Paraguayan presidential frontrunner Horacio Cartes has sparked controversy after a series of bizarre remarks about the gay community and same-sex marriage.
The New York Times cites a radio interview in which Cartes, 57, compared gay people to "monkeys," and offered up a grisly threat if his son ever married another man.
"I would shoot myself in the testicles, because I do not agree," Cartes is quoted as saying in a radio interview. He also likened support of same-sex marriage as believing in "the end of the world," according to the report.
Gay Star News offered up an even less diplomatic translation of the Colorado Party candidate's remarks, quoting the candidate as saying, "'I would shoot myself in the balls, because I do not agree. I'll shoot my own balls, sincerely! [My son] isn't short of anything in life."
Among those to slam Cartes' remarks was Liberal Party opponent Efraín Alegre. Although Alegre has not publicly supported same-sex marriage, he nonetheless called the issue "something that needs to be discussed," which noting Cartes' remarks represent "the Paraguay of the past," according to the Times.
If elected, Cartes' views on marriage equality could isolate him from other Latin American nations. In addition to Argentina, lawmakers in Uruguay voted to legalize same-sex marriage earlier this month.
The Paraguayan presidential elections are set to take place on April 21, 2013.
Before You Go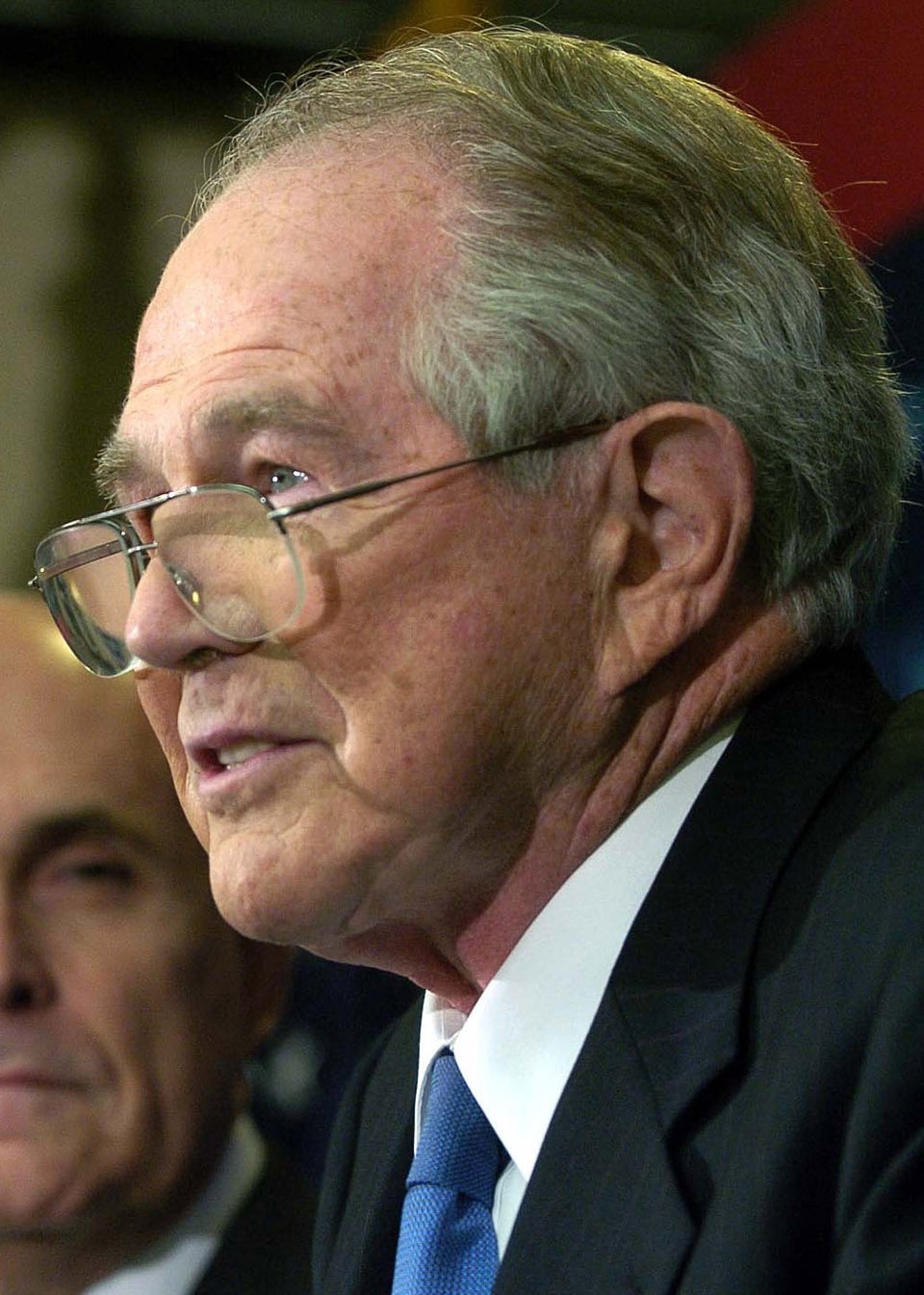 Dumbest Anti-Queer Statements
Popular in the Community