When Romanian photographer Horia Manolache first came to San Francisco, the first thing he noticed was the city's significant homeless population.
Manolache has worked previously on projects that took him up and down San Francisco's streets, encountering those suffering from homelessness along the way. "I began to be familiar with the people that I saw everyday," he explained in a statement. "I began to speak with them."
Ultimately, Manolache, a student at the Academy of Art University in San Francisco, began to ask himself: What brought these individuals here and how would their lives have been different had they been given the option to pursue their dreams?
So began "The Prince and the Pauper," a photography series that started as a class project and has since morphed into a self-published book, for which Manolache is currently raising funds on Indigogo. The dual portraits show his subjects ― homeless men and women living in San Francisco ― as they exist today and how they dream to be seen.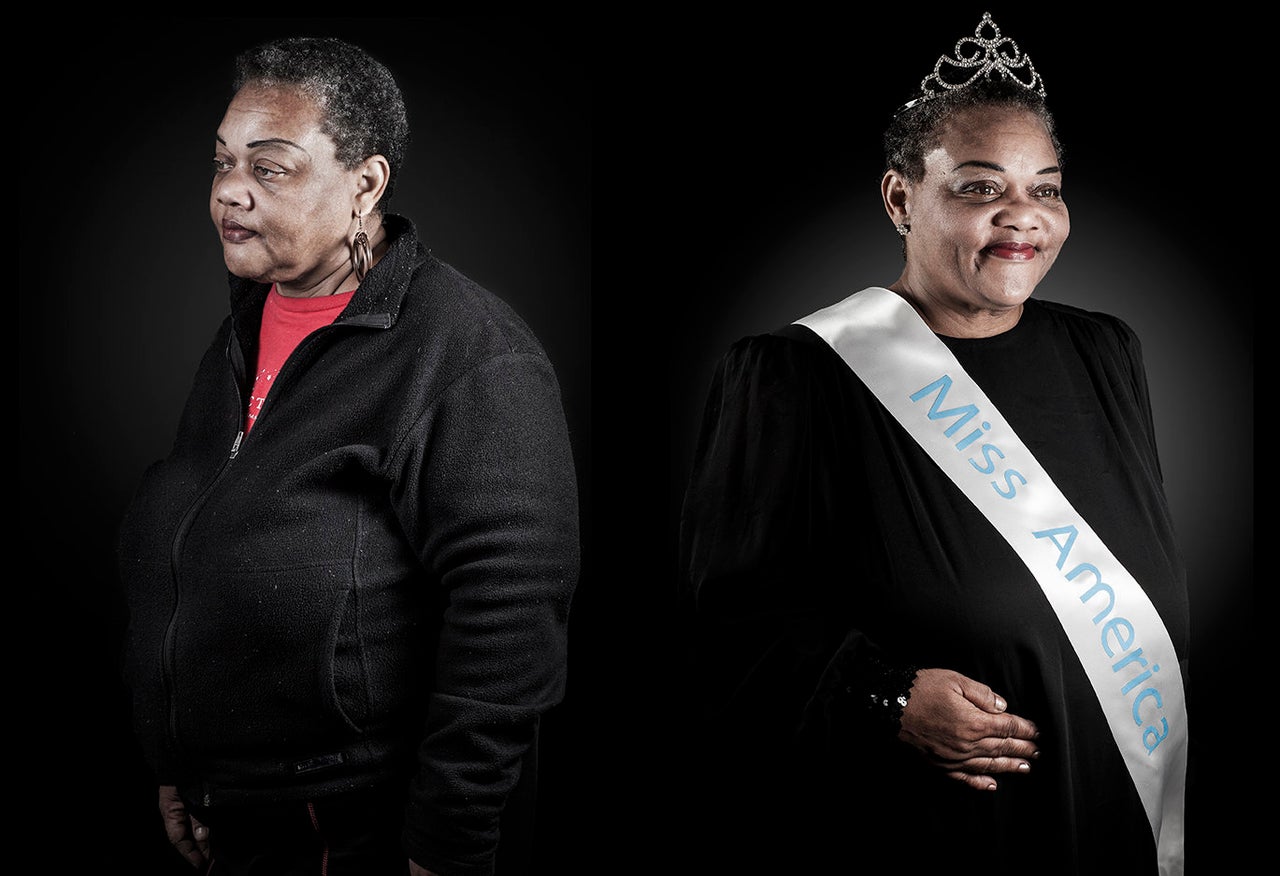 Through conversations and interviews, Manolache learned that some of his subjects harbored concrete dreams of becoming beauty queens and chefs, while others just longed to be remembered for their military careers or their senses of humor. Along with providing food, clothing, money, and sometimes places to stay for his participants, Manolache acquired the costumes necessary to make their dreams reality for a brief photo shoot.
"The goal of my project was to show these people in an unlikely approach and from an unlikely distance," Manolache explains in his campaign. "I'm trying to change a mentality, a generalization that has made its mark on the homeless people," Manolache adds, citing the tendency for some to broadly categorize homeless individuals as lazy or lost victims of mental illness. "I hope my project will do some justice in this matter and I hope it is a part of a bigger movement."
Manolache, influenced by projects like Jim Goldberg's "Rich and Poor," recognizes that photographing homeless individuals can be viewed as a controversial act. "Photographically, it is an over-exploited and, in some circles, obsolete subject," he explains online. But he doesn't see it that way, reiterating that he hopes his photos will provide the personal narratives necessary to overcome stigma.
"My project is about the dreams of the people who have forgotten to dream or couldn't dream," he concludes. "They reached a moment in their life when they don't have food, water, they don't have a place to wash themselves, the bank took their house, their mind is unsettled from war horrors or they are wanted by police for an unpaid bill. Now imagine you are in this moment and you want to dream."
Support HuffPost
The Stakes Have Never Been Higher
Related
Before You Go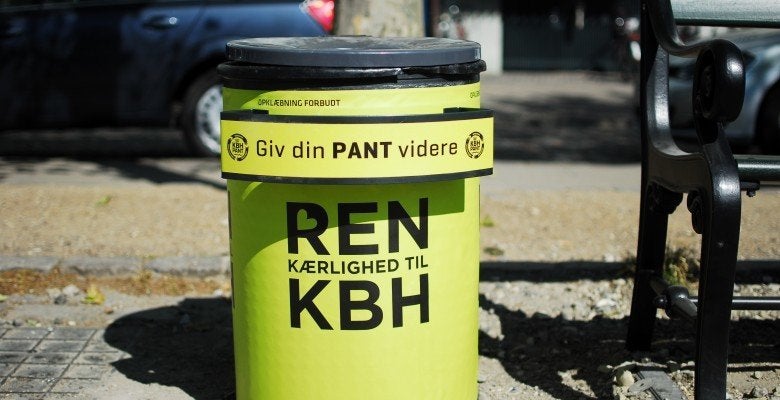 These Garbage Cans Help Homeless People Make A Living
Popular in the Community