If you live in a city, you're lucky if you can spot a handful of stars at night. Randy Halverson, a photographer who lives in South Dakota, can look up and see a sky brimming with stars and auroras. He also happens to have some fancy camera equipment that allows him to share what he sees with the rest of the world.
Check out his new dreamy time-lapse sequence, "Horizons," above. Created from seven months' worth of long-exposure shots in South Dakota and Wyoming, the video is set to original music from composer Bear McCreary and his brother Brendan McCreary, who sings with the band Young Beautiful in a Hurry.
"One of my favorite shots is at 1:16 where there are training storms and lightning, moving under the Milky Way," Halverson told The Huffington Post in an email.
Before You Go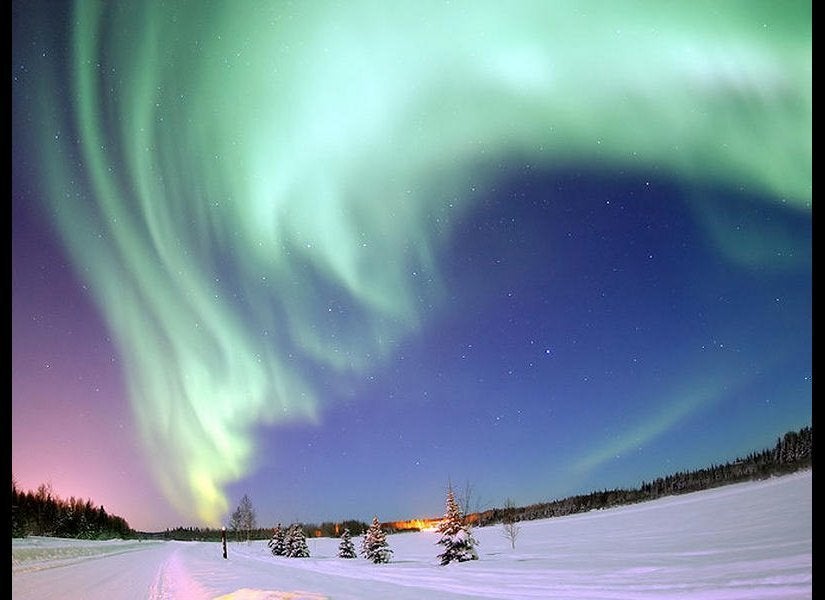 Northern Lights
Popular in the Community