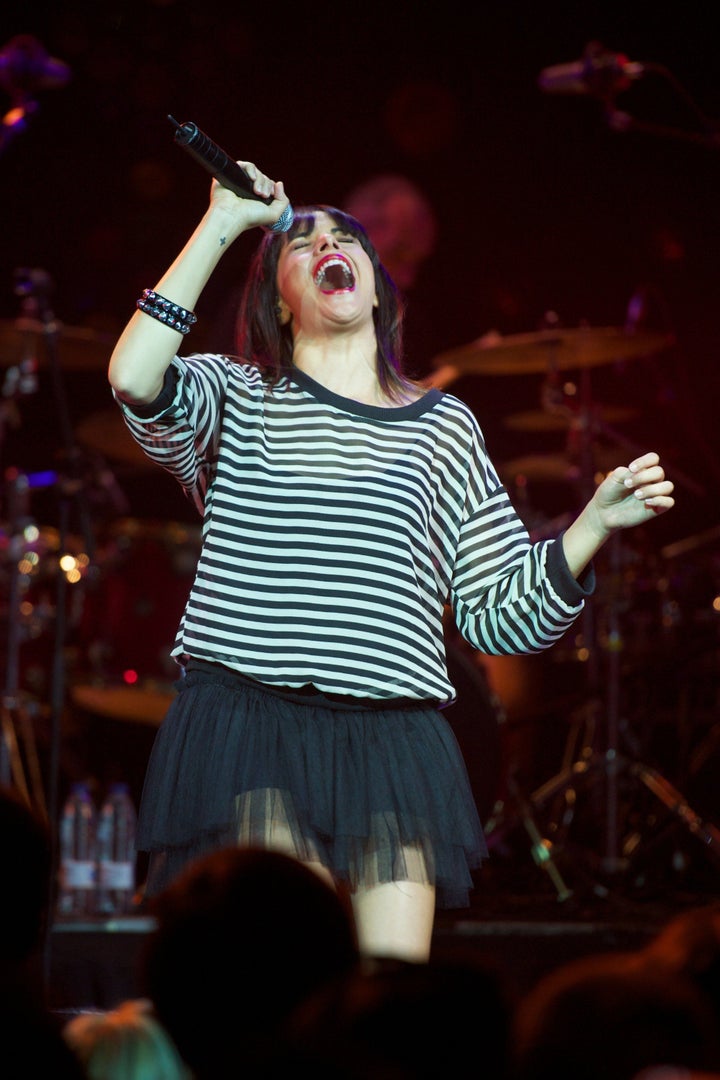 It's a fashion truth universally acknowledged by every editor worth her Celine bag: horizontal stripes make you look fatter, vertical stripes make you look skinnier.
But it seems like scientists aren't content with fashion industry expertise, drawing up their own studies every couple of years to settle the horizontal vs. vertical (non)debate. According to the Telegraph, the latest experiment comes from Val Watham, who just won the BBC's Amateur Scientist of the Year award for her horizontal vs. vertical study. [Ed. note: are amateur scientists a thing?]
Watham conducted her study by showing random strangers pictures of models in vertical stripes, horizontal stripes or head-to-toe black. Lo and behold, participants perceived the vertical-wearers as thinner, the horizontal-wearers as wider and the monochrome dressers the skinniest of all. Science!
Next up: scientific studies on whether heels make you look tall, beige washes you out and high-waisted pants make you look thick around the middle.
Below, how to make stripes of all styles -- horizontal, vertical and diagonal -- work for you.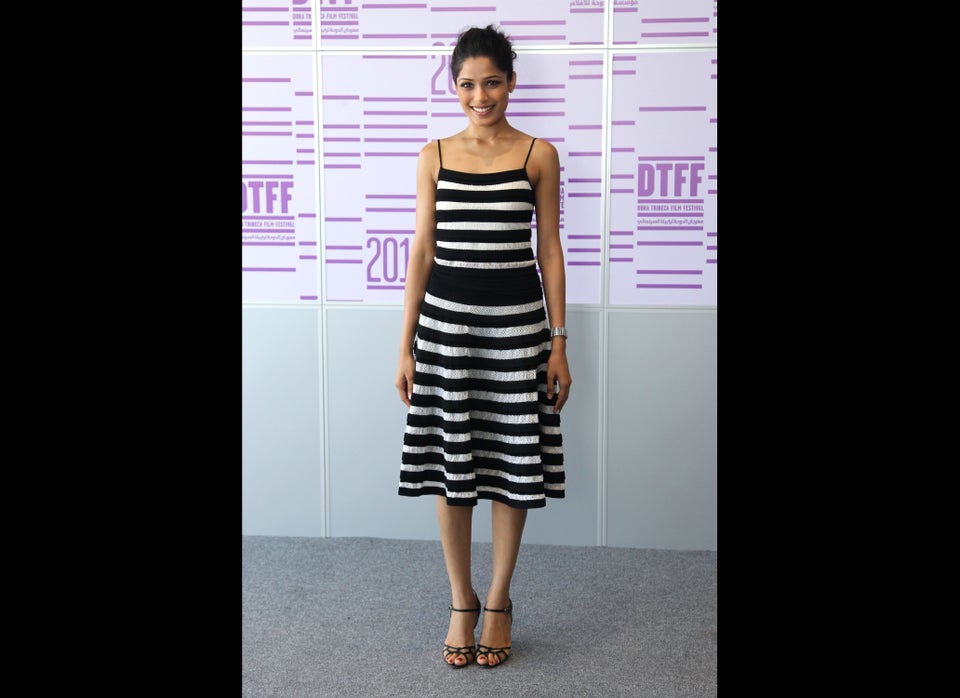 Shop Your Shape: Stripes
Popular in the Community