This could be another surprising week wherein sudden changes or astonishing news alter your plans or thinking. Astrological aspects are signaling something new is emerging -- probably in an unexpected way!
The new moon on Thursday, March 22 is intensifying this "wow" tendency: Heroic, assertive, even revolutionary energies are urging new beginnings for us individually and collectively.
See below for where your sun sign might experience these wows and new beginnings!
Many will find their life circumstances explode into something unforeseen and new. That's because this week is about course-correction. We are awakening to greater possibilities for ourselves. We'll also recognize if we need to change or perhaps even revolutionize our approach to a circumstance or relationship.
Electricity will certainly be in the air. So will aggressiveness. Use this powerful energy to pursue something courageous and empowering. Touch into your inner hero: What would you do if you were unafraid of failure?
Avoid being reactive or allowing your temper to lead the way. People can be more high-strung or act unpredictably than usual. Matters can be more volatile. So keep your cool.
Asking yourself, "What would be for highest good for all concerned?" This helps keep your moral compass in hand.
And, remember: If something seems "lost" this week, look around. There is something better trying to unfold.
Check below for where your sun sign might experience this week's surprising wows and new beginnings. Ask your astrologer how these energies will affect you personally. (I'd love to be your astrologer!)
For more by Phyllis F. Mitz, click here.
For more horoscopes, click here.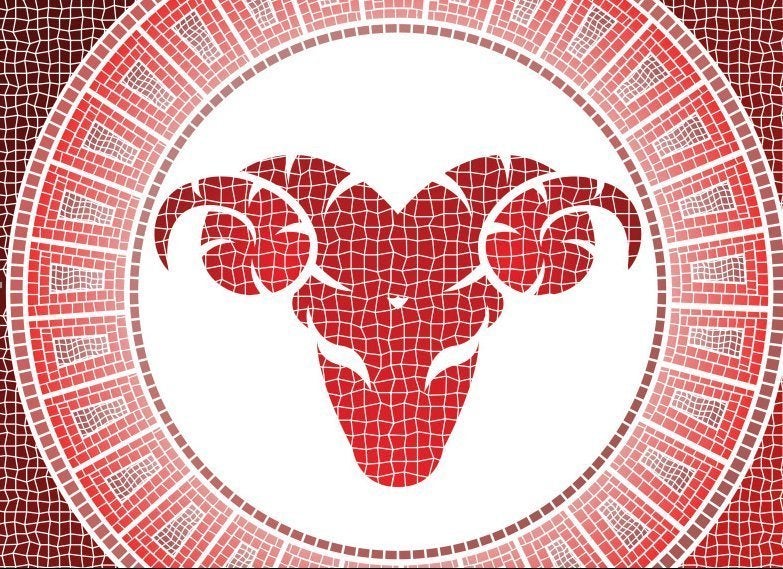 Mercury Retrograde + New Moon = Wow!
Related