 You might notice a distinct change in the momentum of your projects or even the direction of your life as Mars goes retrograde from Monday through April 13. Be prepared to retrace some of your recent steps. Mars retro often calls us to "redo" what we think we have already accomplished. Check below for how your sun sign/rising sign might experience this the most.
If it seems you need to renegotiate deals, re-think strategies or even reevaluate alliances, go ahead and do so. It's a perfect time to ensure that what you are doing -- and who you are doing it with -- are genuinely working for you.
Matters will unfold in quirky, start-stop ways through April. Delays, reversals and weird shifts are likely. But so are new, clever, healthier opportunities and solutions. So be super flexible and patient. Rather than muscling or pushing matters through, you might be more successful by employing a "give and take" finesse.
That's because many of us are discovering a whole new way of directing our motivations and desires. Mars retrograde helps all of us connect with what deeply drives us, rather than what we think we should do.
Successful accomplishment of our ambitions and desires is still likely over the coming months. But we'll be even more effective after mid-April. That's when projects, plans, relationships, etc. can move ahead unhindered. The year 2012 has some terrific aspects for growth. We do have to be wise about it. And that's what we are sorting out right now: what wise growth is for us -- individually and as a human race.
Mars is retrograde in the sign of Virgo. This shines a spotlight on matters of work and health. You can use Mars retro advantageously by asking, "Am I going about my work and health routines in a way that genuinely serves me?"

Here is where your sun sign/rising sign might experience Mars retrograde's change of direction/motivation between now and mid-April: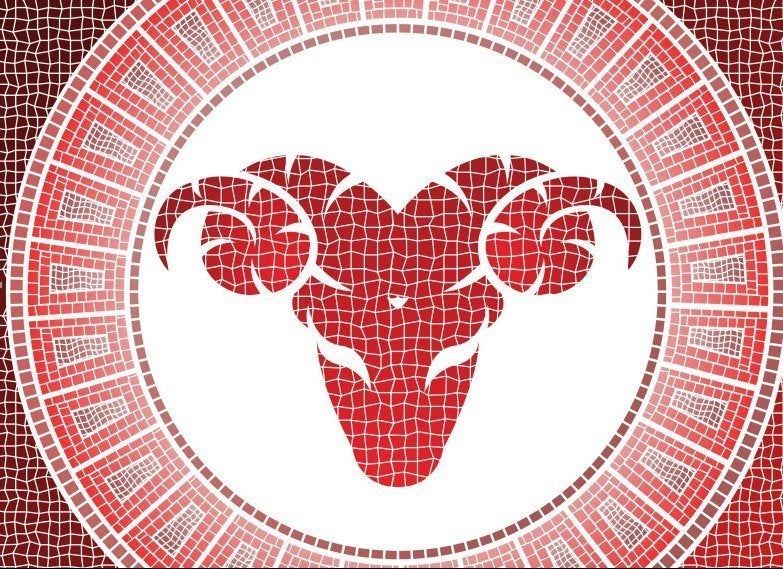 For more by Phyllis F. Mitz, click here.
For more horoscopes, click here.