Two skiers suffered terrifying crashes during the final run of the men's ski halfpipe event at the Winter Olympics in Pyeongchang, South Korea, on Thursday. 
Kevin Rolland of France, who won bronze in the same event in Sochi, Russia, in 2014, hit the top of the lip of the halfpipe, causing his legs to split wide as he fell backward to the bottom. 
Paramedics rushed to the center of the halfpipe to take Rolland off the course on a stretcher, but the athlete got up and skied down the rest of the pipe on his own.
According to The Guardian's live blog, Rolland was "making a frightening moaning noise in the middle of the pipe that we can only hope is simply out of frustration and not pain."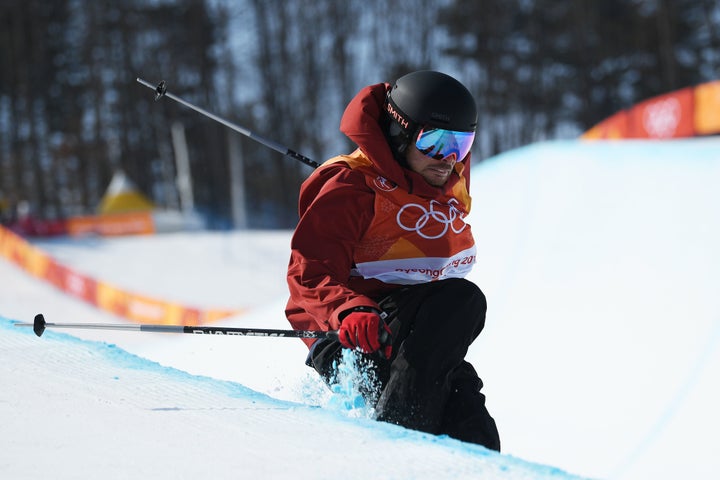 Soon after, Torin Yater-Wallace of the U.S., whose path to the Olympic Games has been plagued by injuries, also crashed into the lip of the pipe. The 22-year-old slid down the side of the halfpipe as one of his skis popped off. He lay on the ground for a few moments before getting up, looking somewhat disoriented, and skiing to the bottom of the course.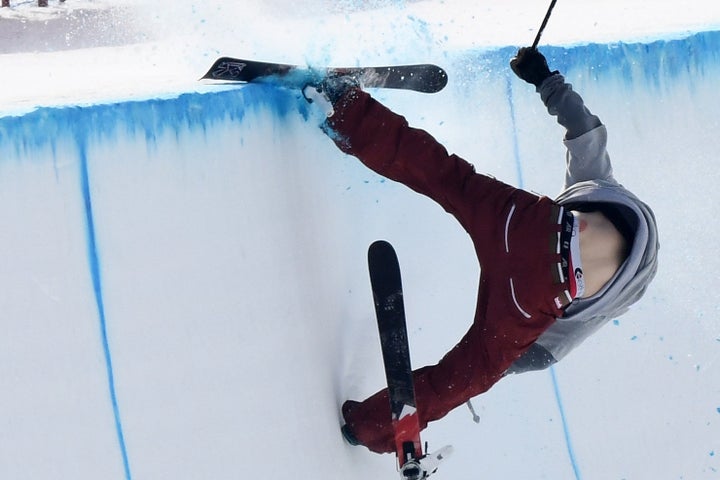 According to The Associated Press, Yater-Wallace's path to Pyeongchang has been filled with challenges. In 2015, he spent 10 days in a medically induced paralysis state due to a life-threatening infection.
"There have been broken ribs, moves from house to house in Aspen, Colorado, time the family spent on food stamps, all in the name of advancing a career that Yater-Wallace hoped might end up at the Winter X Games or the Olympics," AP's Pat Graham wrote.
The U.S. Ski and Snowboard team tweeted that Wallace was OK after the crash.
Calling all HuffPost superfans!
Sign up for membership to become a founding member and help shape HuffPost's next chapter