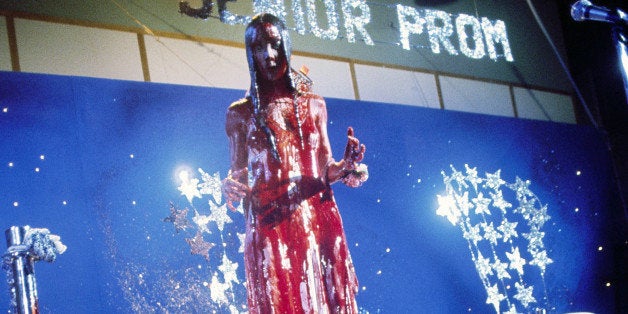 Horror movies often use blood, gore and violence to shock and scare filmgoers.
However, filmmakers tend to ignore the most frightening element: Cleaning up all the cartilage, plasma and guts that get splattered during the mayhem.
Aftermath, a company that specializes in trauma cleaning and biohazard removal, is adding a bit of realism to horror films with an infographic that explains what it would take to clean up the crime scenes in some of the most classic gore films in history.
Knowing how hard it is to clean up pig's blood definitely adds chills to the thrills.
Related
Popular in the Community