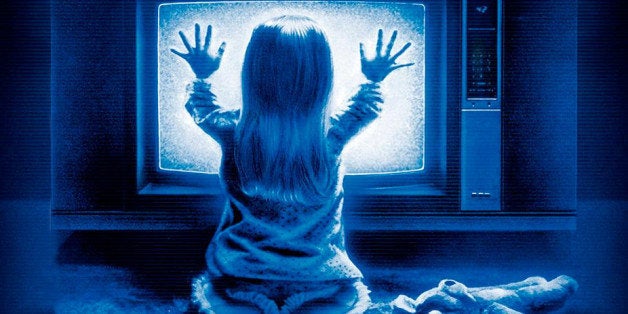 Need to plan a horror-movie marathon? Look no further. Just turn out the lights, fire up your streaming device and hit the "play" button on any of these 13 Halloween gems.
"Carrie"
Netflix, Amazon Instant Video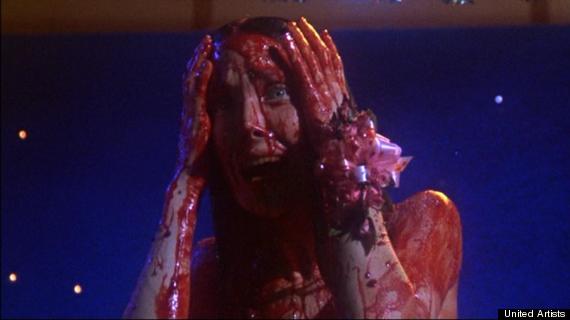 Sissy Spacek and Piper Laurie earned Oscar nods -- rarities for horror performances -- for this Stephen King fright fest. The best thing "Carrie" did for us was to showcase what can happen when mean girls rule the day. It also gave us an irrational fear of pig's blood.
"Scream"
Netflix, Amazon Instant Video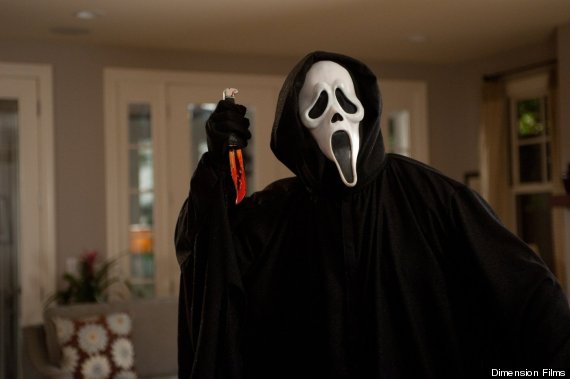 The 1996 Wes Craven paragon reignited the slasher genre with its tongue-in-cheek approach. From the "What's your favorite scary movie?" opener with Drew Barrymore to the outline of horror-movie rules ("Never say 'I'll be right back'"), Craven and writer Kevin Williamson crafted an ironic but chilling sendup to the genre.
"Silent House"
Netflix, Amazon Instant Video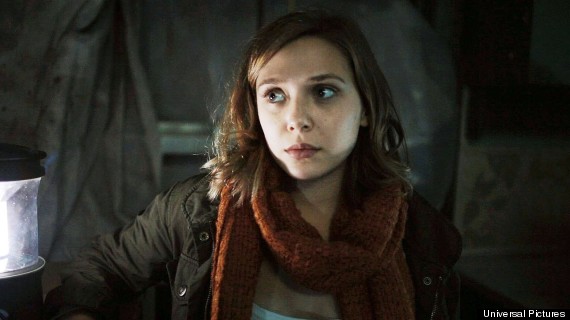 The haunted-house thriller plays out in real time, as though filmed in one continuous take. The Hitchcockian technique adds a terrifying realism to this Elizabeth Olsen vehicle. Olsen plays Sarah, a young woman staying at her family's Victorian lake house when it becomes overtaken by supernatural forces.
"The Cabin in the Woods"
Netflix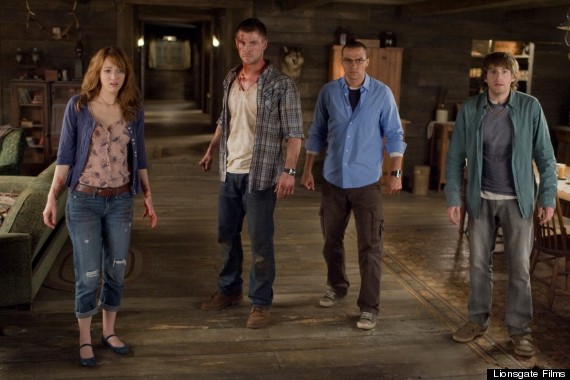 What "Scream" started, "The Cabin in the Woods" cemented. Its farcical yet ghastly meta approach to the horror genre resounded with critics, and an impressive 92 percent of the movie's reviews on Rotten Tomatoes are positive. Five friends venture to, well, a cabin in the woods, where they are unknowingly subjected to a stereotypical horror scenario via technicians engineering scare tactics from an underground facility. What ensues is a bizarre but glorious ode to the genre's trappings.
"The Nightmare Before Christmas"
Netflix, Amazon Instant Video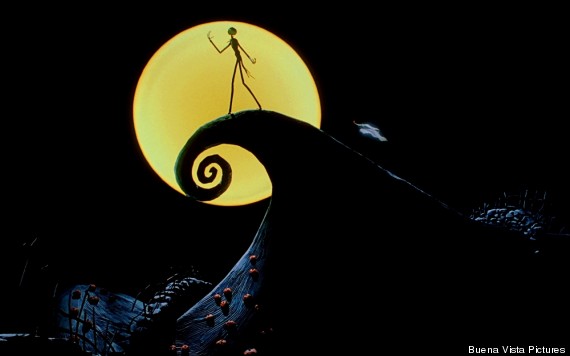 Usher in Halloween while also readying yourself for every other holiday that's approaching with this Tim Burton-produced classic. It's fodder for yearly viewings, and now is the perfect time. This is Halloween, this is Halloween!
"The American Scream"
Netflix, Amazon Instant Video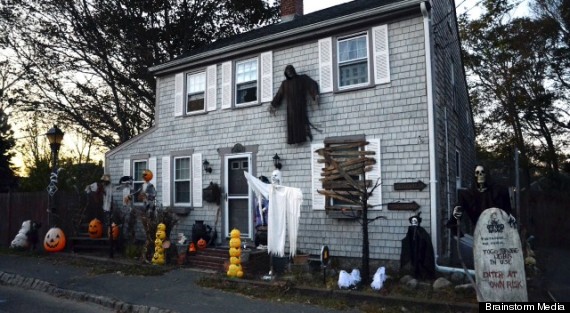 This lively documentary isn't frightening, but it's a must-watch for any Halloween hound. The movie profiles three families who spend the entire year -- and barrels of money -- transforming their Massachusetts homes into the ultimate haunted houses. The subjects are a tad kooky, of course, but the movie portrays them with heart.
"The Imposter"
Netflix, Amazon Instant Video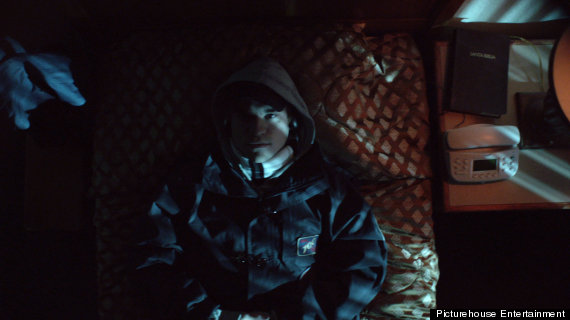 "The Imposter" isn't a horror documentary in the traditional sense -- there are no serial killers or paranormal occurrences. Yet it might be the spookiest release of 2012. The movie depicts a family whose teenage son goes missing and supposedly turns up years later, except it's actually a fraud pretending to be him. The eerie events, told through interviews and reenactments, unfold with sinister resonance.
"The Evil Dead"
Netflix, Amazon Instant Video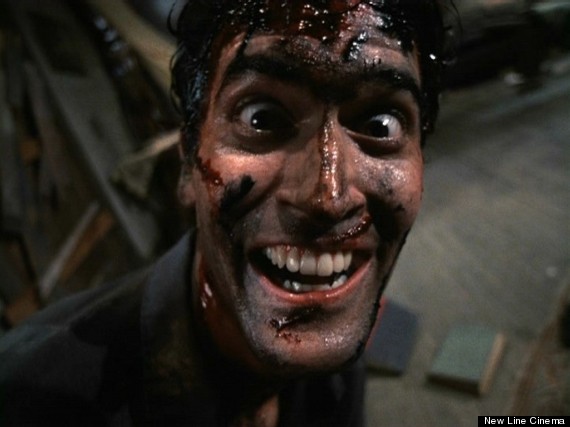 Before director Sam Raimi was stampeding across the box office with "Spider-Man" and "Oz the Great and Powerful," he was helming one of the most iconic modern horror series. "The Evil Dead" has remained a cult favorite since it screened at the 1982 Cannes Film Festival. Stephen King loves it, and New Line loved it enough to consider an Ash vs. Freddy vs. Jason crossover.
"Eraserhead"
Amazon Instant Video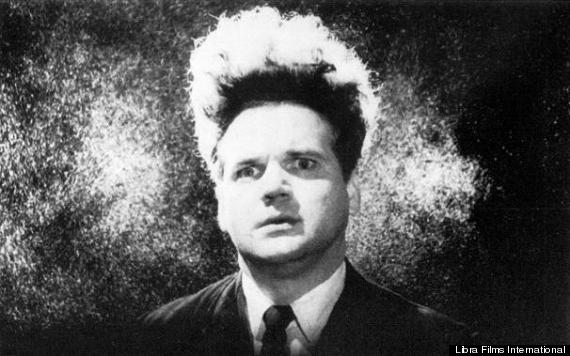 David Lynch's first feature is a black-and-white surrealist devotion to all things outre. The tale of a man trying to survive the screams of his newborn mutant child, "Eraserhead" became a cult classic thanks to midnight screenings and the incredulous nature of some early reviews.
"Poltergeist"
Amazon Instant Video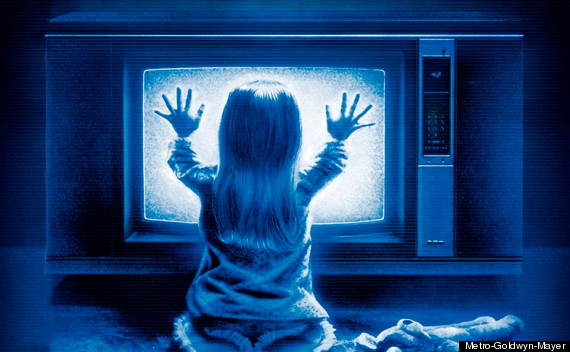 They're heeeeeere! One of the all-time great and most quotable haunted-house spectacles in film history, "Poltergeist" became notorious for the cursed set it supposedly spawned. An "E! True Hollywood Story" focused on the deaths that occurred after filming the various entries in the franchise, including that of Heather O'Rourke, who played little Carol Anne. Watch this spirit-filled spook fest, but beware: Do not go into the light!
"The Mothman Prophecies"
Crackle.com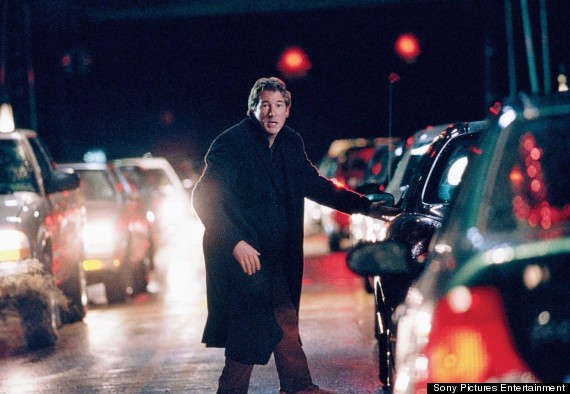 "Prophecies" longs for a tighter script, but Mark Pellington's direction is masterful. Supposedly based on true incidents in a sleepy West Virginia town, the movie features Richard Gere as a newspaper columnist whose wife (Debra Messing) is killed in a car accident caused by a supernatural moth-like creature. It sounds silly, but it's actually a chilling portrait of a small town whose residents are throttled by paranormal disturbances. Coupled with solid performances from Gere, Messing, Laura Linney and Will Patton, "Prophecies" is perfect for a lights-off viewing.
"Slither"
Netflix, Amazon Instant Video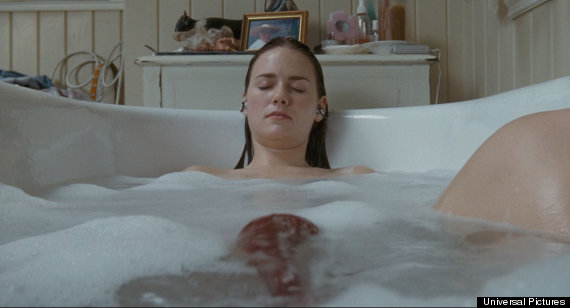 Elizabeth Banks and Nathan Fillion star in this sci-fi horror comedy about a meteorite that crashes into a South Carolina town and spawns a surfeit of parasites. The movie was surprisingly acclaimed upon its release, earning positive reviews from The New Yorker, Entertainment Weekly and The New York Times. If you're looking for a creepy-crawly Halloween, "Slither" may be the way to go.
"Snoop Dogg's Hood of Horror"
Netflix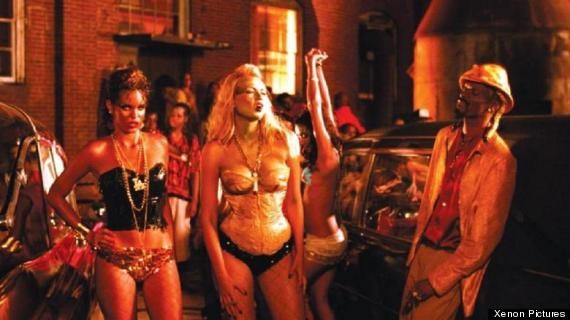 Yes, this is real. It premiered at the 2006 Cannes Film Festival. Get thee to Netflix immediately.
What are you watching for Halloween? Give us some spooky suggestions in the comments below.
Before You Go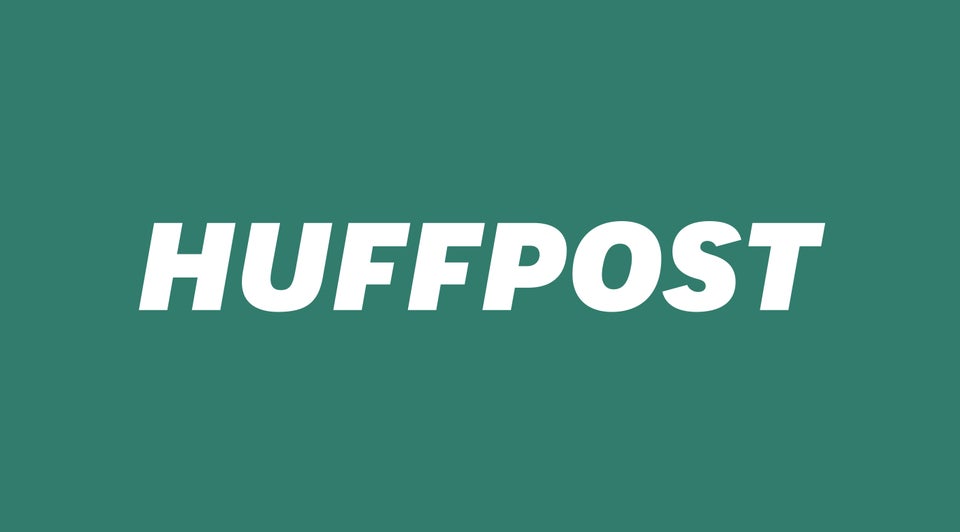 Highest-Grossing Horror Films
Popular in the Community