The day Anivia Cruz-Dilworth walked into an open call at Wilhelmina Models was the day her life began to change. She was quickly signed to the agency and became a plus-size model, booking jobs left and right. But in her quest to gain weight and be successful in the plus-size industry, Anivia had also embarked on what she now realizes was a path that destroyed her body: She took part in the underground world of butt-enhancement injections to get a plump, curvaceous backside.
Along with the health complications Anivia has from these black-market injections, she also found herself in legal trouble in 2010, indicted for allegedly administering butt-enhancing injections without a license to several other women. The case was dropped due to a technicality. What Anivia is now left with is both physical and emotional pain from her own toxic injections, so she turns to life coach Iyanla Vanzant to help address the mental hurdles that have blocked her from healing.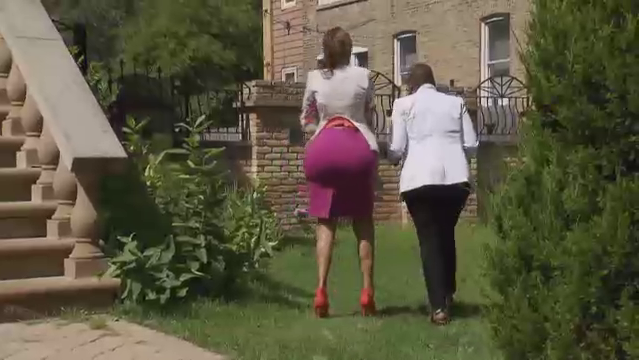 As Anivia explains to Iyanla, the very thing that she hoped would help her modeling career ended up becoming her professional downfall.
"I wanted a modeling contract. I started getting butt injections... And then, I couldn't keep the weight on anymore. I started slimming down," Anivia says. "The butt was so big and the body was getting so small. I wasn't booking anymore jobs because I couldn't fit anything."
Then, the liquid silicone-like substance that was illegally injected into Anivia's rear began to spread elsewhere. "I developed something called granuloma," Anivia says. "When they were injecting me, the silicone migrated to different parts of my body. It went down; you know, it's gravity."
This migration has since caused severe damage, she adds.
"My nerves are damaged because of it. I have scar tissue inside of me. I have severe swelling," Anivia says. "I was maybe at about 42 inches around my hips, but now because of the swelling and inflammation, my hips are like a 47. This foreign substance is a part of me now."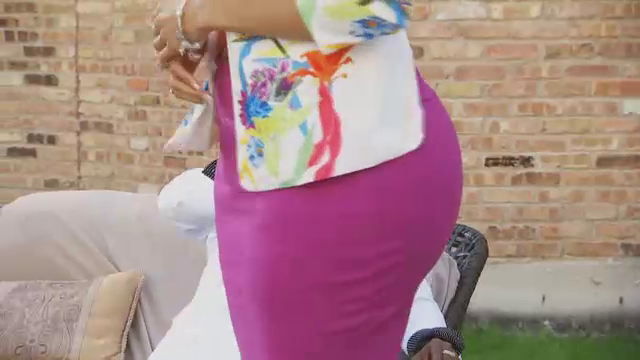 When she got the butt injections, Anivia didn't go to a licensed plastic surgeon's office. "I was on a couch with a red cookout cup," she admits. "I didn't have the money, and I found someone that was affordable."
The injections were so affordable, in fact, that Anivia became a repeat customer -- almost like an addict, she says.
"It was like heroin. I just wouldn't stop," Anivia tells Iyanla. "I would find a dent, I would call... It was so addictive. It was like I was in a crack house."
Anivia then began experiencing severe pains and heat in her backside, both of which she still experiences today. Iyanla puts her hand on Anivia's rear end and can feel the heat radiating. Although Anivia says that the substance isn't migrating anymore, it still has a lasting effect on her body.
"It is excruciating pain," Anivia says. "I never sleep a whole night through. I'm on pain meds every five hours."
Unfortunately for the former model, she doesn't see any end to her health struggles.
"I do know that I will never be 100 percent normal again," Anivia says. "I'm accepting it. I have no other choice."
More from Anivia's story on Oprah.com:
"Iyanla: Fix My Life" airs Saturdays at 9 p.m. ET on OWN.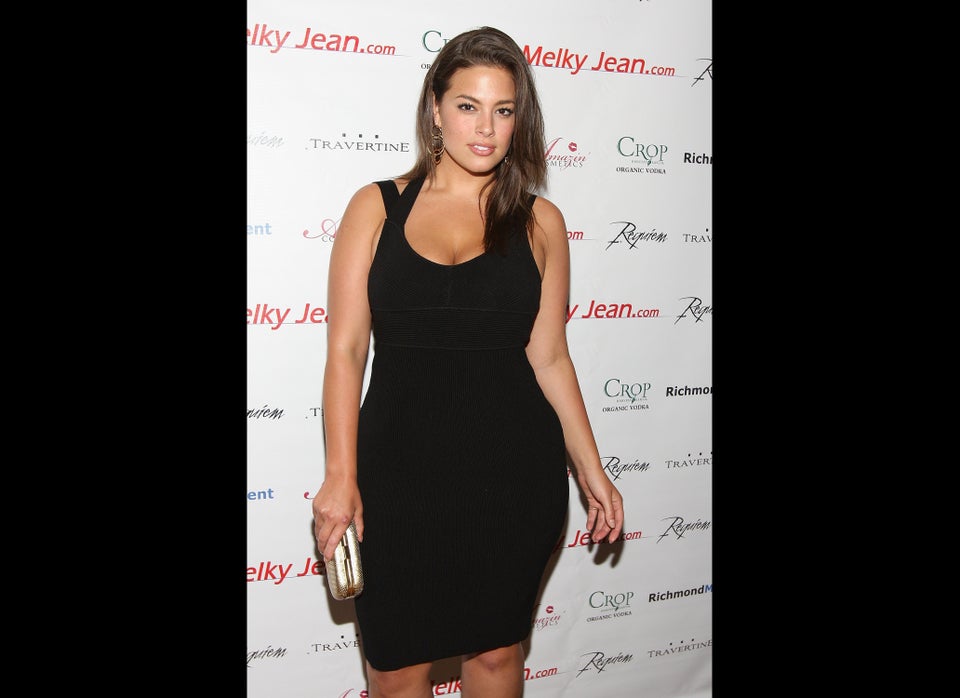 Curvy Models
Support HuffPost
The Stakes Have Never Been Higher
Related
Popular in the Community