An enigmatic character, dubbed "Horse-Boy," has appeared on Google Street View in Aberdeen, Scotland, and has generated considerable buzz and speculation by Internet users the world over. The man can be seen standing against a wall in a purple shirt and brownish pants wearing a large horse mask.
The BBC writes, "Dozens of BBC news website users have e-mailed from across Europe to say they know who horse boy is." Some have even sent in photos of the mysterious "Horse-Boy."
One Huffington Post reader emailed to point out that "Horse-Boy" has his own YouTube channel, with videos showing "Horse-Boy" (aka "The Human Horse") dancing to Soulja Boy's "Crank That" and "The Birdie Song," among other clips.
UPDATE: HuffPost readers have sent in more Horse Boy sightings. See them below! Some have also offered what may be a clue at his identity: One reader tells us his name is "Colonel Riktimmy."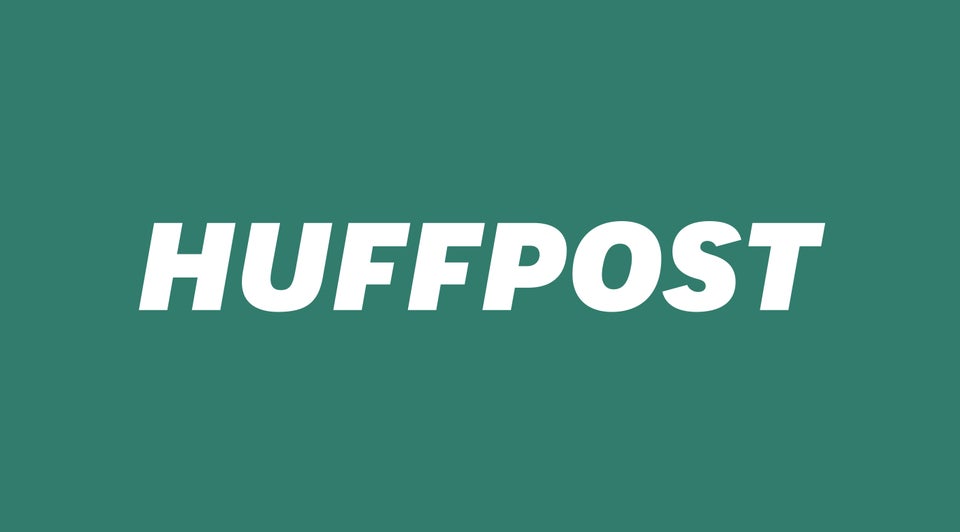 Related
Popular in the Community