This clip of Lola, the horse, on a treadmill has become a long running joke for the students of Virginia Tech.
According to Horse Nation, the video played last weekend at a football game against Maryland during an edited version of an "Invent the Future" ad at halftime.
Collegiate Times says the clip was already popular as an inside joke amongst students, but when it played three times during halftime, students thought it was an absolute riot.
Senior, Paige Waltz, told the Collegiate Times, "I think it really shows how much Tech cares about the students having an enjoyable time at the sporting events. The game was pretty upsetting but (the commercial) is definitely something I saw as a highlight."
The video was filmed at Marion duPont Scott Equine Medical Center, an equine hospital that offers specialty care for all types of horse breeds. Collegiate Times says the high-speed treadmill test was meant to show how well Lola's respiratory system was performing.
Lola has her own Twitter account with dedicated fans who even launched a campaign to put the horse on a treadmill on UVA game helmets.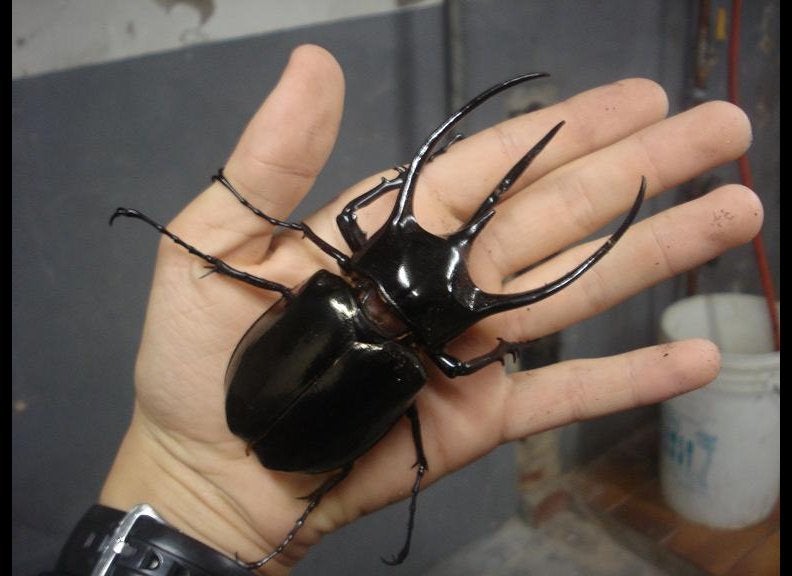 World's Most Extreme Animals