 The 16-foot-tall bronze statue, titled "De Opresso Liber," depicts a Special Operations soldier in Afghanistan after the 9/11 attacks, and commemorates the first time US troops used horses in combat since 1942.
I heard story after story after story of courage and heroism, professionalism, dedication and sacrifice. How do you adequately say thank you when you have been freely given a gift of such great value that costs so much, that you know never in your lifetime can you repay it? I think the answer to that question for me is you say thank you as best as you can.
Located in front of the World Trade Center PATH station, the statue first debuted in 2011 during a parade down Fifth Avenue. After moving several times, it will stay at its new home.
A ceremony on Friday thanked donors who raised $750,000 from private citizens who made the installation possible.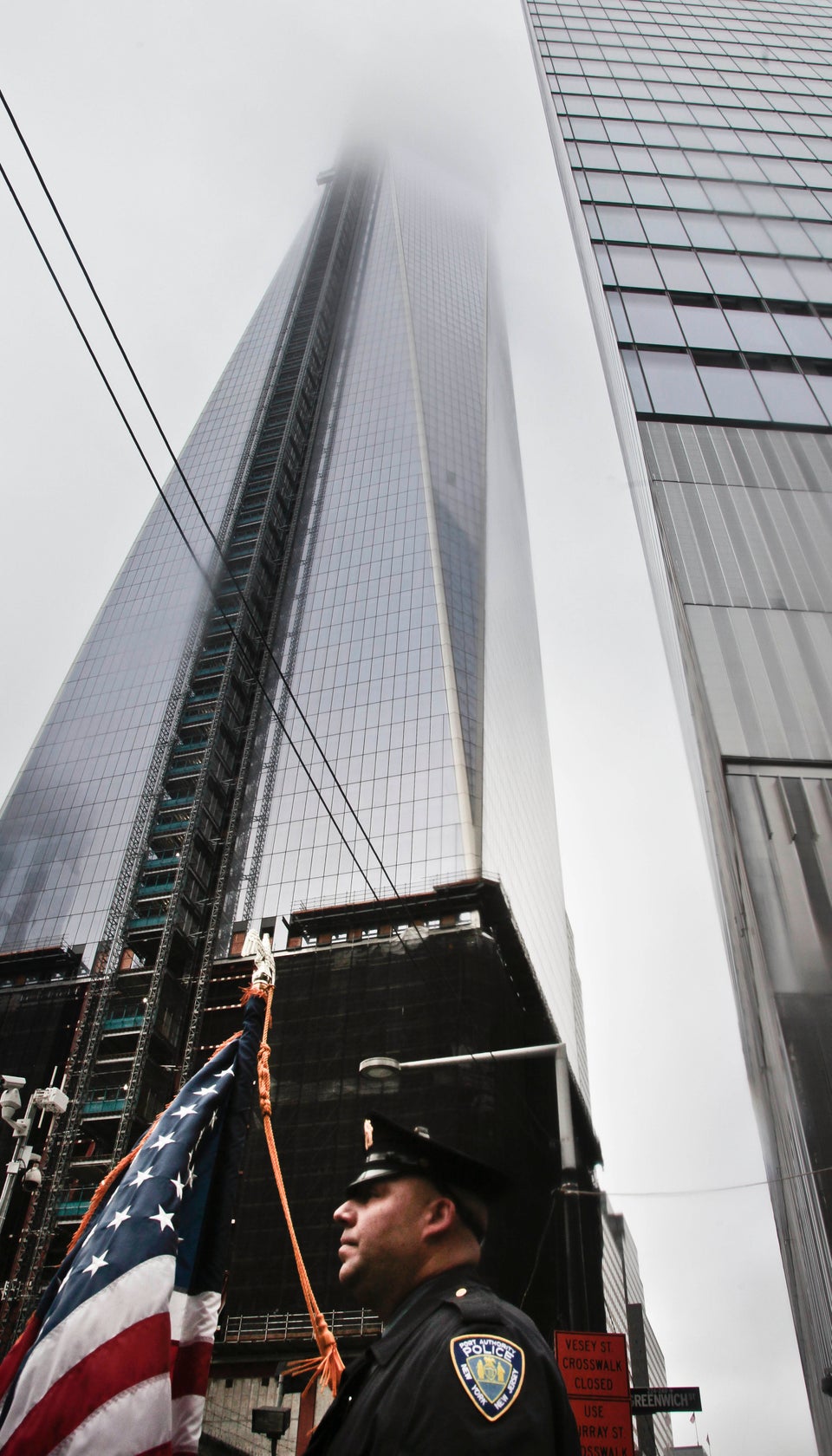 'Horse Soldier' Statue Unveiling
Popular in the Community