You can lead a horse to water, but can you get it to stop splashing everywhere?
When equestrian Anna Paterek attempted to cross a river with her horse, Magic, things didn't go quite as she'd planned. The horse refused to go near the mysterious liquid at first, but once he overcame his anxiety, Magic couldn't get enough of it.
Just one question: Do they make horse-sized rubber duckies?
WATCH the horse splish splash in the bath, above.
Related
Before You Go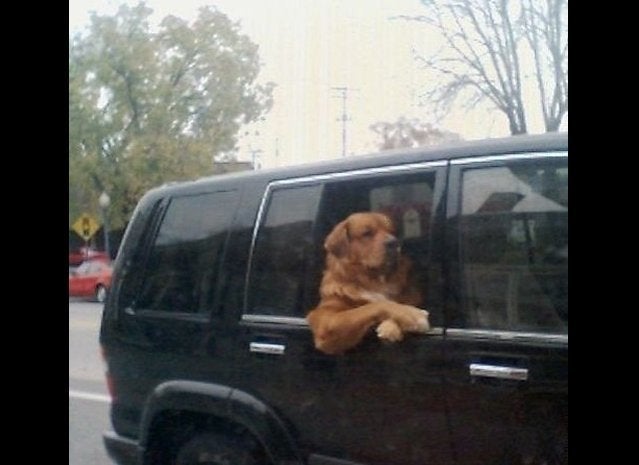 Animals Doing People Things
Popular in the Community