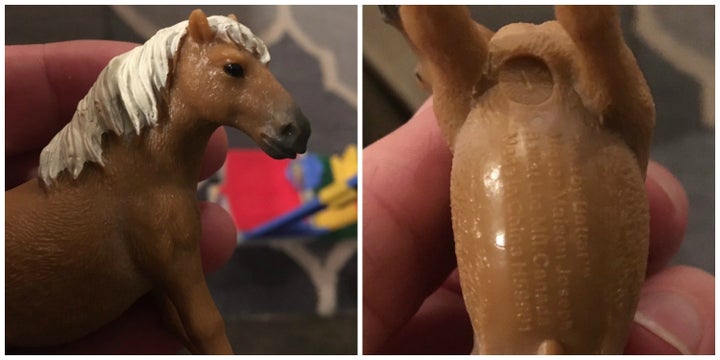 Bob, a 32-year-old father from southern California, was watching his 2-year-old daughter play with a set of plastic animals she got for Christmas when he decided to pick one up. He chose this horse: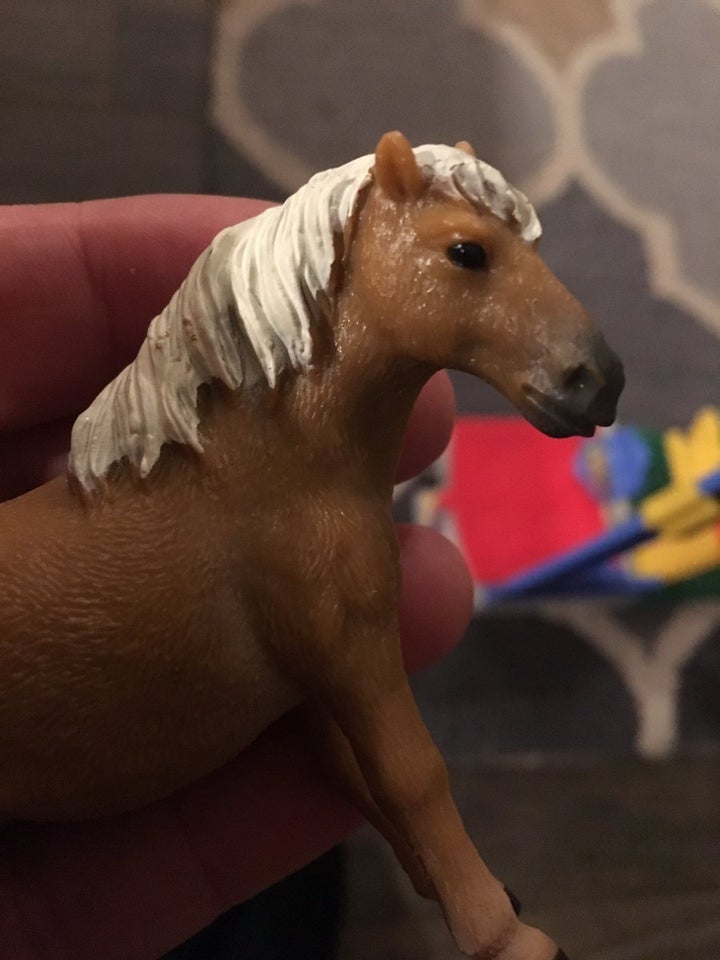 He then innocently turned it over and made quite the discovery: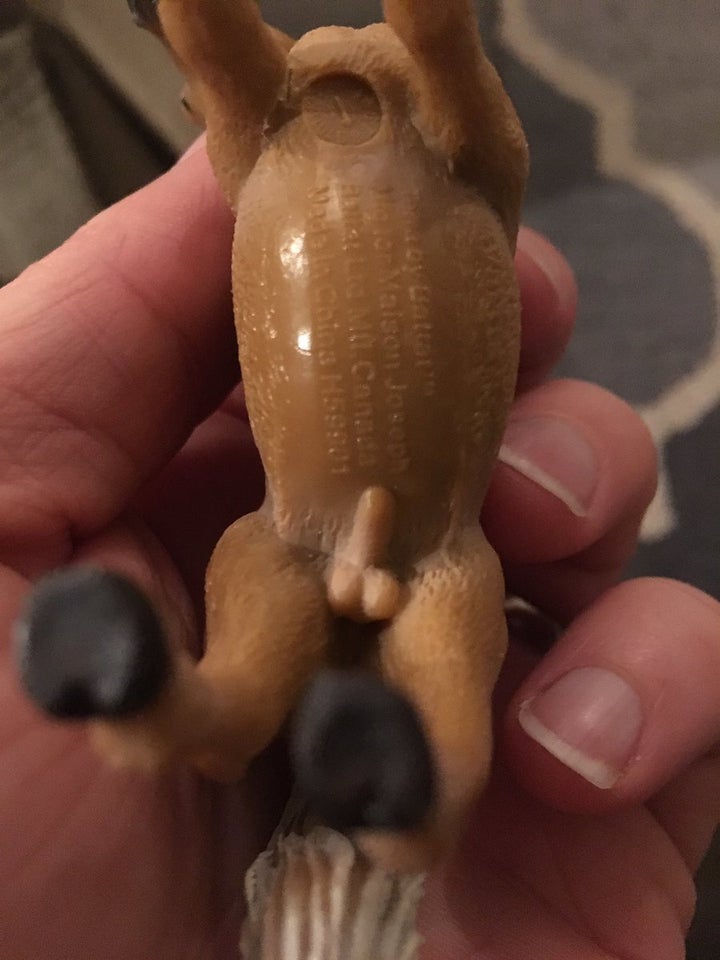 He found the toy's detail especially odd for one particular reason.
"It looks like a human dick though, and not a horse dick," Bob, who would like his last name to remain anonymous (Velcoro is a pseudonym), told the Huffington Post.
He also noted that other toys in the set lacked genitals.
"The gorilla, lion, zebra, giraffe, pig and sheep do not have dicks," he said. "Only the horse."
Finding the whole thing bizarre, and funny, he decided to take a few pictures of the horse and post them to Twitter.
The photos soon went viral, receiving 15,000 likes and 10,000 retweets.
"I did not think 10,000 people would retweet an animal penis," he told HuffPost.
And the folks who retweeted said pics had feelings and opinions:
Even musician Neko Case chimed in:
One person even found the stallion a lady friend.
The toy, according to the description printed on the horse's belly, is made by the company Battat.
But Battat is not be the only company that's appears to be adding this NSFW detail to animal figurines.
Chris McGonigal, a photo editor at The Huffington Post, recently noticed that some of his son's plastic animal toys, made by a company called Terra, have this feature as well. And Terra has expanded beyond horses: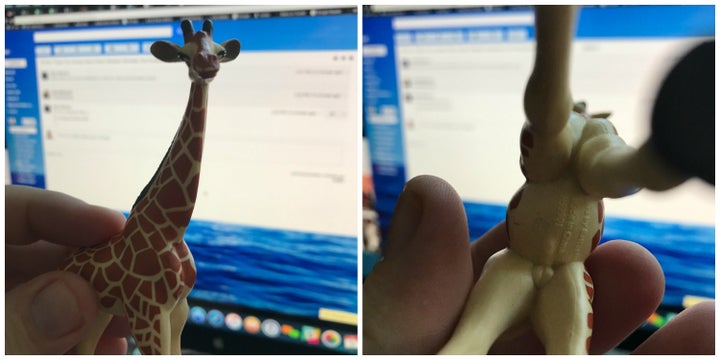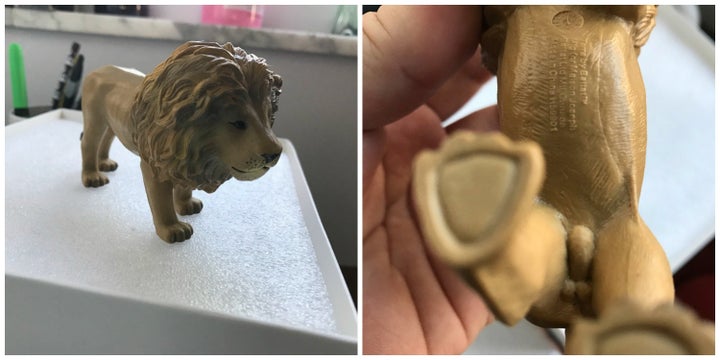 Why these companies add detailed genitalia to their toys remains a mystery. Neither immediately replied to a request for comment from HuffPost.
Regardless, the whole thing is pretty wild.
Before You Go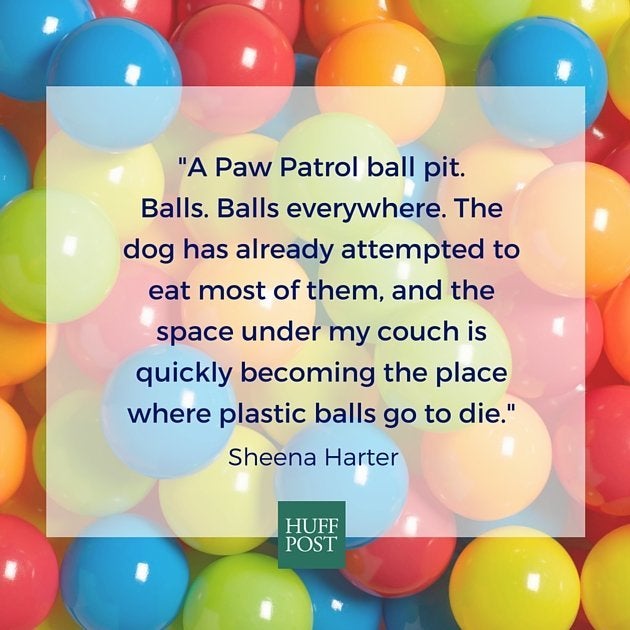 9 Toys You Wish Would Break Already
Popular in the Community