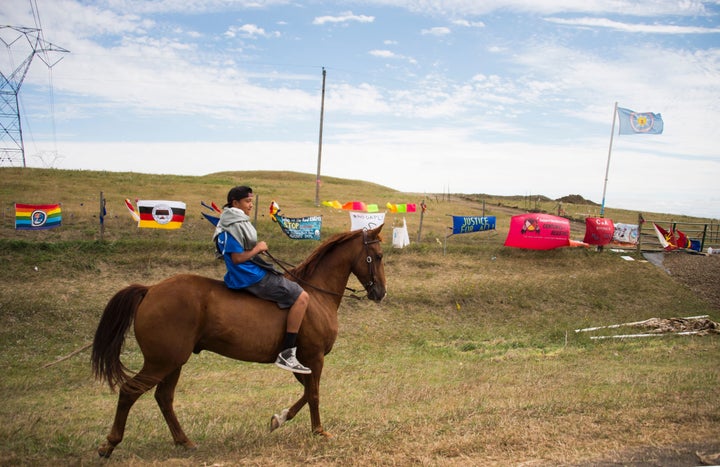 Charmian Wright clearly isn't one to sit on the sidelines while others take action.
"I am passionate about the issues that are being addressed at Standing Rock," Wright told The Huffington Post. "But when I saw videos of horses being injured, I knew I had to go there."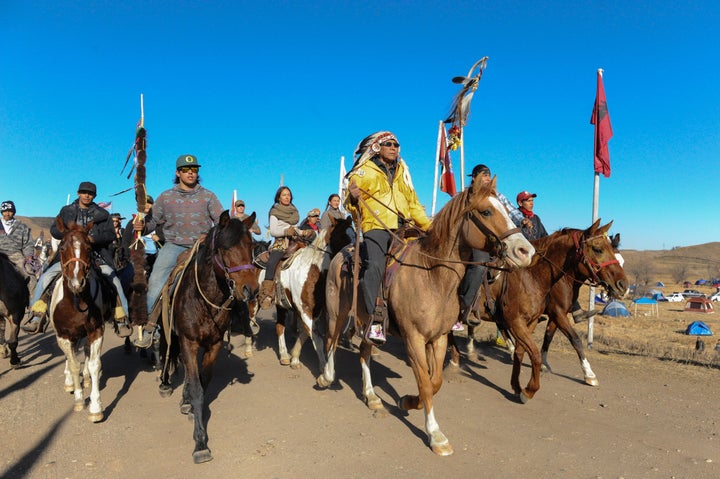 Wright, who runs an equine practice in Park City, Utah, posted on Facebook to find out the needs of protesters — who prefer to be called water protectors — at Standing Rock. Within hours, she got an enthusiastic phone call from a horse caretaker at the Oceti Sakowin Camp. She began prepping for the 900-mile drive to Cannonball, North Dakota, in early November.
Upon her arrival in North Dakota, she found that the horses at camp were "very well cared for," but she was unaware of any other professional veterinarians there. She treated some horses for injuries they received in "the rough and tumble of the protests," but her primary goal was to teach horse owners and riders how to treat emergency injuries, or assess potential illness. (There have been reports that law enforcement has injured and even killed horses at Standing Rock, but Wright said none of those horses were at the camp when she was there.)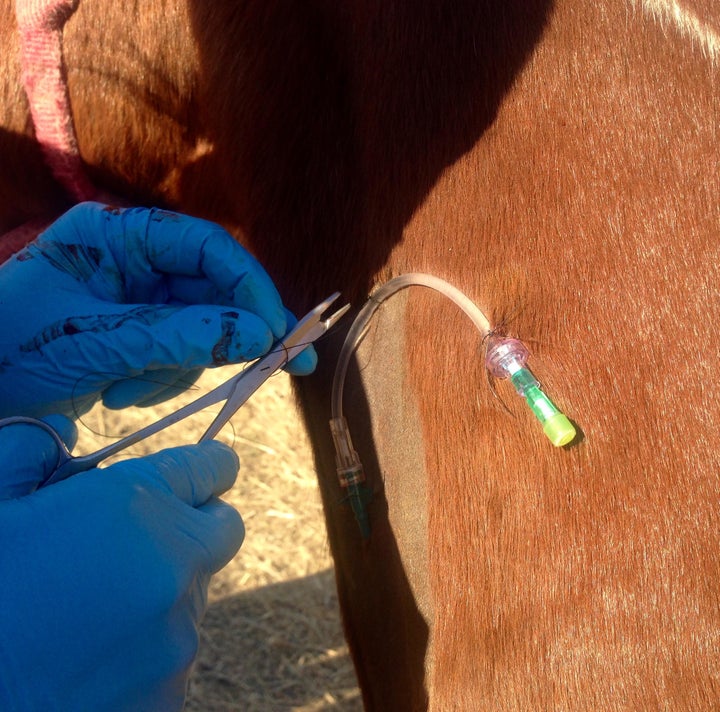 "I taught them how to do an in-depth physical exam, including the use of a stethoscope, how to assess for lameness, how to body-score for weight, and how to examine teeth," she said. "We discussed how to assess different types of injuries and how they are treated. I showed them the uses of different medications, such as antibiotics for infection and anti-inflammatories for pain and colic."
She also discussed nutrition and bandaging techniques, taught some people how to suture wounds, and put together emergency medical kits for horse owners.
Wright said she only instructed people to care for their own horses, since administering veterinary treatment to another person's horse could be construed as practicing medicine without a license.
Though Wright returned to Utah last week, she is continuing the GoFundMe account to help raise money for the Standing Rock horses' medical needs. She also will remain available for long-distance consultations, and said she may return if she's needed.
"I just think everybody needs to help and this was the best way that I could," she said.
Support HuffPost
The Stakes Have Never Been Higher
Before You Go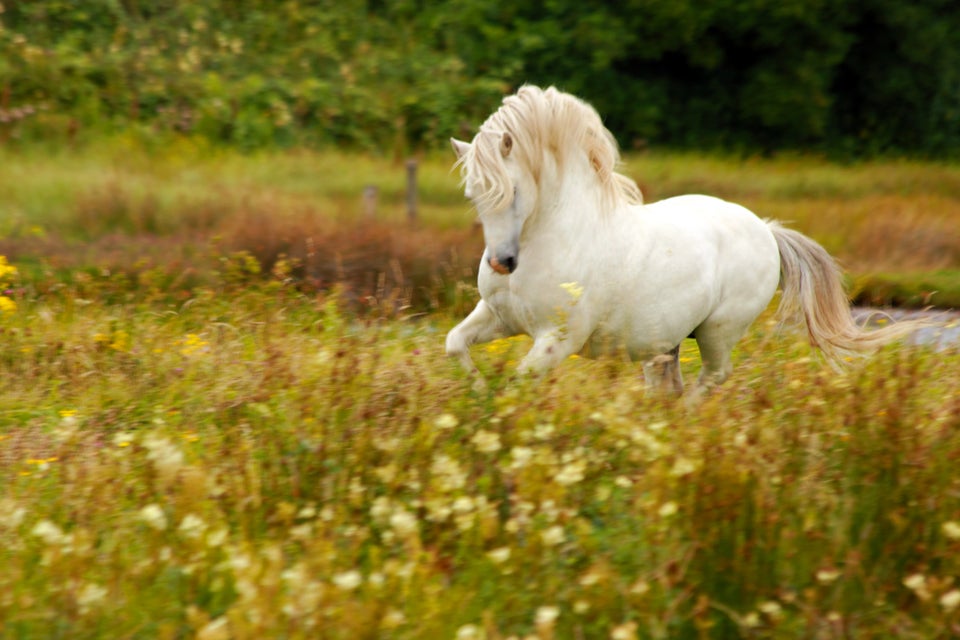 Hello, Horses!
Popular in the Community