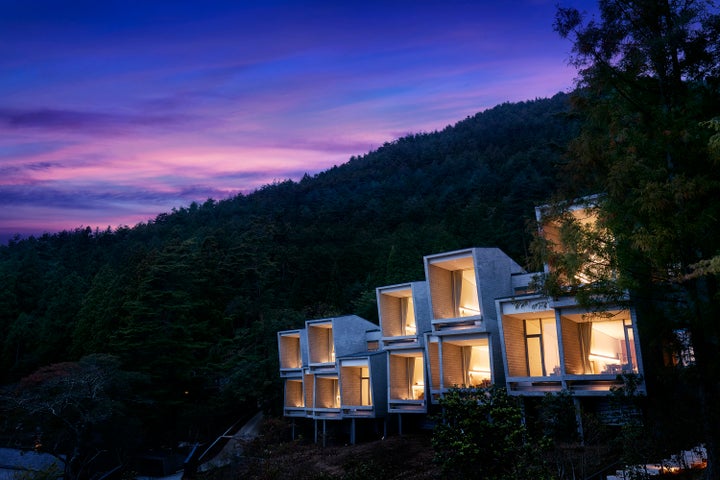 If you've ever rolled your eyes at the concept of "glamping" (glamorous camping), prepare to eat your words.
HOSHINOYA Fuji, a glamping resort nestled in the forests of a national park in Japan, is exactly what camping should be. That is, if camping included gourmet picnics, "Glamping Masters" and elegant minimalist decor.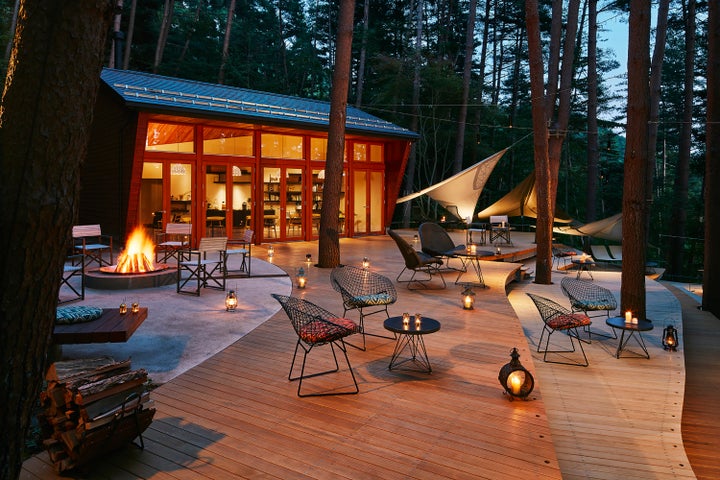 The resort, which is about 70 miles west of Tokyo, overlooks Lake Kawaguchi. Behind the lake stands iconic Mt. Fuji.
"It is a resort that is intimate, hidden from the world by a pristine red pine forest and mountain mists," the resort's website reads. Each guest or family has a personal "cabin," with a balcony overlooking the lake and Mt. Fuji in the distance. Basically it's a nature/Instagram-lover's heaven.
If you're not sold yet, maybe you'll be swayed by the resort's "Glamping Masters," AKA "your personal guides to the joys that can be found in nature."
Though it's upscale, HOSHINOYA Fuji emphasizes spending time in nature and offers classic camping activities like horseback riding and canoeing. Then, once you've had your fill of trees and such, you can return to a life of luxury -- no cramped tents, mosquitoes or bears in sight.
While there's definitely something to be said for s'mores and campfire songs, we wouldn't mind giving "glamping" a shot. It's only fair, right?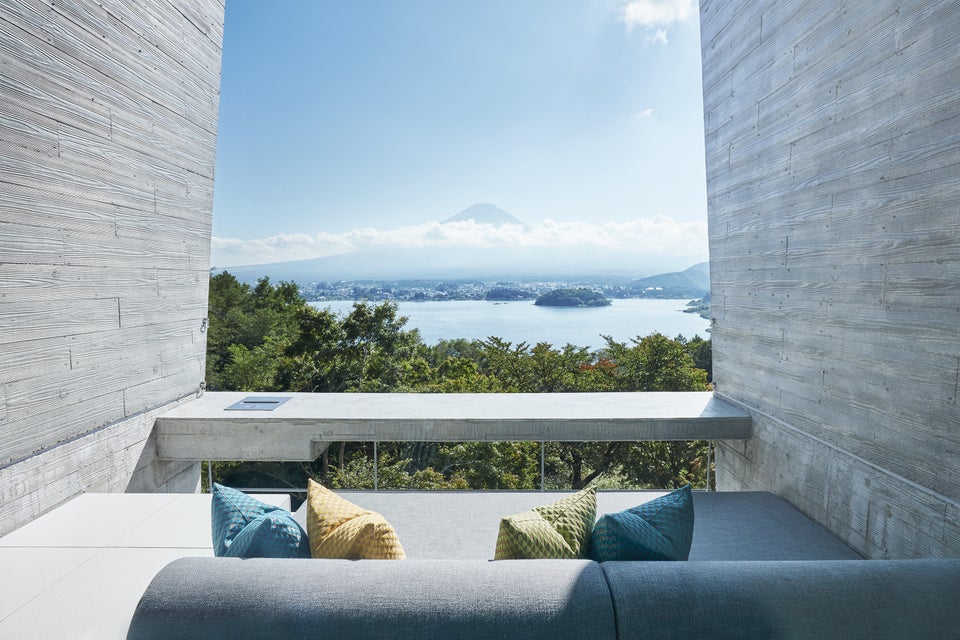 Courtesy of HOSHINOYA Fuji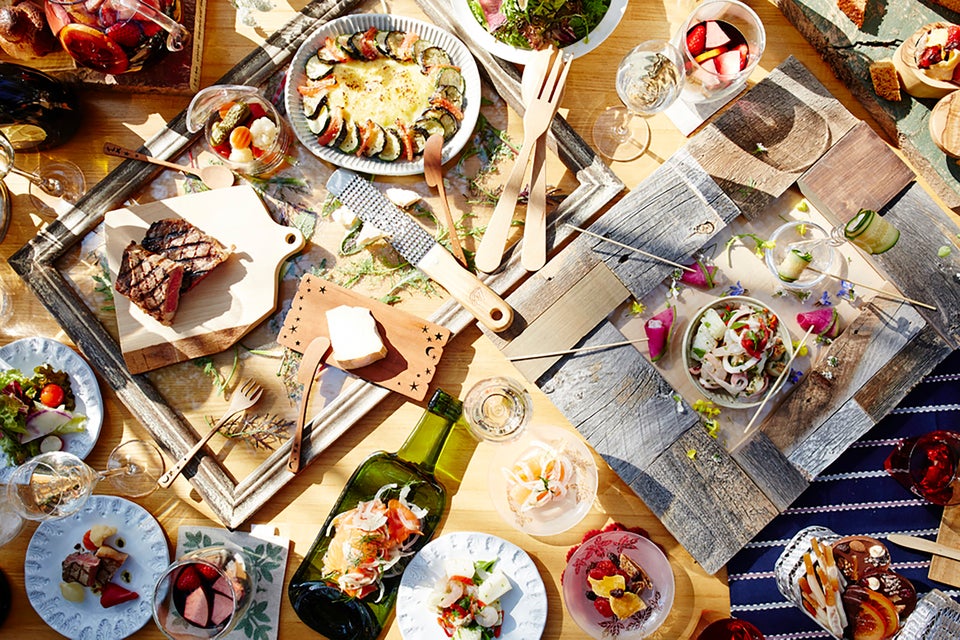 Courtesy of HOSHINOYA Fuji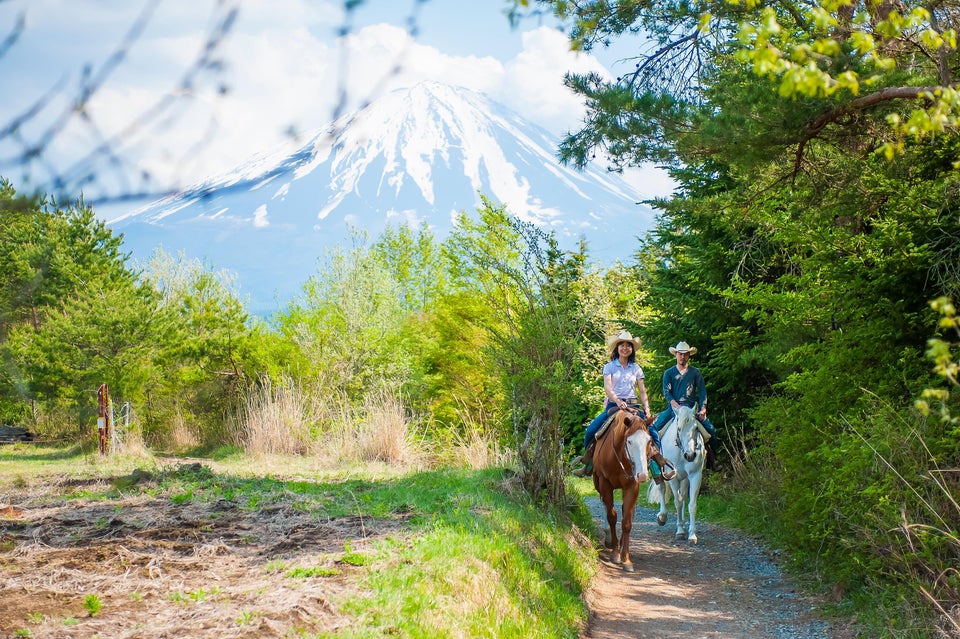 Courtesy of HOSHINOYA Fuji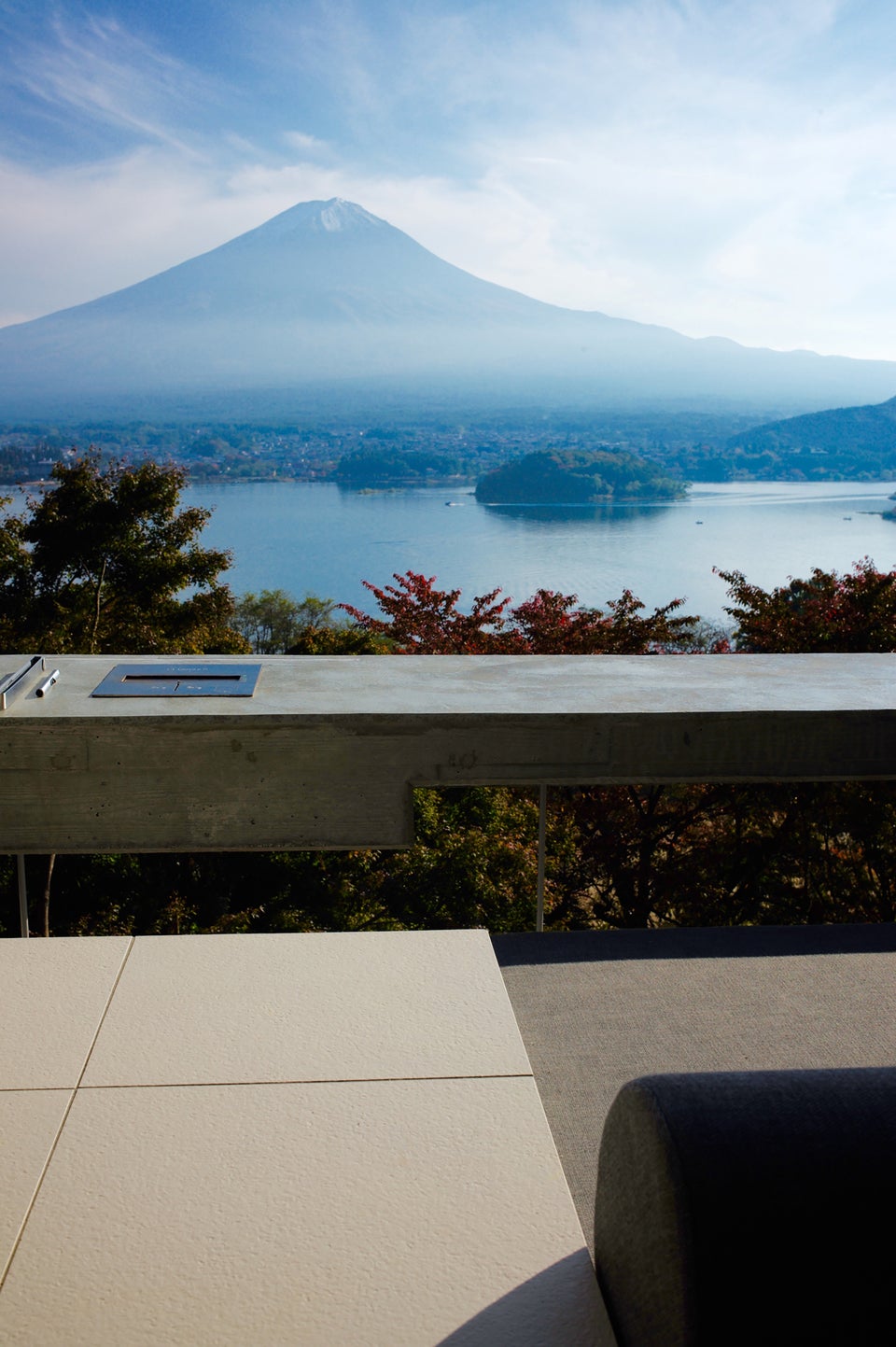 Courtesy of HOSHINOYA Fuji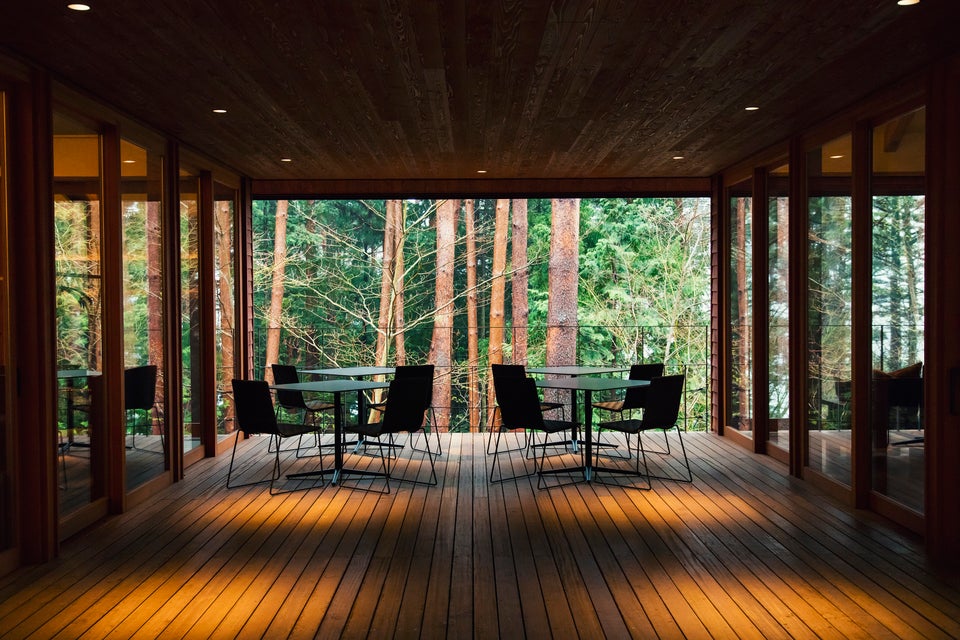 Courtesy of HOSHINOYA Fuji
Courtesy of HOSHINOYA Fuji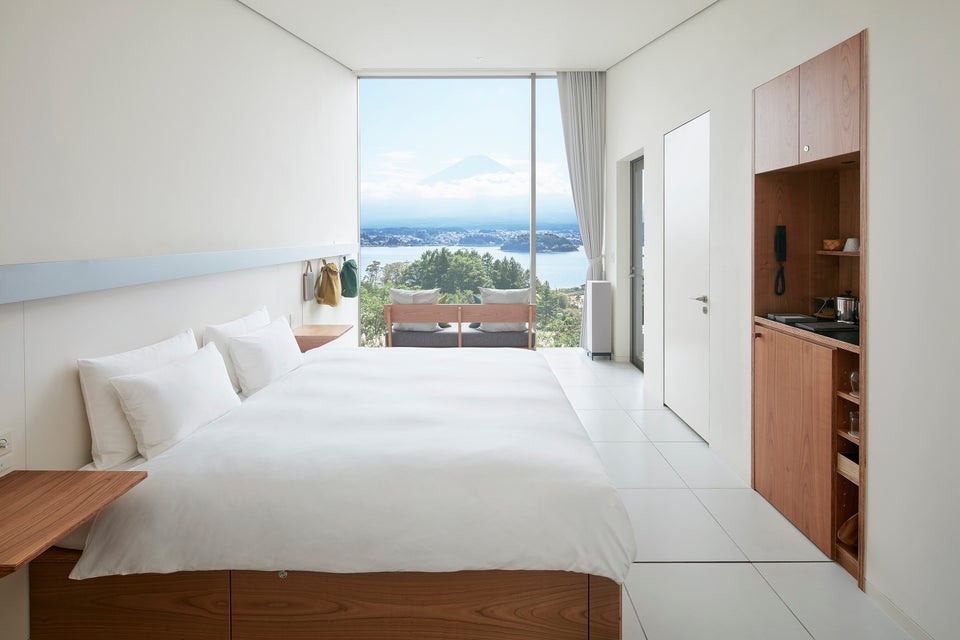 Courtesy of HOSHINOYA Fuji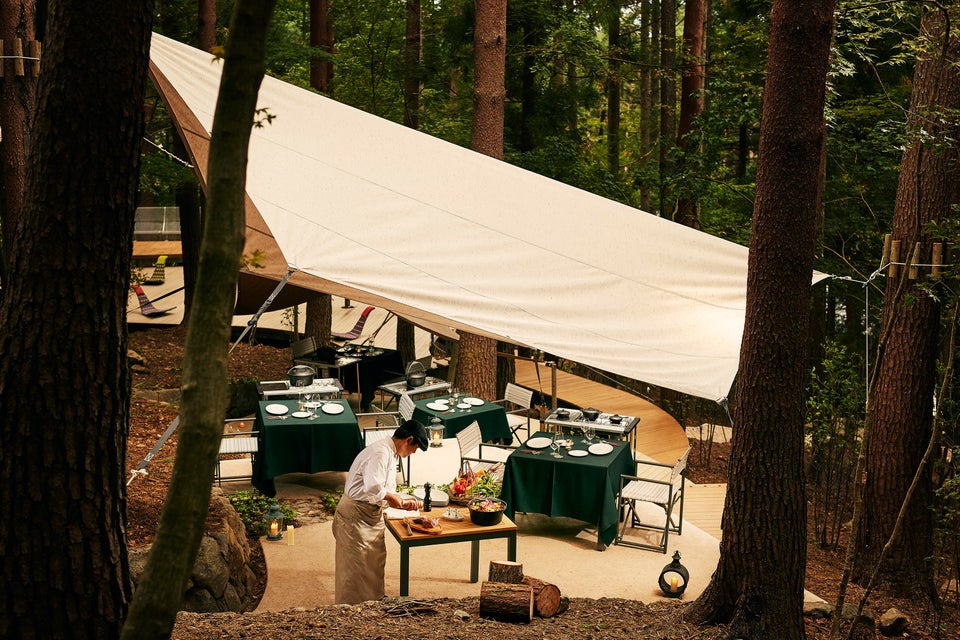 Courtesy of HOSHINOYA Fuji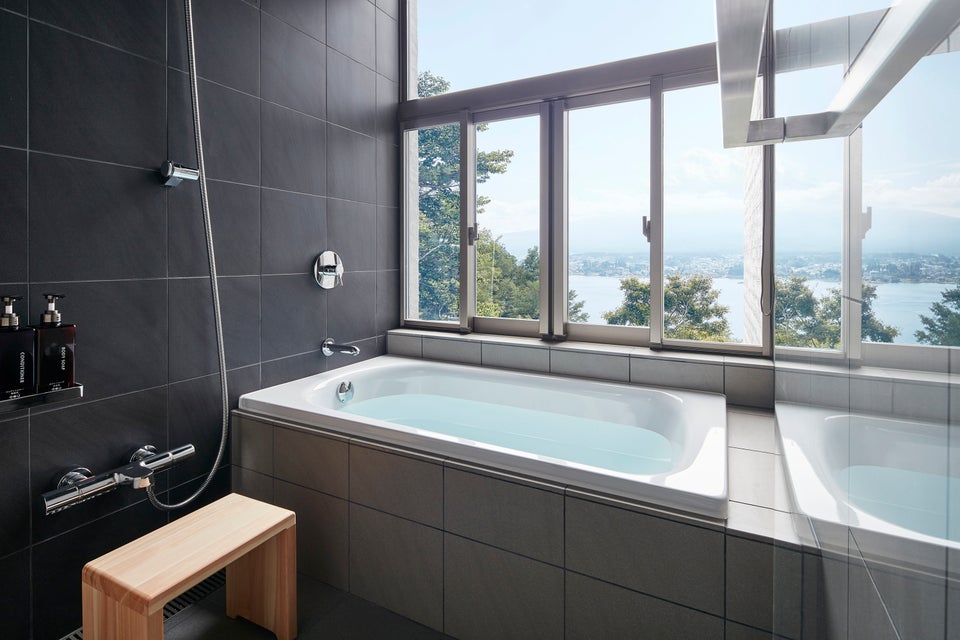 Courtesy of HOSHINOYA Fuji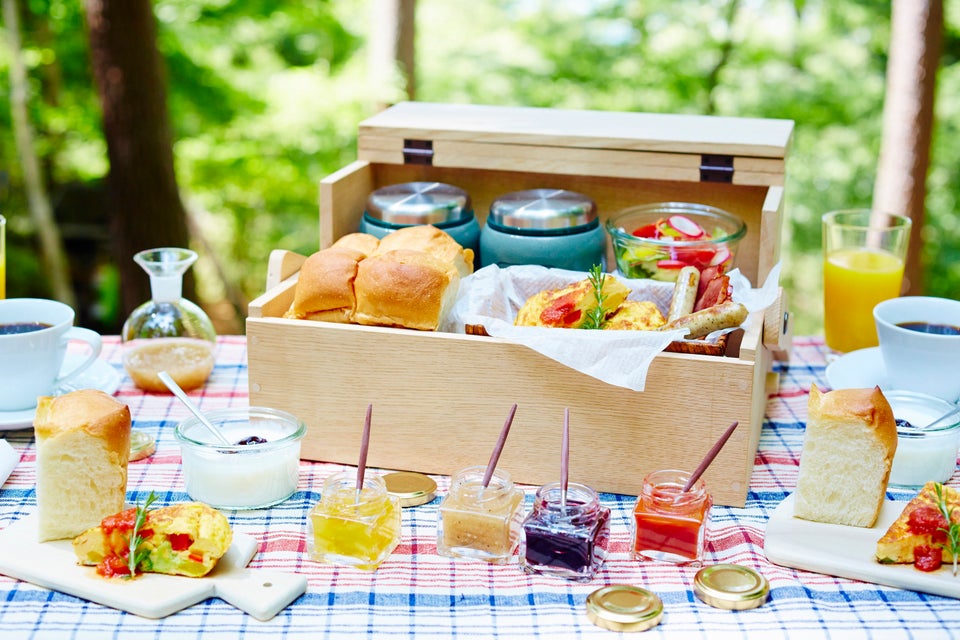 Courtesy of HOSHINOYA Fuji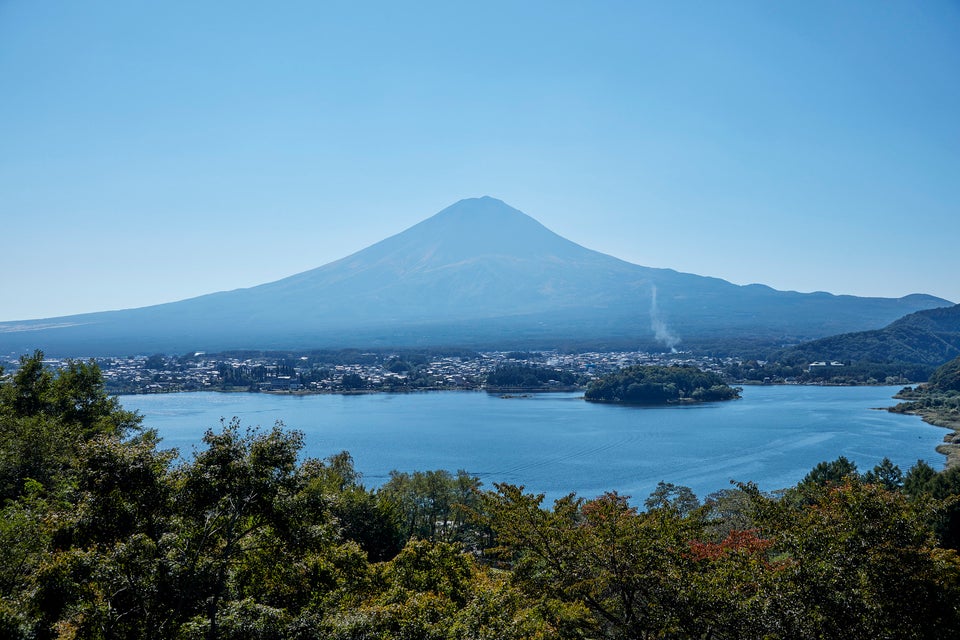 Courtesy of HOSHINOYA Fuji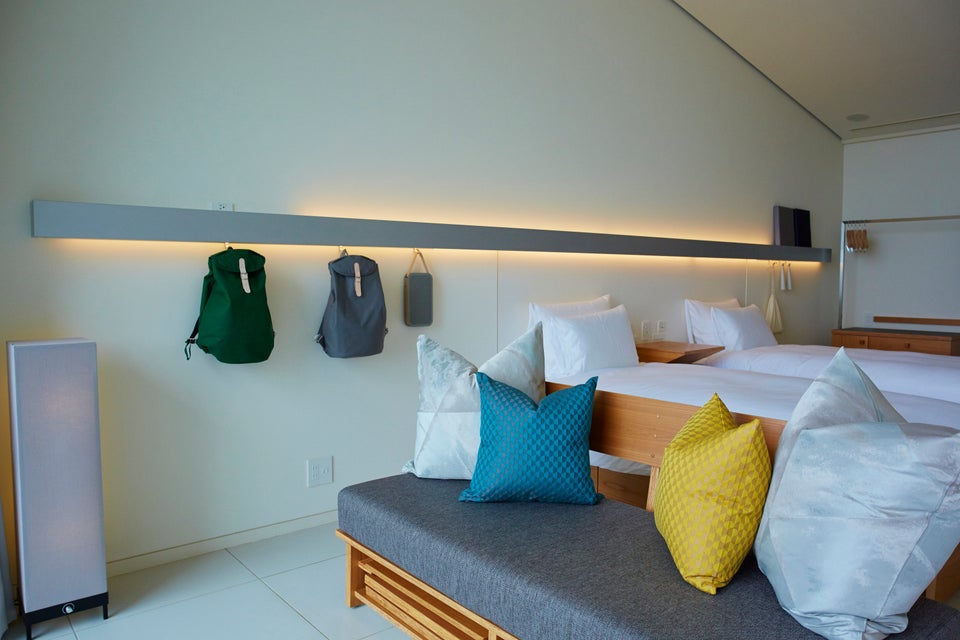 Courtesy of HOSHINOYA Fuji
Related
Before You Go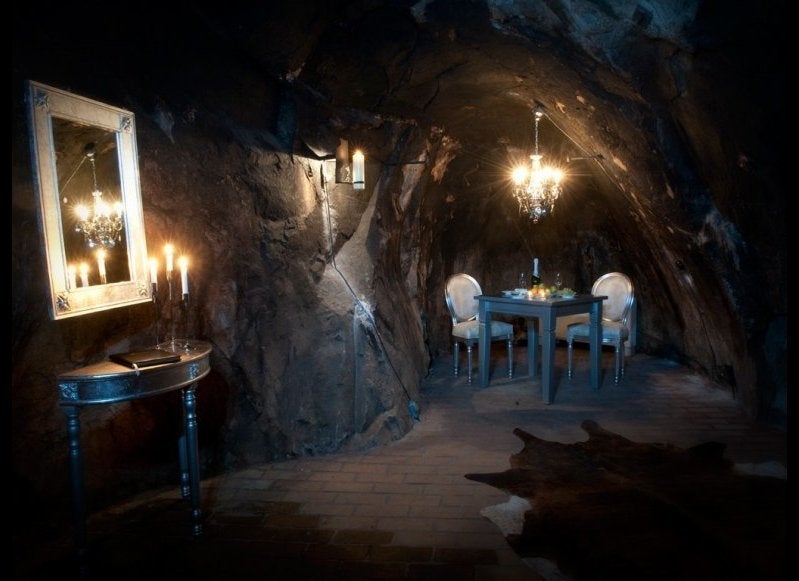 Stunning Cave Hotels