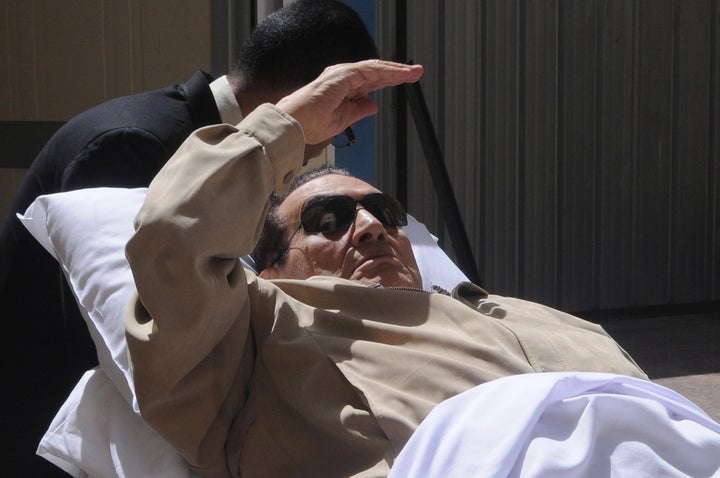 CAIRO, June 19 (Reuters) - Hosni Mubarak, who ruled Egypt for three decades until being overthrown last year, was on life support in hospital, military officials said on Tuesday, but they denied a report he was clinically dead.
Earlier the state news agency, amid high tension over the election of a new president, quoted medical sources as saying the former head of state, aged 84, was "clinically dead". That description was used also to Reuters by a hospital source.But three sources in the military and security services, which retain control following the revolt, said Mubarak was being kept alive and said they would not use the expression "clinically dead" to describe his condition.
General Said Abbas, a member of the ruling military council, told Reuters, that Mubarak had suffered a stroke but added: "Any talk of him being clinically dead is nonsense."
Another military source said: "He is completely unconscious. He is using artificial respiration."
A security source also gave the same account and said: "It is still early to say that he is clinically dead."
The confusion over the state of health of the former leader came as his long-time opponents in the Muslim Brotherhood claimed victory over a candidate drawn from military elite in a presidential election held at the weekend.
Results have not been published, and supporters of Ahmed Shafik, Mubarak's former prime minister who was running against the Islamist Mohamed Morsy, said it was he who had won.
State news agency MENA had earlier cited medical sources to say that Mubarak was clinically dead. His heart had stopped beating and could not be revived.
Later, however, the agency, citing medical sources, said a medical team was still trying treat a blood clot on the brain, adding that he had not left the intensive care unit at Tora prison, where he had been held since being sentenced to life imprisonment on June 2 for his role in the deaths of protesters. (Reporting by Alastair Macdonald, Marwa Awad and Edmund Blair)
NOTE: A previous version of this Reuters article reported that Mubarak was declared clinically dead.
Related
Before You Go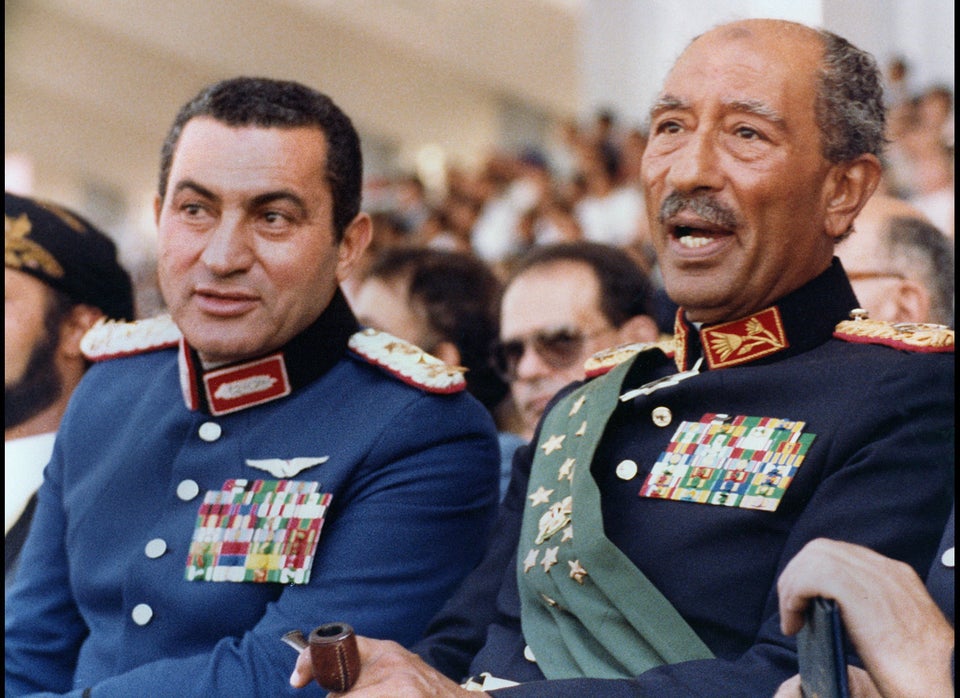 Mubarak Political Career Highlights
Popular in the Community