Due to privacy concerns, hospice nurse Tracy Calhoun doesn't get to share a lot of behind-the-scenes looks at how she and JJ, her partner and therapy dog, work with their patients.
This incredible video of JJ sitting with a woman who strokes the dog's head as the two listen to poetry, offers a rare glimpse.
The woman, Calhoun tells The Huffington Post, was in her 80s or 90s, and loved poetry. She was dying, after taking "a pretty significant fall," but hadn't had many visitors while at the Samaritan Evergreen Hospice House, in Albany, Oregon.
Calhoun and JJ were there to make sure she felt calm and comfortable and comforted.
"As is often the case, when someone is alone and it is a quiet time, I will sit at the bedside and JJ often will be on the bed," said Calhoun. "This lady was minimally responsive, but as can be seen in the video, she did have some response with JJ's prompting."
The woman died the next day.
The video's popularity is giving folks an opportunity to think and talk about an inevitability most of us would just as soon keep at bay. And to see -- really see -- how she and JJ make that transition a little easier.
"I equate it to being a midwife at the other end of the life cycle," Calhoun said. "We mostly do this when there is no audience."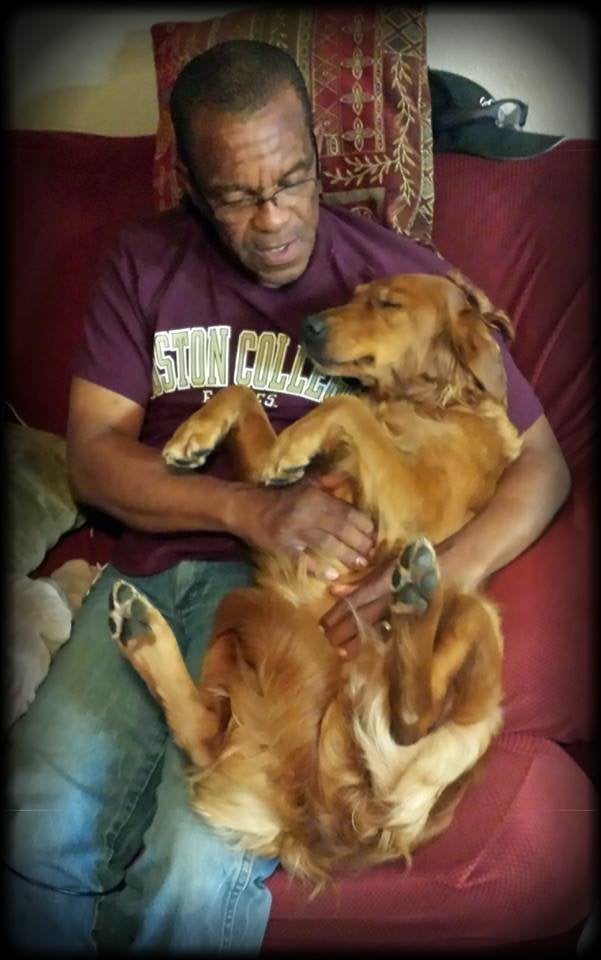 And in case you're wondering, JJ works 12-hour days along with Calhoun, and then decompresses at home by "being goofy with my husband. She adores him," Calhoun said.
"He can't wrap his head around this calm dog at the Hospice House who is so crazy when he's around," she said.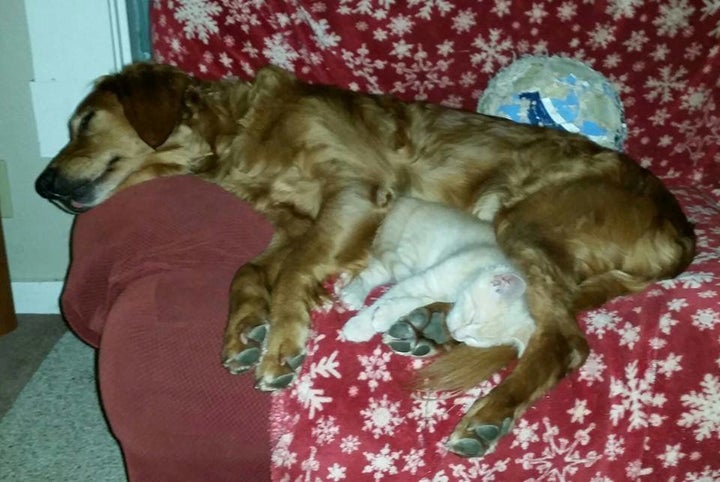 Get in touch at arin.greenwood@huffingtonpost.com if you have an animal story to share!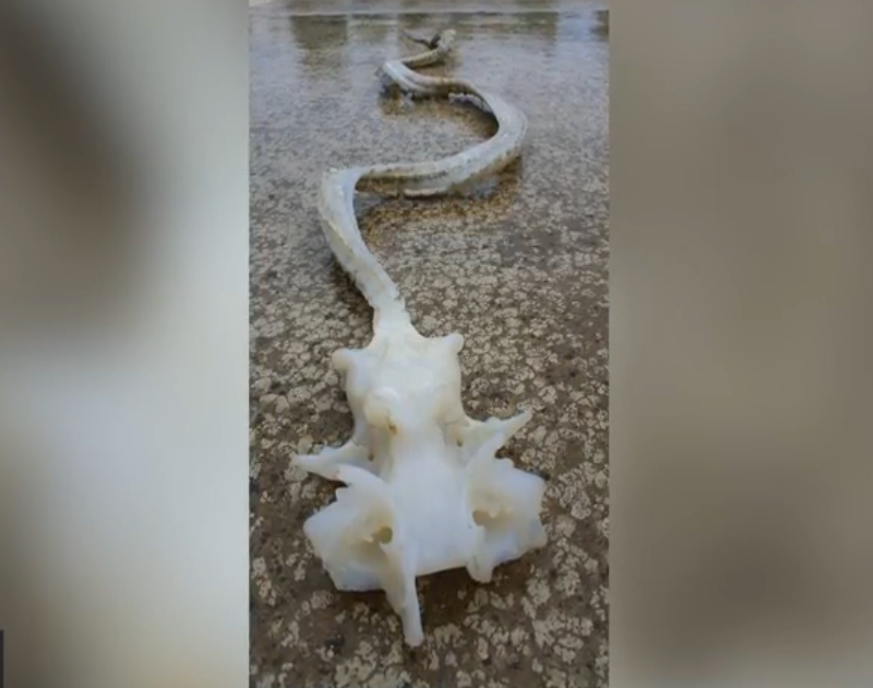 Animals In The News
Related
Popular in the Community