The last few days of your pregnancy can be stressful. These are the waning moments before a new, incredible being is introduced into your life, and there are still so many things to do!
One of the necessities is preparing your hospital suitcase. Believe us, the last thing you want to do when your contractions begin is to run around the house, throwing random doodads into a bag.
Below are all the things you'll need to feel comfortable and well-treated during and after your delivery, brought to you in partnership with Huggies.
Taking care of yourself at the hospital is certainly important, but don't forget that you deserve to get a little something special during those long pregnancy months as well. Click here to Register Your Wish with Huggies, and if you include your Target Registry URL you get a bonus chance to win diapers for a year!
A "going-home" outfit for your newbornNewborns are especially susceptible to being cold, so make sure to pack your baby an outfit that includes a hat and socks.
And a "going-home" outfit for yourself
You may think that all of your pre-pregnancy clothes will magically fit again, but sadly this is not the case. Make sure to bring along a good pair of stretchy pants and a comfy shirt.
A comfy pair of PJs
Since you'll be spending a majority of your time in the hospital bed, you'll want to have a comfy pair of PJs handy. Make sure to bring an extra set in case one gets dirty.
A bath robe
Hospital robes are not only uncomfortable, but also difficult to nurse in. Bring your own to avoid this struggle.
A towel
Hospital towels are usually tiny and rough. Bring along a big bath towel for when you get to take a shower.
Shower shoes
Make sure to pack some flip flops to keep your toes off the cold shower tile.
A mini nail file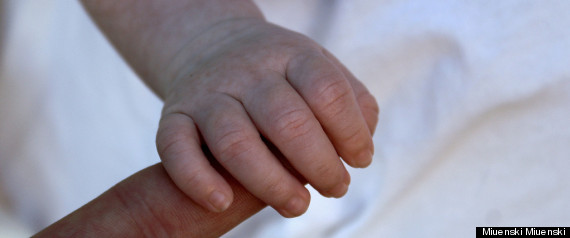 Babies are born with sharp fingernails. Bring a mini emery board to file down their nails.
Your own pillow and pillowcase
Hospital pillows are often less than ideal (you may be sensing a trend here). Bring your pillow and pillowcase from home to ensure you sleep comfortably.
Nursing bras
If you plan on breastfeeding your baby, you'll need a couple of nursing bras on hand. If you don't plan on breastfeeding, you can get away with wearing a regular bra, but be sure you have some nursing pads in your suitcase.
An assortment of snacks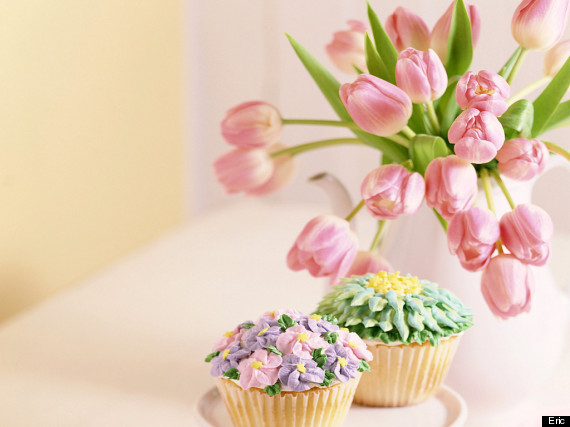 Pack a mix of sweet and savory snacks to enjoy while you're hanging out in the hospital room. Healthy options are great, but there's nothing wrong with sneaking a few bites of your favorite treat!
Chicken broth
Chicken broth is a tasty way to get fluids and protein when you are not allowed to eat.
An iPod and portable speakers
Bring along your iPod (or any mp3 player) and speakers to play relaxing music for you and your baby.
A camera and charger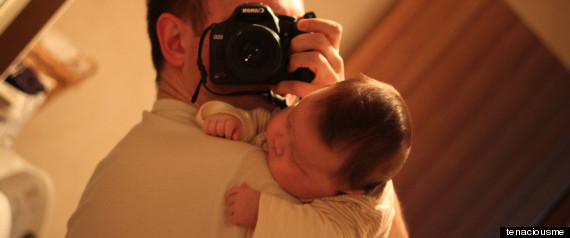 A camera and charger will be integral to capturing those first special moments with your baby.
Magazines
Believe it or not, there might be a minute or two you get to yourself. Bring along a magazine to give your busy body and brain some much-needed down time.
Your phone charger
You definitely don't want to leave this at home. Your family and friends will be calling to check on you and baby, so make sure your phone stays juiced up.
Comfy undies
Leave your fancy panties at home. Comfort is key for the first few days after you give birth.
Socks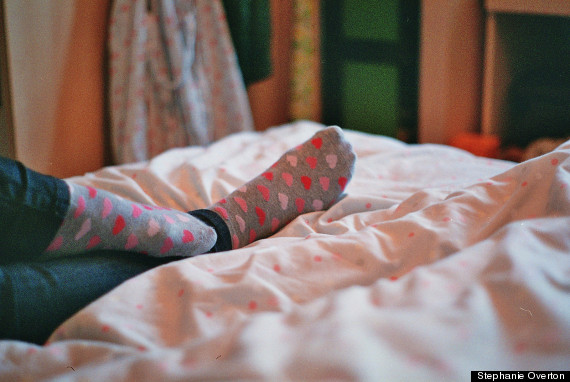 Hospital socks aren't necessarily the top of the line either, so bring a few pairs of socks, specifically non-skid socks, to keep your feet cozy as you walk around the ward.
A pen and notebook
You'll want to keep track of baby's feeding and bathroom routine, so have writing supplies available.
Toiletries: Shampoo, conditioner, moisturizer, a toothbrush, toothpaste and deodorant
Family and friends will be stopping by to meet your new baby, and it will feel so good to take a shower with all of your own products.
Your favorite perfume or air freshener
There are lots of sights and scents in a hospital -- and not all of them are fun. To make your stay a little more familiar and comfortable, feel free to spitz in your area!
Stool softener
Going to the bathroom can be difficult after childbirth. Be prepared with this handy product.
A car seat with head support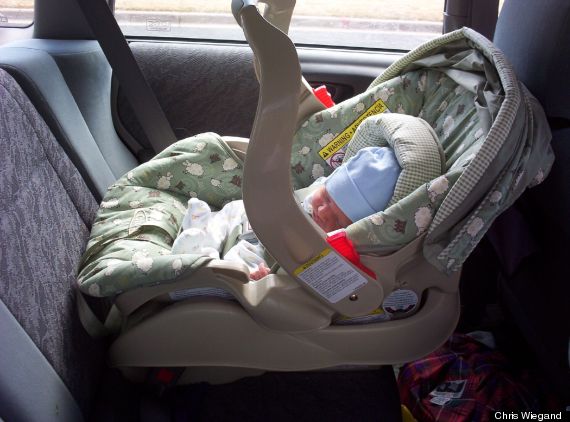 Since babies have trouble supporting their heads, make sure your car seat has a head support pillow to keep your newborn's head upright.
A blanket to drape over your baby on the way home
Wrap your baby up in a snuggly blanket for the trip home.
A stroller
Don't forget to bring a stroller so you can roll baby around the ward and out of the hospital when you're ready to head home.
Dark clothing
Birthing rooms can get messy, so wear dark clothing to help hide potential stains.
Maxi pads
Trust us -- you won't want to use the ones the hospital will give you. Bring your own from home.
Diapers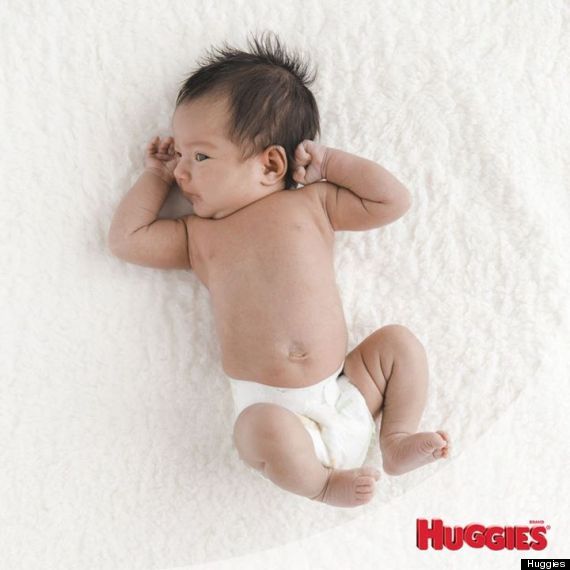 In case you don't like the ones the hospital provides, bring a pack of diapers you trust to keep your baby's delicate skin clean and dry.