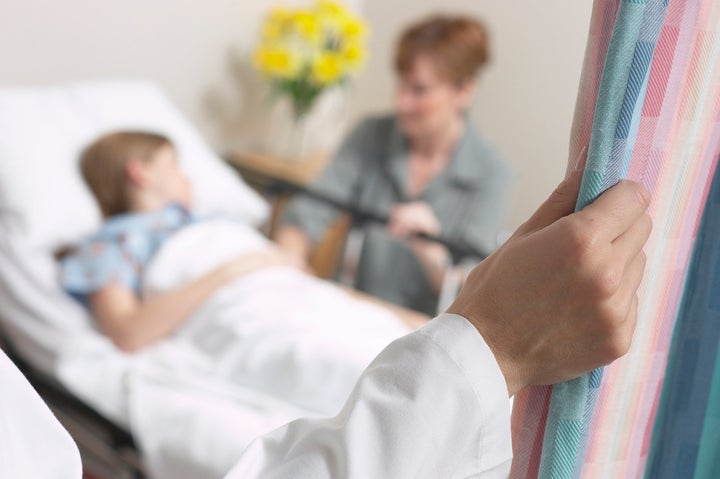 Those hospital curtains that give privacy to patients could also be harboring drug-resistant bacteria, including the infamous methicillin-resistant staphylococcus aureus (MRSA) bug, a new study suggests.
University of Iowa researchers swabbed 43 hospital curtains several times a week for three weeks to get 180 samples, and found that 26 percent of the curtains had MRSA on them and 44 percent of them had the bacteria Enterococcus on them, according to the study.
Researchers also tested how long it took for curtains to get infected with bacteria by putting 13 new curtains in the hospital. They found that in one week, 12 of those 13 curtains were contaminated with bacteria, according to the study.
"There is growing recognition that the hospital environment plays an important role in the transmission of infections in the health care setting, and it's clear that these (privacy curtains) are potentially important sites of contamination because they are frequently touched by patients and providers," study researcher Michael Ohl, from the University of Iowa, told Reuters.
Ohl's work was presented at the 51st Interscience Conference on Antimicrobial Agents and Chemotherapy in Chicago.
The good news is that the bacteria on the uniforms may not pose a direct risk of disease transmission, but the findings suggest that many hospital patients are in close proximity to antibiotic-resistant strains of bacteria, the researchers said.
Popular in the Community