Who's happiest with their hospitals?
A new analysis of patient satisfaction for 295 hospital markets by Kaiser Health News could help to answer that question. The analysis ranks different regions of the U.S. based on patient satisfaction; among the things taken into consideration are how well nurses and doctors communicate, how quickly patients receive help, how well pain is controlled, how quiet and clean rooms are and whether the patient would recommend that hospital to someone else.
Hospitals are paying more attention to the surveys as Medicare prepares to use the results as one factor in deciding how much to reimburse hospitals. The new approach, part of the Affordable Care Act, pits hospital again hospital, with Medicare setting aside a portion of its regular payments and doling them out as bonuses.
Last year, Smart Money reported that Americans are generally growing less pleased with their hospitals (but more pleased with the companies that provide them with cell phone service and cable).
Check out the U.S. cities with the most and least satisfied hospital patients, according to the Kaiser Health News analysis (and click here for the full ranking).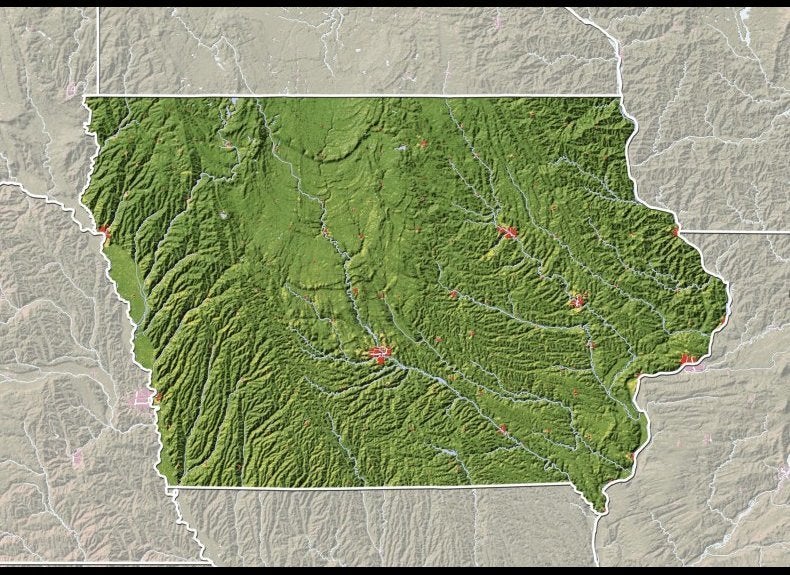 cities w/ grumpiest hospital patients
Popular in the Community