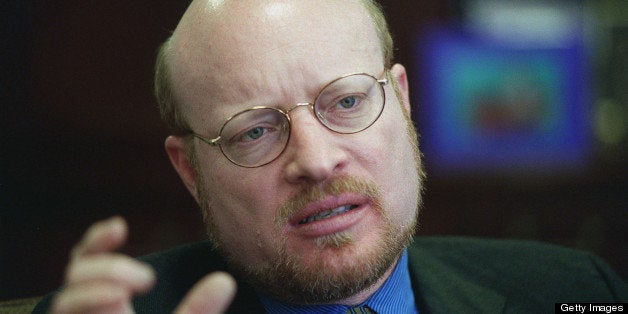 The high and wildly varying prices for hospital services revealed by President Barack Obama's administration last week likely aren't going away any time soon because the antiquated system that generates them is intricately threaded throughout the health care system, according to industry representatives.
The Obama administration revealed more than 160,000 charges for inpatient procedures at more than 3,300 U.S. hospitals Tuesday. With the data disclosure, the administration was aiming to increase public pressure on hospitals, especially those with much higher prices than nearby competitors, to bring down charges to prices more in line with local norms. The primary beneficiaries of such a change would be the roughly 49 million Americans who are uninsured, as they are virtually the only people who can be asked to pay outright what the hospital is charging.
Hospital trade associations acknowledged that the dysfunctional character of the price lists, called charge masters, harms patients without health insurance. But they also sought to downplay the negatives of the price disparities released by the Centers for Medicare and Medicaid Services, saying that few patients actually see those charges on their bills. Hospital industry sources also highlighted the magnitude of the effort that would be required to devise a new system for establishing list prices for their services.
"I can promise you that if you got into the weeds here, you would immediately discover that it ain't as easy as it sounds," said Chip Kahn, the president and CEO of the Federation of American Hospitals, a Washington-based trade group that represents investor-owned chains including HCA Holdings and Tenet Healthcare.
"If someone decided tomorrow to do it, everybody could do it. But I'm telling you, it would cost billions of dollars -- probably small billions, not big billions -- because it's not a minor task," Kahn said.
Reducing the charges or making other changes could require hospitals to renegotiate on payment rates with health insurance companies, for example, Kahn said. He added that federal law requires there to be a uniform charge list within each hospital, even though health insurers and government programs don't pay those prices.
Rich Umbdenstock, president and CEO of the American Hospital Association, didn't attempt to defend these disparities in a statement issued after HuffPost, The New York Times and the Washington Post first reported on the Medicare database.
"There are many parts of the health care delivery and financing systems that urgently need updating, and the matter of 'charges' is among those at the top of the list," Umbdenstock said in the statement. "The complex and bewildering interplay among 'charges,' 'rates,' 'bills' and 'payments' across dozens of payers, public and private, does not serve any stakeholder well, including hospitals."
In America's uniquely peculiar health care system, hospitals create and update these price lists based on their projections of the cost to treat patients combined with their estimates of what share of their overhead should be included. Hospitals also factor in other considerations, such as what additional revenue they require to finance other activities, like medical education.
Only a sliver of the population is likely to ever receive a bill based on these charges. Medicare and Medicaid set payments to medical providers under law, and those payouts are typically are a small fraction of the prices on hospitals' charge masters. Private health insurance companies also tend to pay significantly less than list prices by negotiating rates with hospitals, often based on a discount off the charge master or a percentage above the Medicare rate.
Although hospitals often provide discounts to patients without health insurance who lack the means to pay for the care they receive, those discounts are based on the prices on the charge master -- and can remain high.
"This is not a system designed for retail purchasing. This is a system designed for health care coverage and public program coverage," Kahn said. "Unfortunately, you frequently design your business for 90 to 95 percent of your customers, and what we're talking about are the customers that just don't fit in that system very well."
In response to Medicare going public with hospital charge data, Providence Health & Services, a chain based in Anchorage, Alaska, will review its price lists and consider making changes, Alaska Public Media reported Thursday. But the rest of the industry isn't likely rushing to follow suit.
The rollout of Obama's health care reform law, which imposes cuts in Medicare payment rates and other changes on the hospital industry, is another reason to think twice before reworking the ways hospitals calculate charges, Kahn said.
"We need to get into that and see what effect it has before we stand on our heads to go too far with more changes," Kahn said. "The system right now is like at the cracking point with a lot of different things."
"We need to find a way to help those other people, and hopefully the requirements for discounts and other things in health reform will help them," Kahn said. "I'm hoping we'll get enough coverage that it'll make that problem so small."
Related
Before You Go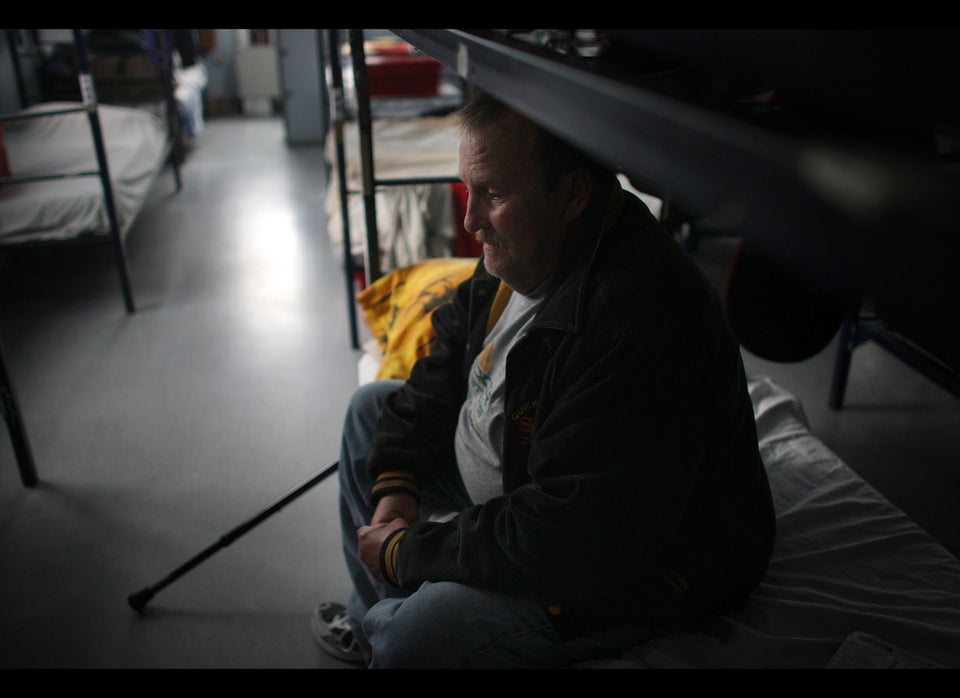 13 Devastating U.S. Numbers About Poverty, Income And Health Insurance
Popular in the Community