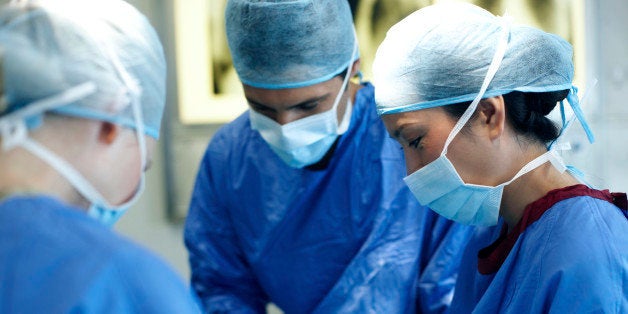 Patients who suffer complications after surgery are lucrative for hospitals, which get paid more when they treat infections and other problems, according to a study published in the Journal of the American Medical Association today.
In 2010, an unnamed, nonprofit 12-hospital chain in the southern U.S. was paid an average of $49,400 per person for treating surgery patients who have complications -- more than double the $18,900 paid for patients who underwent only the initial surgery, according to an analysis by researchers from Harvard Medical School and elsewhere.
More than 5 percent of 34,256 surgery patients were stricken with at least one complication, according to the study. Patients who needed additional treatments after surgery spent an average of 14 days in the hospital, compared to three days for those who didn't. The study examined operations including hip replacements, heart bypasses, and hysterectomies, and complications such as infections, septic shock and heart attack.
Hospitals aren't causing complications to increase their profits, but the economics aren't in their favor, said Barry Rosenberg, a partner at Boston Consulting Group in Detroit and a co-author of the study. But with so much money at stake, hospitals that do a better job reducing surgical complications and making health care safer and more efficient could take a big financial hit, Rosenberg said.
"If you go out and do all that hard work and reduce your hospital's surgical complication rate, the prize that you get at the end of that is lower profitability," he said. "That's crazy. It shouldn't be that way. We would much prefer a system that would somehow reward that hospital for doing all the work to reduce their complication rate," he said.
The report's findings underscore the troublesome economics of efforts by the government and the private sector to cut down on preventable harm to patients in hospitals and to curb rising health care spending. Every dollar saved by Medicare, Medicaid, private health insurance and patients is a dollar of lost revenue for U.S. hospitals, which establishes a perverse incentive for hospitals not to take steps to reduce complications.
"Surgical patients with complications generate higher hospital profits than patients without complications," Rosenberg said. "The fact is, oftentimes we are paying for harm. We're paying more when that patient stays 14 days in the hospital instead of three days."
Surgeries cost about $400 billion a year in the U.S., according to the study. That's almost 15 percent of the $2.7 trillion dollars the government, businesses and households annually spend on health care, according to the most recent figures.
Medicare no longer pays at all when a patient endures a what's called a "never event," including some post-surgical infections and falls inside hospitals. Medicare also pays less for certain conditions patients develop during a hospital stay, like severe bed sores.
Private health insurance companies and employers that purchase health benefits for workers are making a similar push. In 2011, the Obama administration sought to bolster these initiatives by tying public and private harm-reduction efforts through its Partnership for Patients.
Despite the complex economic and financial considerations, the need to enhance patient care and to get ahead of efforts to reduce health care spending mean that hospitals have no choice but to move forward with plans to cut down on complications, said Richard Bankowitz, the chief medical officer of Premier Inc., a nonprofit company that consults with hospitals and coordinates their efforts to improve the quality of health care services.
"It's in everybody's best interest to really try to get the rates of these complications down as quickly as possible," Bankowitz said. "The sustainable course is to lower the rates of these things and to get the waste out of the system," he said.
"Even if the reimbursement rates might be higher for these types of complications, is that really a sustainable business strategy?" Bankowitz said.
The financial impact varies depending on who is paying the bills, the Journal of the American Medical Association study shows. Hospitals take in more revenue from surgery patients who are covered by private health insurance because it pays much higher rates than Medicare or Medicaid.
The effect is evident in the so-called contribution margin -- the amount of money an individual patient's care contributes to a hospital's bottom line, not including the share of its fixed costs like overhead, that went toward that patient. Hospitals use this measure as a means to determine which procedures are most profitable, Rosenberg said.
Hospitals that treat large proportions of surgery patients with private health insurance are more vulnerable to losing money by reducing surgical complications, the study concludes. Conversely, hospitals that treat a high percentage of people on Medicaid, who pay their own bills or don't have health insurance could save money by reducing surgical complications.
For patients with private health insurance, the average contribution margin for surgeries was $16,900 per patient, compared to $1,900 for Medicare patients and a $2,500 loss for Medicaid enrollees, the report shows. A surgery patient with complications who has private health insurance is worth a contribution margin of $55,953, compared to $16,936 for such a patient who received just the initial surgery. For a Medicare patient, the difference is $3,629 versus $1,880.
At the hospital chain studied, 45 percent of the surgery patients analyzed were enrolled in Medicare, 40 percent had private health insurance, 6 percent had no insurance or paid cash, and 4 percent were Medicaid beneficiaries. The mix of payers is similar to the U.S. average in 2010, according to the report.
Related
Before You Go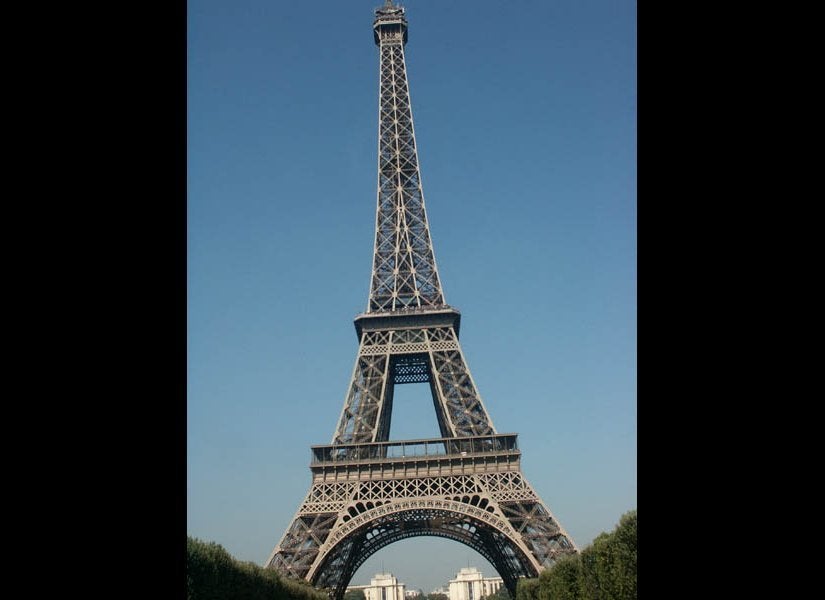 Countries Spending The Most On Health Care
Popular in the Community