In their 68 years of marriage, Tom and Arnisteen Clark have rarely spent a night apart. So a recent hospital stay was devastating for the couple when they found out they'd have to be in separate rooms.
Tom, 96, a Korean war veteran, was admitted just days before his wife, 92, on the orthopedic floor of the Piedmont Fayette Hospital in Fayetteville, Georgia. This particular portion of the hospital doesn't offer any double-occupancy rooms and even though hospital staff wanted to put the couple in the same room, they were unable to do so.
So the staff took it upon themselves to make sure the couple could spend as much time together as possible.
With some special permission, Tom was able to spend a few hours every day with his sweetheart. "I just can't be away from her, she's the finest woman in the world," Tom told the hospital.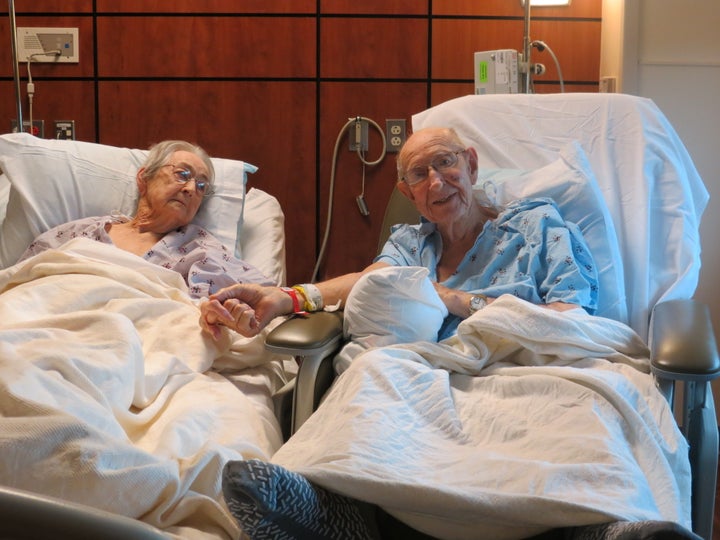 A spokesperson for Piedmont Healthcare told The Huffington Post that the couple has since been moved to a rehab facility, where we can only hope they'll be able to stay at each other's side.
Here's to many more years of happiness and health for Tom and Arnisteen.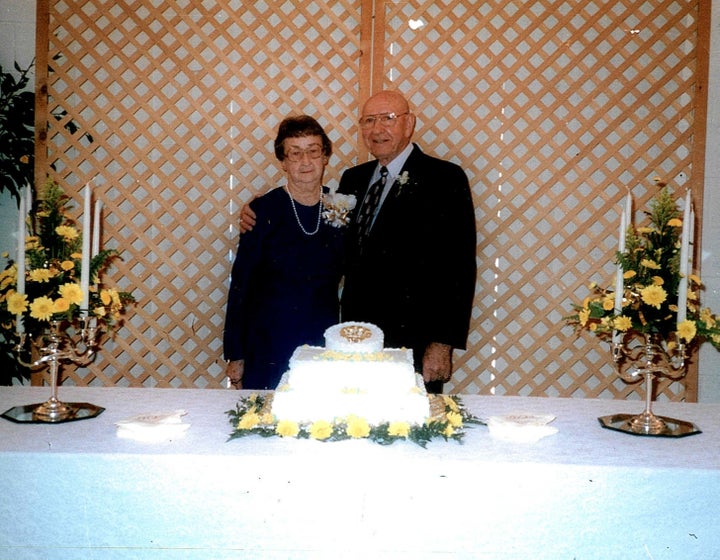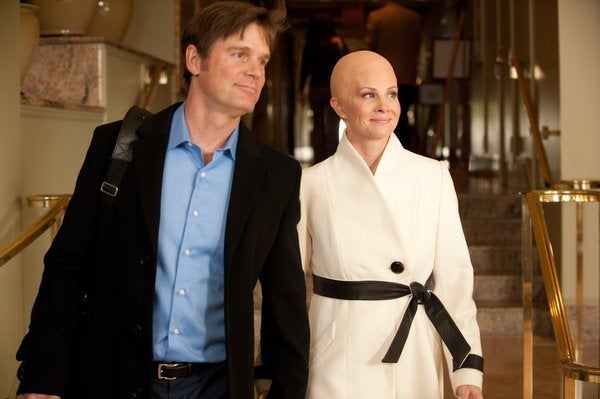 TV Couples Who Make Us Believe In Love
Related