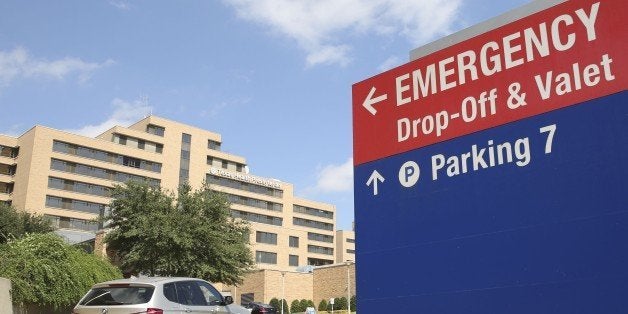 Texas Health Presbyterian Hospital Dallas, which is currently treating patient Thomas Eric Duncan for the Ebola virus, has revised the explanation it offered earlier this week as to why it had initially released Duncan after his first visit to the hospital on Sept. 25. Duncan later had to be brought back to the hospital by ambulance on Sept. 28.
In a statement released Thursday, the hospital said that Duncan had told a nurse that he had traveled to Africa within the last four weeks, and that the nurse followed protocols by entering that information into the hospital's electronic health records system.
According to the hospital's statement, the lapse was due to "a flaw in the way the physician and nursing portions of our electronic health records (EHR) interacted in this specific case. In our electronic health records, there are separate physician and nursing workflows." The statement went on to say that, "As designed, the travel history would not automatically appear in the physician's standard workflow."
However, in a "clarification" released on Friday, the hospital said that there was in fact "no flaw" in the interactions between the physician and nursing portions of the record systems.
The hospital's reversal on its previous statement leaves the public with no clear explanation for why Duncan was initially released on Sept. 25.
The hospital's full statement can be seen here:
We would like to clarify a point made in the statement released earlier in the week. As a standard part of the nursing process, the patient's travel history was documented and available to the full care team in the electronic health record (EHR), including within the physician's workflow.

There was no flaw in the EHR in the way the physician and nursing portions interacted related to this event.
Texas Health Presbyterian did not immediately respond to a request for further information Saturday.
UPDATE: 12:55 -- During a press conference Saturday, city and U.S. health officials said they did not have any additional information regarding the hospital's latest statement.
Centers for Disease Control and Prevention Director Tom Frieden said that the broader issue is the need to ensure that careful travel histories are taken for all potential patients, and that such information is shared across health care teams.
Related
Before You Go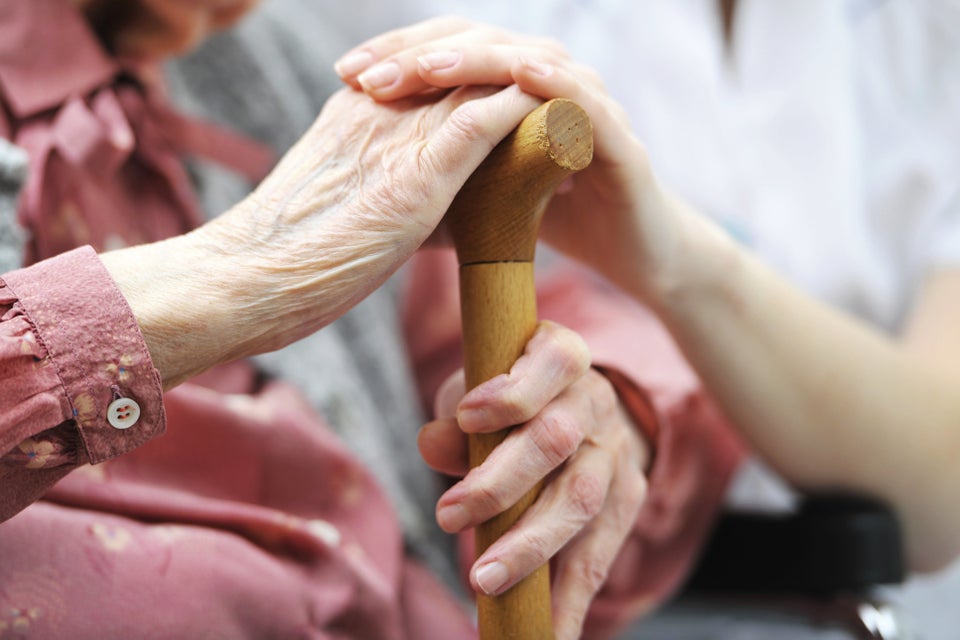 Symptoms of Ebola