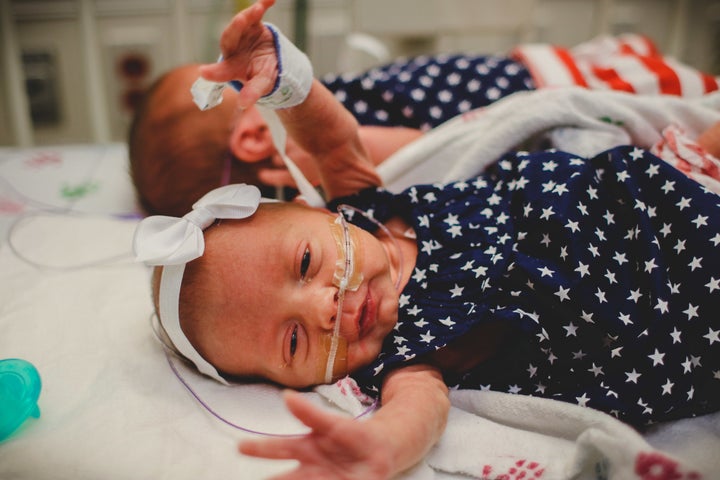 The Fourth of July is a fun occasion for families to gather together and enjoy fireworks, barbecues and other patriotic festivities. But for parents with babies in the NICU, the typical Independence Day celebrations are not an option.
That's why Advocate Children's Hospital in Illinois threw special parties for its NICU patients and their families. On Tuesday and Wednesday, the hospital's two main campuses celebrated Independence Day early with a "parade of little ones."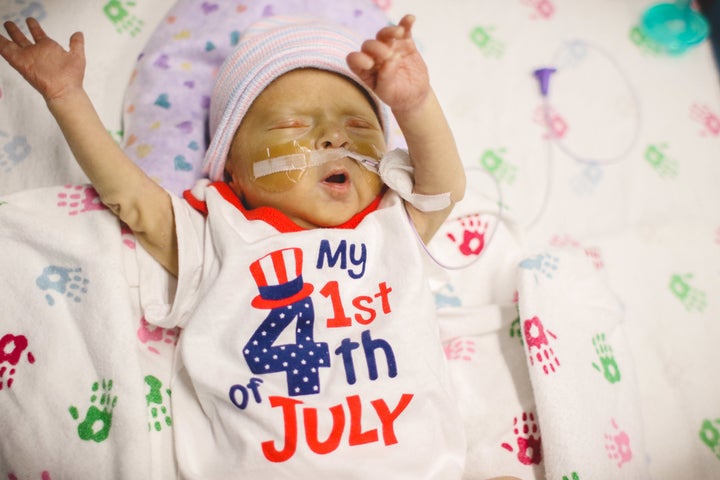 Parents, nurses and child life specialists dressed the preemies up in patriotic outfits and filled the NICU with American flags and other festive decorations. The celebration also included a photo shoot to document the babies' first Independence Day.
"Our tiniest patients were all dressed up in red, white, and blue to celebrate these families who have spent countless hours at their newborn's bedside, and provide them with the opportunity to have happy memories of their little one's first Fourth of July," a spokesperson for the hospital told HuffPost in an email.
Keep scrolling for more adorable photos of NICU babies and their families celebrating U.S. independence.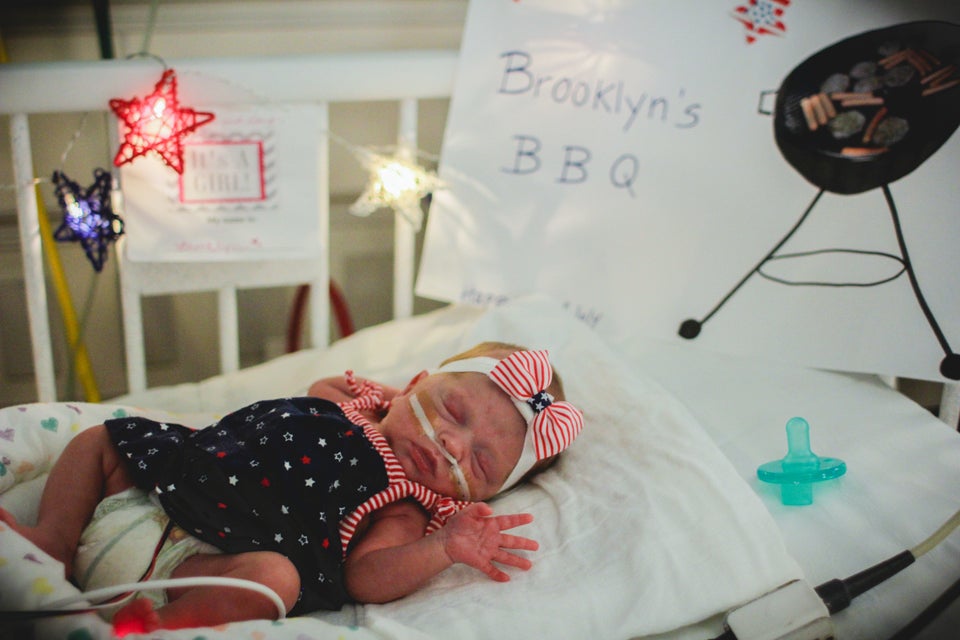 Courtesy of Advocate Childrens Hospital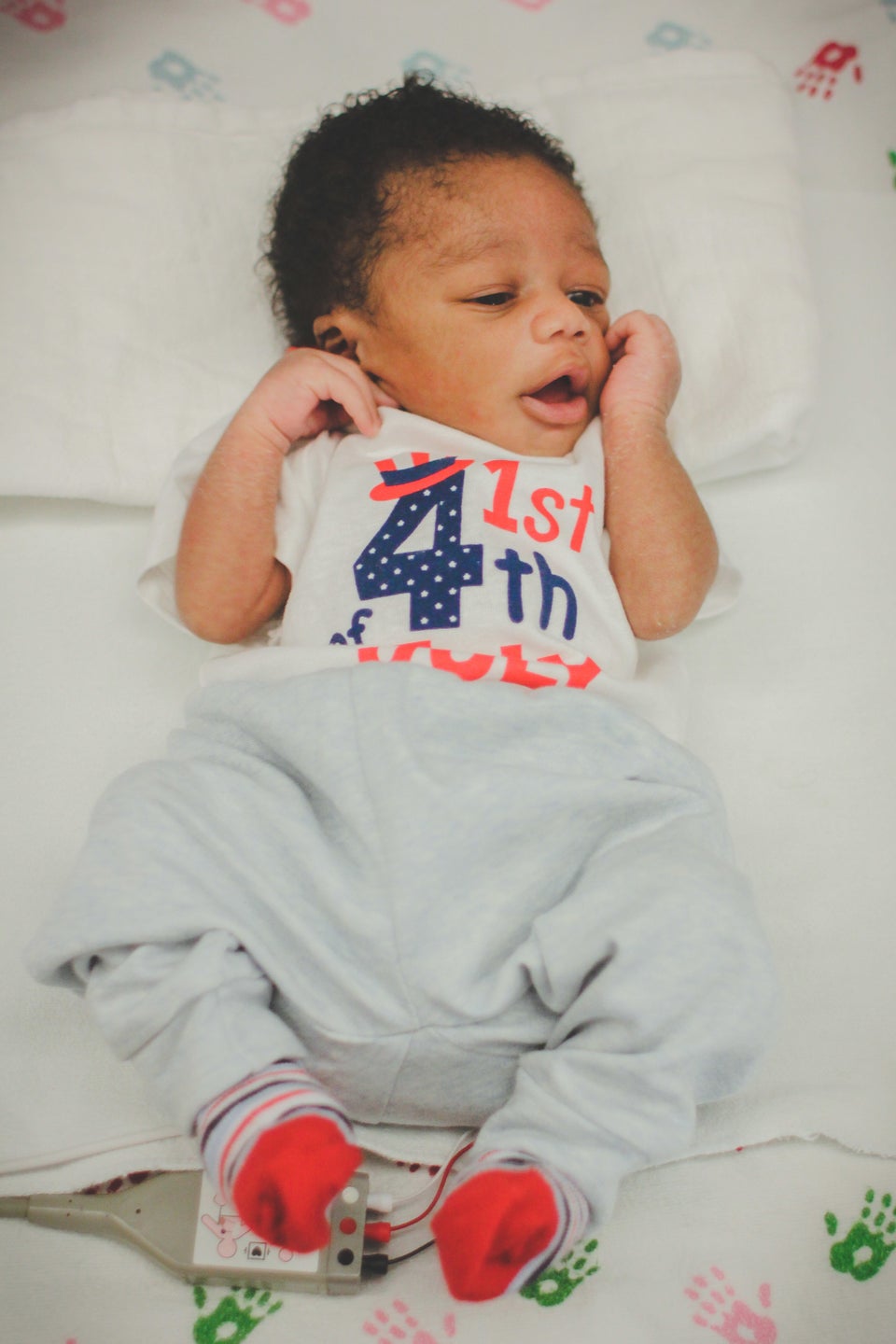 Courtesy of Advocate Childrens Hospital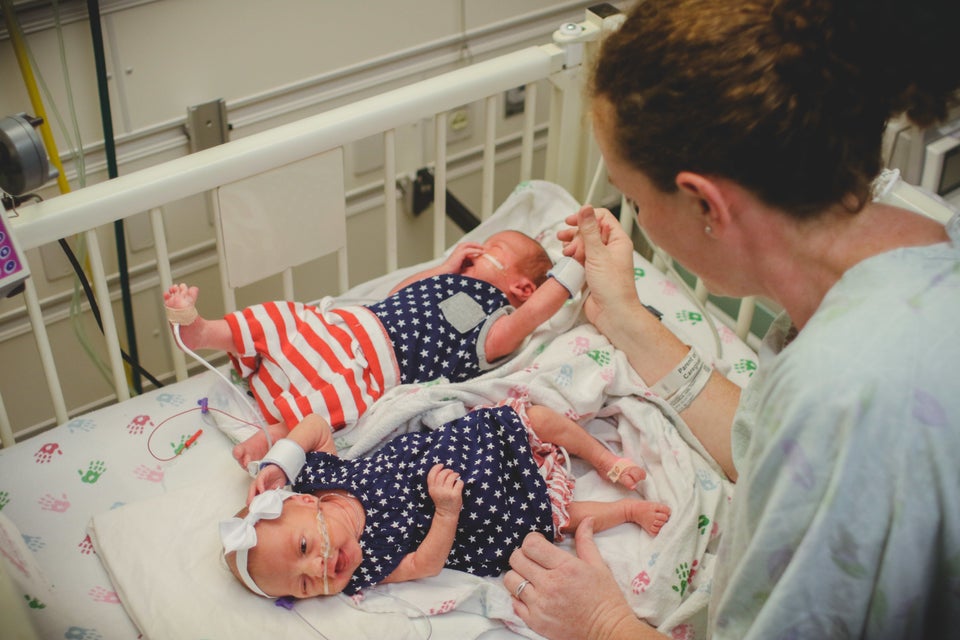 Courtesy of Advocate Childrens Hospital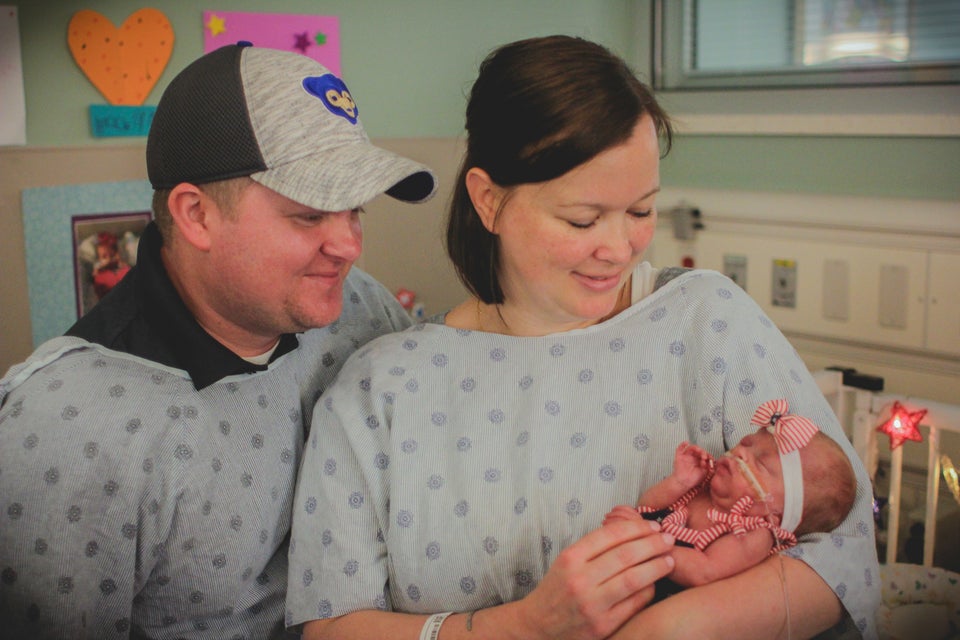 Courtesy of Advocate Childrens Hospital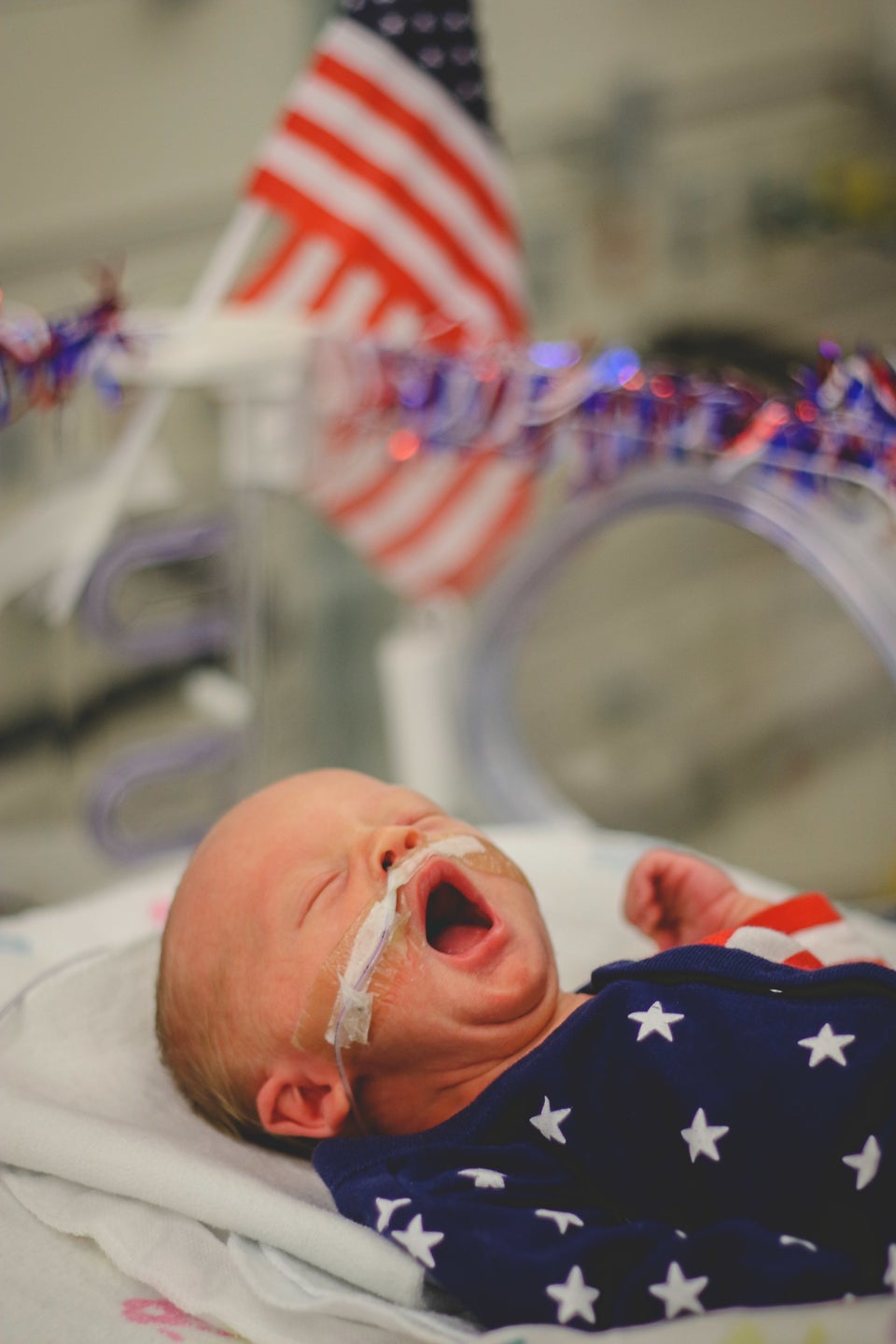 Courtesy of Advocate Childrens Hospital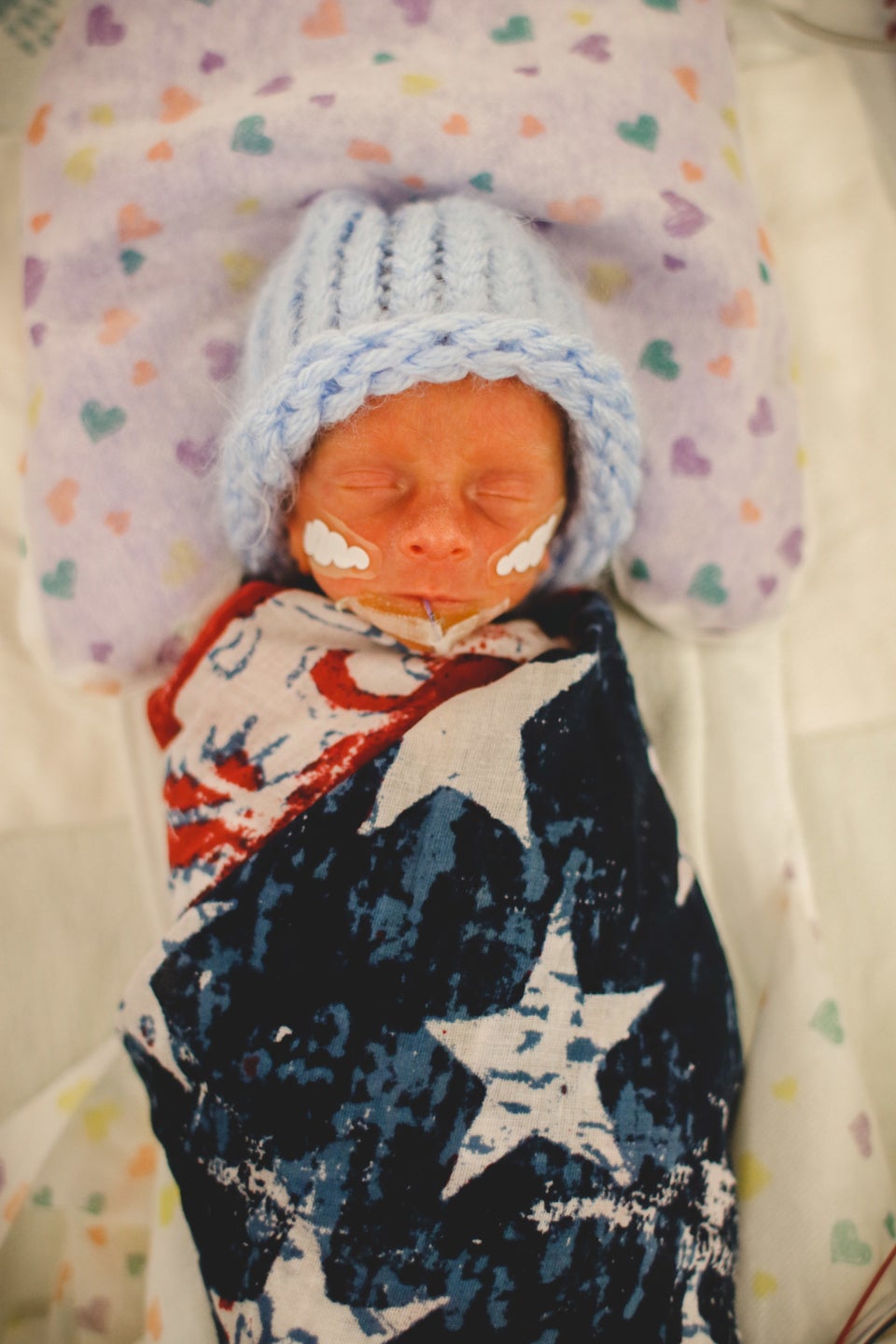 Courtesy of Advocate Childrens Hospital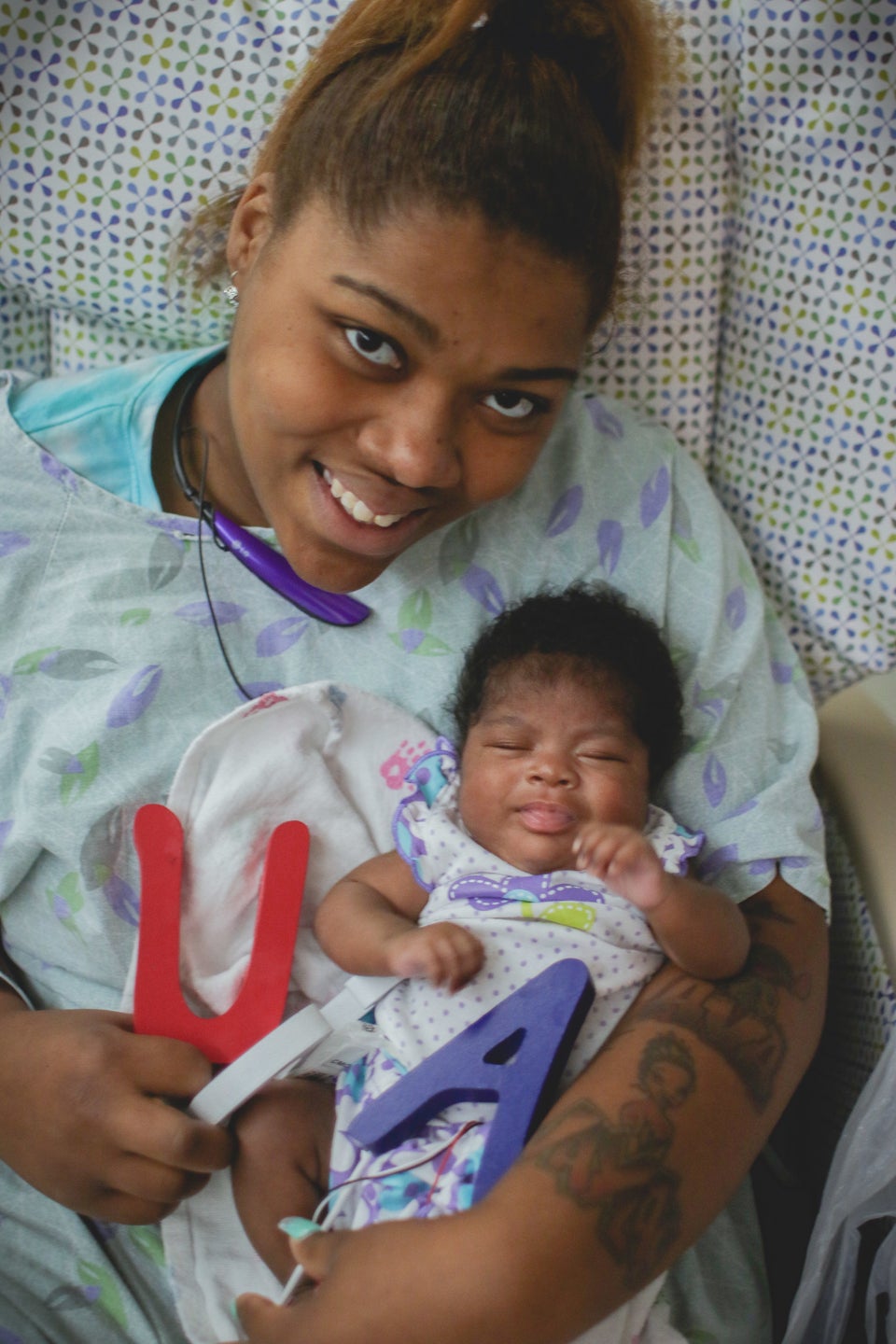 Courtesy of Advocate Childrens Hospital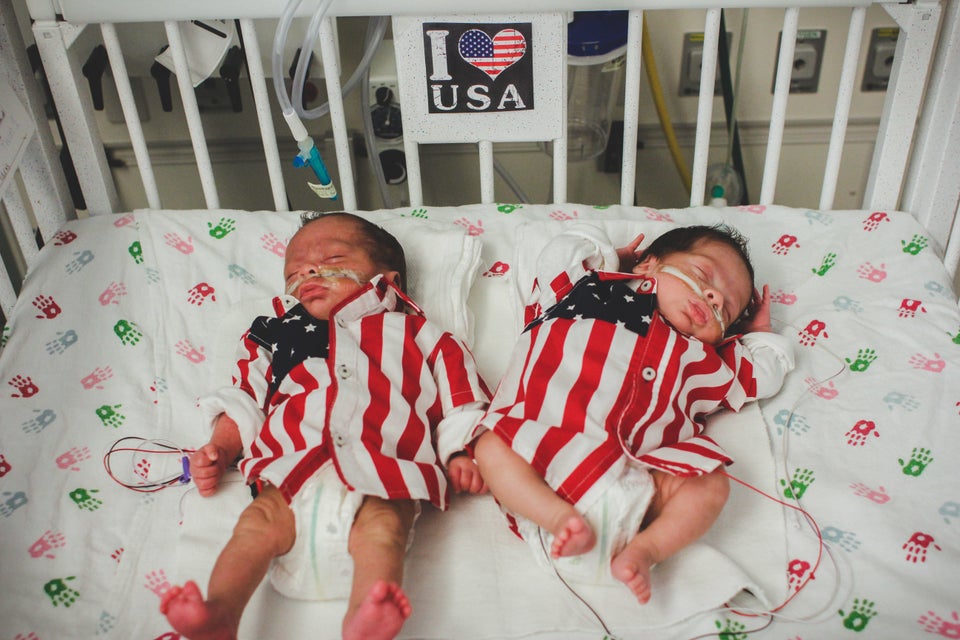 Courtesy of Advocate Childrens Hospital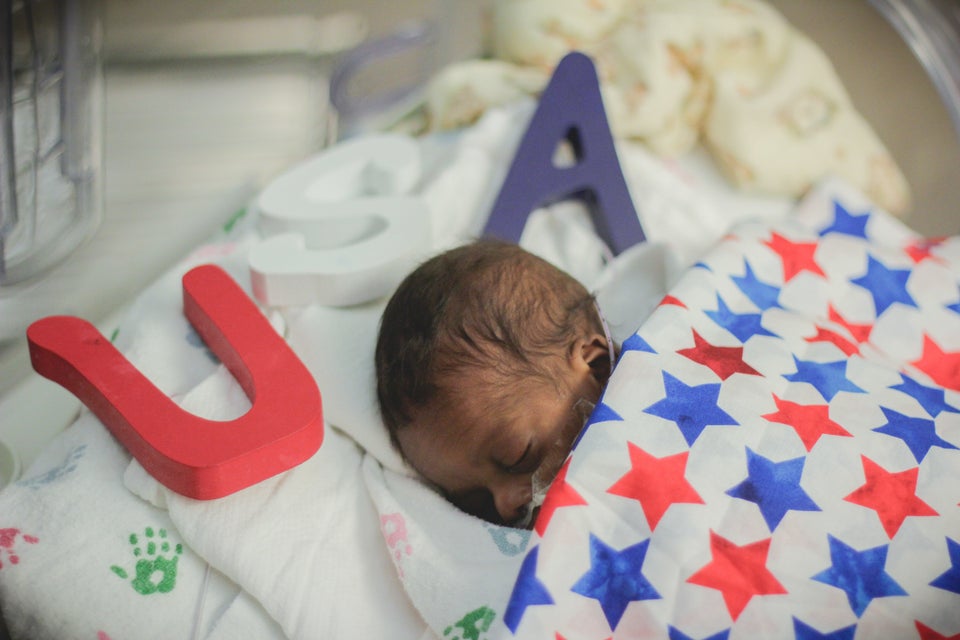 Courtesy of Advocate Childrens Hospital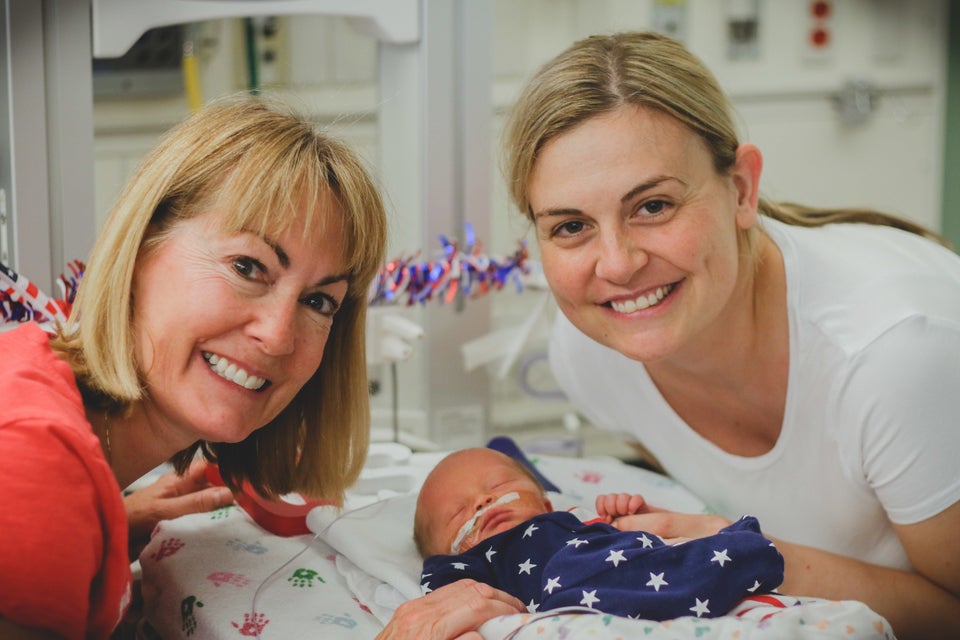 Courtesy of Advocate Childrens Hospital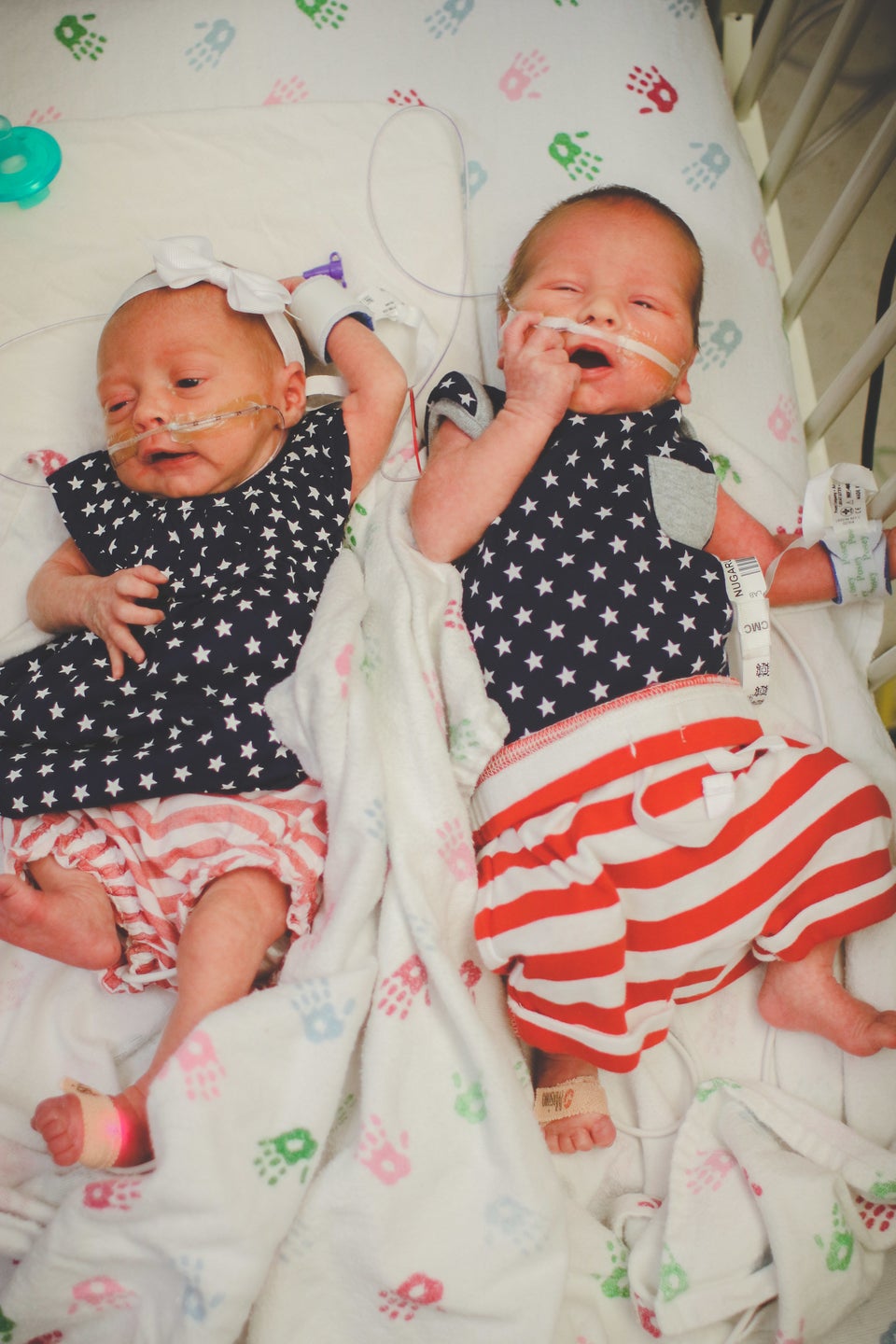 Courtesy of Advocate Childrens Hospital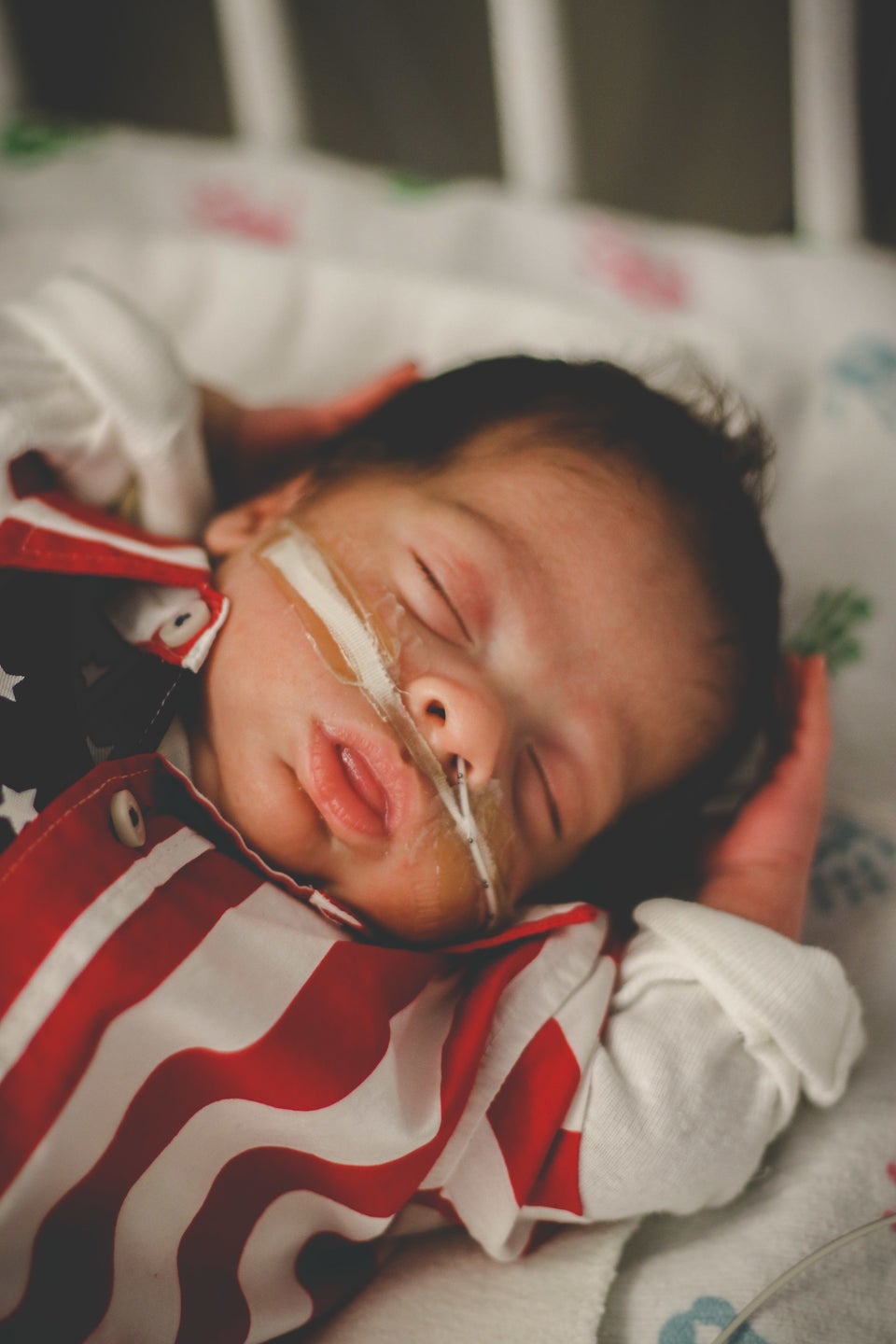 Courtesy of Advocate Childrens Hospital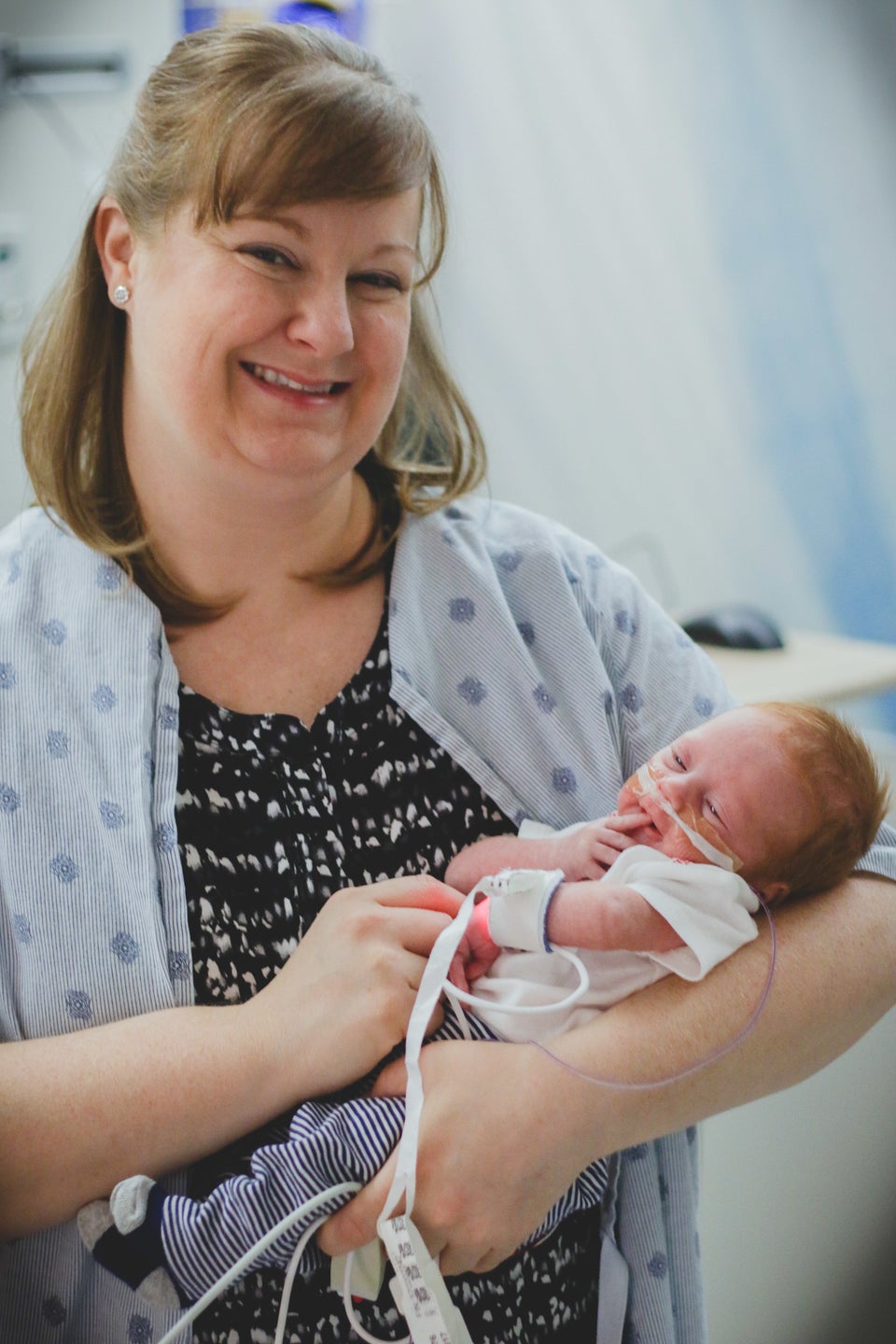 Courtesy of Advocate Childrens Hospital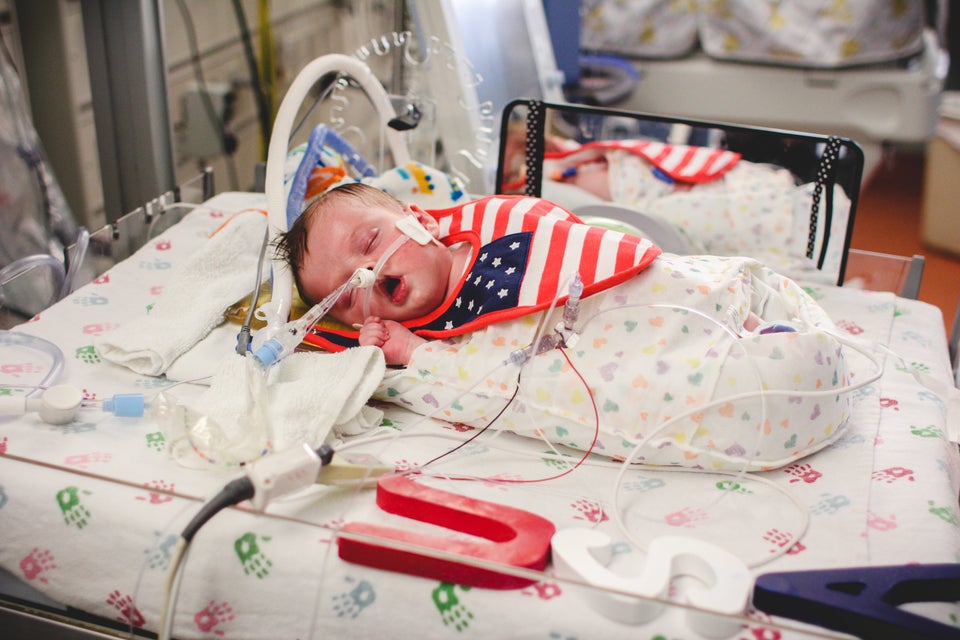 Courtesy of Advocate Childrens Hospital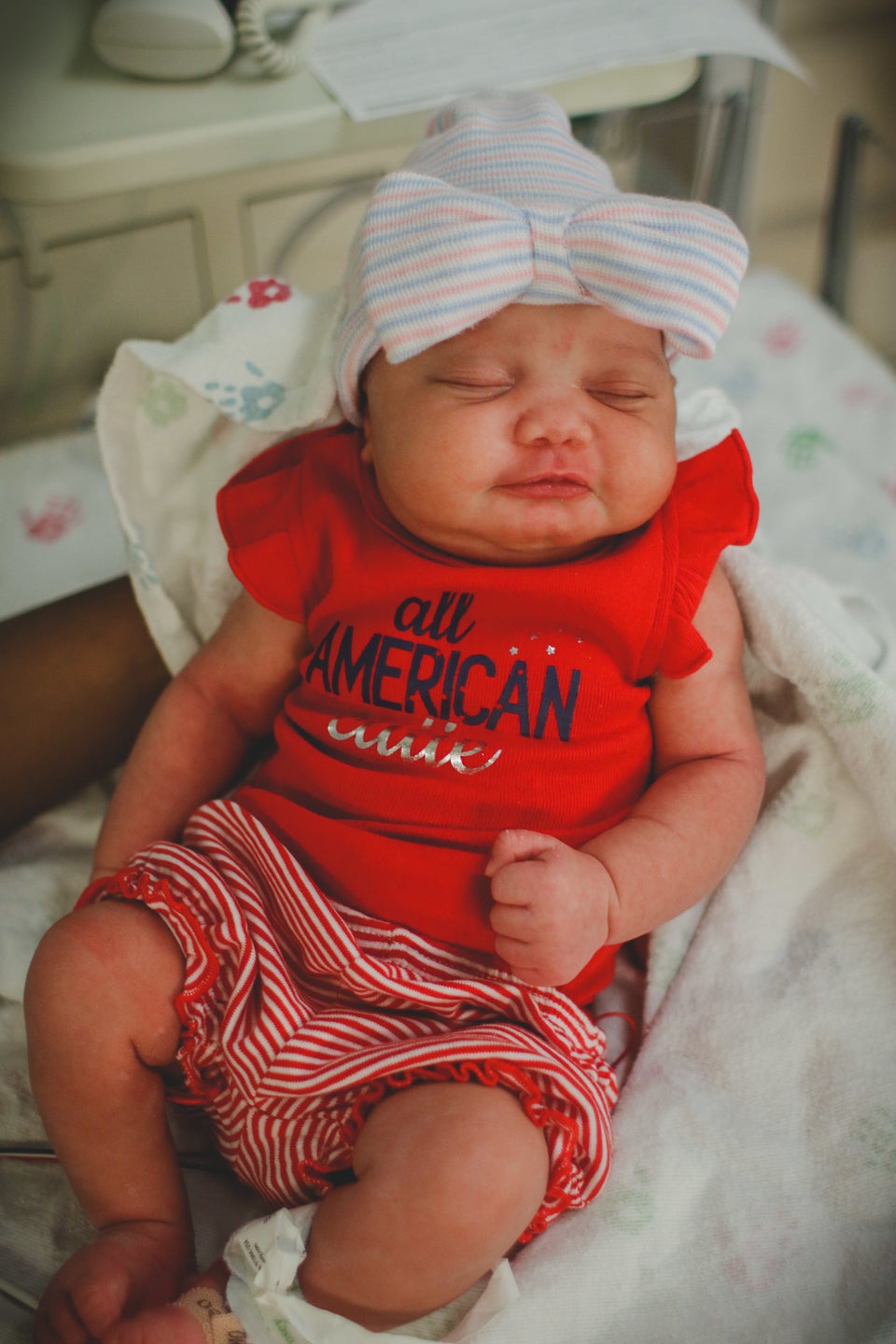 Courtesy of Advocate Childrens Hospital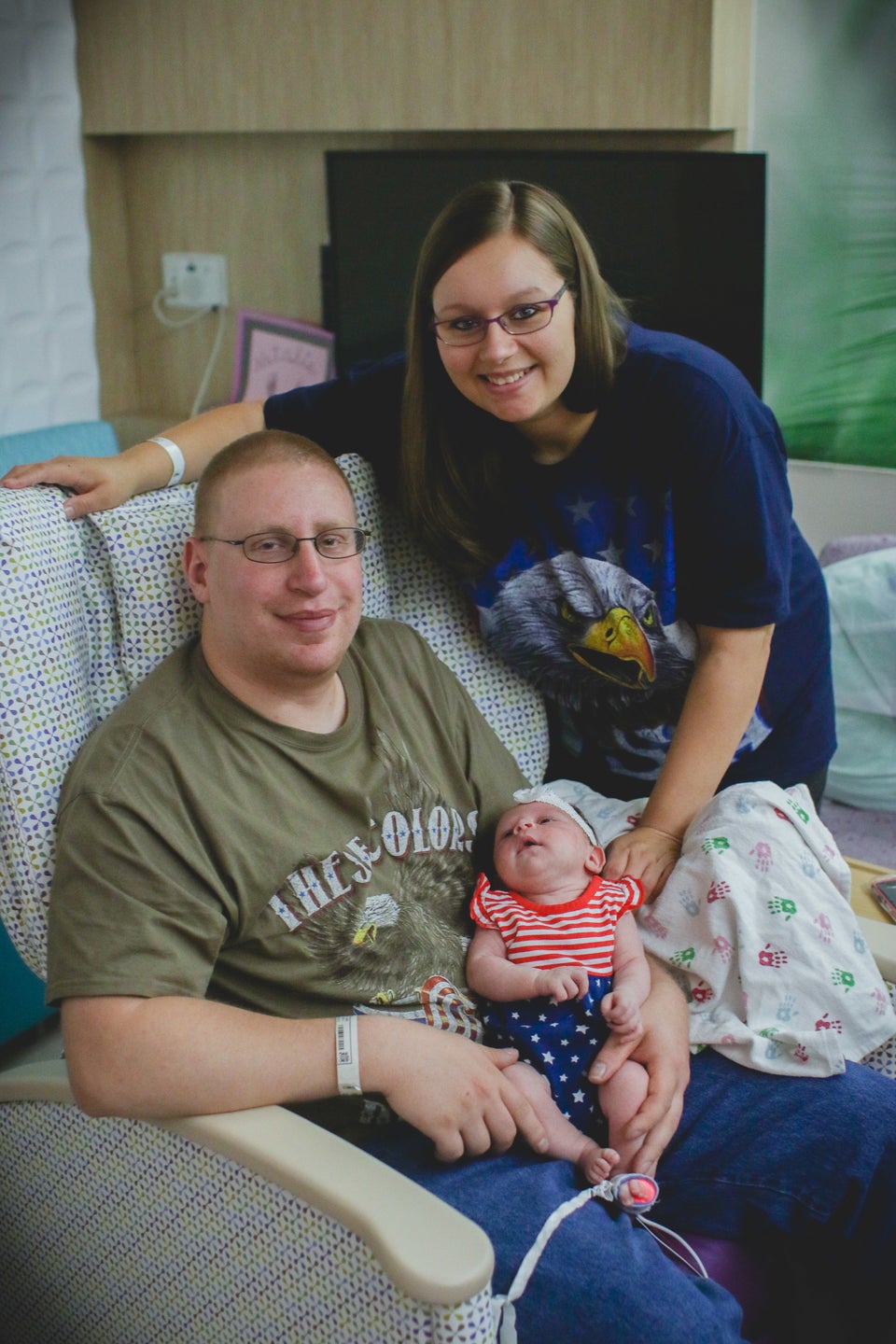 Courtesy of Advocate Childrens Hospital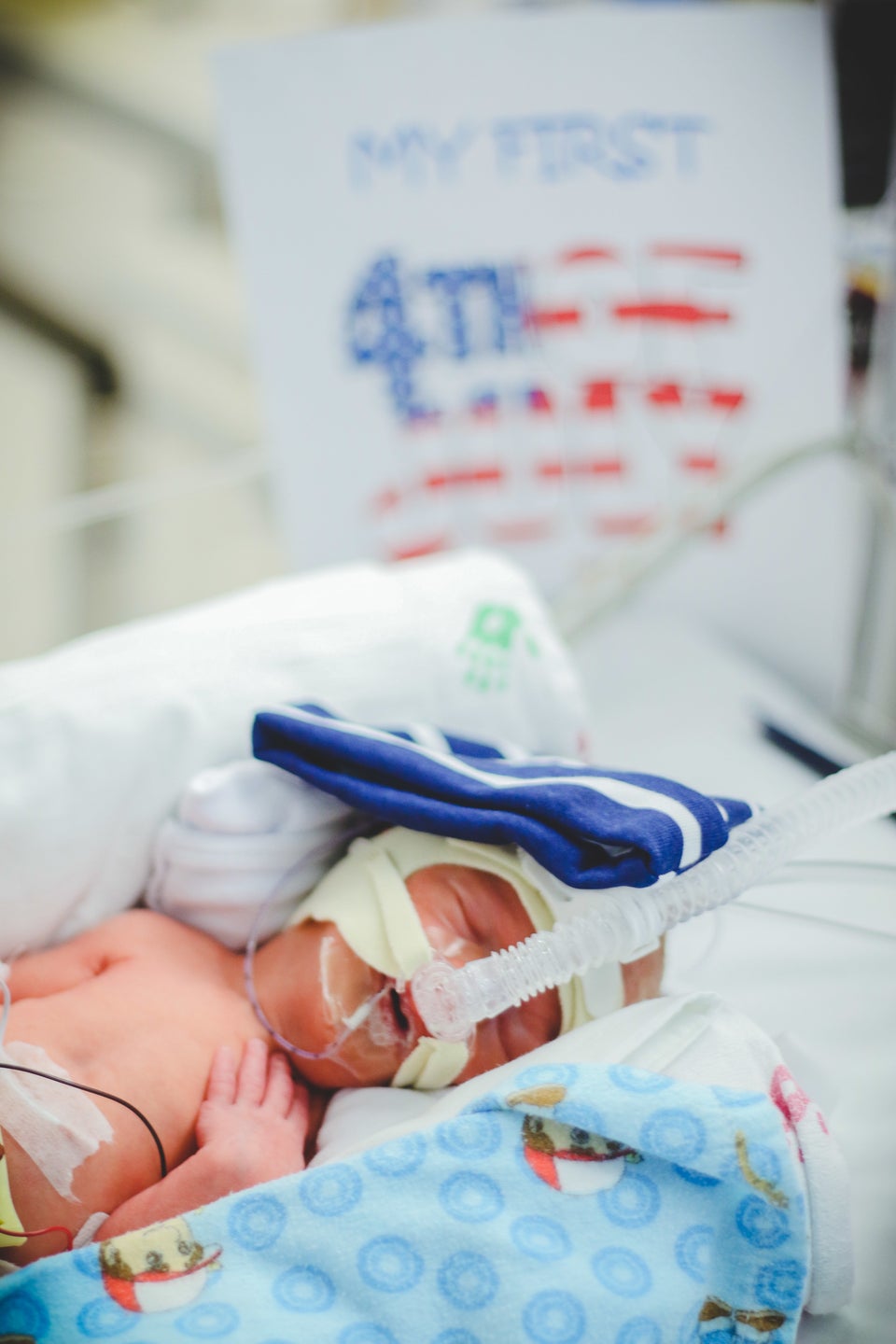 Courtesy of Advocate Childrens Hospital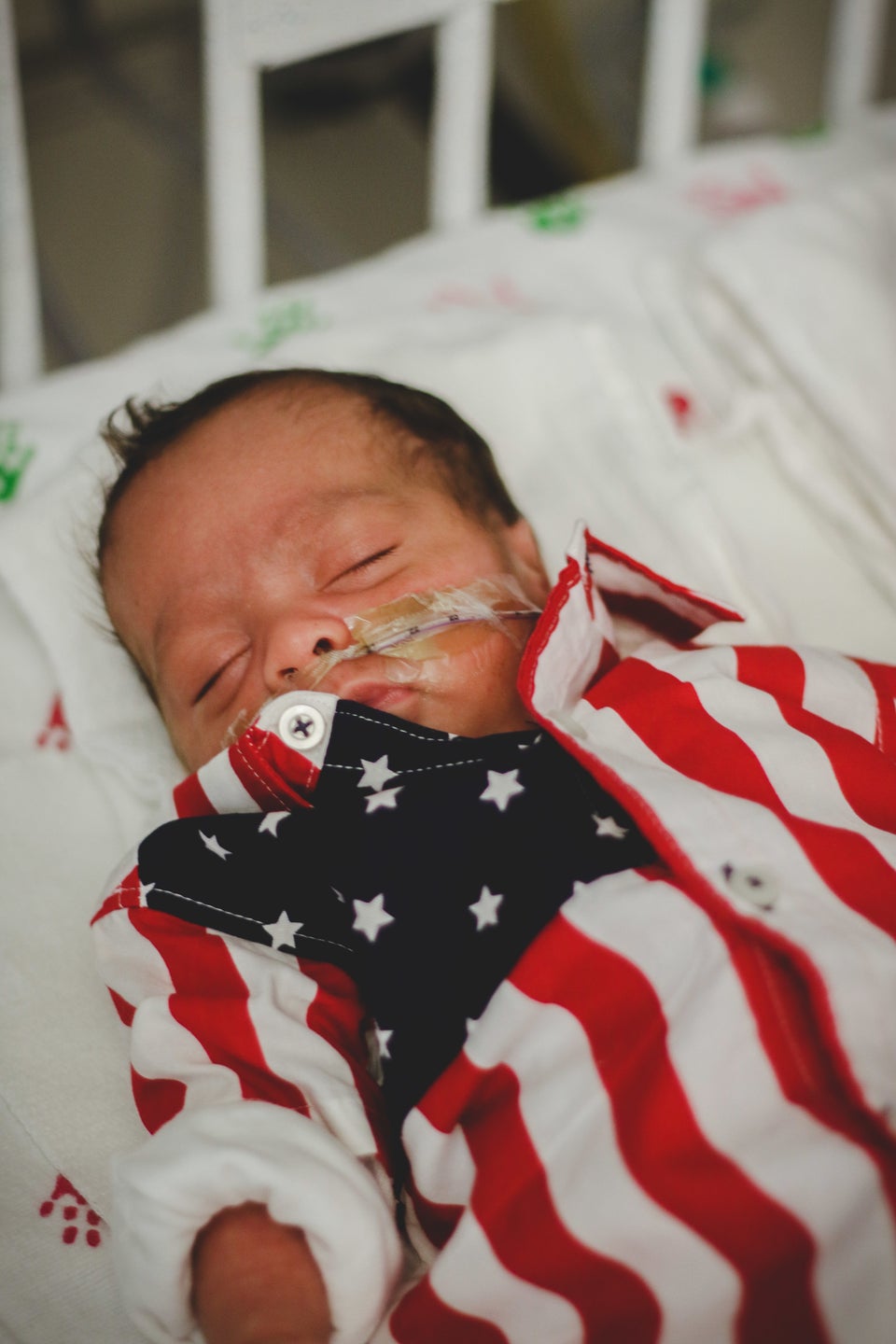 Courtesy of Advocate Childrens Hospital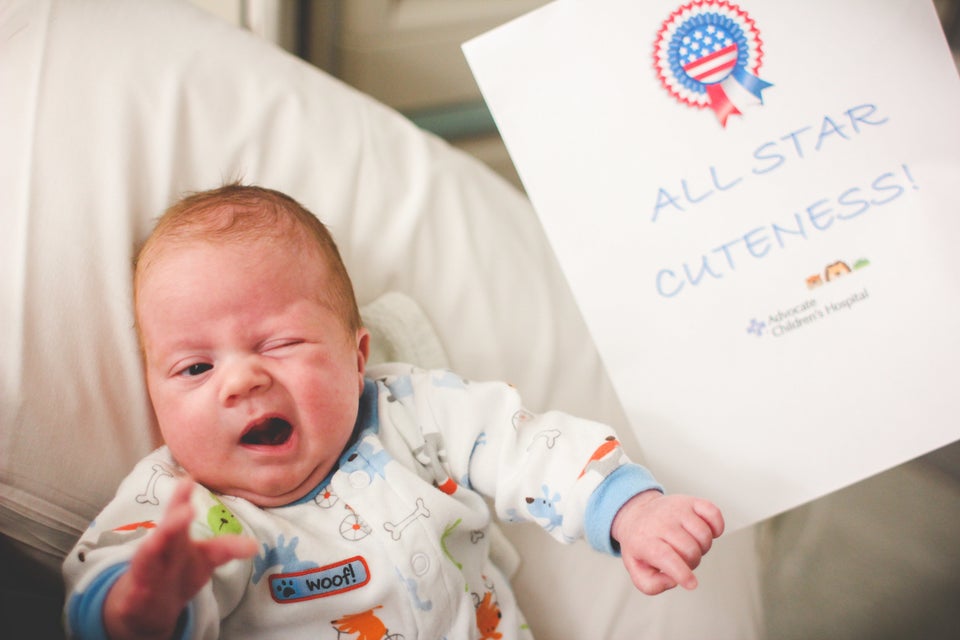 Courtesy of Advocate Childrens Hospital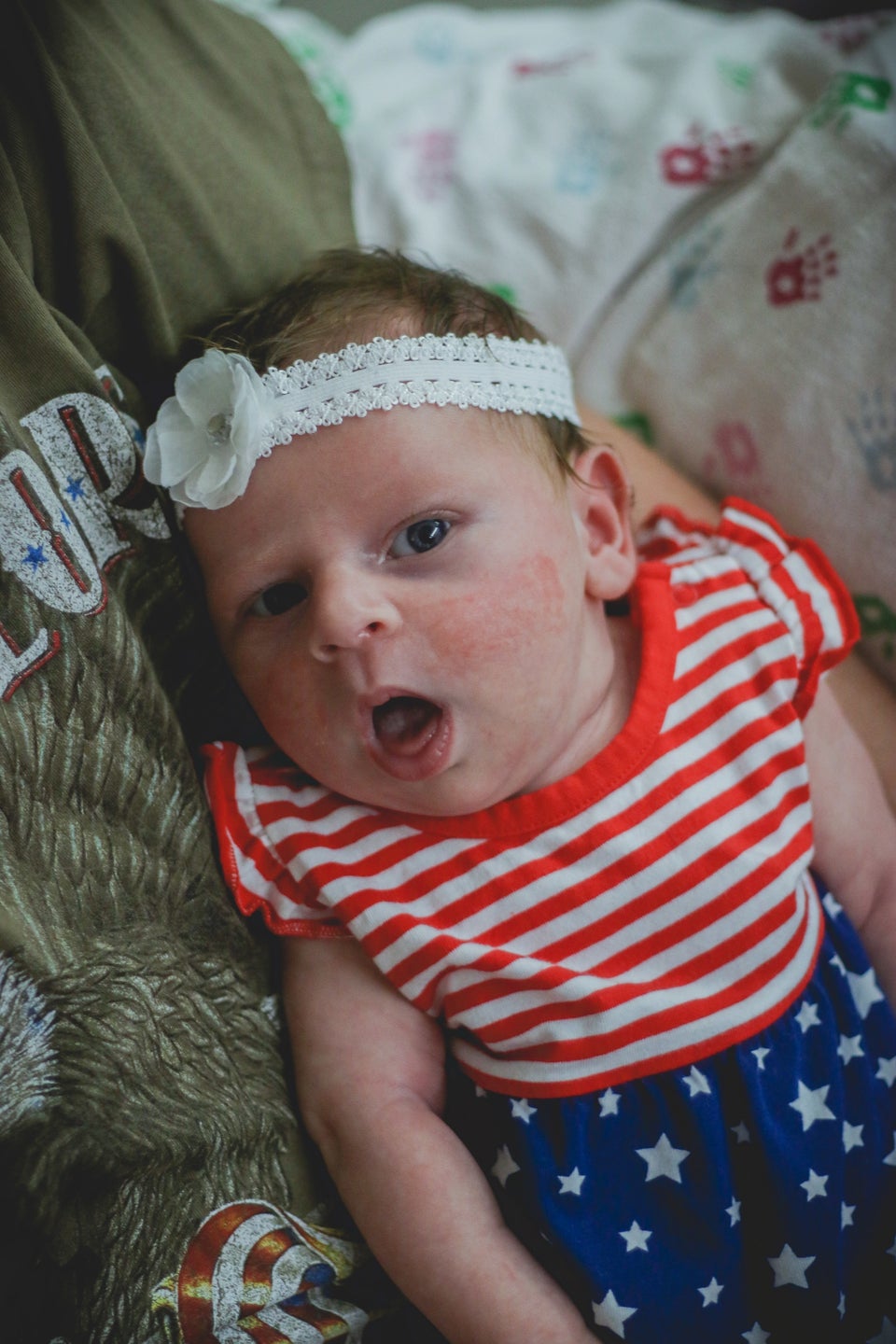 Courtesy of Advocate Childrens Hospital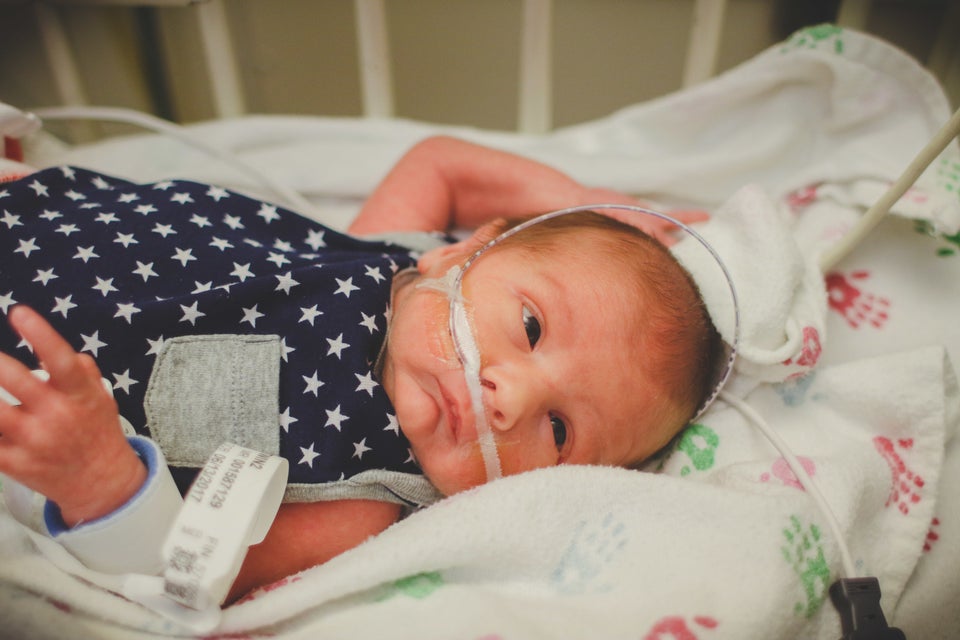 Courtesy of Advocate Childrens Hospital