This post is part of the Relay for Kids in partnership with SOS Children's Villages. Each time you share this post, Johnson & Johnson will donate $1 (per action) to support children worldwide affected by crisis. Scroll to the bottom to find out more.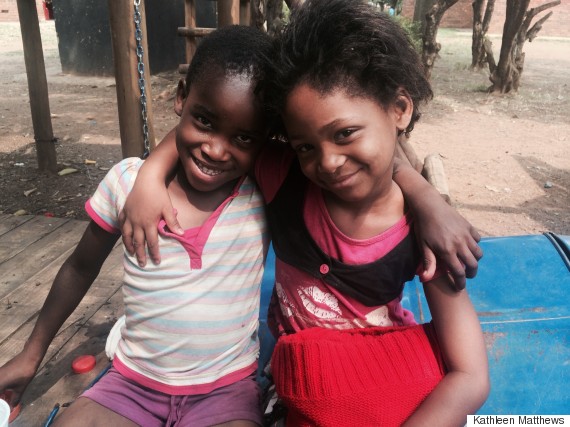 When I see smiling young faces like these two adorable children's, I always think of future front desk associates or even General Managers at one of our Marriott Hotels.
These future Marriott employees -- in my hopeful scenario -- greeted me on a recent trip to the SOS Children's Village located in a township outside of Johannesburg. Around the world, from Germany to Haiti and now South Africa, Marriott International has developed a partnership with SOS Children's Villages to provide opportunity to orphaned and disadvantaged youth. For our company, it is an investment in the future workforce we'll need to support the growing travel demand.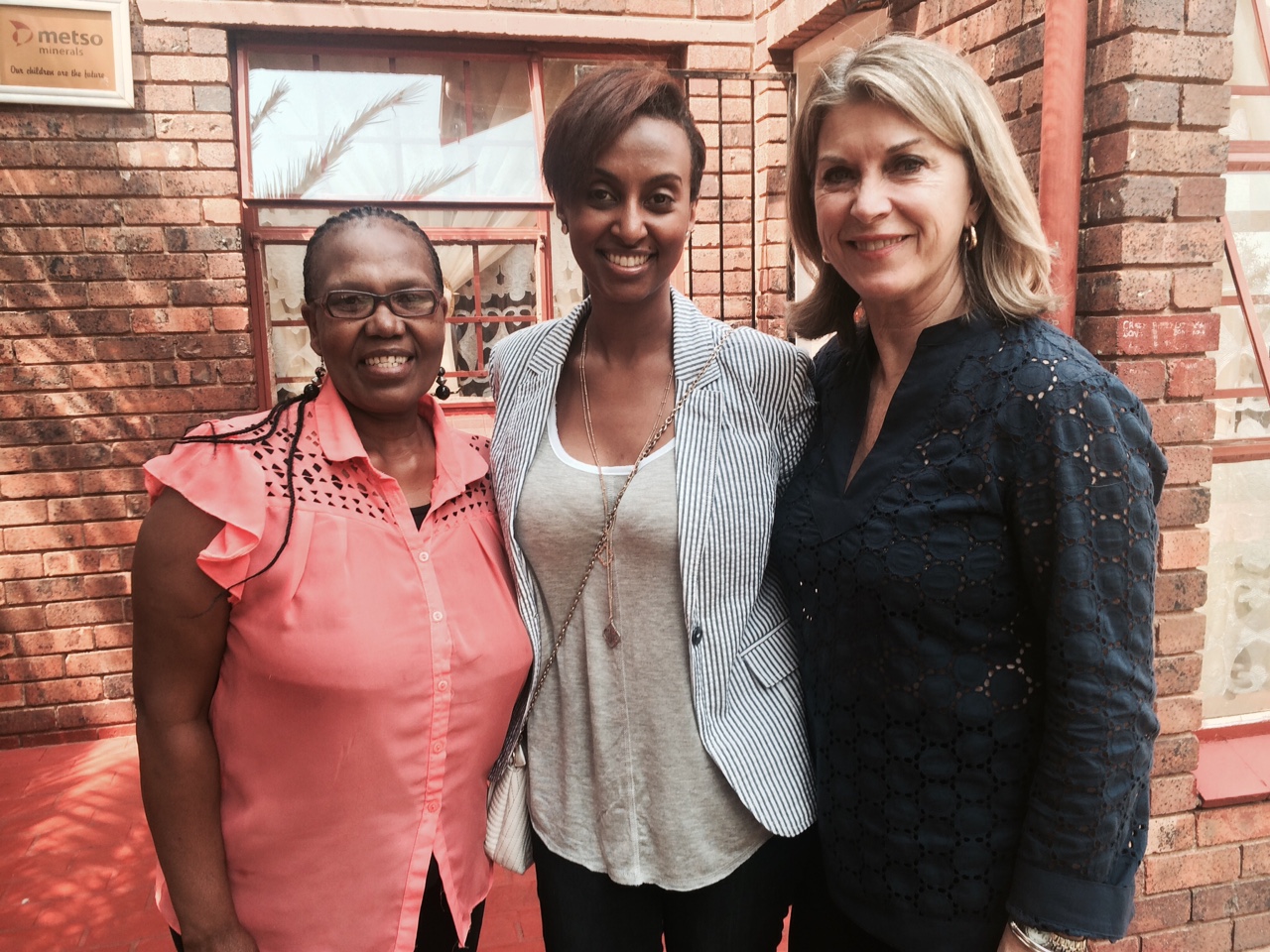 My guides in Johannesburg were Meron Mathias, Senior Director of Corporate Partnerships at SOS-USA, and a village mother named Sarah. Inside her home, where she cares for ten children, she had posted the house rules that reminded me of the standards that might be posted "back of house" in one of our hotels: be flexible, patient and positive thinkers!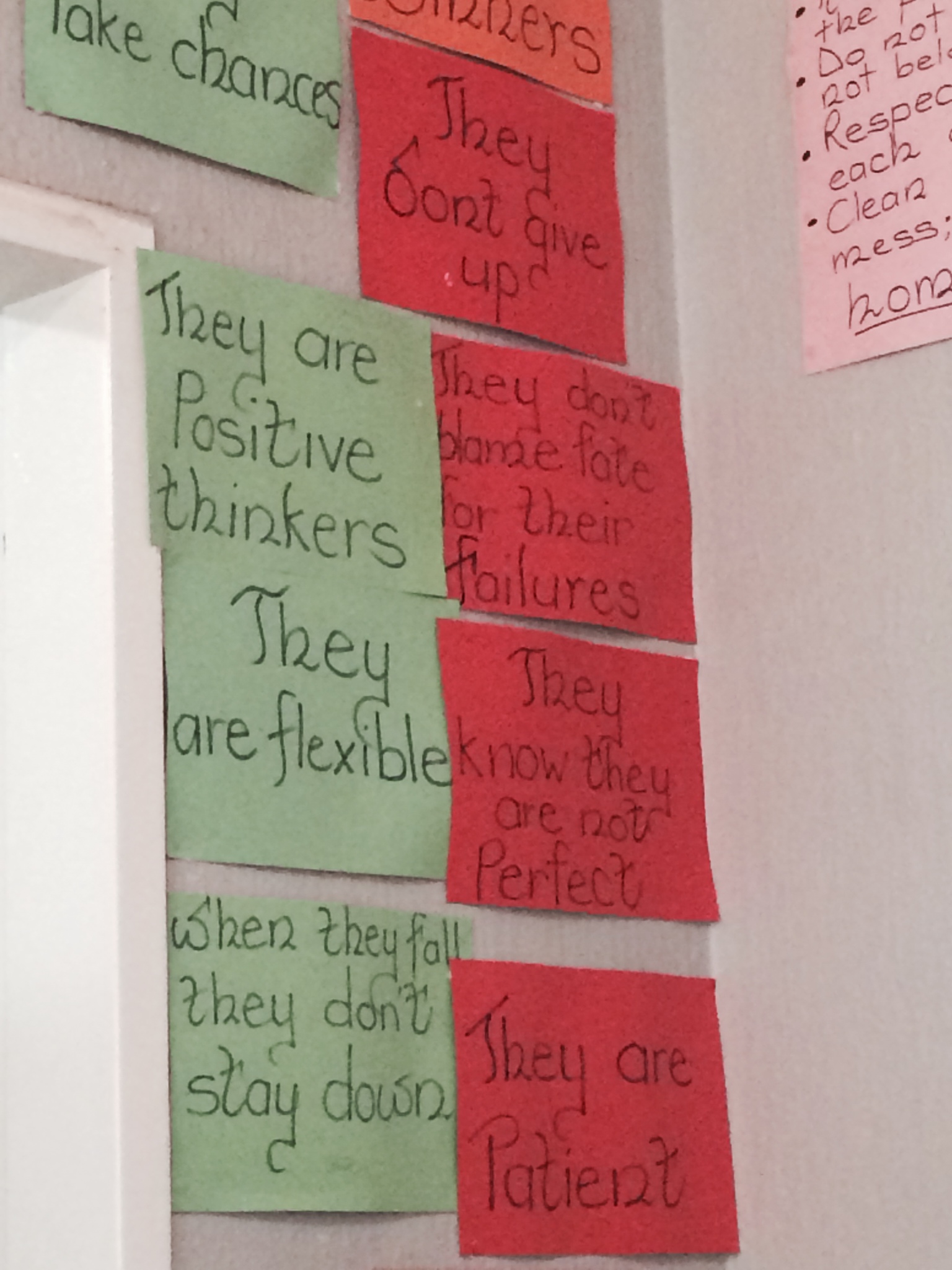 Hospitality offers so much hope for youth in emerging economies like South Africa. In 2015, there will be an estimated 1.2 billion trips across international borders and travel and tourism is growing faster than most sectors in the global economy, according to the UNWTO. That means more heads on beds, which will require a growing number of hotel workers. In South Africa, where tourism is such an important pillar of economic development, the opportunity for youth is tremendous.
Across the globe in Haiti, Marriott has recruited a 22-year-old SOS graduate to work in engineering at our new Marriott hotel, which opened in March. I accompanied Jean-Marie Paul as he took hotel manager Peter Antinoph on a tour of the SOS Village in Port-au-Prince.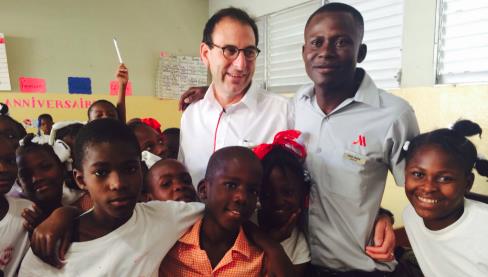 At the school, we were greeted by the children, who sang the national anthem. In turn, Peter and Jean-Marie told them of the jobs and opportunities that await them as Haiti's economy improves. At SOS, they are getting the education but also the discipline and focus to boost their chances for employment. Most importantly, they get the love that builds confidence and hope.
Like many countries, Haiti and South Africa have prioritized tourism for their economic expansion. At the current growth rate, international tourist arrivals worldwide will reach 1.8 billion trips by 2030. Since one out of every 11 jobs is already in the travel and tourism sector, such increased travel will create millions of new jobs.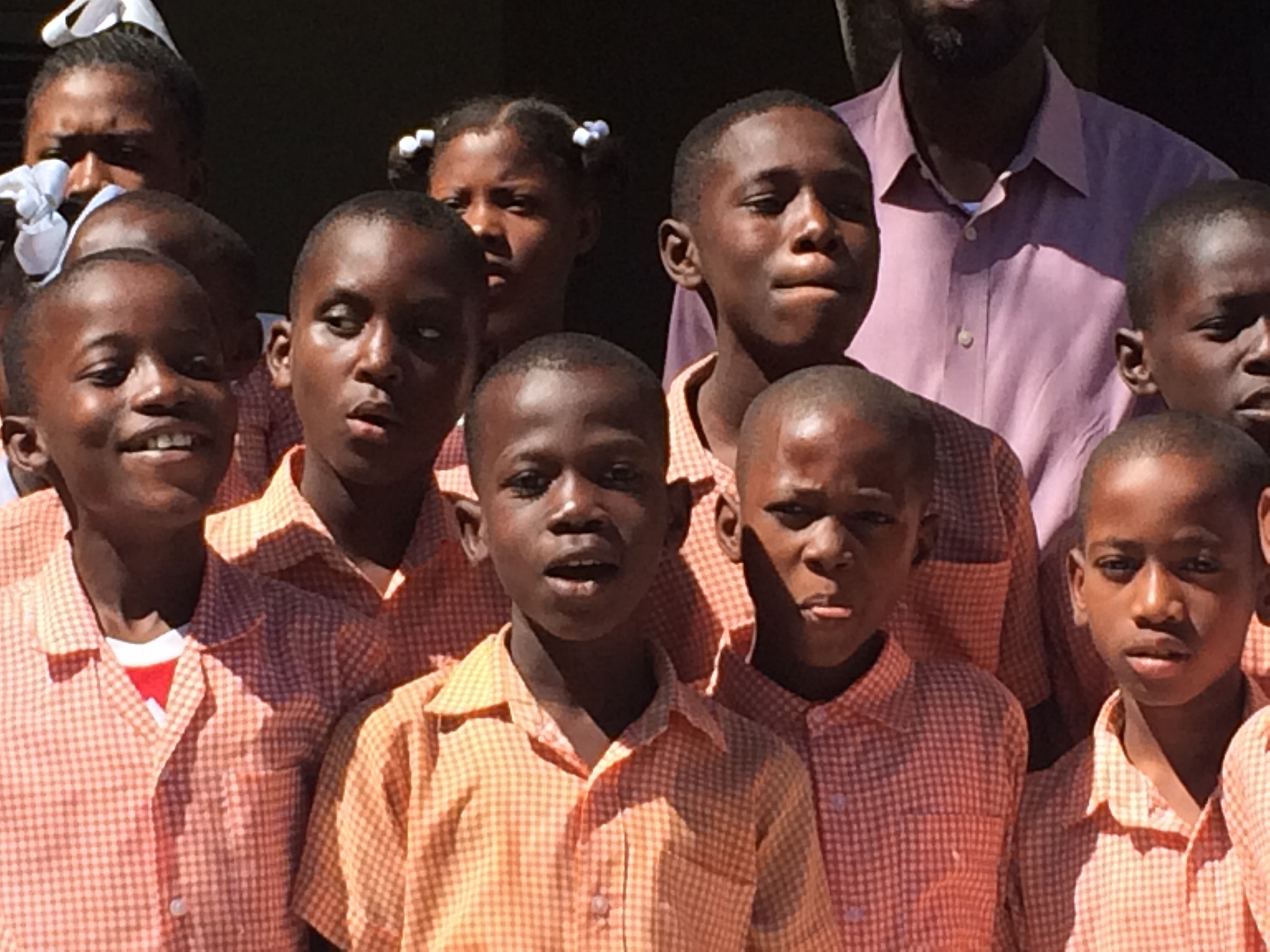 If we are far-sighted, the hospitality industry can fill those positions with youth who would otherwise join the already overfull ranks of youth unemployment. That's why my Marriott colleagues and I are so proud of our partnership with SOS Children's Villages and similar programs that offer promising young people a world of opportunity.
By sharing, you make a difference for kids in crisis: From March 23 until April 24, each time you 'like' or share this post via the social media icons above or comment in the section below, Johnson & Johnson will trigger a $1 donation (per social action) to SOS Children's Villages, the world's largest organization dedicated to orphaned or abandoned children, up to $30,000*. $1 provides food, shelter and medical care to a child in crisis. In addition, you can also Donate A Photo** and Johnson & Johnson will donate $1 when you upload a photo for SOS Children's Villages -- you can help raise up to $20,000 in seconds with the click of your mouse or snap of your smart phone.
Johnson & Johnson, SOS Children's Villages and The Huffington Post created the Relay for Kids to support children around the world who have been affected by poverty, conflict, disease and natural disasters. Visit www.sos-usa.org/relayforkids to learn more.
*Blogs must be shared between March 23 to April 24, via Facebook, Twitter, StumbleUpon, reddit, Tumblr and Google+ from the Huffington Post. Each share will trigger a $1 donation up to $30,000. There are no limits on how many times you can share a post.
** via the Donate A Photo app for iOS and Android. Johnson & Johnson has curated a list of trusted causes, and you can donate a photo to one cause, once a day. Each cause will appear in the app until it reaches its goal, or the donation period ends. If the goal isn't reached, the cause will still get a minimum donation.
Editor's Note: SOS Children's Villages is a partner of Johnson & Johnson, which is a sponsor of The Huffington Post's Global Motherhood section.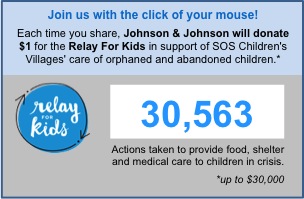 Calling all HuffPost superfans!
Sign up for membership to become a founding member and help shape HuffPost's next chapter