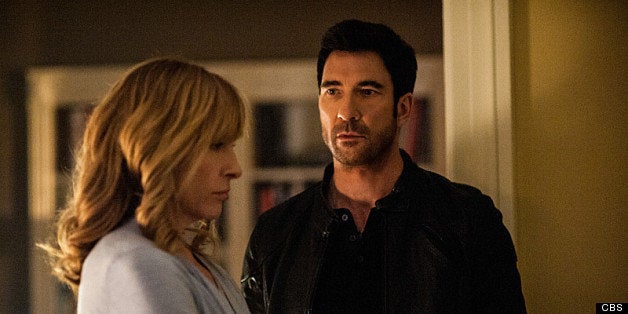 "Hostages" isn't your typical CBS drama. For starters, it stars Oscar nominee and Emmy winner Toni Collette, Dylan McDermott and Tate Donovan, new faces to the No. 1 network. And in an unprecedented twist by CBS's standards, the show is incredibly serialized and will only run 15 episodes during its first season.
In "Hostages," Collette plays a renowned surgeon tasked with operating on the president of the United States. Prior to the operation, her family is taken hostage by a rogue FBI agent, played by McDermott. Collette, who previously starred as a woman with multiple personality disorder on the Showtime comedy "United States of Tara," said many factors drew her to the drama.
"I think it's the brilliant writing" she told The Huffington Post at the CBS 2013 upfront red carpet. "And a chance to play one character. [Laughs.] I just really loved the world. I loved that I didn't know what was happening, although I thought I did. I found it really exciting to read. It really was a page-turner. I couldn't put it down."
While reading the pilot script, Collette didn't have any idea what the show was about. "My agents are very smart -- they didn't tell me what it was about at all," she said. "If I was a part of the audience, I would love to actually not know anything and just watch it because it's like, 'WHAT!' It's just so intense and surprising."
McDermott's character isn't a cut and dry villain. "He's not just a bad guy doing bad things," McDermott told The Huffington Post. "There's actually a very good reason he's doing what he's doing and it will be revealed."
Watch a preview for "Hostages" below.
The new series airs this fall on Mondays at 10 p.m. ET on CBS.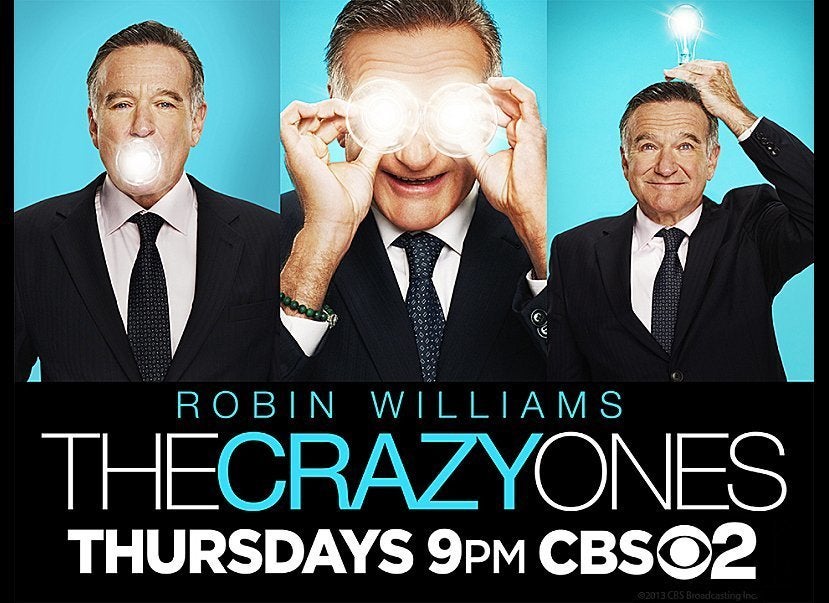 CBS New Shows 2013-2014
Popular in the Community