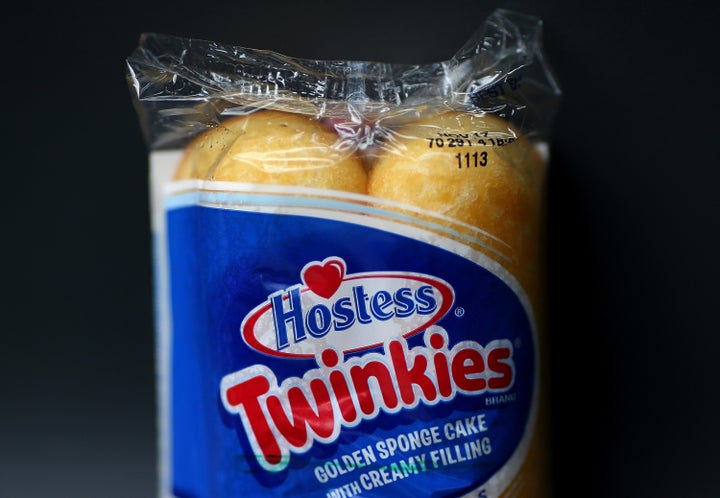 Hostess' bankruptcy mediation with the Bakery, Confectionery, Tobacco Workers and Grain Millers International Union has broken down, and the company plans to proceed with liquidation as planned, The Wall Street Journal reports.
After Hostess announced on Friday that it was going out of business, the two sides had agreed to work on resolving their differences Monday. According to the Associated Press, about 18,500 jobs are at stake.
Reuters reports that Hostess will not issue any further comment until a Wednesday hearing before a U.S. bankruptcy court. The company operates nearly three dozen bakeries and more than 550 distribution centers across the country.
"Many people have worked incredibly long and hard to keep this from happening, but now Hostess Brands has no other alternative than to begin the process of winding down and preparing for the sale of our iconic brands," CEO Gregory Rayburn said in a letter to employees posted on the company website Friday.
Bakery operations ceased last week, though product deliveries to stores continued in order to sell already-made products.

The company has blamed union wages and pension costs for contributing to its unprofitably. Hostess Chief Executive Gregory Rayburn has also said the company's labor contracts have deterred would-be bidders for the company and its assets.

Aside from its unionized workforce, analysts, bankers and restructuring experts have said that a fleet of inefficient and out-of-date factories has also eaten up costs. They have said the brand names were likely to be more valuable once they were separated from the factories and sold to non-union competitors.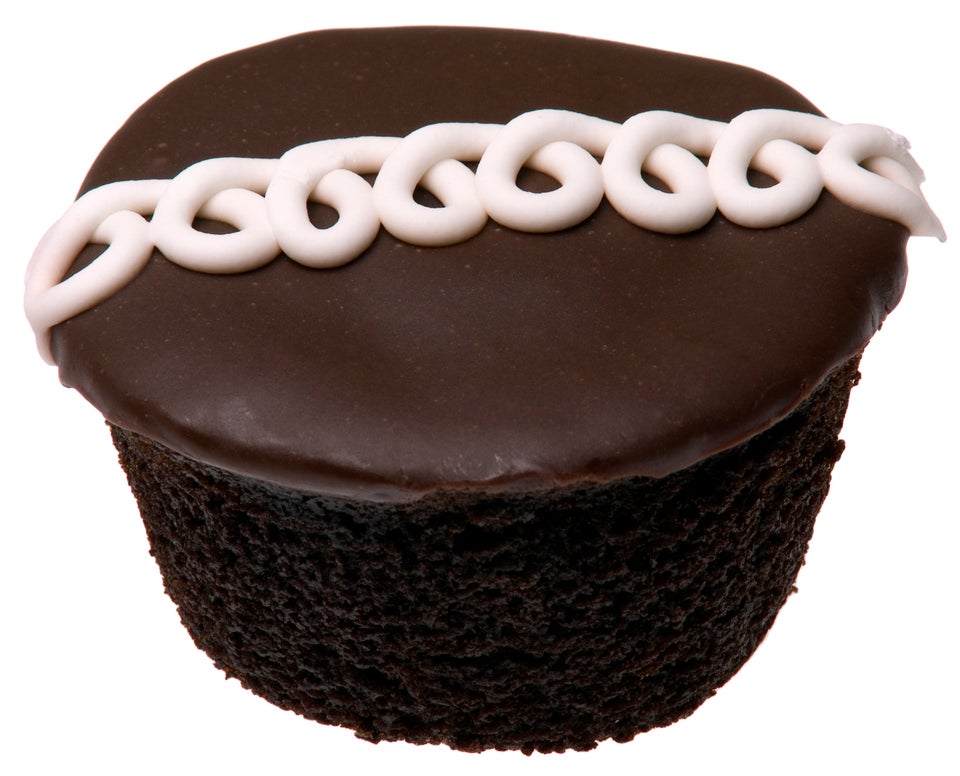 13 Delicious Hostess Products