It appears that Friday marks the beginning of the end of the 82-year run of a Chicago-born American classic snack cake: The Twinkie.
Hostess Brands, Texas-based maker of Twinkies and a number of other snack foods, announced Friday that, on the heels of a nationwide worker strike, it will be going out of business, closing its production plants and laying off the vast majority of its 18,500 employees nationwide. As for the Twinkie brand? It will be going up for sale.
The Twinkie traces its roots to a Schiller Park, Ill. bakery where, in 1930, James Dewar turned his sponge cake dreams into reality. CBS Chicago reports that the cakes were originally stuffed with banana-flavored cream, but that World War II banana rationing required a switch to the iconic snack's vanilla flavor.
"Hostess Brands is unprofitable under its current cost structure, much of which is determined by union wages and pension costs," a Hostess press release read Friday, according to ABC Chicago.
Related
Before You Go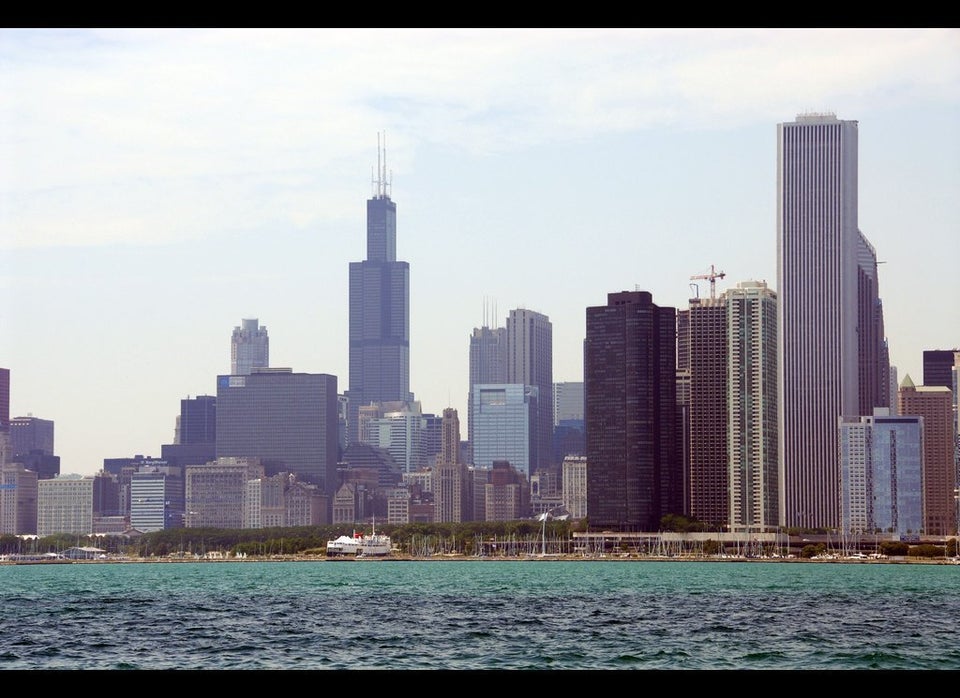 16 City 'Firsts'
Popular in the Community