 Hostess's plan to wind down the company and sell off its assets has won interim approval from U.S. Bankruptcy Judge Robert Drain.
In a statement Hostess said that the wind-down means the closure of 33 bakeries, 565 distribution centers, approximately 5,500 delivery routes, 570 bakery outlet stores and the loss of 18,500 jobs.
Hostess said it will keep about 3,200 workers to help with the liquidation, which would take one year.
The Associated Press reports that the sale of Hostess's brands could fetch up to $2.4 billion--about the same as the company generates in annual sales. Hostess, according to the AP, was spending $1 million per day to pay workers since ceasing operations last week.
CORRECTION: An earlier version of this story prematurely said that the judge ruled that liquidation would proceed.
Related
Before You Go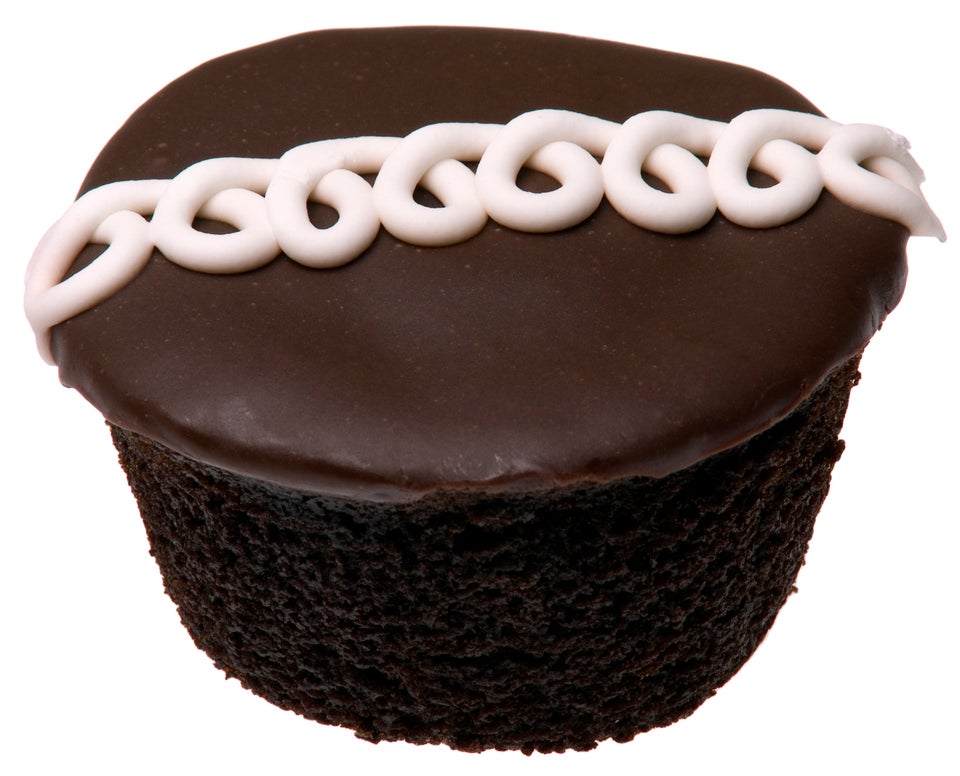 13 Delicious Hostess Products
Popular in the Community