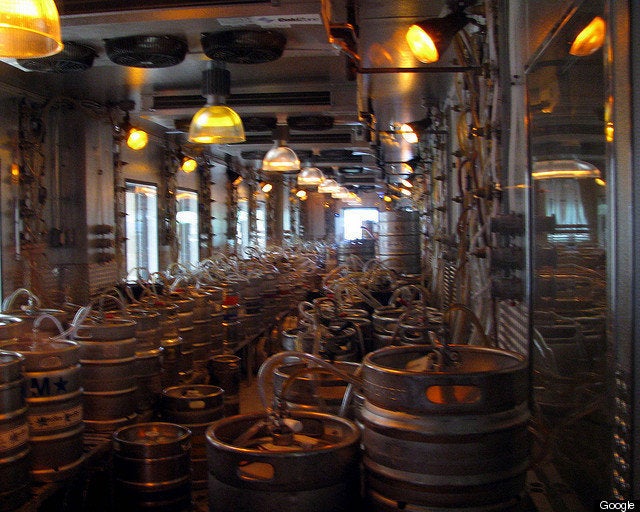 For three University of Wisconsin students, partying too hard came at a price -- of $86,000.
Travis Ludy, 21, Mitchell Klatt, 20 and Kevin Tracy, 20 (who you might remember from MTV's College Life) threw a massive house party in September that attracted more than 200 guests, many of whom were underage, reports the Milwaukee Journal Sentinel.
According to Ludy, the party, which started as a tame kegger, "just got pretty out of hand."
When police caught wind of the situation they broke the gathering up, charging the roommates with more than 130 citations, including counts for dispensing alcohol without a permit, procuring alcohol for underage persons and encouraging underage alcohol consumption.
The Badger Herald notes that if the hosts had cooperated with police, they would have received far fewer citations.
'
According to the Sentinel, $86,000, or about $28,000 per student, is the maximum fine faced by the three and it is likely to be reduced in the coming days.
Related
Popular in the Community