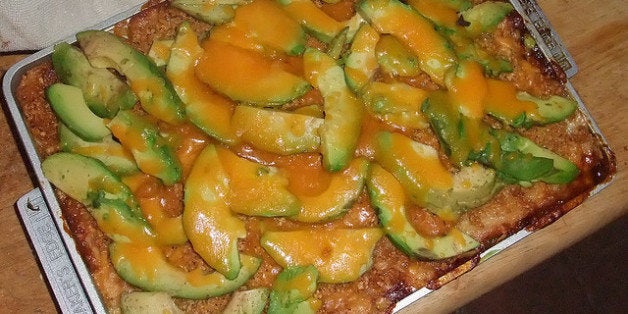 Avocados have a dark side. We know this is hard for you to hear, but bear with us.
They're brown. They're flavorless. They're void of the cool creaminess that makes avocados so incredible. They're just uncomfortable, sitting there on your tongue like hot garbage. They ARE hot garbage.
To clarify, let us say that there is a fine line between a "hot avocado" and an "avocado in hot food." Avocados served as accompaniments to hot applications are acceptable -- avocado toast, in which cool avocado is spread on warm toast, is just fine. Even grilled guacamole, which heats an avocado BEFORE cooling it down to serve, is also acceptable. But serving avocado WHILE IT'S HOT is a whole different issue.
Below, we've attempted to break down acceptable vs. unacceptable formats for hot avocado. Where do you stand on the issue? Let us know in the comments below. We have a feeling we'll be hearing from you.
First, let's start off with a couple examples that we can stand. Then we'll work our way toward the offenders.
ACCEPTABLE: Served As An Accompaniment For Chili Or Soup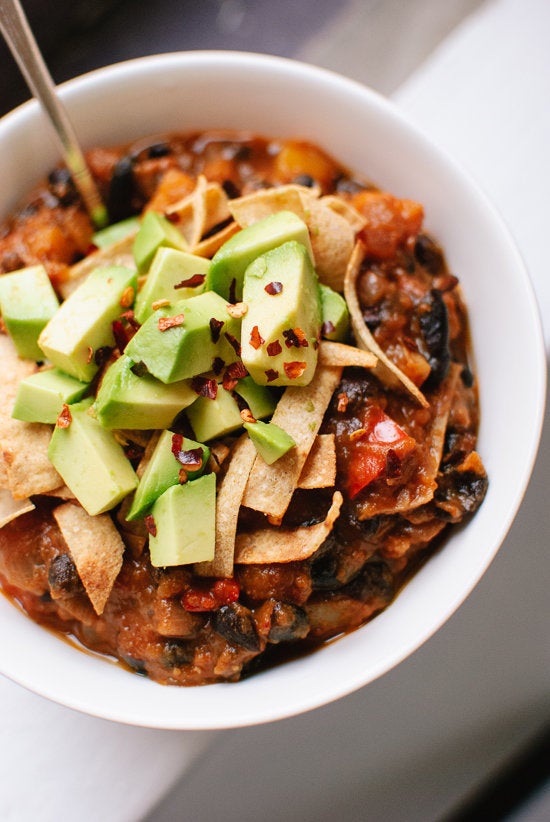 ACCEPTABLE: Fried Avocado Tacos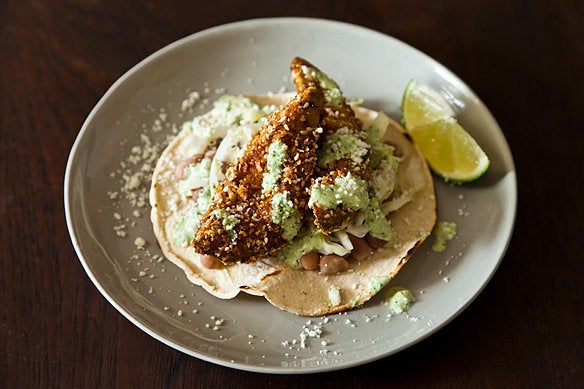 QUESTIONABLE: The Egg-O-Cado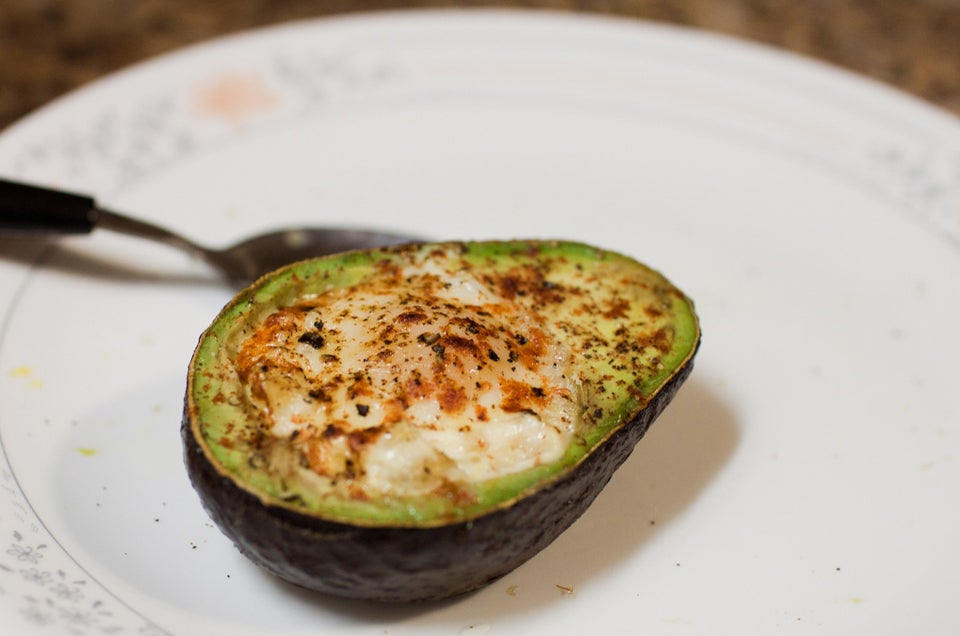 UNACCEPTABLE: In A Reheated Burrito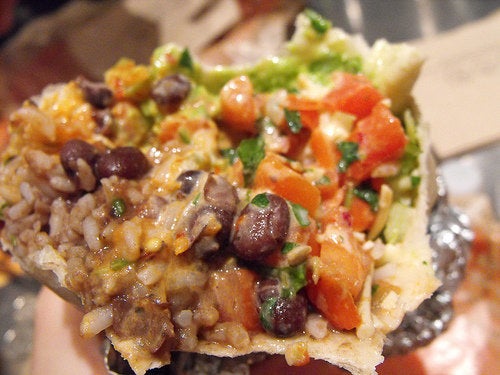 UNACCEPTABLE: Avocado Mac & Cheese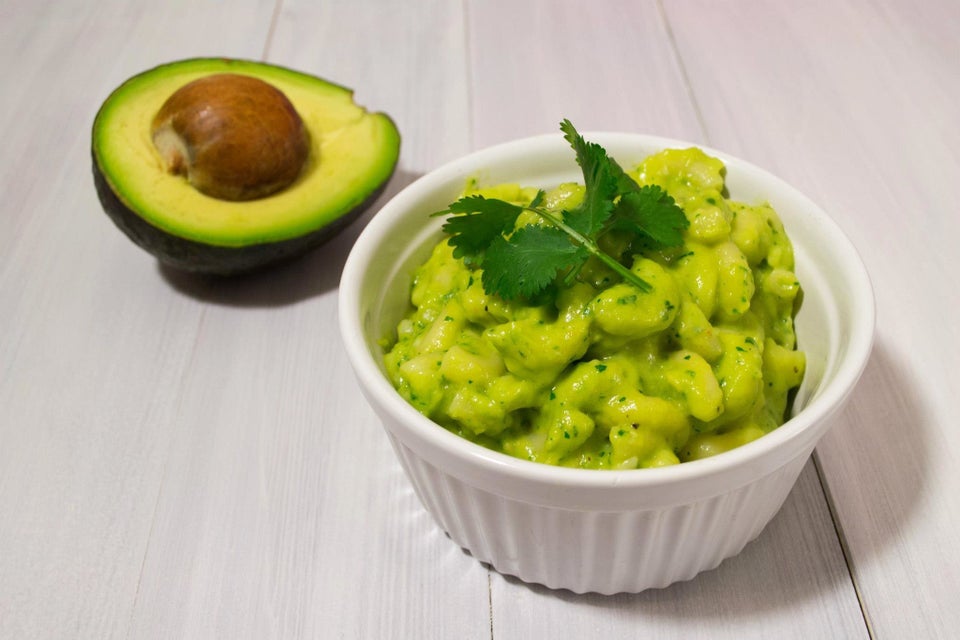 UNACCEPTABLE: Avocado Fries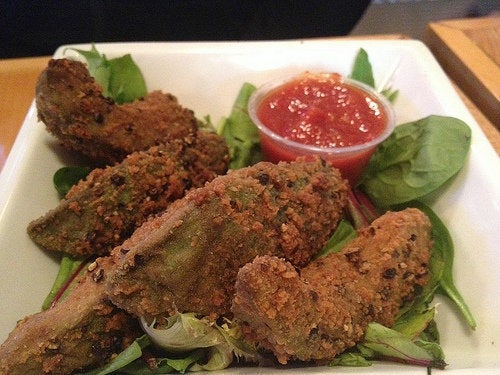 UNACCEPTABLE: Egg Rolls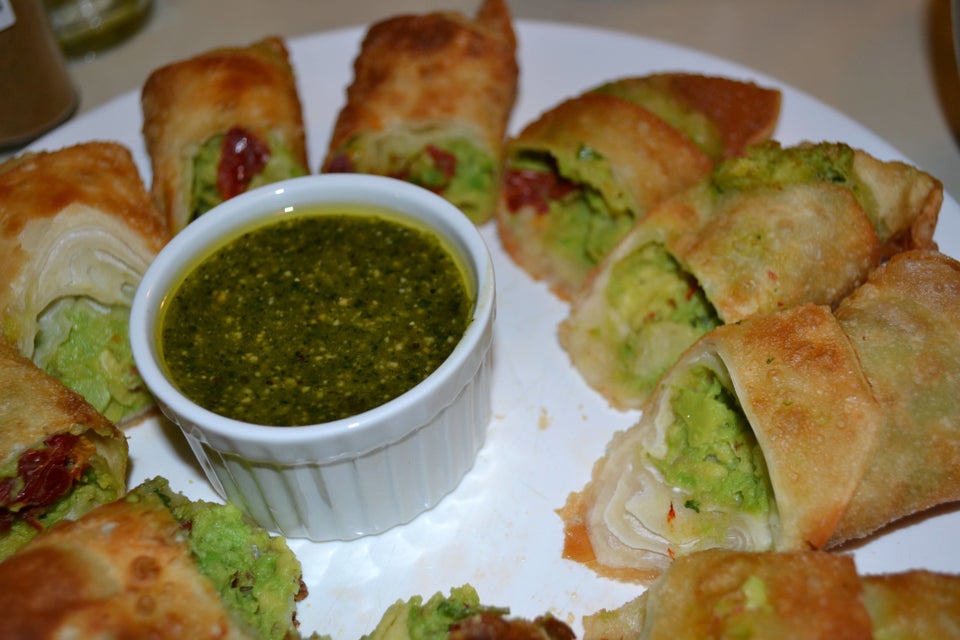 UNACCEPTABLE: In A Casserole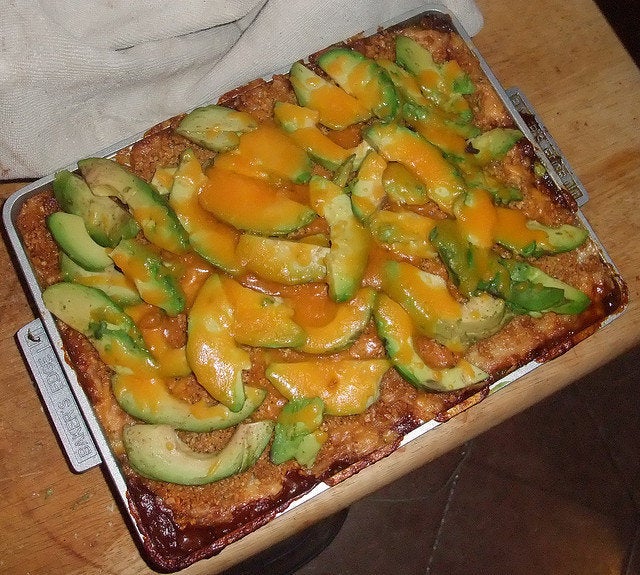 UNACCEPTABLE: On Pizza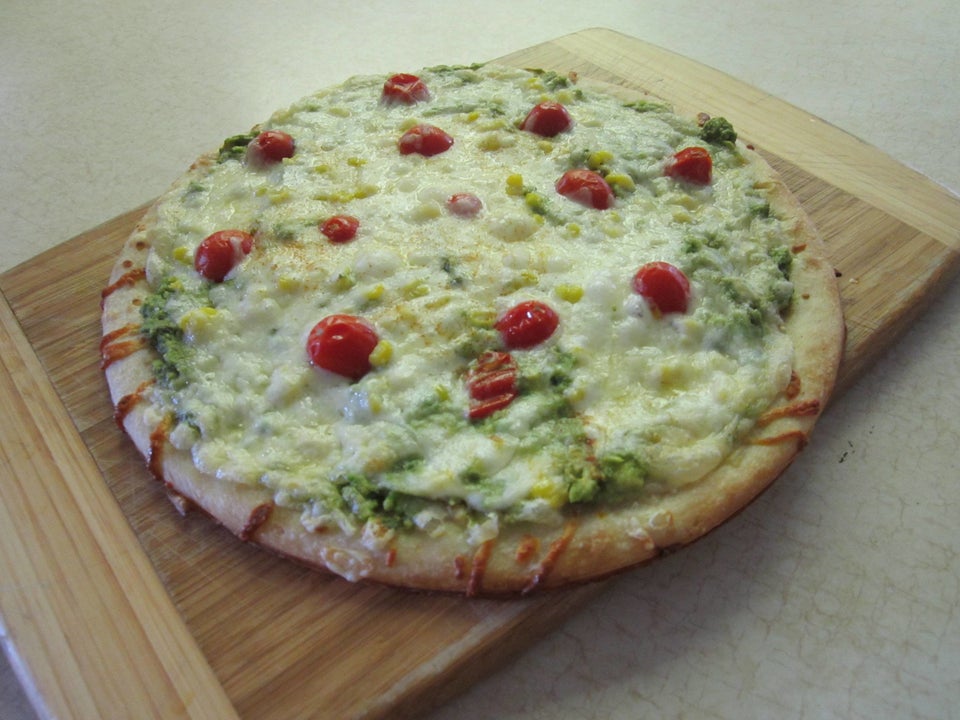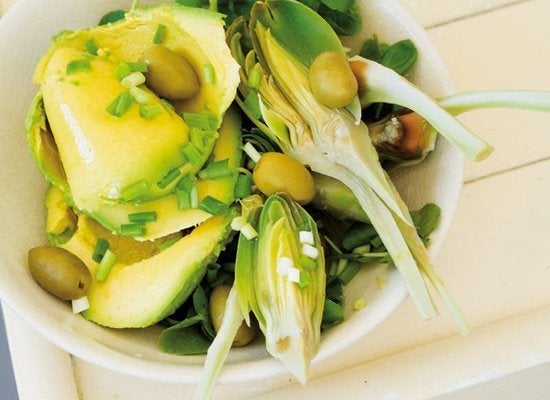 Avocado Recipes
Popular in the Community