Are you tired of your breakfast? You probably eat the same thing every day just out of ease or necessity. Well it's about time you switch up your routine. Hot cereal is most everyone's go-to breakfast during the months of winter, but that doesn't mean you have to eat oatmeal every single morning. There are other option out there too -- different grains and cereals to try.
The following collection of hot breakfast recipes includes everything from oatmeal to grits, including jazzed up versions. You'll also find recipes using wheat berries, bulgur and quinoa (a grain packed with protein and fiber). Feel free to vary the mix-ins and toppings -- use your favorite dried fruits and nuts. And if you prefer not cooking your cereal in milk, switch up the recipe with soy milk, almond milk or simply water. Try a new hot cereal for a change of pace.
What's your favorite hot breakfast cereal? Leave a comment below.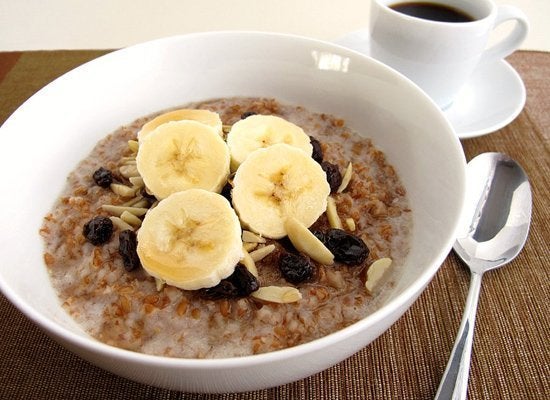 hot breakfast cereals
Related