Hot chocolate goes hand in hand with our dreams of snowy, white winter evenings. It has just the right amount of sweet and rich flavors to make you love the fact that the world is covered in a sheet of white ice. But before the snow falls, before the holiday season hits, we think it's already hot chocolate season.
As soon as the first leaves start to change color on the trees, the craving for hot chocolate strikes. And not just any hot chocolate, but spiced, decadent and over-the-top hot chocolate -- it's like a reaction to all the healthy, fresh produce of summer.
We found all the best hot chocolate recipes and gathered them below for those of you who also feel hot chocolate season spans beyond the months of winter.
Decadent Slow Cooker Hot Chocolate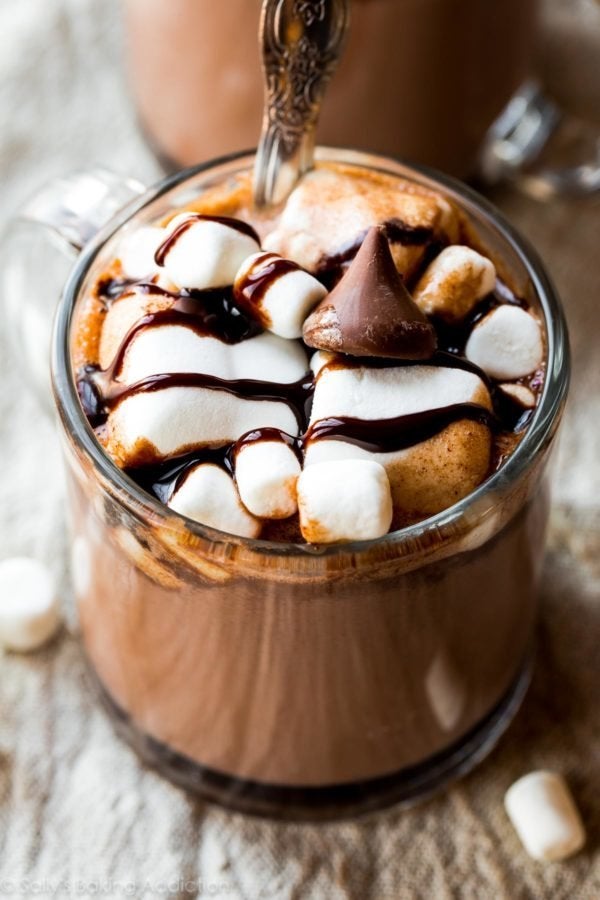 Toasted Marshmallow Cream Hot Chocolate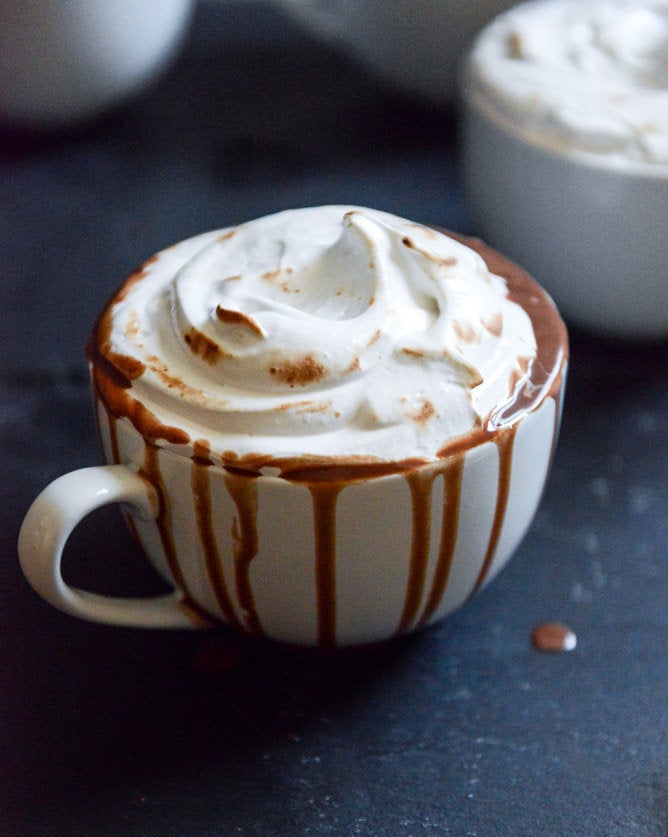 Malted Hot Chocolate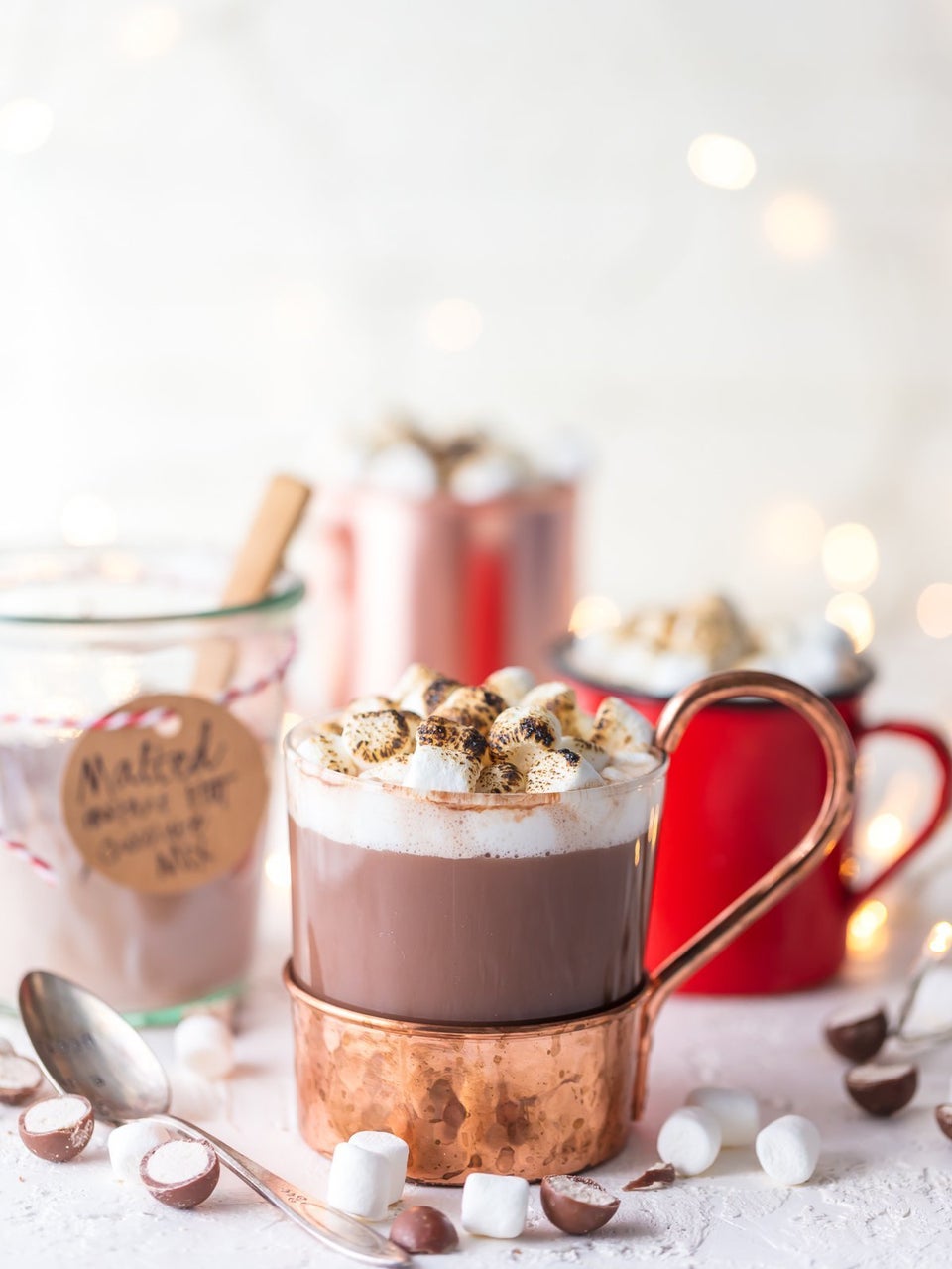 Sugar Cookie Hot Chocolate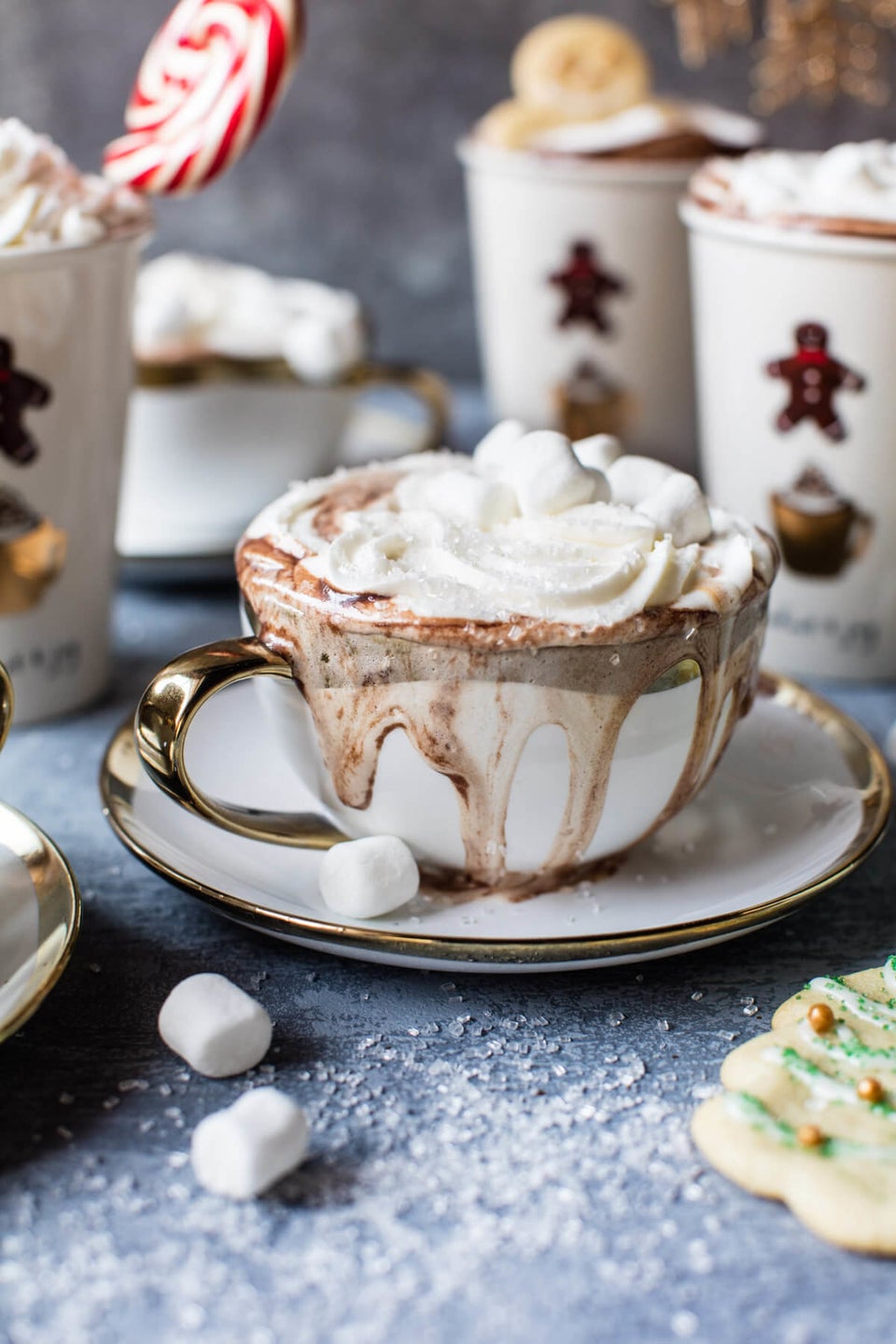 Cardamom Hot Chocolate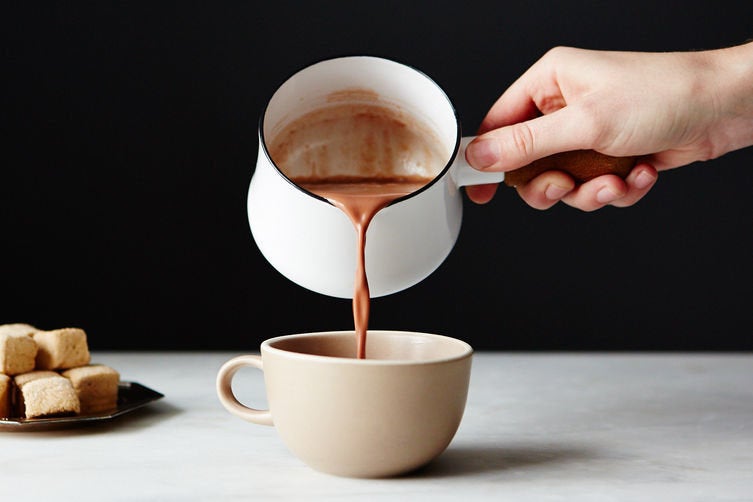 Pumpkin Nutella Hot Chocolate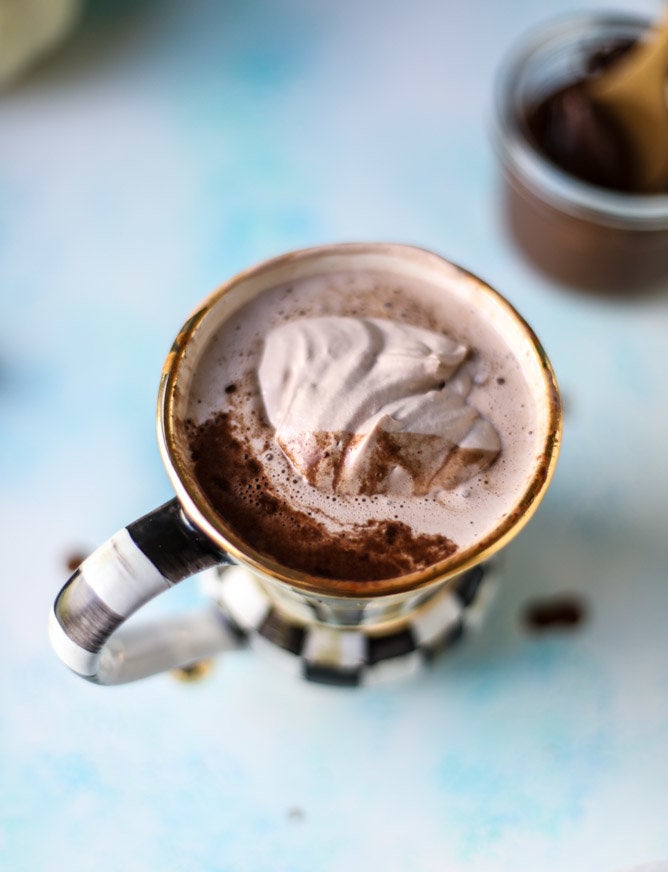 Peppermint Hot Chocolate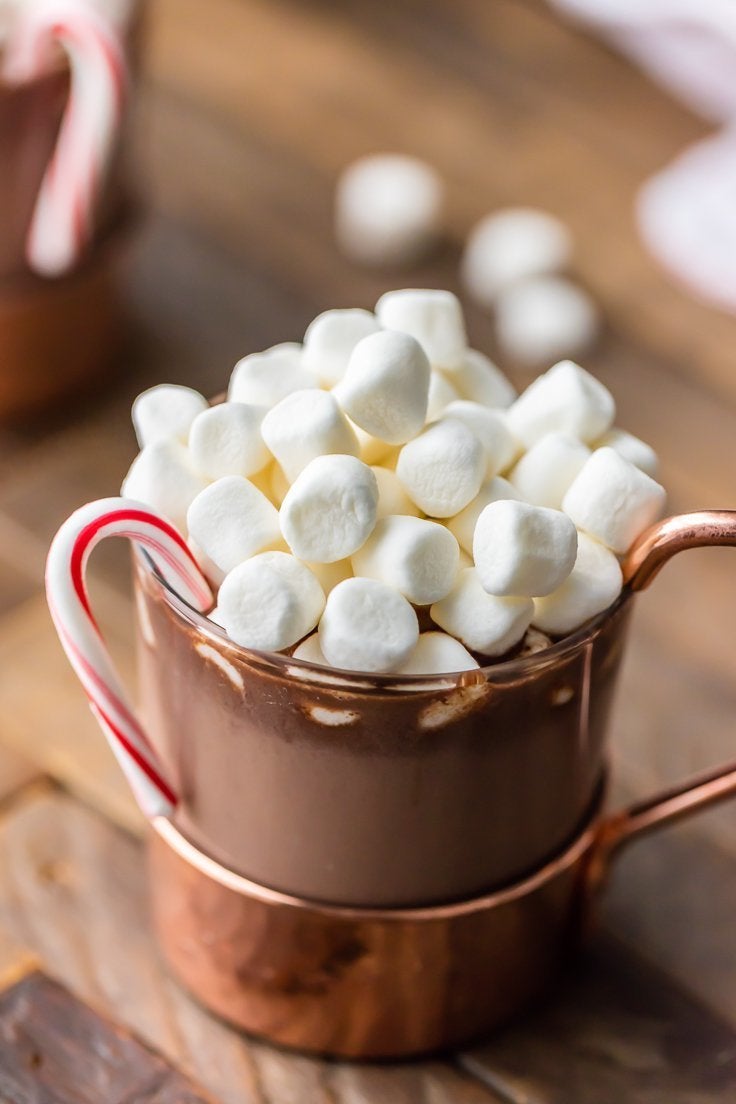 Broiled Bailey's Hot Chocolate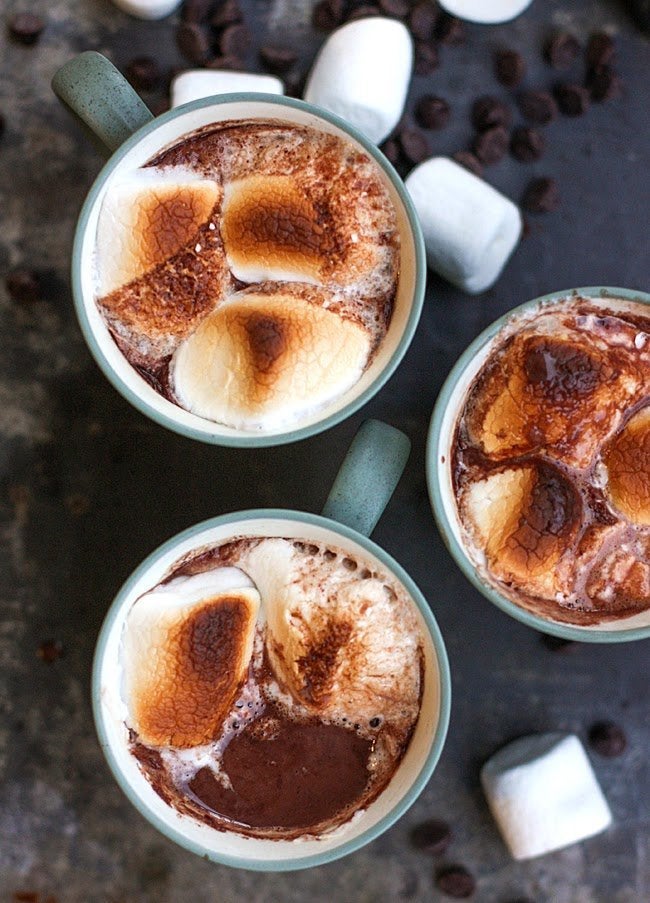 Melted Hot Cocoa With Sea Salt Whipped Cream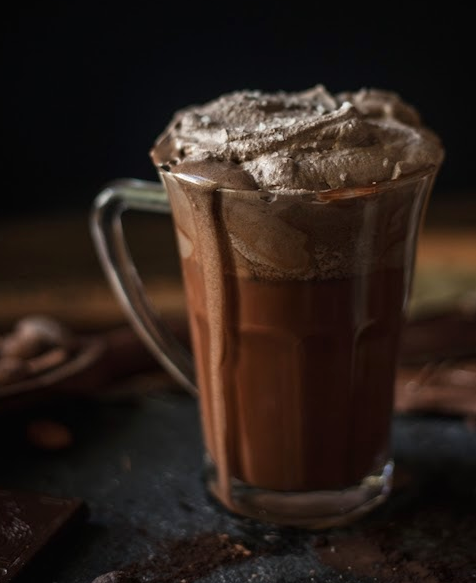 Cinnamon Hot Chocolate (Vegan)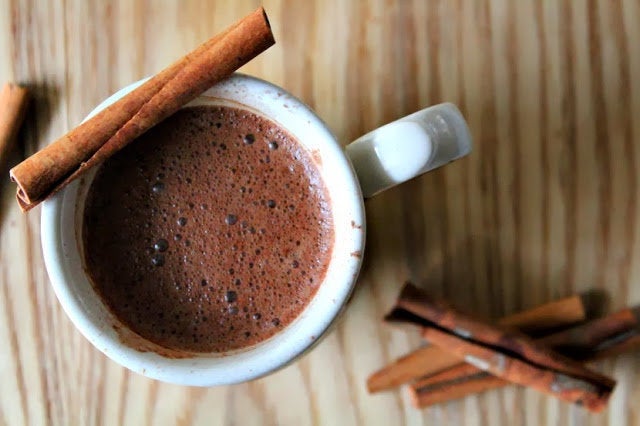 Spicy Hot Chocolate Mocha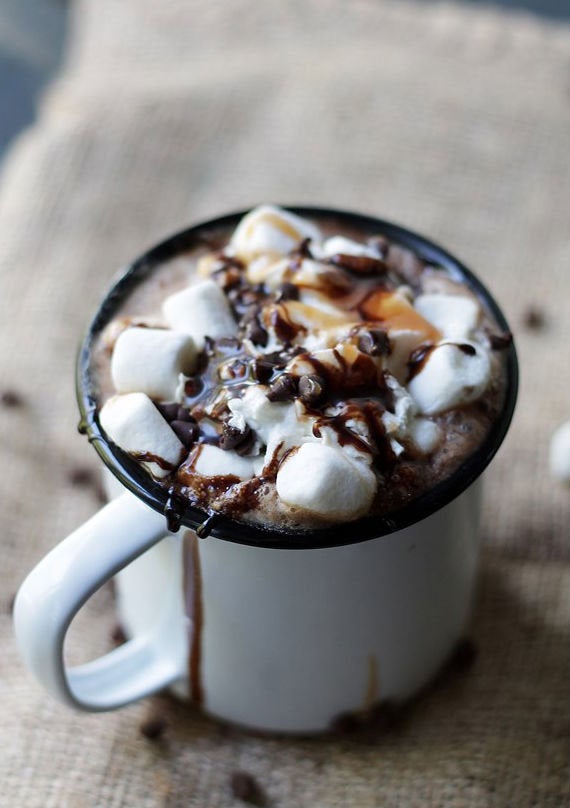 Superfood Hot Chocolate With Honey Caramelized Brioche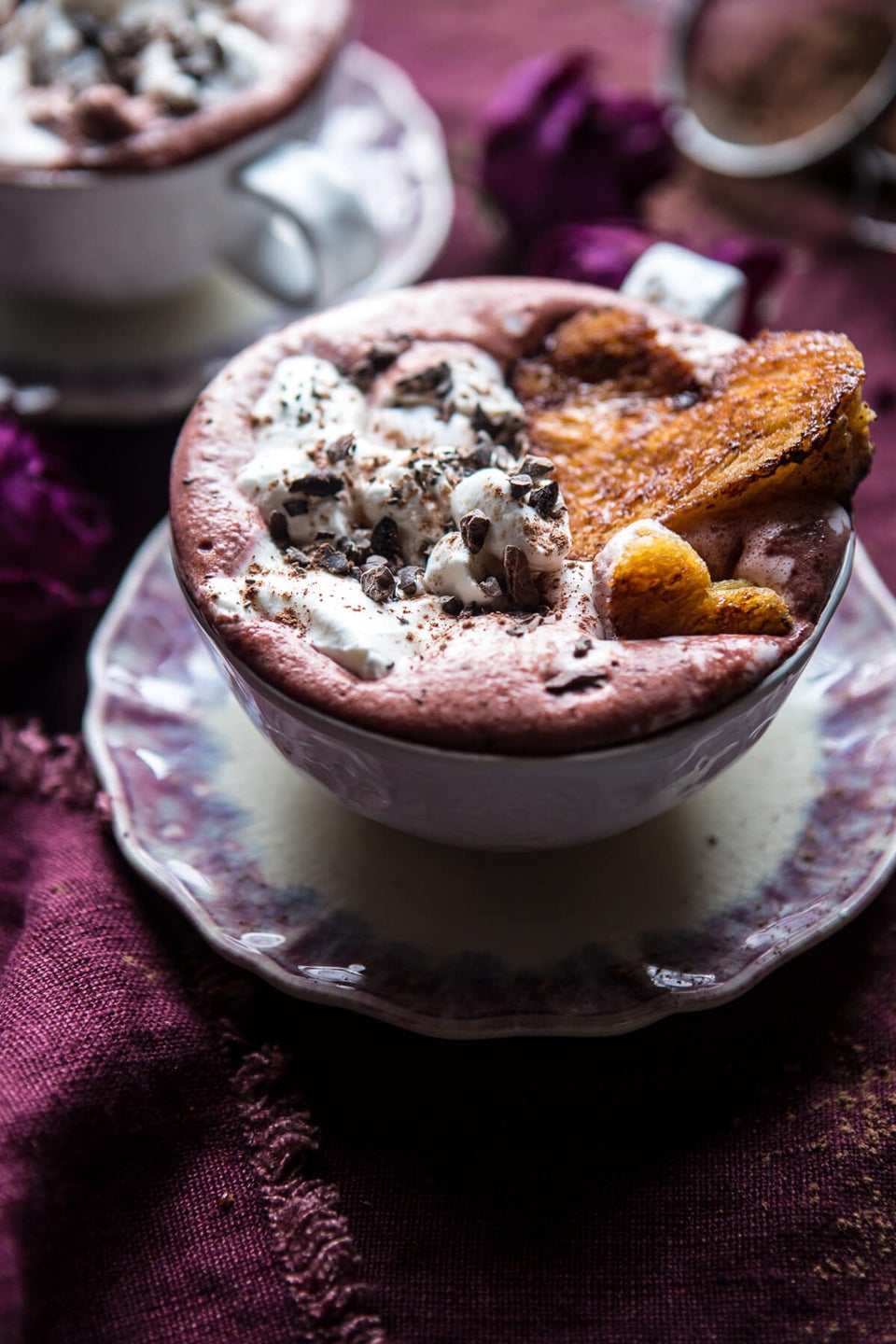 Boozy Pumpkin White Hot Chocolate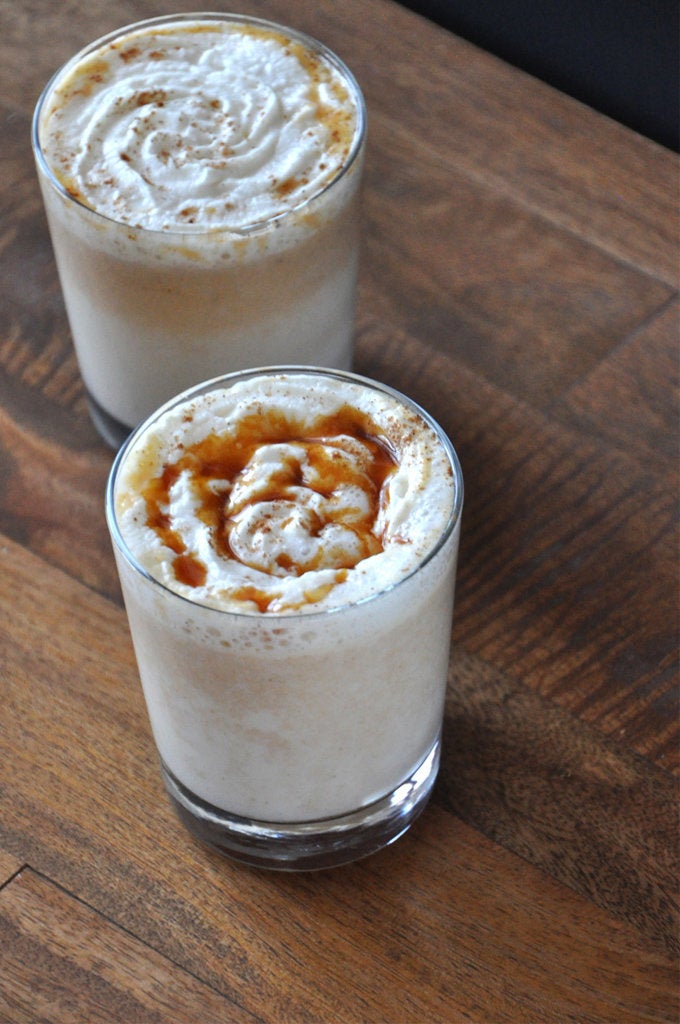 Peanut Butter Hot Chocolate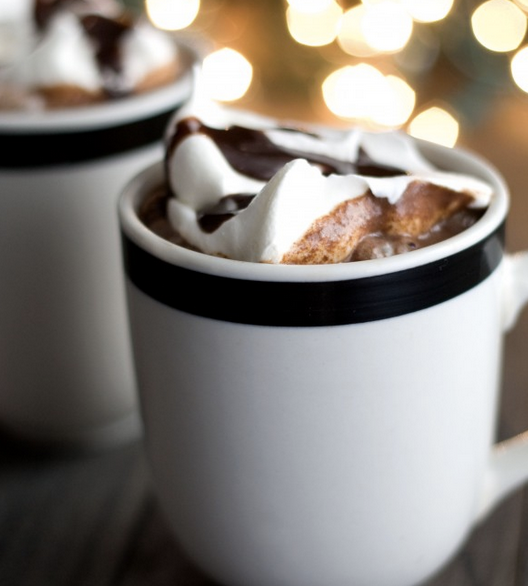 S'mores Hot Chocolate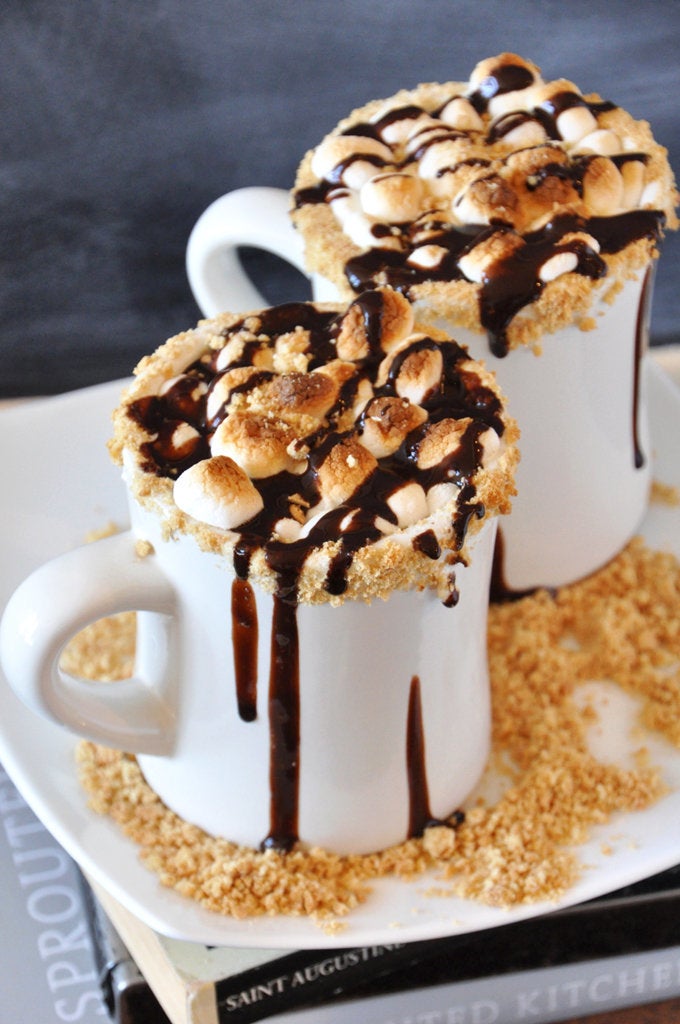 Ginger Hot Chocolate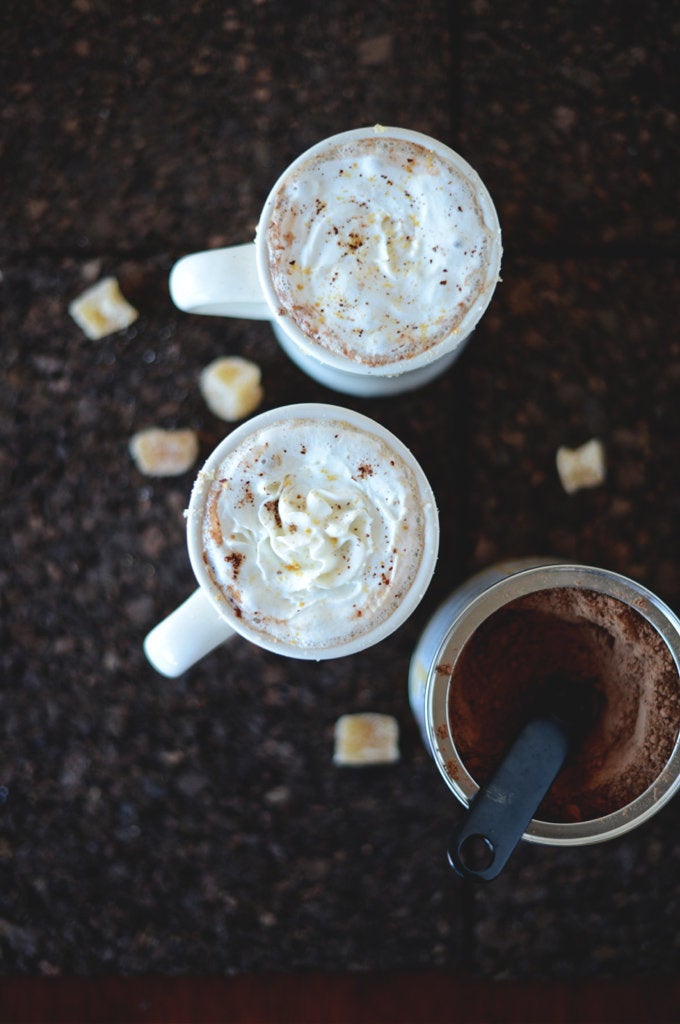 Salted Caramel Hot Chocolate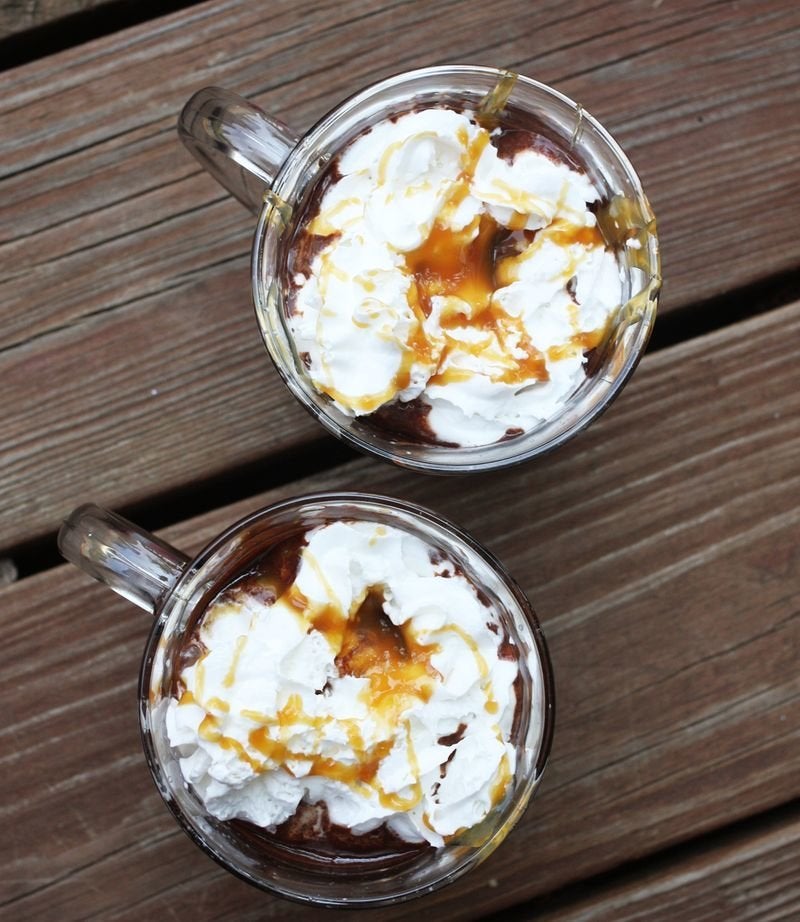 Mexican Hot Chocolate (Vegan)