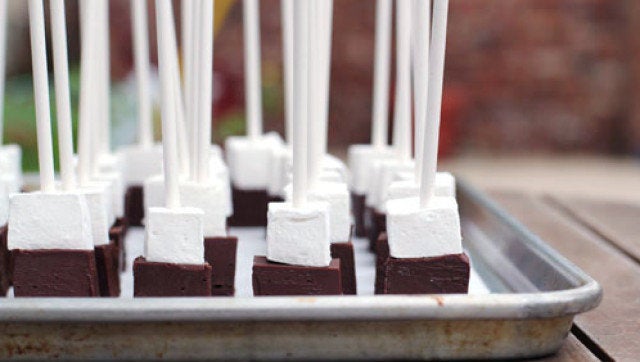 We used to fit into one of those categories, but we've found a new hot chocolate philosophy to believe in, and it doesn't involve any type of cocoa powder. It's called hot chocolate on a stick.
When a hot chocolate recipe is made with actual chocolate it's so much richer. And isn't richness what we want when we're drinking hot chocolate? With a couple of ingredients and just 10 minutes of your time, you can make a stash to last you all winter long. Blogger Make and Take brings us an easy-to-make recipe, equipped with a marshmallow on top. If you're not up for making your own hot chocolate on a stick, you can buy them too.
Check out these other hot drink recipes you can make at home.
Honey-Pomegranate Mulled Wine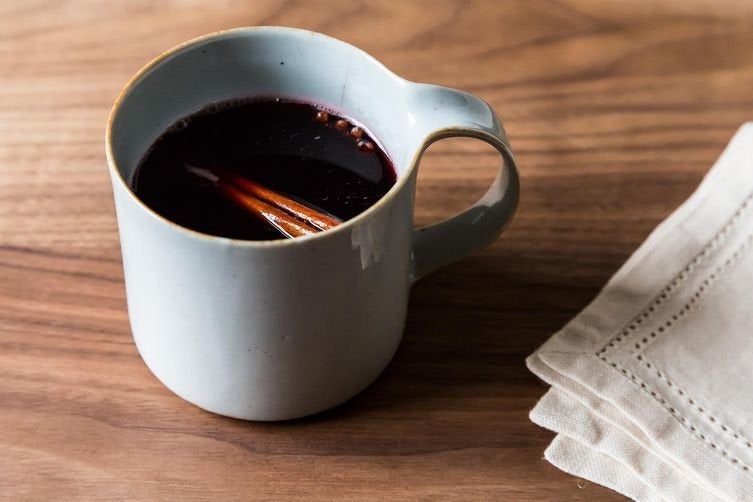 Lavender Latte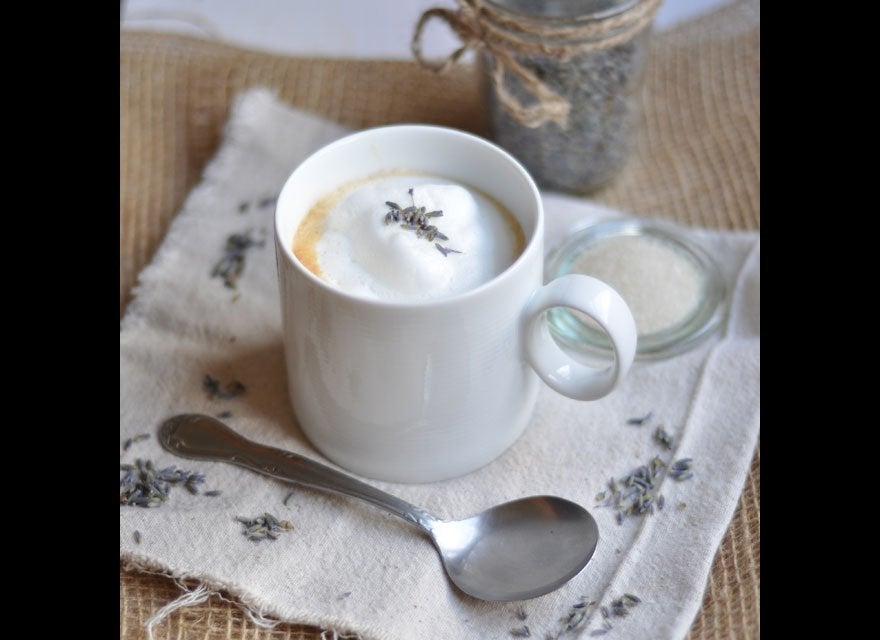 Kentucky Hot Toddy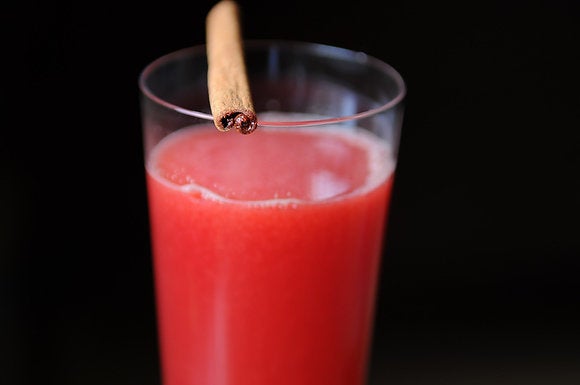 Spiced Mulled Cider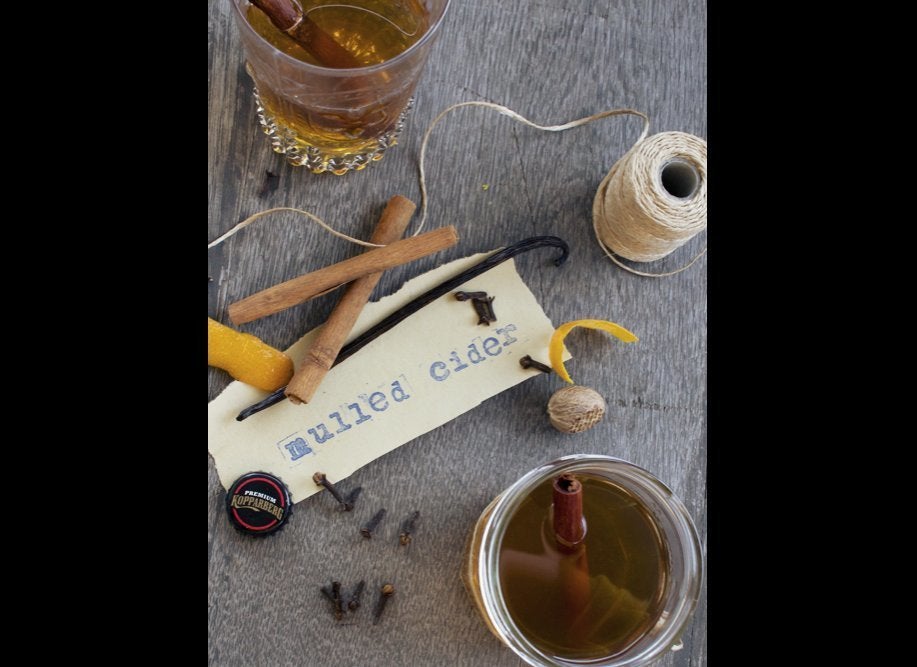 Butterbeer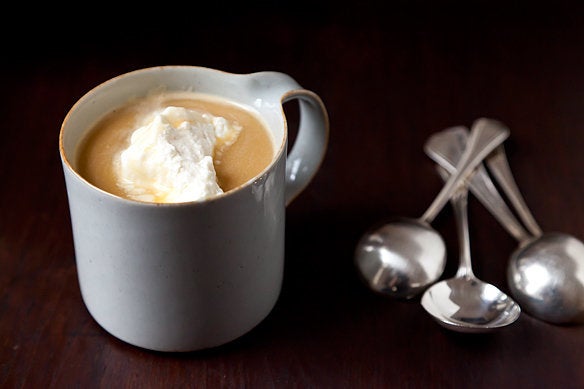 Gløgg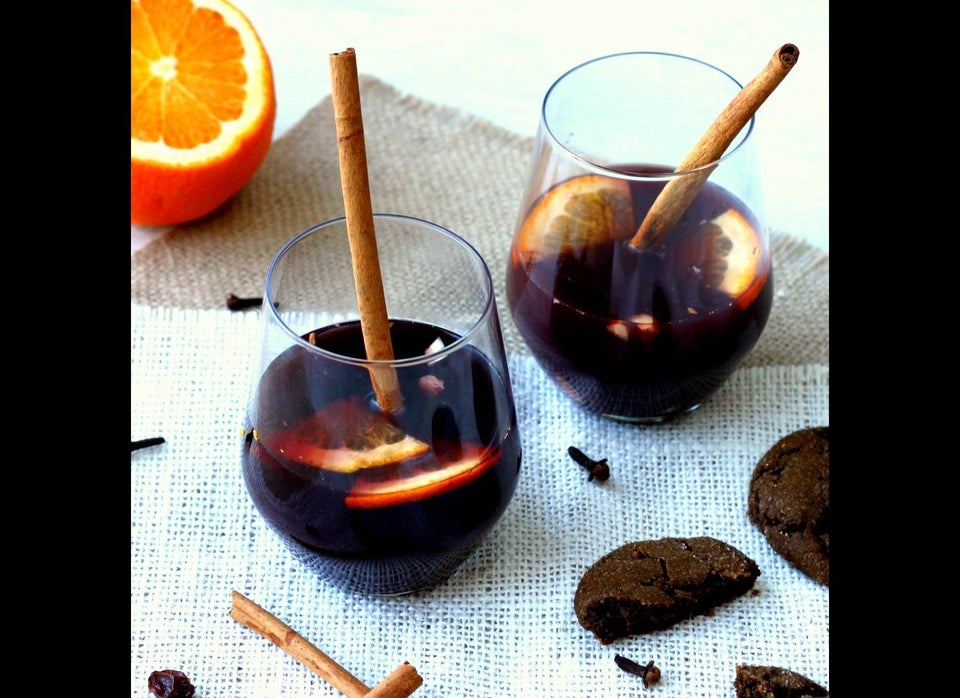 Brown Butter Spiced Ale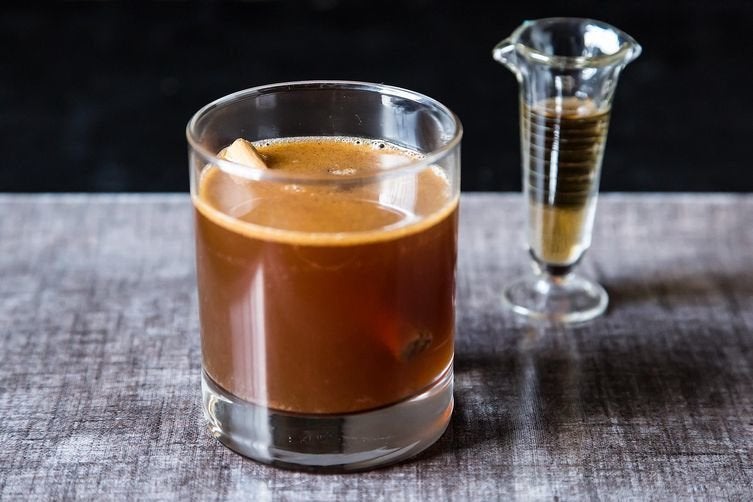 Gingersnap Cafe Au Lait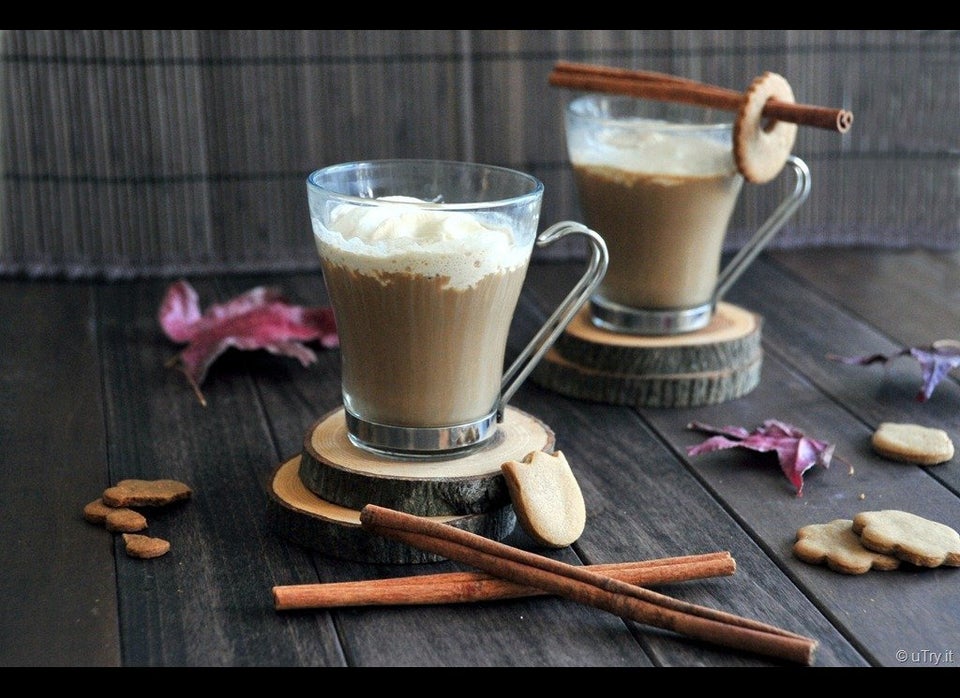 Honey Quince Tea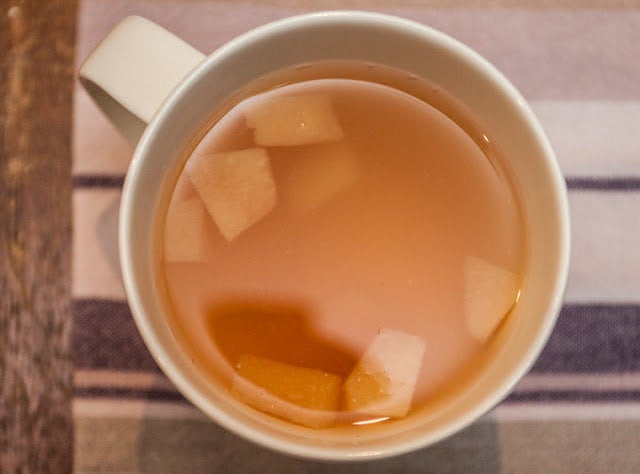 Irish Coffee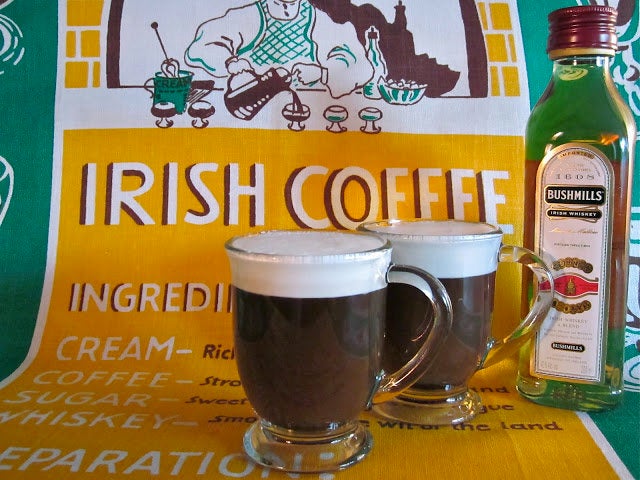 Mexican Mocha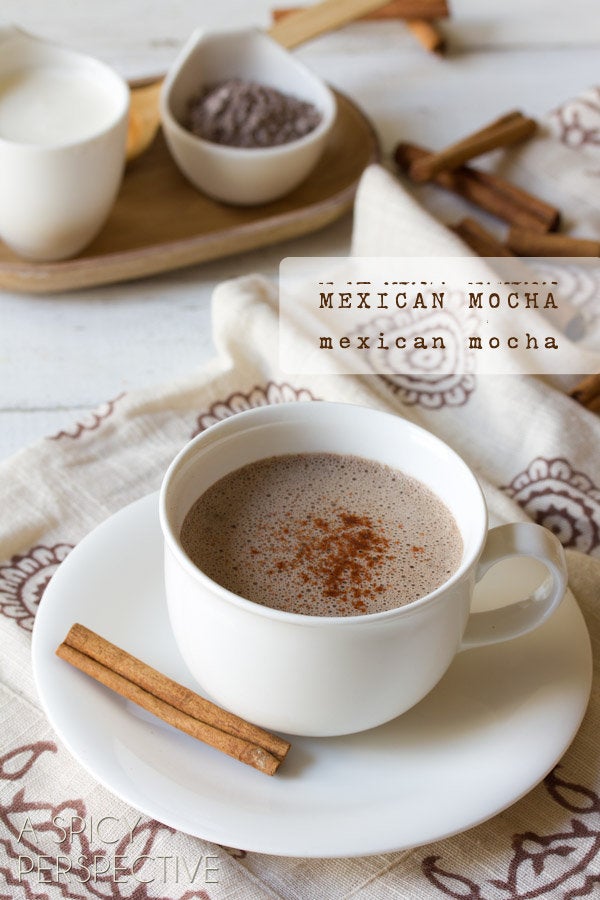 Sriracha Hot Toddy With Honey And Lemon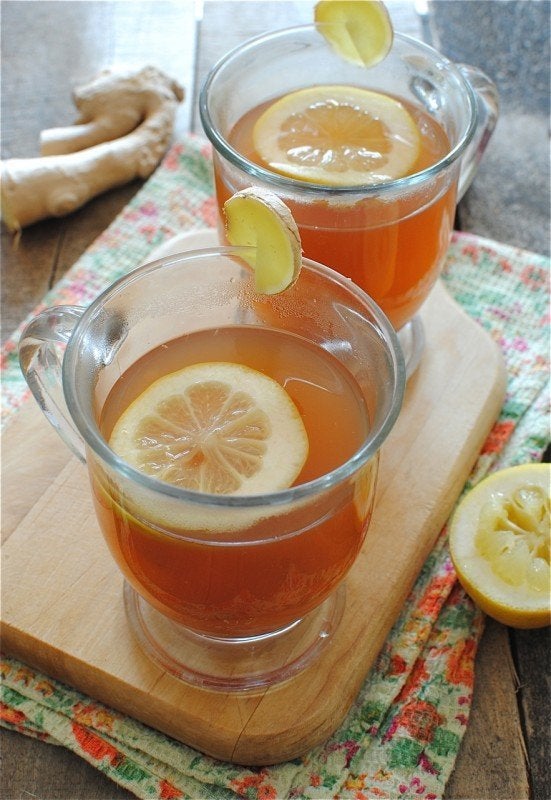 Mulled White Wine With Pear Brandy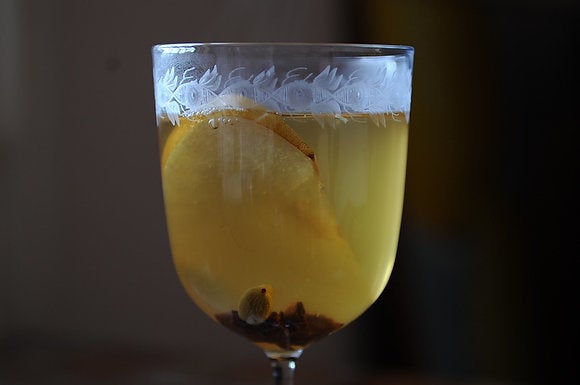 Slow Cooker Cider Wassail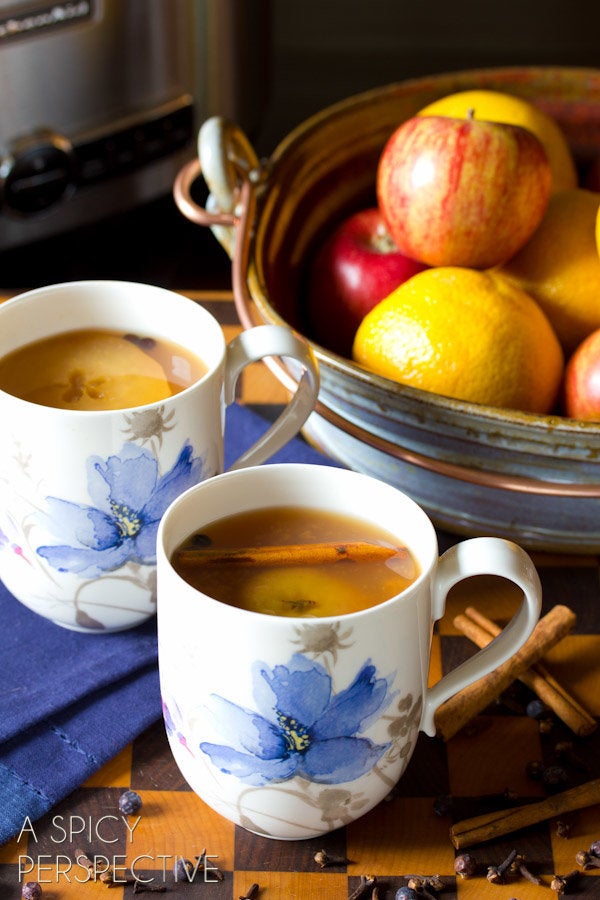 Peppermint Hot Chocolate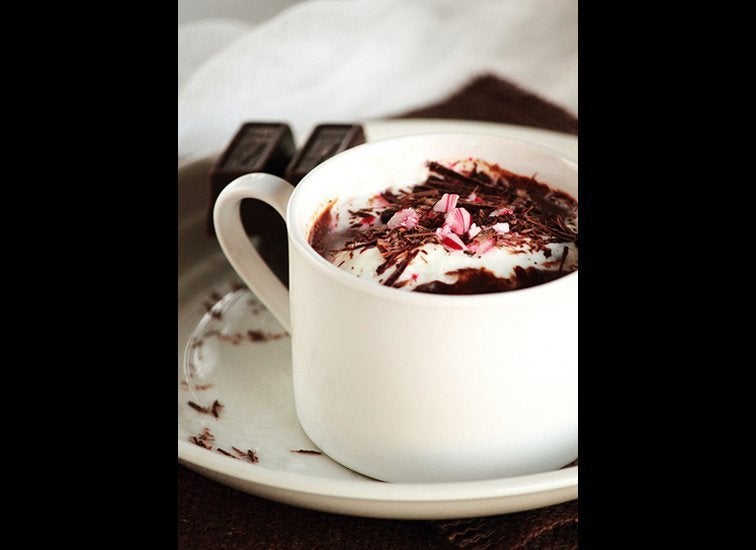 Honey Bee Latte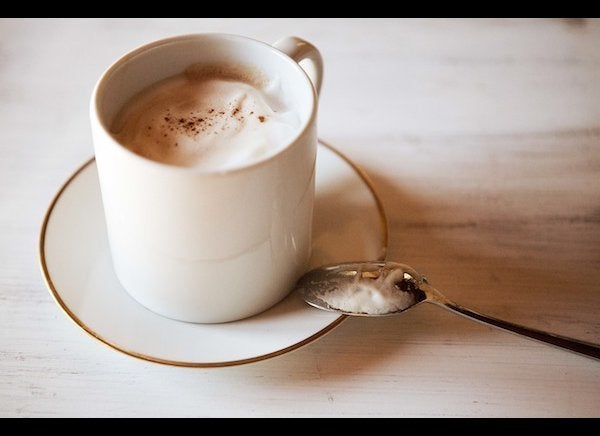 Spiced Pomegranate Apple Cider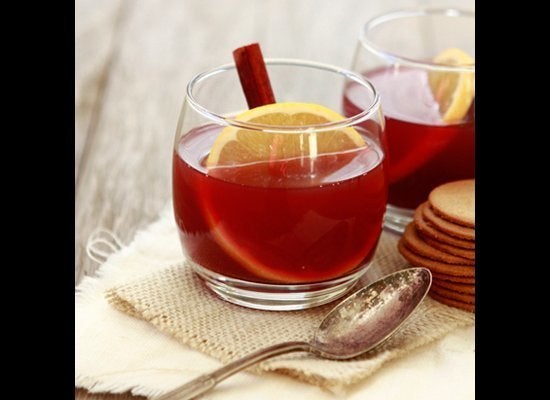 Vegan Salted Mexican Hot Chocolate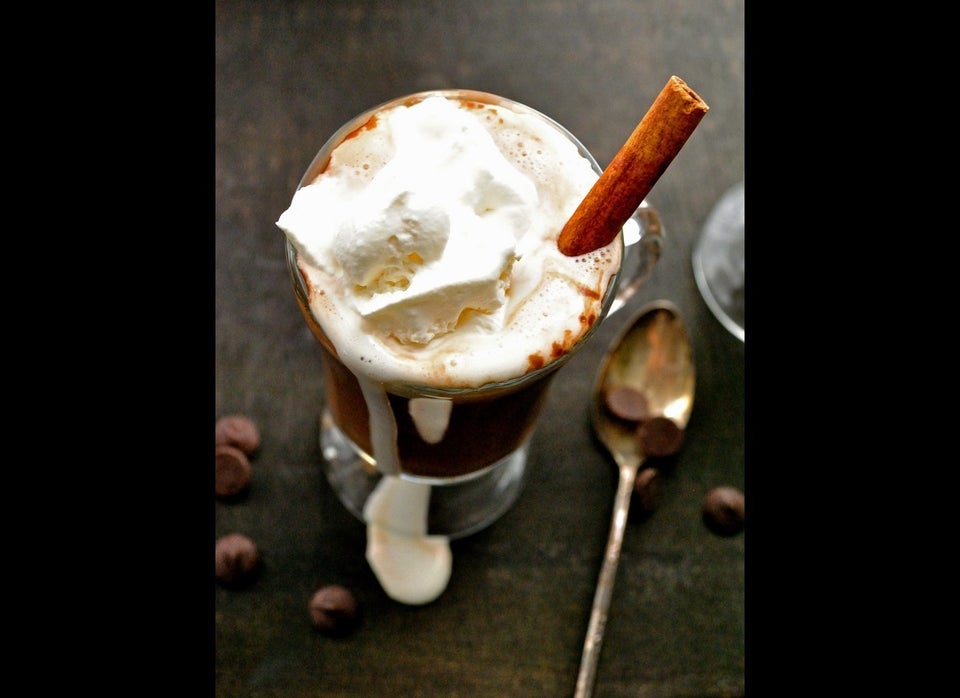 S'mores Hot Cocoa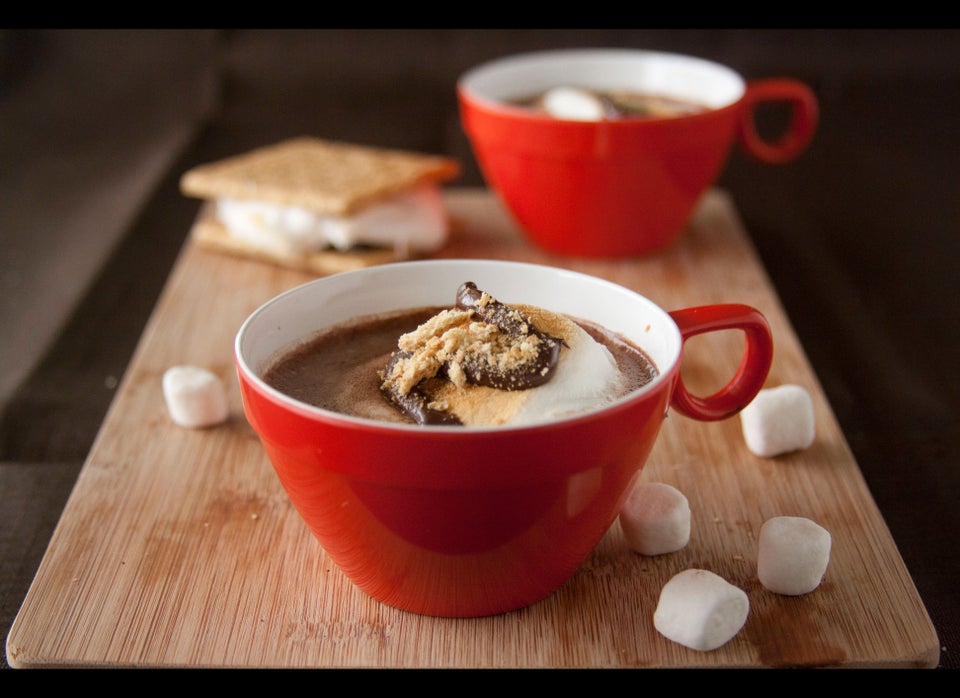 Pumpkin Spice Latte