With finals wrapping up and winter break just around the corner, it's time to break out that reindeer mug you've had since you were five and curl up by the fire with a delicious cup of hot chocolate. Whether you're looking for a warm, sweet treat to keep you going through another hour of college apps or, better yet, to accompany some R&R with the fam, try one of these 10 easy to make (and non-alcoholic) cups of deliciousness. We've got fun variation on everyone's seasonal favorite, from classic peppermint hot chocolate to spicy Mexican hot chocolate to the ultimate: red velvet hot chocolate with whipped cream cheese frosting (yes, it is as decadent as it sounds).
So let your parent handle dinner, and go on drink duty (while listening to some holiday jams to get in the mood!) with one of these sure-to-impress but deceptively easy recipes.
Is your fave on the list? Share your go-to hot chocolate recipe in the comments below.
Related
Before You Go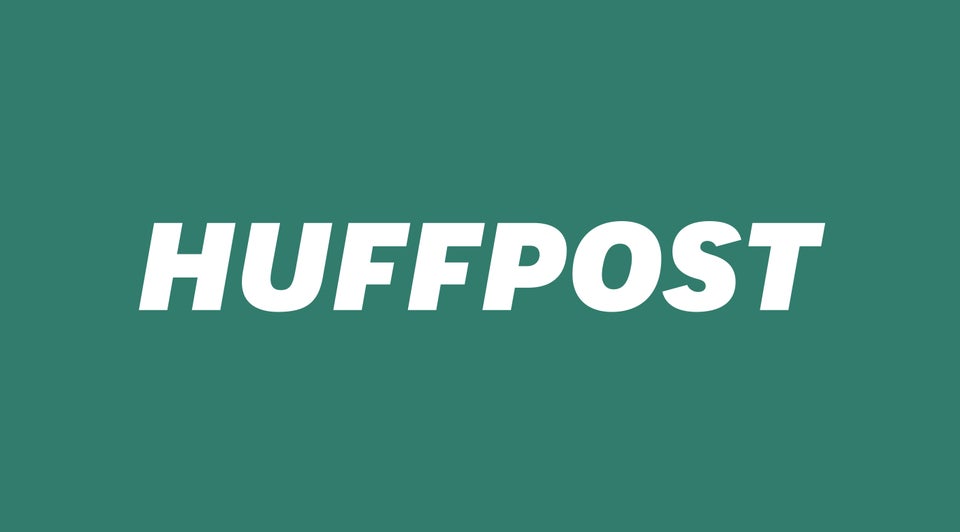 10 Delicious Hot Chocolate Recipes
Popular in the Community