We all know that hot chocolate is one of the few saving graces of winter. Along with fireplaces, sweaters and long-simmering stews, a piping hot mug of cocoa is one of the things that gets us through the coldest, darkest months of the year. December 12 is National Hot Cocoa Day, and in light of that fact, we want to kick your hot cocoa up a few notches.
We all have a basic hot chocolate recipe that we love. That is a perfect foundation to build upon. What makes good hot chocolate great? Upgrades, dudes. Below, you'll find a few of our favorites.
Homemade Marshmallows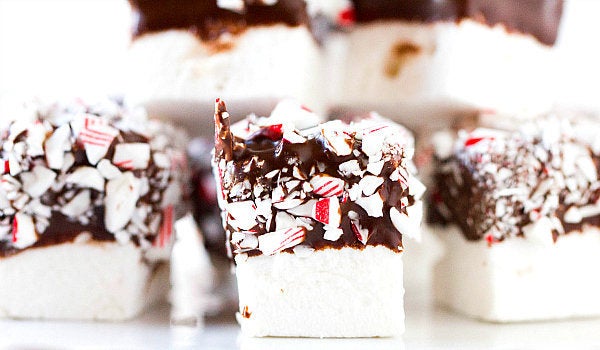 Toasted Marshmallow Cream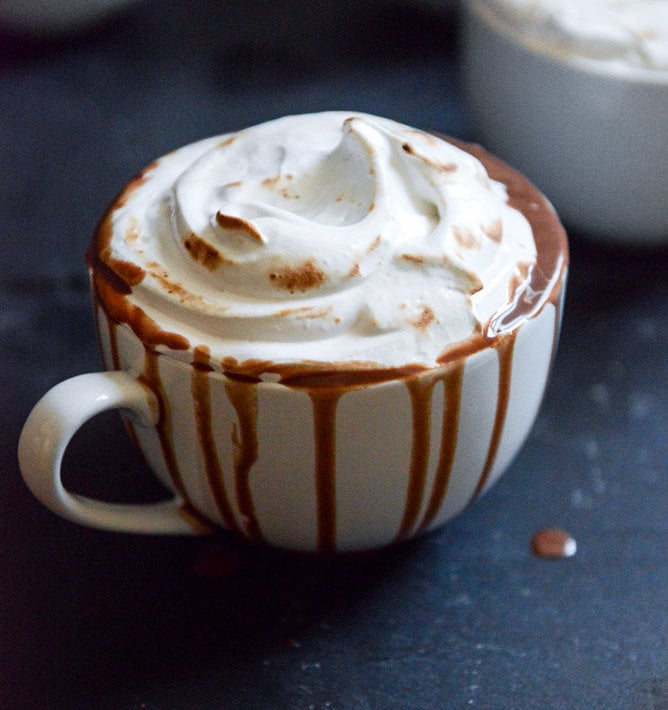 Cinnamon & Cayenne Pepper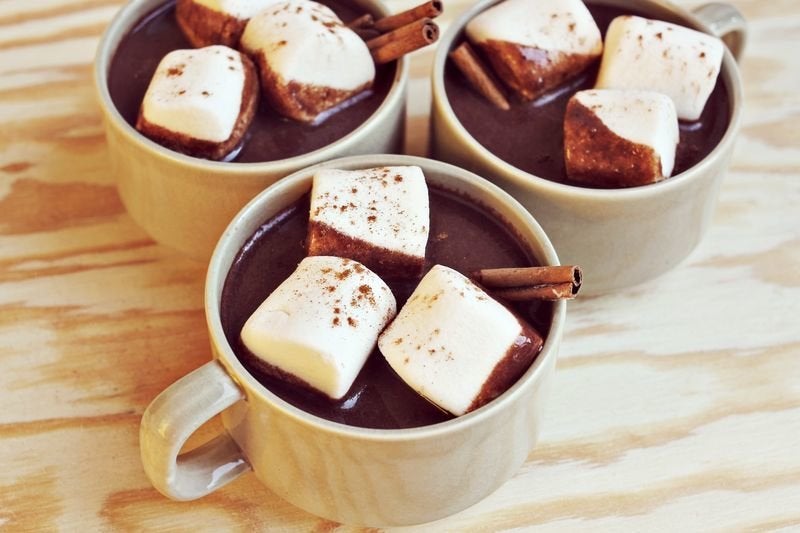 Booze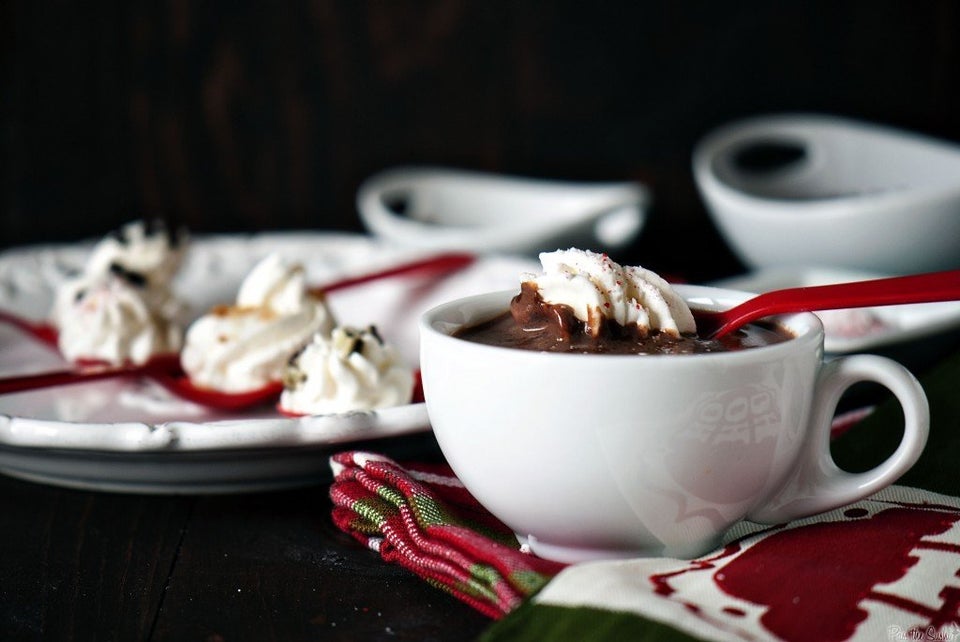 Churros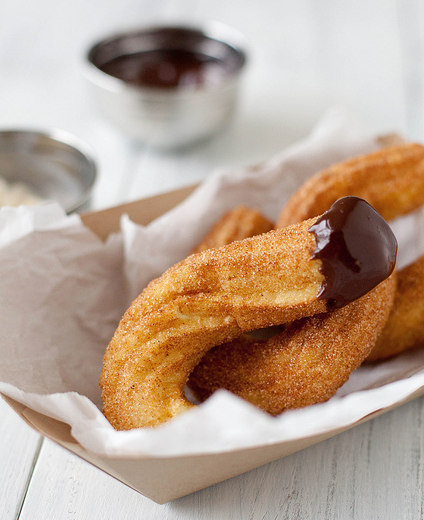 Mini Gingerbread Houses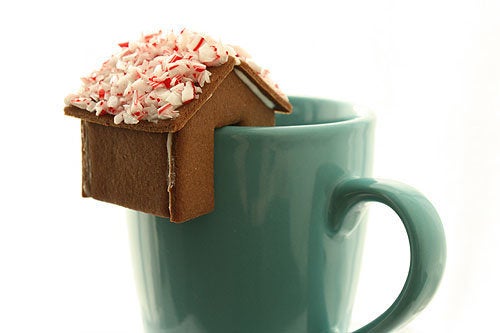 Nutella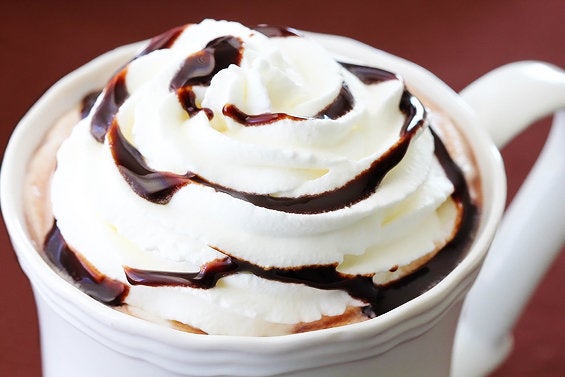 Candy Canes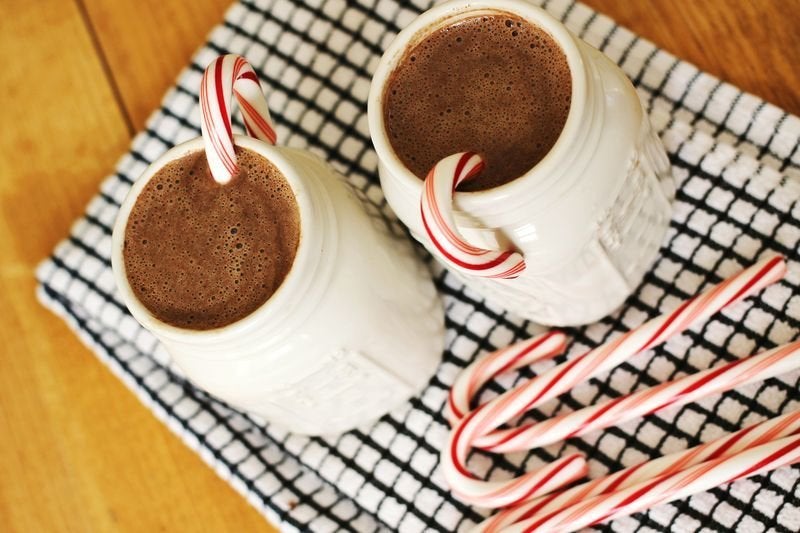 Coconut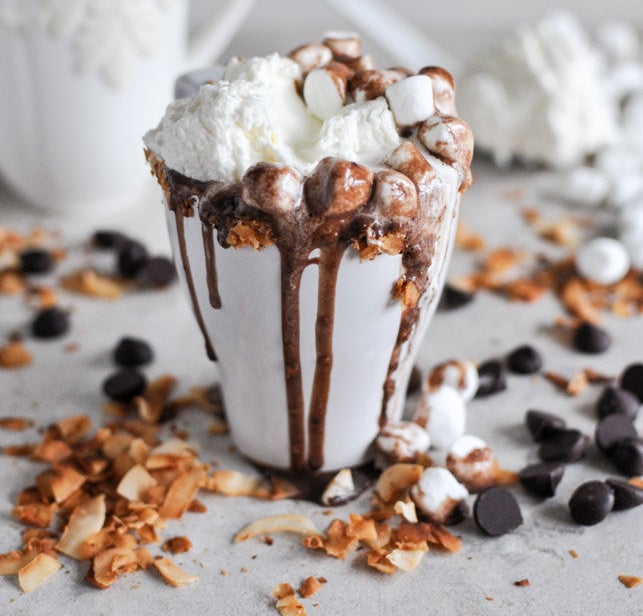 Crushed Oreos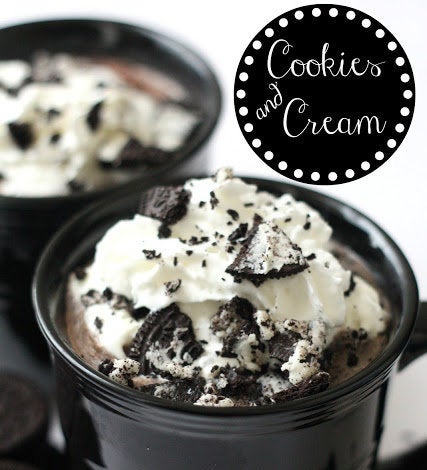 S'Mores Fixings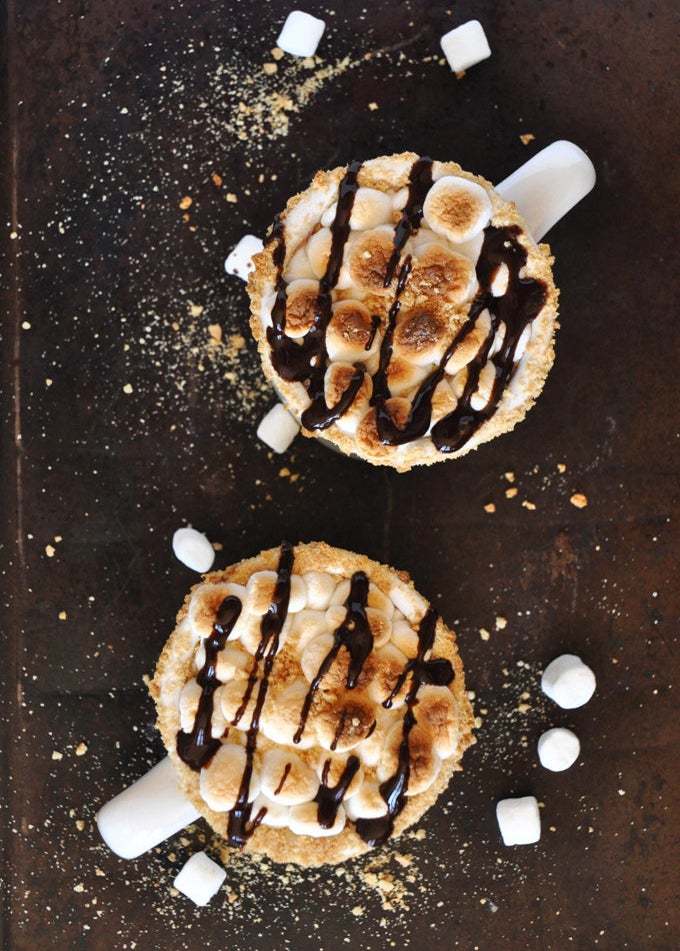 Mint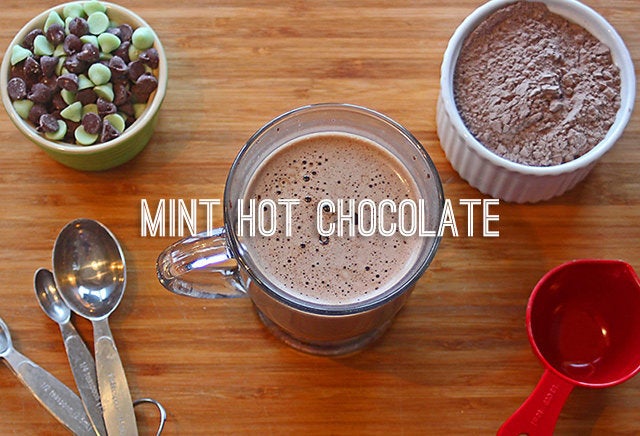 Salted Caramel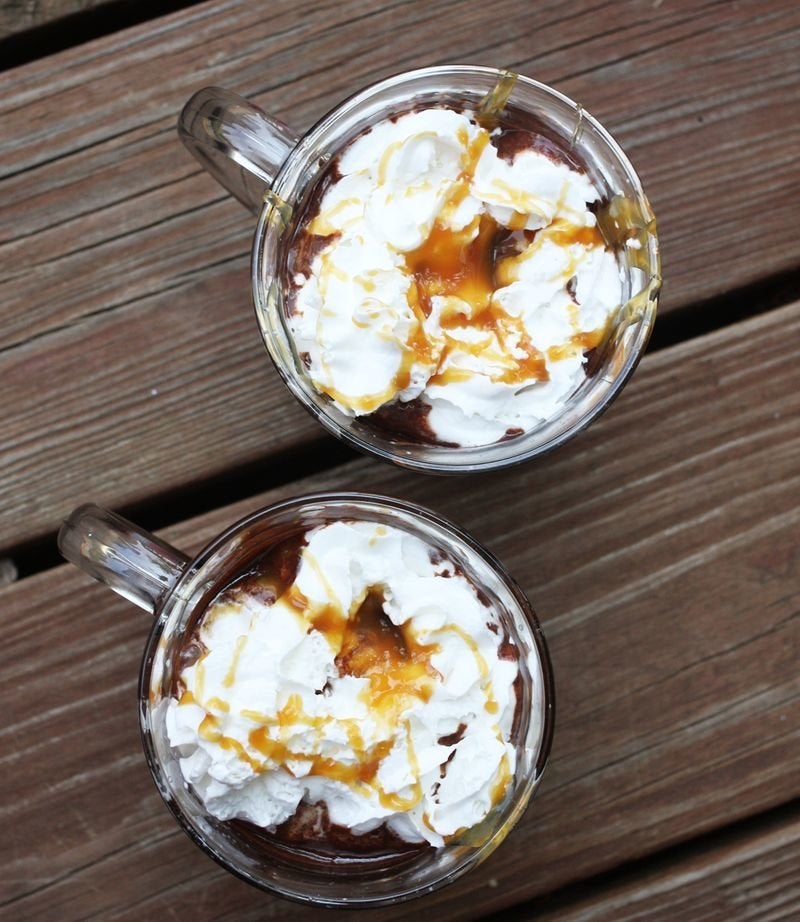 Chai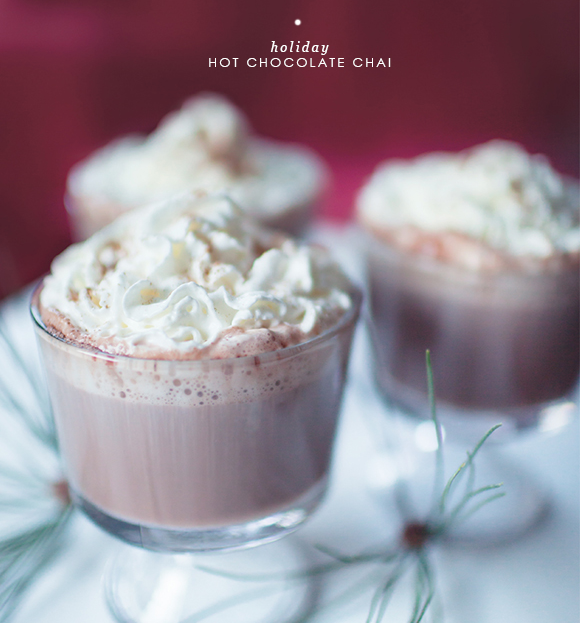 Giving It Away As A Gift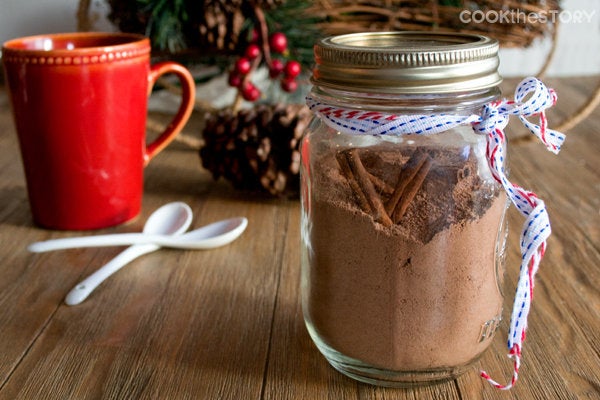 If we missed your favorite way to spike, dip, dunk or otherwise adorn your hot chocolate, let us know what it is in the comments!
Related
Before You Go
Double Chocolate Hot Chocolate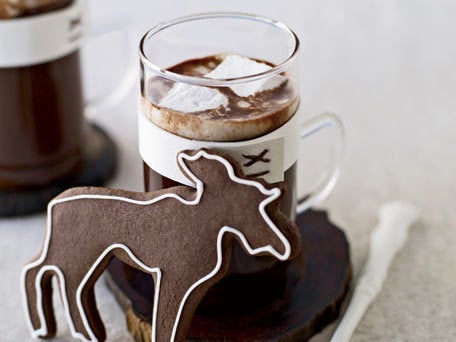 Lavender Hot Chocolate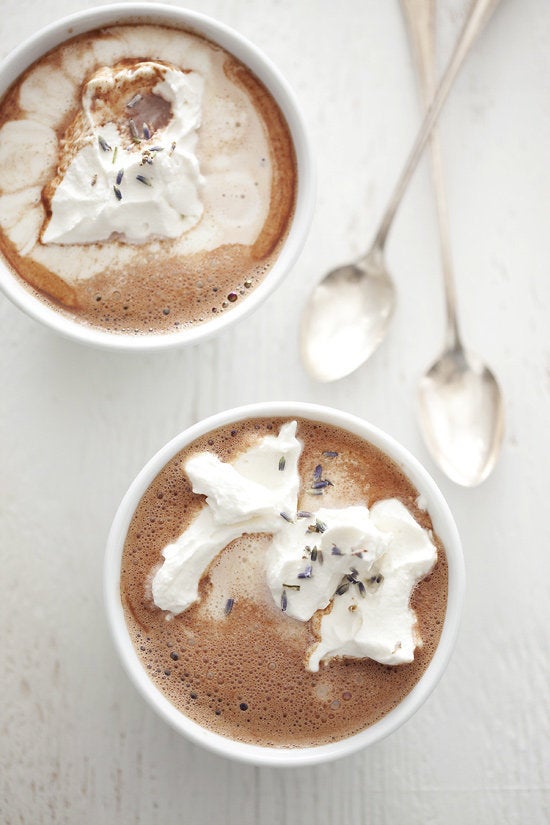 Vanilla Hot Chocolate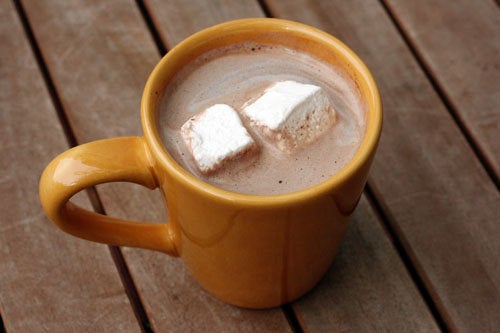 Classic Hot Choolate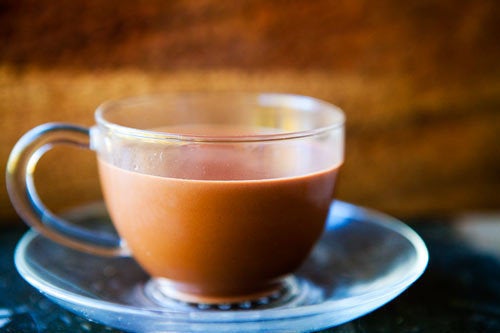 Mexican Hot Chocolate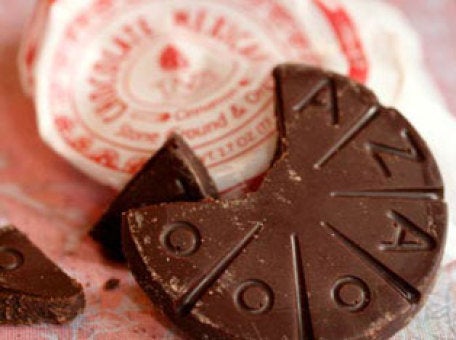 Orange Hot Chocolate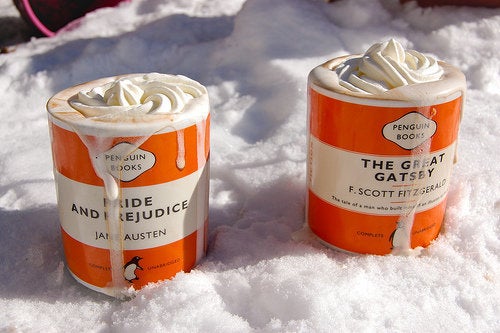 Gail's Spiced Hot Chocolate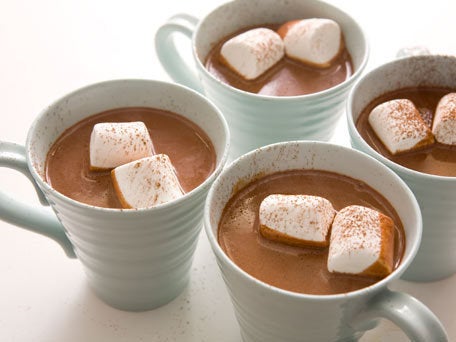 Mulled Wine Hot Chocolate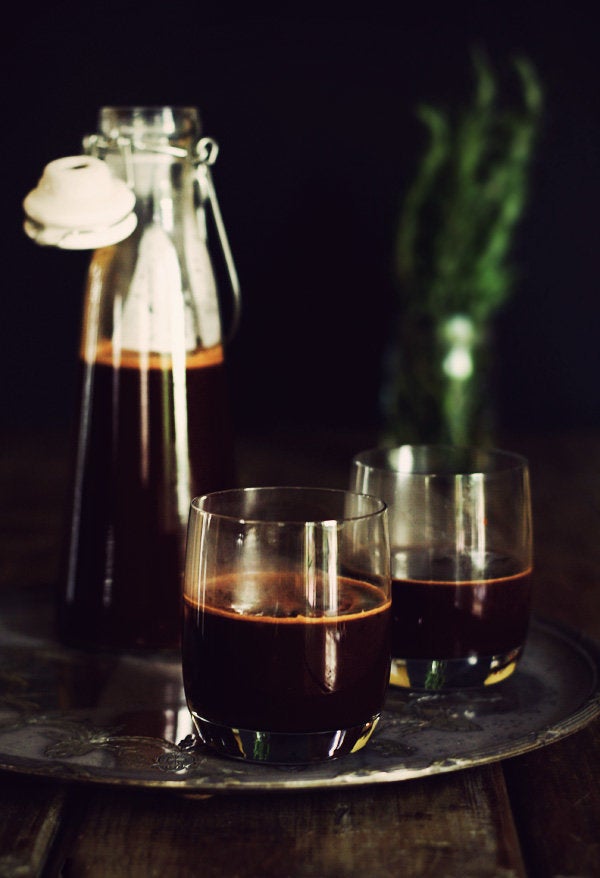 Spiced Hot Chocolate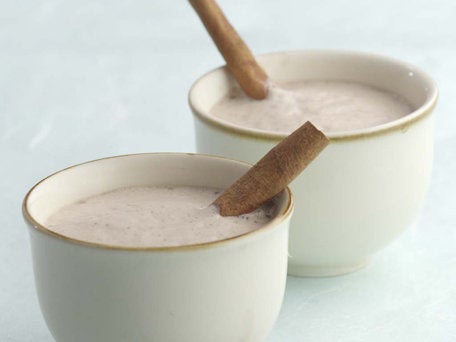 Triple Hot Chocolate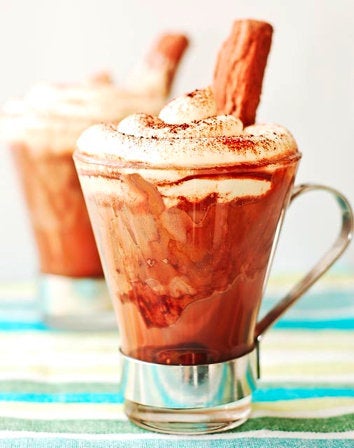 Spiked Hot Chocolate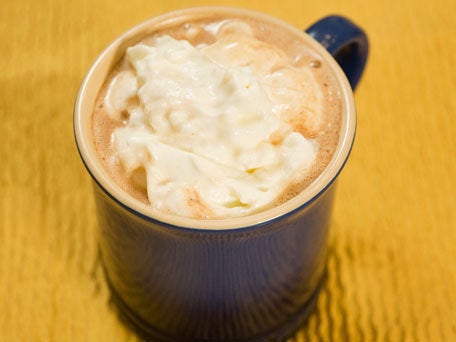 Hot Chocolate Affogato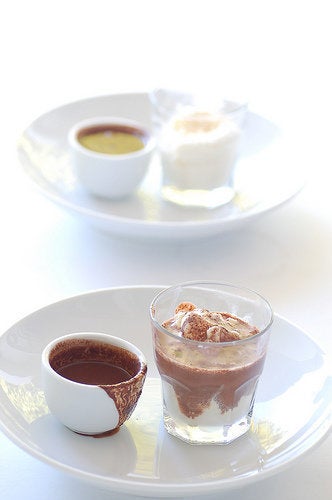 Thick & Rich Drinking Chocolate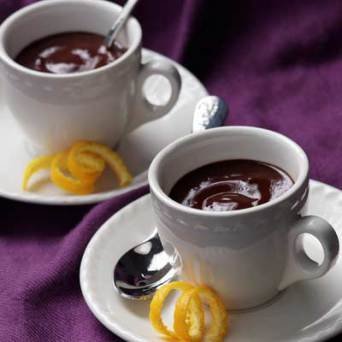 Vegan Coconut Almond Hot Chocolate With Vegan Whipped Cream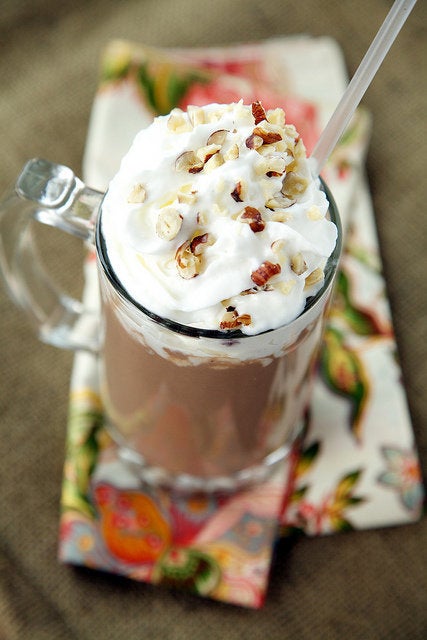 White Chocolate Chai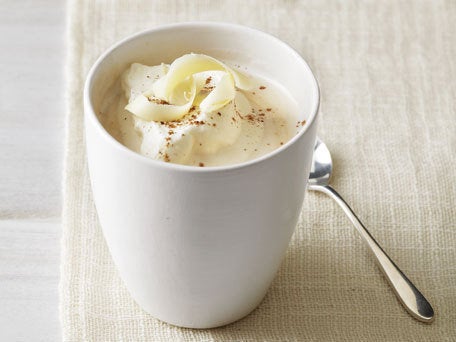 Nutella Hot Chocolate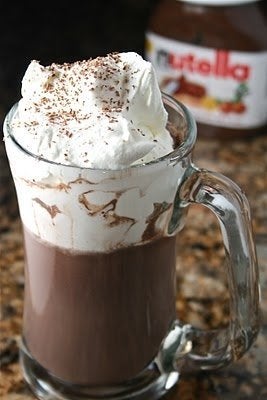 Baked Hot Chocolate