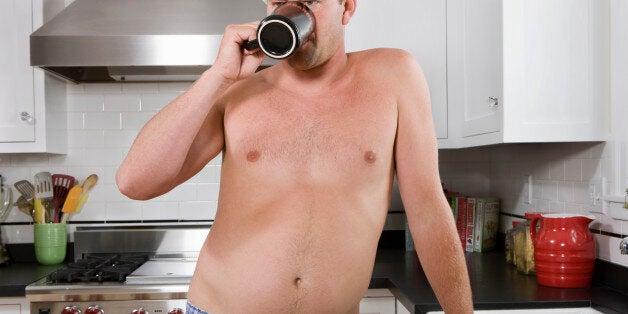 Piping hot coffee won't be the only thing steaming in a new Washington coffee shop.
"This is something the women have been crying out for for a while," Hot Cup Of Joe's owner, Chris Mullins, 28, told The Spokesman-Review.
But the company didn't forget about male customers. Men will receive a $1 discount if they visit the coffee stand. Mullins told The Spokesman-Review, however, that he hasn't noticed much of a male response to the hype surrounding the new store.
Mullins promises there won't be any indecent exposure at his business. We wish we could say the same for the three bikini baristas arrested in October in Everett for exposing body parts and behaving inappropriately.