We know you're thinking it, and we know you also don't want to ask. Neither do we, really... But because we value knowing where our food comes from and understanding the process behind it, we're going to ask that question we've all been wondering forever: what's really in hot dogs?
True for just about anything these days, there's a video on YouTube that answers that very question. The video starts at the beginning, tracing the hot dog's roots back to the sausage and the meaning of the word "sausage." According to the guys at Discovery News, the word "sausage" comes from the Middle English word "sausige," which was derived from the Latin root "sal," meaning salt.
The video exposes other fun facts, like the fact that Americans eat an estimated 20 billion hot dogs a year. That's a lot of hot dogs. It then reveals what's typically used to make a sausage (pronounceable ingredients like meat, meat fat, grain and egg whites) and compares that to what's in the mass-produced hot dogs most Americans are eating on a regular basis.
Are you sure you want to find out? Watch the video and try to save your appetite for this summer's cookout. You'll also learn about the health warnings for some of the ingredients in mass-produced hot dogs. Sorry! But you asked, didn't you?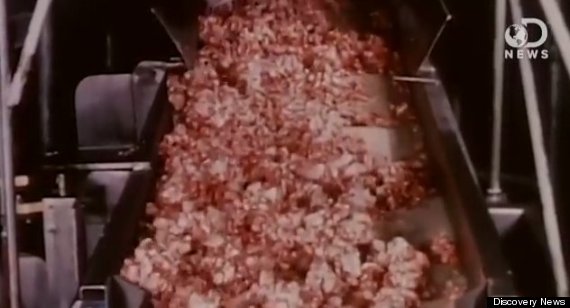 Related
Before You Go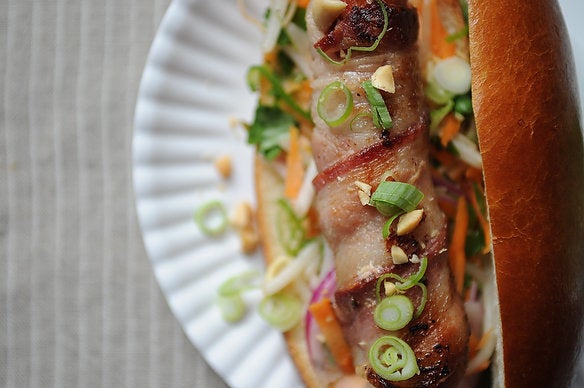 Hot Dog Toppings