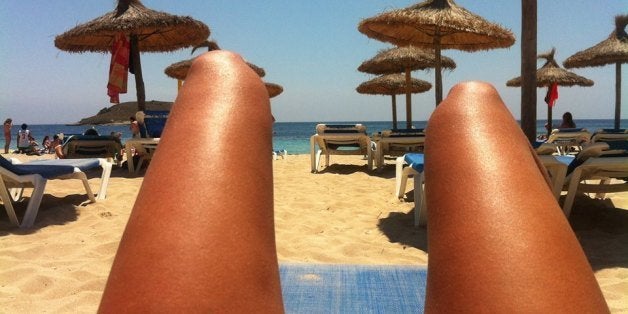 Thanks to the hilarious new Tumblr, Hot-Dog Legs, we'll never look at selfie beach photos the same way again. You know the type: self-indulgent snapshots of surf, sky and a pair of suntanned legs ... that also happen to look like two hot dogs.
Hot-Dog Legs features a ton of these photos, plus some pictures of actual hot dogs thrown in for good measure. We'll be honest, we had trouble discerning legs from hot dogs in some pictures.
Perhaps you'll have better luck?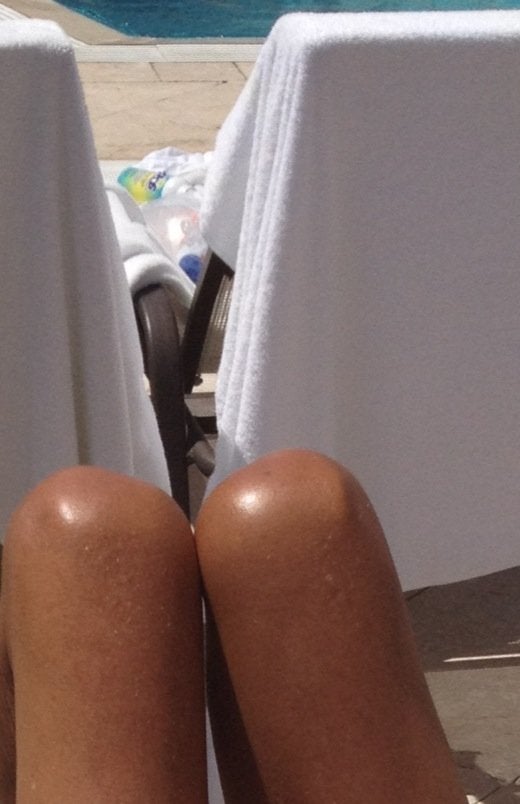 Hot-Dog Legs
Popular in the Community