 Hot flashes: those momentary sensations of heat that sweep through a woman's body, often accompanied by a flushed face and sweating. They are the most frequent symptoms of menopause and perimenopause and -- quite frankly -- drive a lot of mature women crazy.
Hypnotic relaxation therapy reduced hot flashes by as much as 80 percent, according to research from Baylor University's Mind-Body Medicine Research Laboratory. The findings also indicated that participants experienced a better quality of life thanks to feeling less anxiety and depression.
The Baylor mind-body therapy study measured both the physical symptoms and self-reported hot flashes of 187 women over a five-week period. Women who received weekly sessions of hypnosis showed a decrease in menopausal symptoms.
"This is the first study in which we compared both self-reporting and physiological monitoring -- not just a change in tolerance or ability to cope, but the hot flashes themselves decreased," said Gary Elkins, Ph.D., professor of psychology and neuroscience in Baylor's College of Arts & Sciences and director of the Mind-Body Medicine Research Laboratory.
By the fourth session, hot flashes had decreased about 70 percent, and at a three-month follow-up, the decrease averaged 80 percent, he said. "Some women reported having nearly complete elimination of hot flashes," he noted.
To be clinically significant, the decrease must be 50 percent or more, he said. Besides decreasing in frequency, the hot flashes also became milder.
Related
Before You Go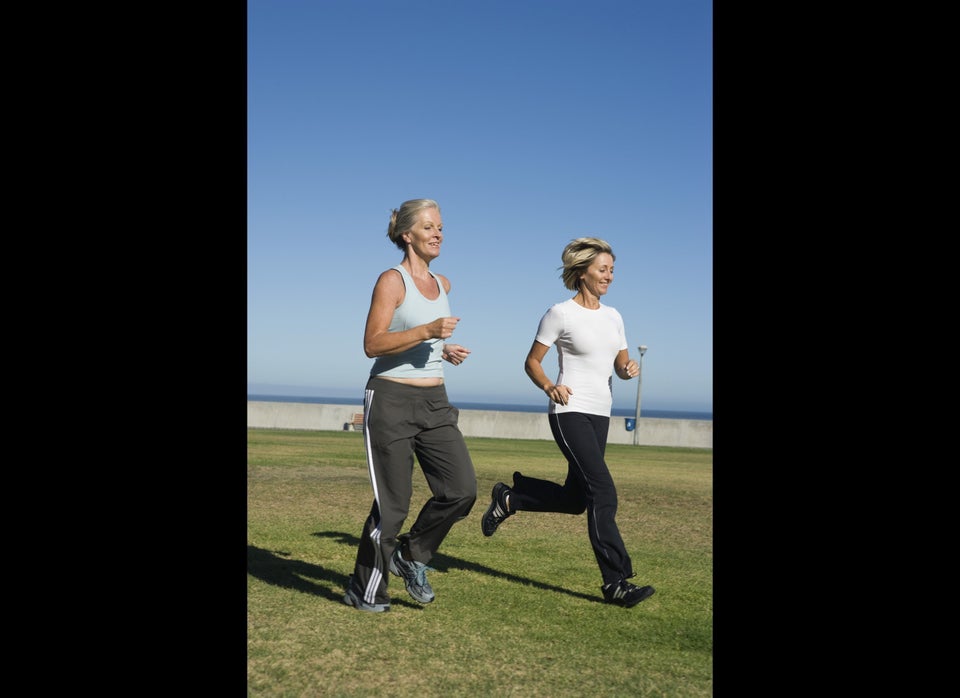 Menopause Treatment: 10 Natural Remedies
Popular in the Community