Go ahead, tell Lara Tate that her menopause symptoms are annoying.
The character is the star of a funny upcoming web series, "Hot Flash: The Chronicles of Lara Tate, Menopausal Superhero." There are many symptoms of menopause, and Tate suffers from just about all of them. But she'll need them to fight dastardly villains like her nagging husband, Frat Boy and his bros, and The Contradictor.
Her super heroine moniker? HOT FLASH.
The series' creators, who run the non-profit arts organization The Mulberry Tree Group, turn stereotypes on their head and make taboo dinner topics like menopause "more relatable and digestible for a wider audience," said organization founder Danny Woodburn.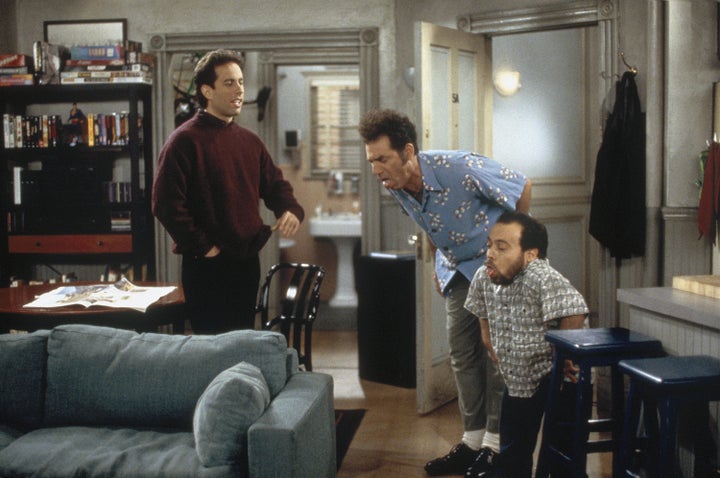 Woodburn says Hot Flash is still in the production phase, and he'll soon move to crowdfunding to get the series going.
Popular in the Community