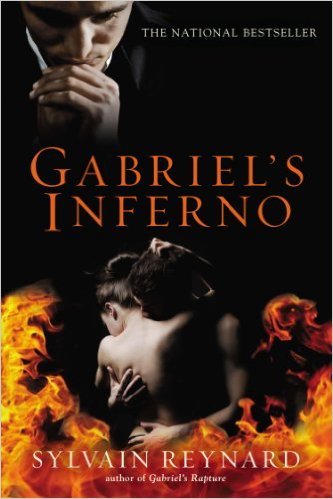 If you haven't read this quintessential teacher student romance yet, start here with Sylvain Reynard's tumultuous affair between Professor Gabriel Emerson and grad student Julia Mitchell.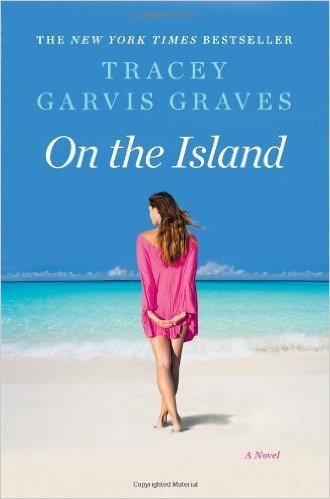 On the Island by Tracey Garvis-Graves is the only teacher student romance on this list where the teacher is a she. Anna is thirty and T.J. only sixteen when the couple first become acquainted.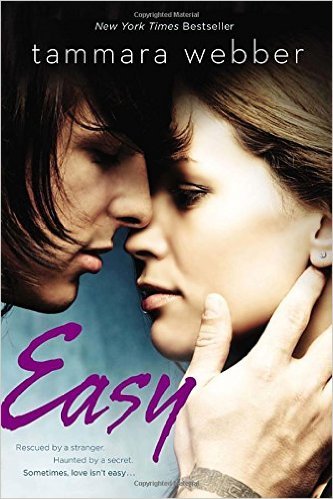 Easy, by Tammara Webber is another classic in this genre subgroup. This story is about Jacqueline's blossoming romance with her economics tutor, Lucas.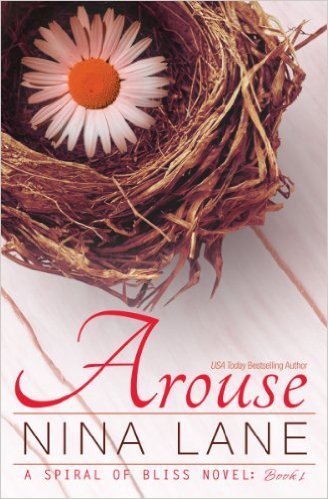 Allure, Book one in the A Spiral of Bliss Series, by Nina Lane, gives us a medieval history professor Dean West and the lovely Olivia.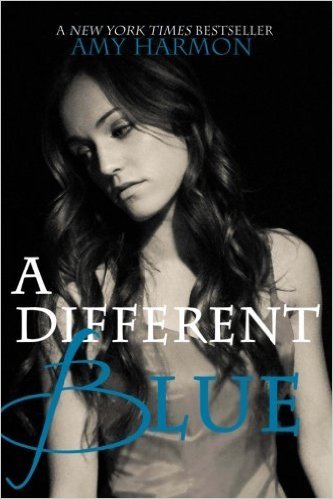 A Different Blue, by Amy Harmon, features high school senior Blue Echohawk and her British history teacher Darcy Wilson who sees her as she truly is.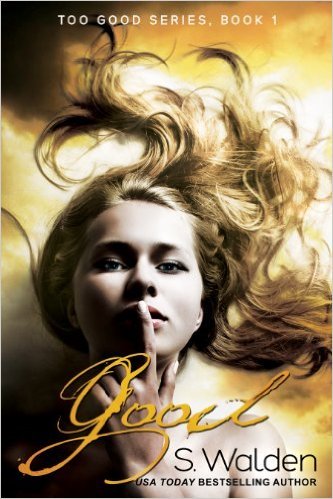 Good, by S. Waldon is about good girl / high school junior Candace Miller and her twenty-eight-year-old calculus teacher, Mark Connely.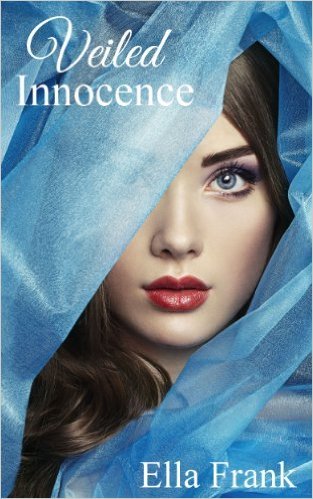 Veiled Innocence, by Ella Frank -- here we have the strong-willed Addison and her high school teacher, Grayson McKendrick.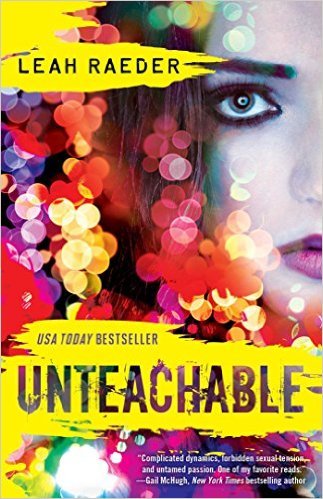 Unteachable by Leah Raeder, about high schooler Maise O'Malley and her film teacher Evan Wilke.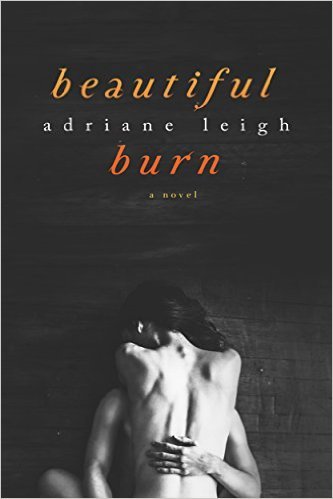 Beautiful Burn, by Adriane Leigh -- another high school student, Auburn Lawrence and her English teacher love, Reed West.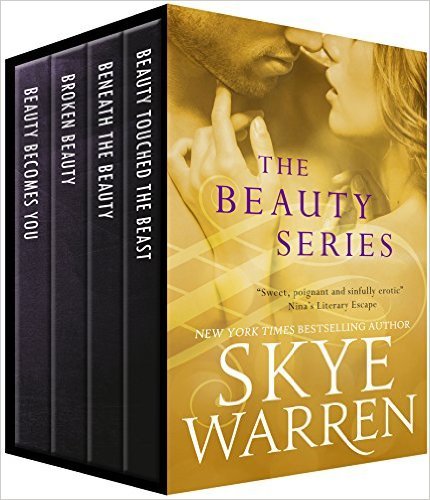 The Beautiful Series by Skye Warren -- first Erin Raider starts off as his maid, only later to become Professor Blake Morris' student.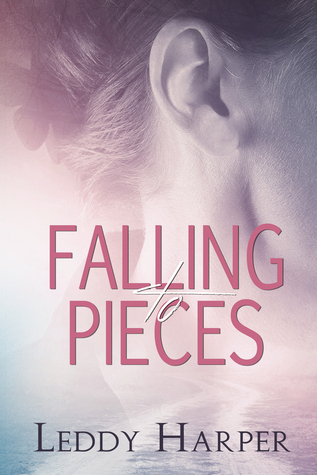 Falling to Pieces, by Leddy Harper, chronicles the relationship of distraught high school student Bree Jacobs and her history teacher Axel Taylor. Oh, Sweet Child o' Mine!
Of course we've missed some, so please add your favorite teacher student romance in the comments section! Thank you to book bloggers, The Scarlet Siren and SubClub Books for their help with the list.