How much did regular summer Cherry Grove residents appreciate having the ferry parking lot closed for hours on end and restaurants and the beach over-run by LGBT African Americans? Probably, they enjoyed it no more than locals enjoyed the 'gay invasion' in the 1950s.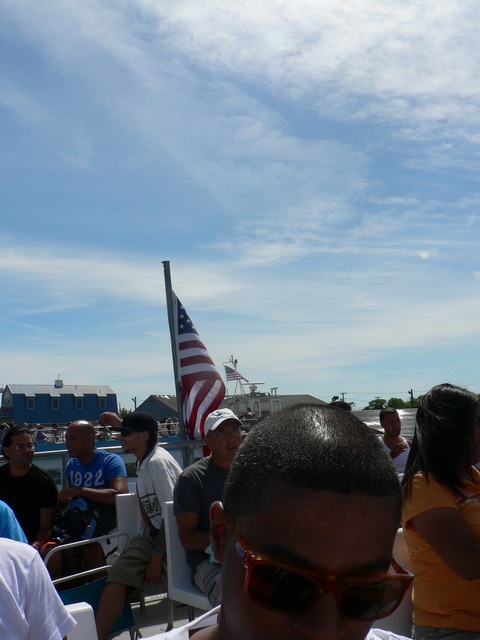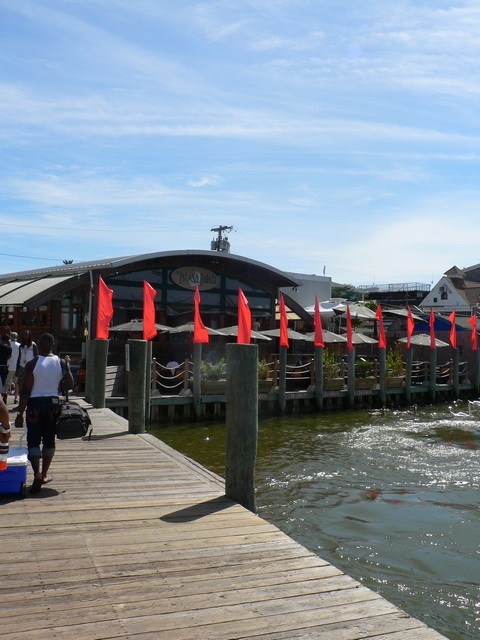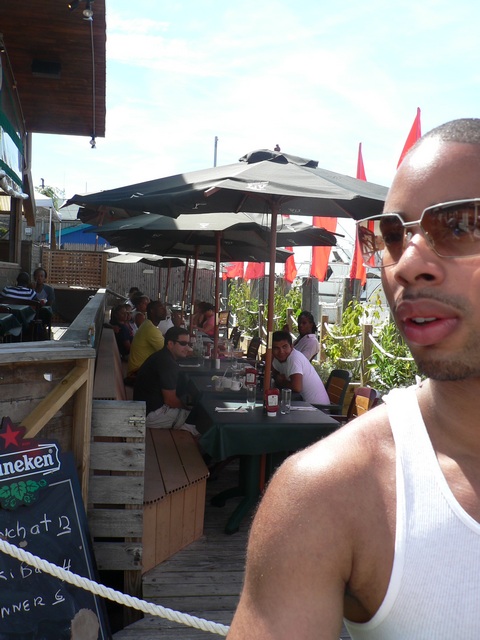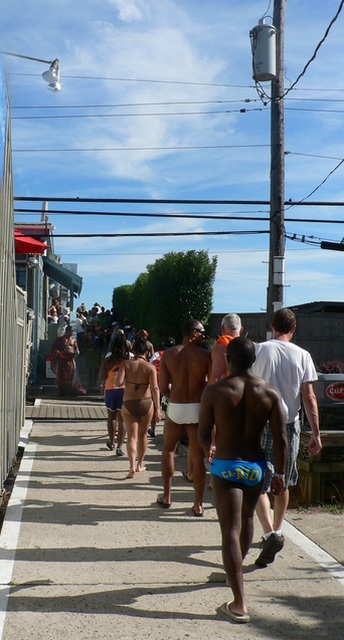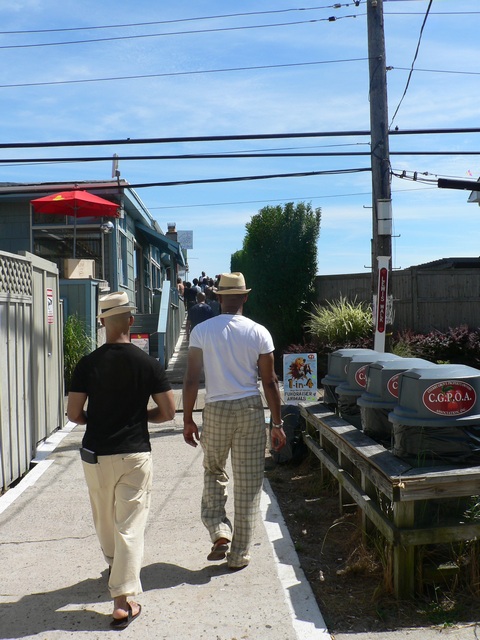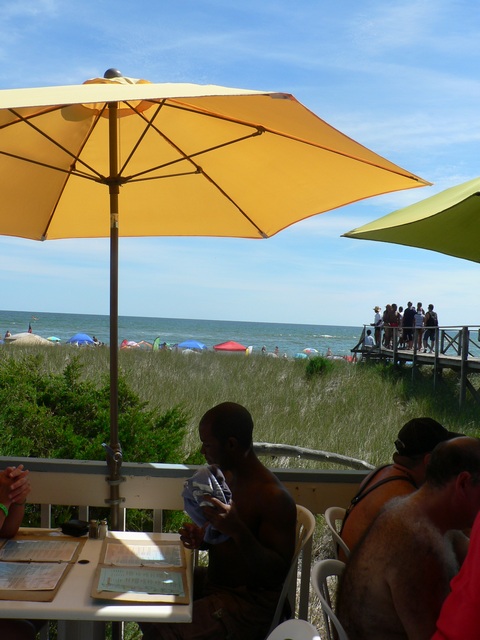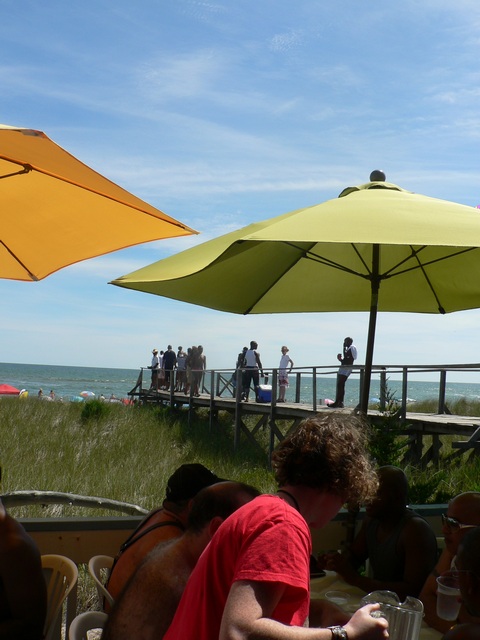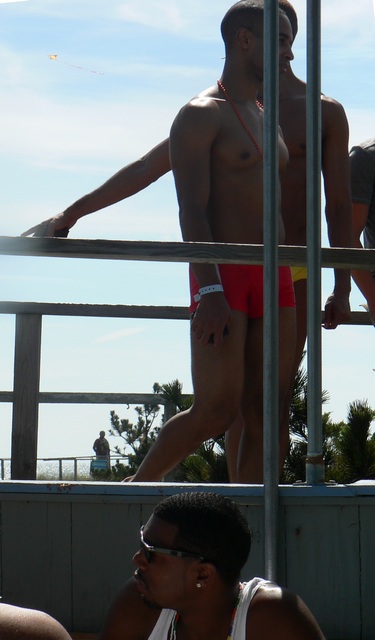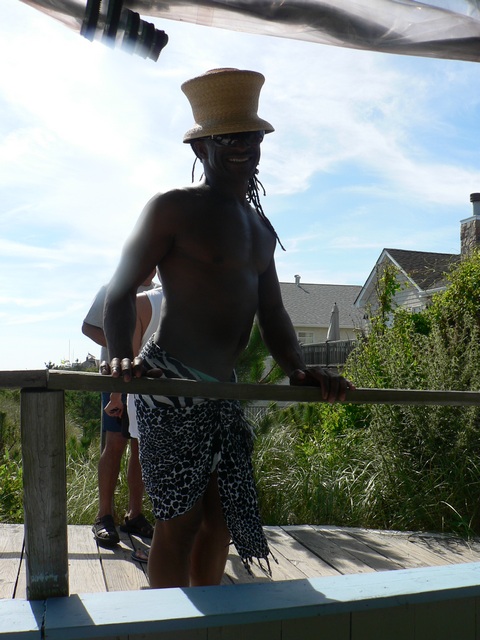 Still with yesterday illuminated by brilliant sunshine a fine time was had by all who participated in the seventh annual Fire Island Blackout weekend.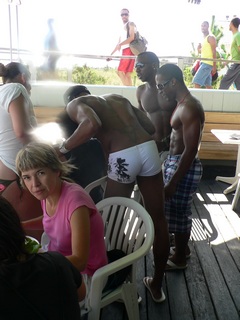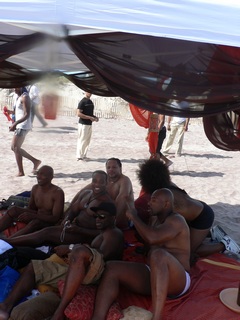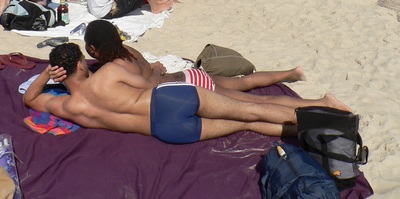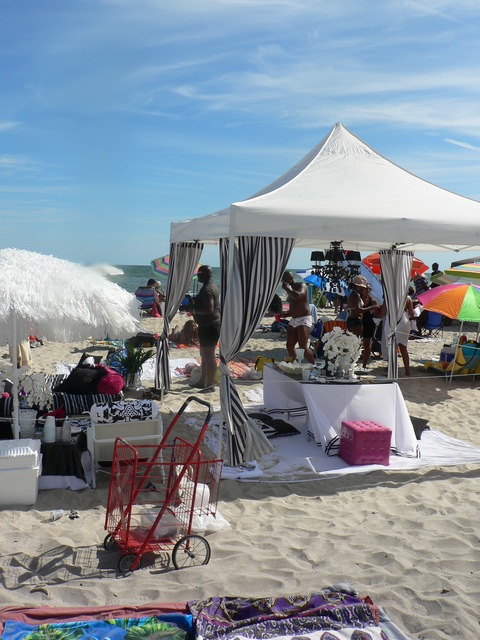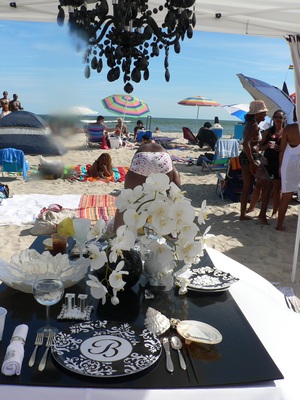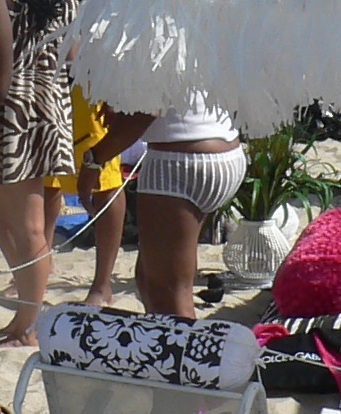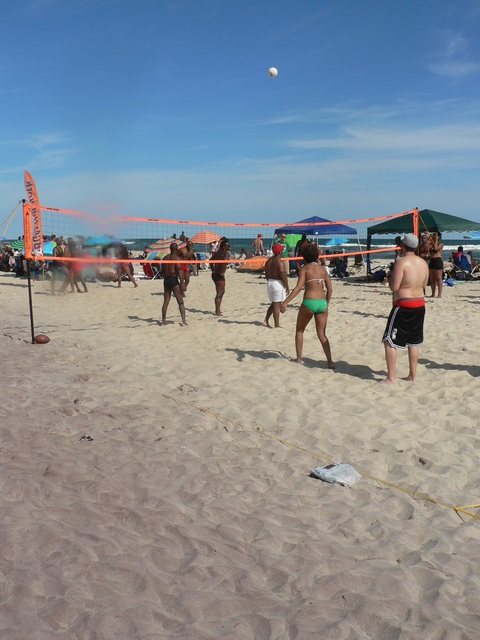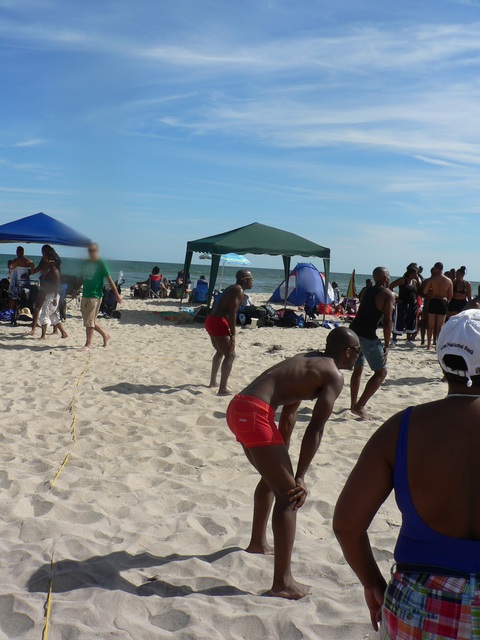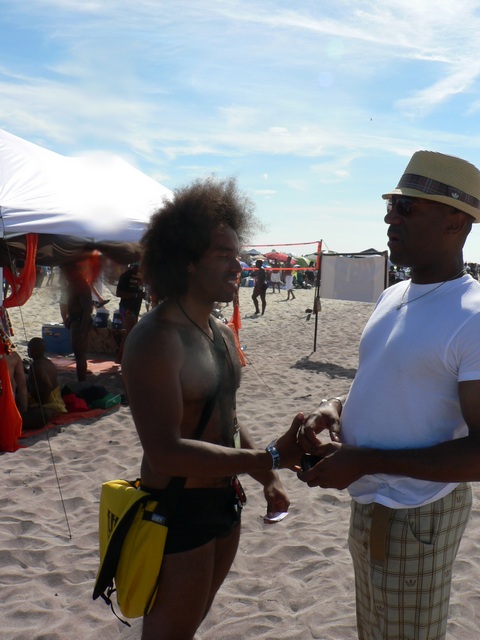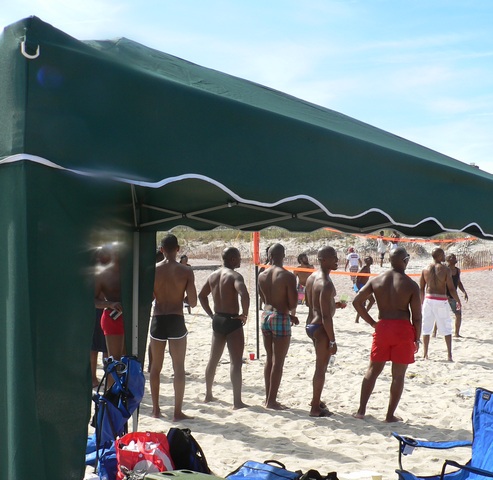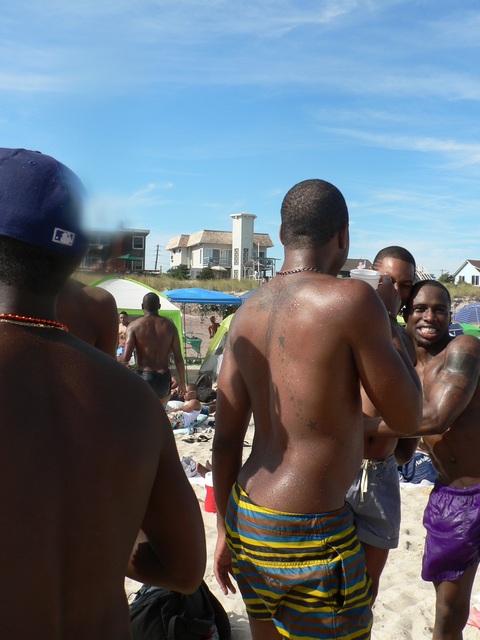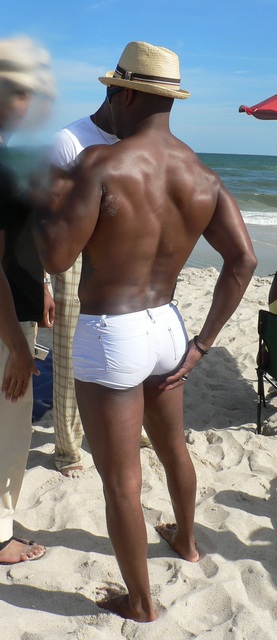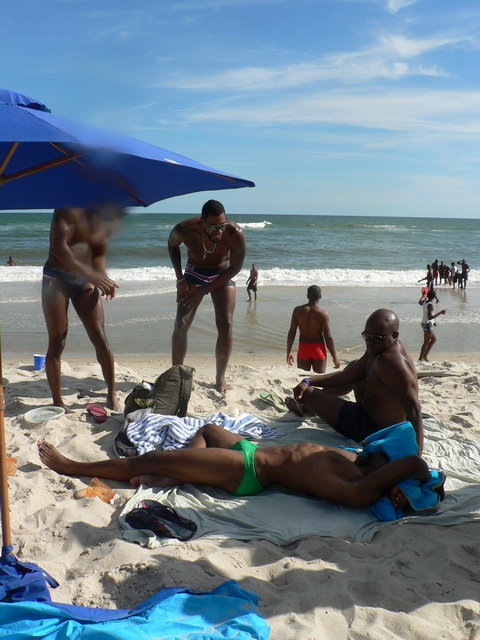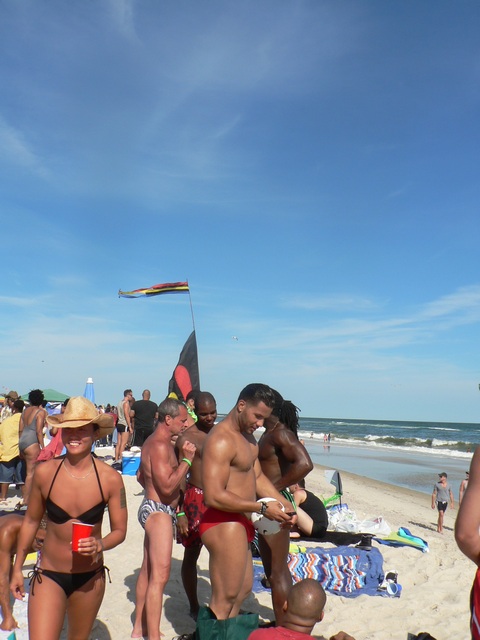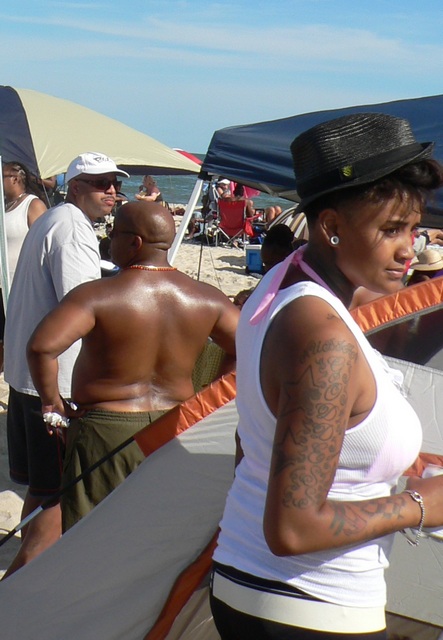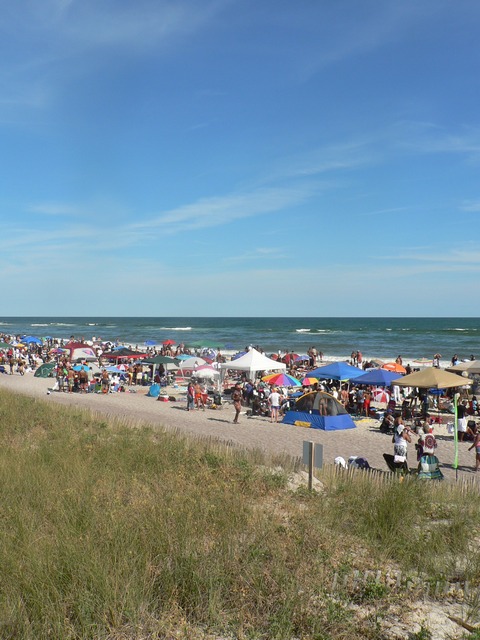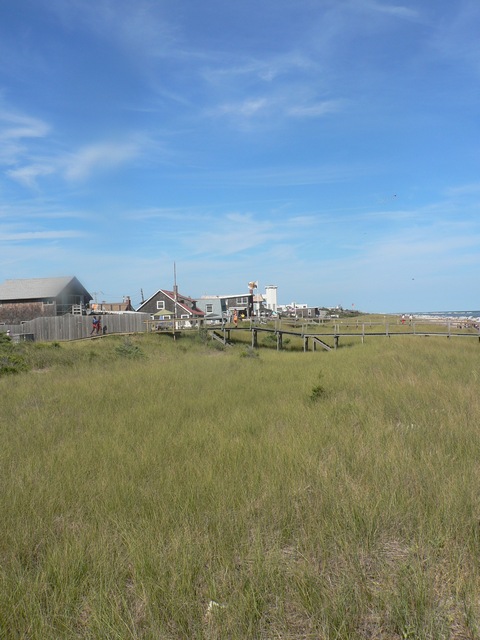 Straw hats, sunglasses and abbreviated swimsuits were much in evidence, yet the most becoming fashion accessory was still spectacular smiles!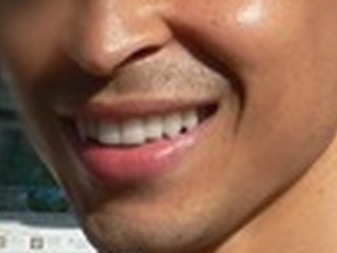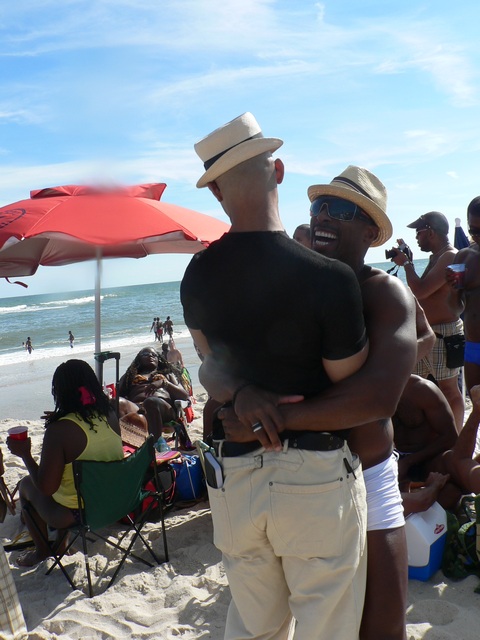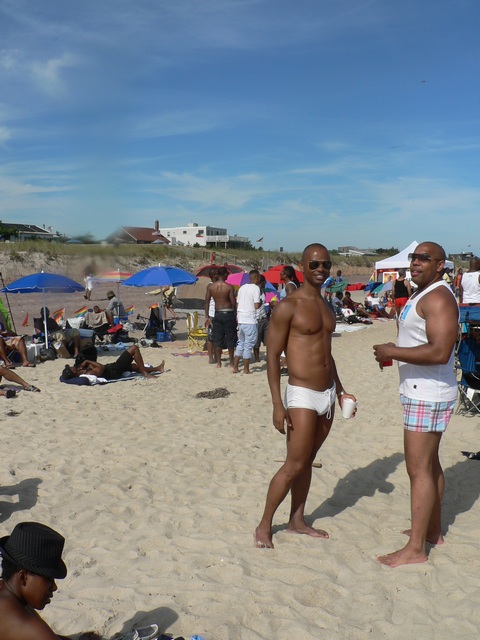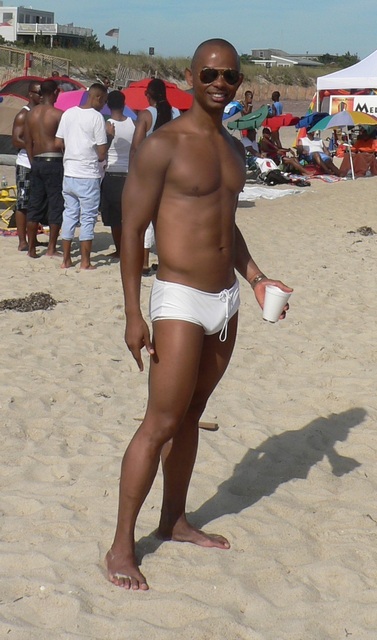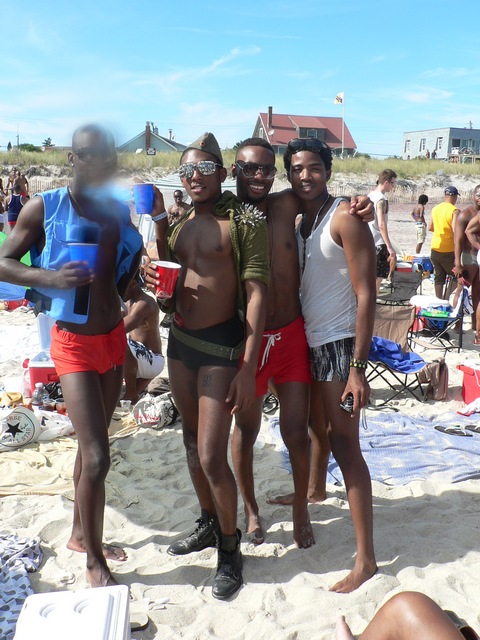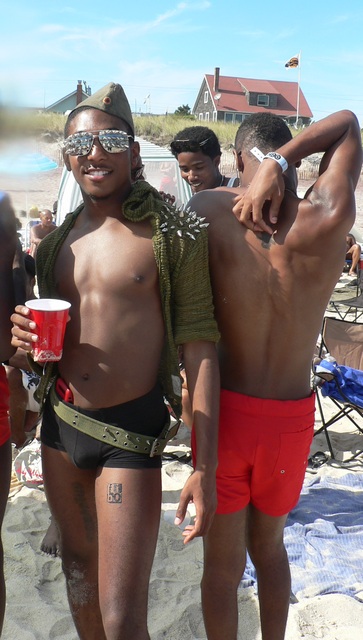 Related