Well, these guys are the hippest ones we've ever seen. Take notes, fellas.
This week, we found inspiration in men's fashion... and we also stumbled upon an entire blogging community for men. We all have our favorite blogs for women's style, but these Instagram accounts will lead you straight to fashion news feeds for males. If you want your boyfriend to dress a little more edgy, have him steal some style tips from these guys.
Watch out, it's addicting.
Your man could stand to take tips from these fellas, too: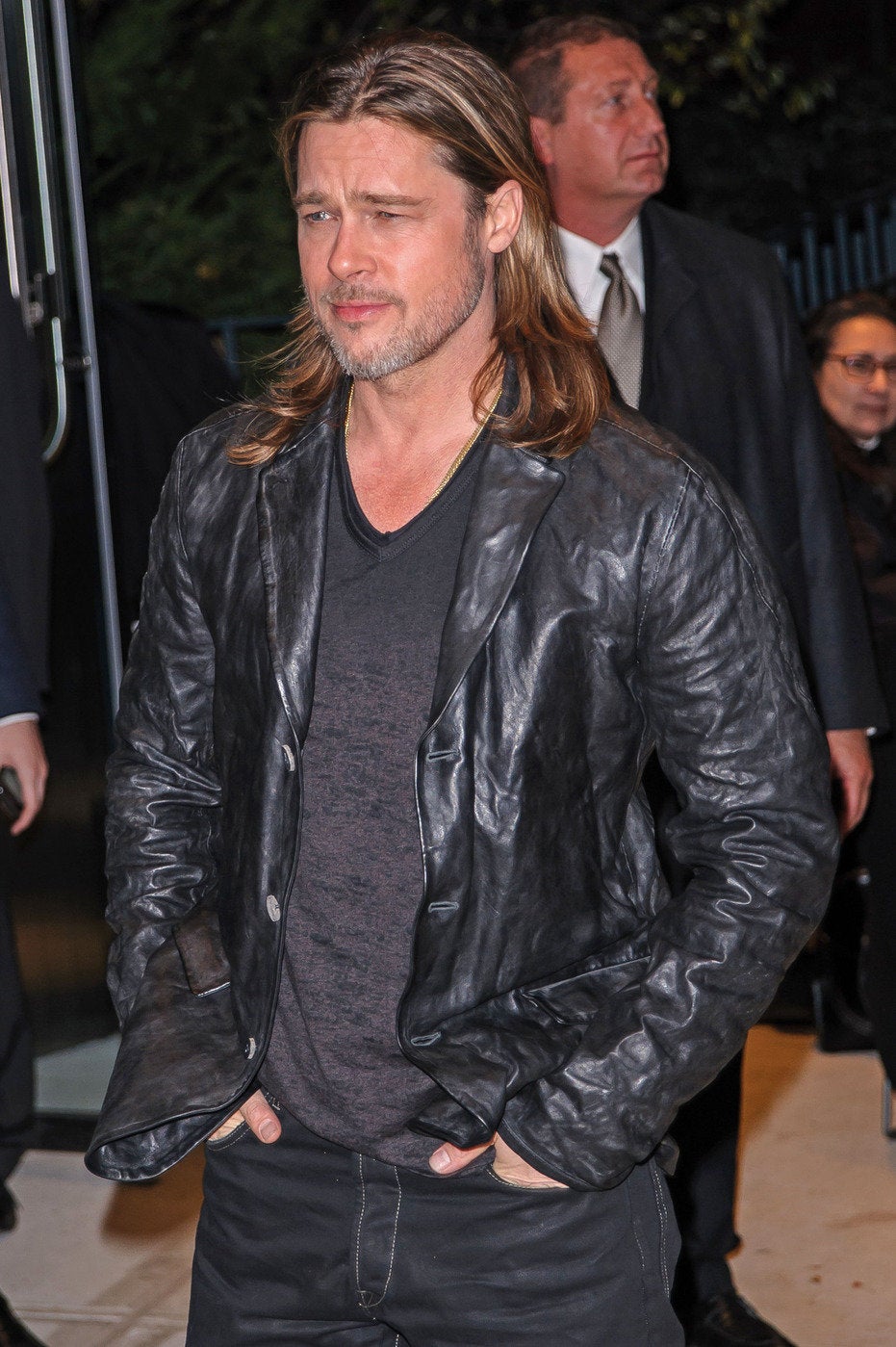 Lessons From Male Style Icons