Friends, let's talk about pastrami. This ultra smoky, super-seasoned meat is a Jewish delicacy that's particularly delicious when served between two slices of rye bread. But that's not the only way it's glorious. Pastrami is awesome on its own, delightful with pesto -- yes, try it -- and a natural in grilled cheese sandwiches. If you don't already know this, we're glad you found us because this is your pastrami intervention.
The first thing we want you to do is go home and make your own pastrami. We're not promising that your homemade pastrami will be better than what you can find at a Jewish deli in New York -- because it likely won't be. But, making your own pastrami will give you the proper education you need to begin your journey with this smoked meat. (That journey leading to hot pastrami sandwiches, of course.)
Food52 has hosted a recipe we fully support. It's by Michael Anthony of Gramercy Tavern (who, by the way, is gifting his patrons the love of freshly smoked pastrami). Don't worry, you don't need a smoker to make this pastrami; this recipe has been adapted for a conventional oven.
If you're not convinced that it's worth the effort, just take a look at what you'll be rewarded with: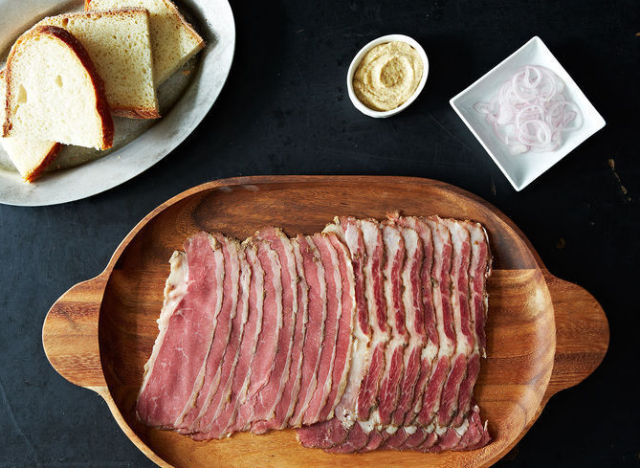 Now, go make it.
Once you've successfully made your own pastrami, and you've patted yourself on the back, you can reward all your hard work with one of these seven glorious sandwiches.
Welcome to the wonderful world of pastrami.

Pastrami And Caramelized Onion Grilled Cheese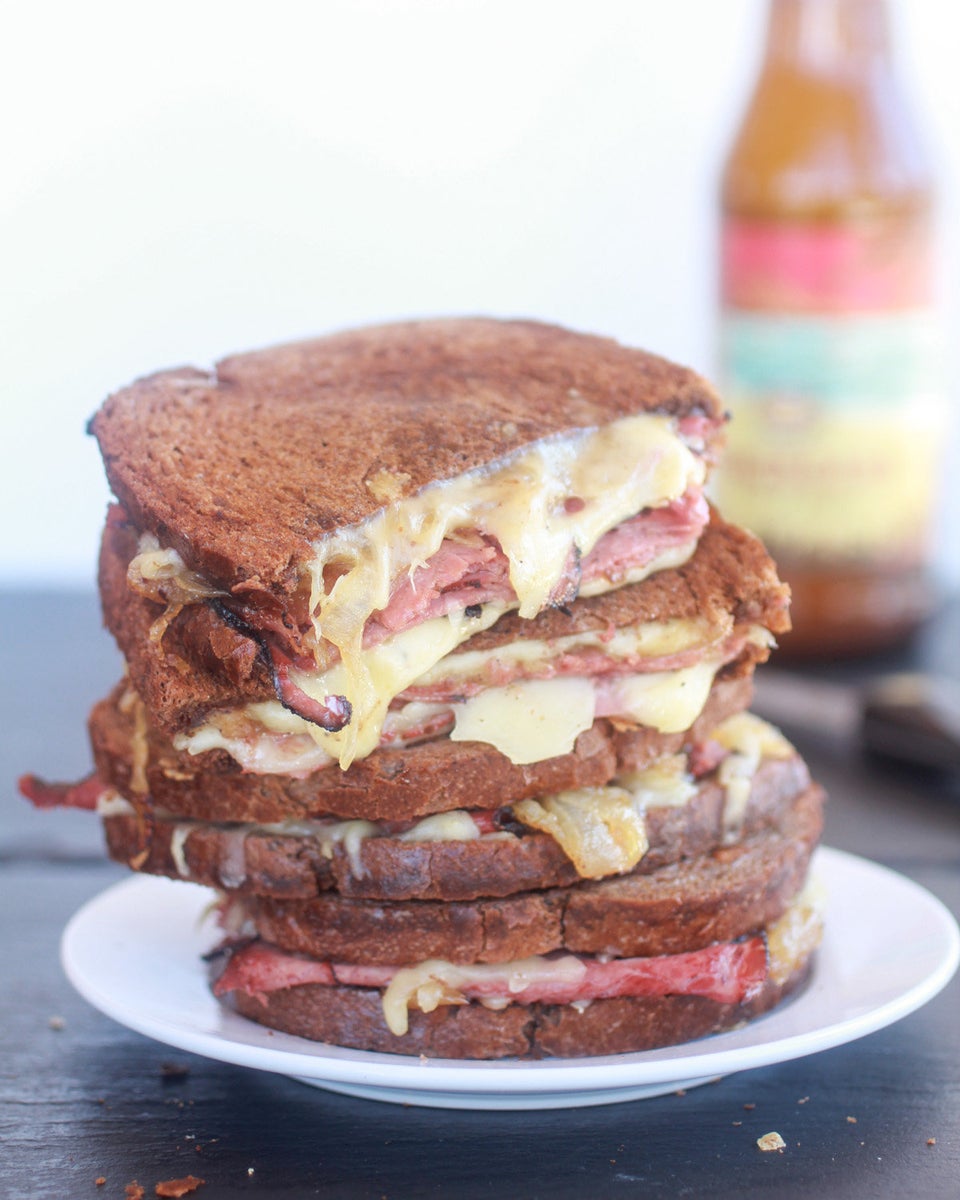 Homemade Pastrami Sandwich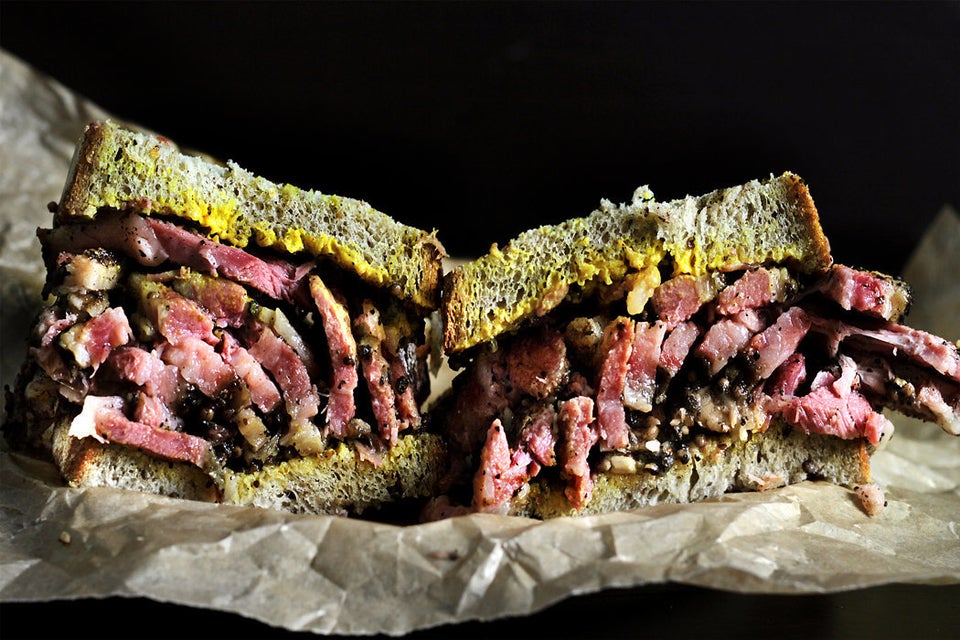 Pesto And Pastrami Panini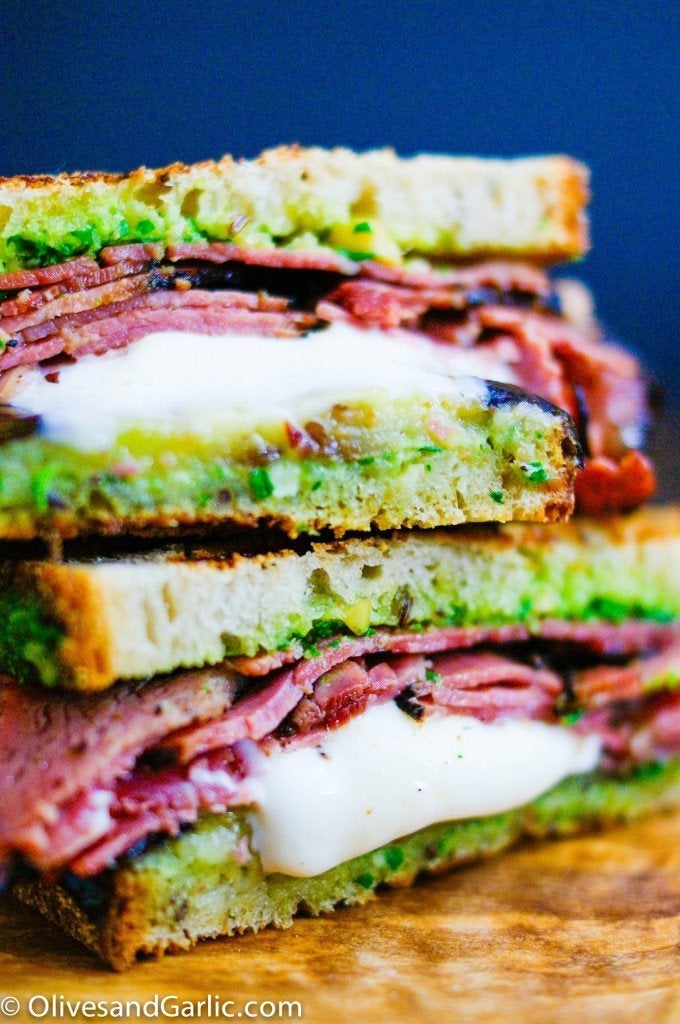 Open-Faced Apple Butter Pastrami Sandwiches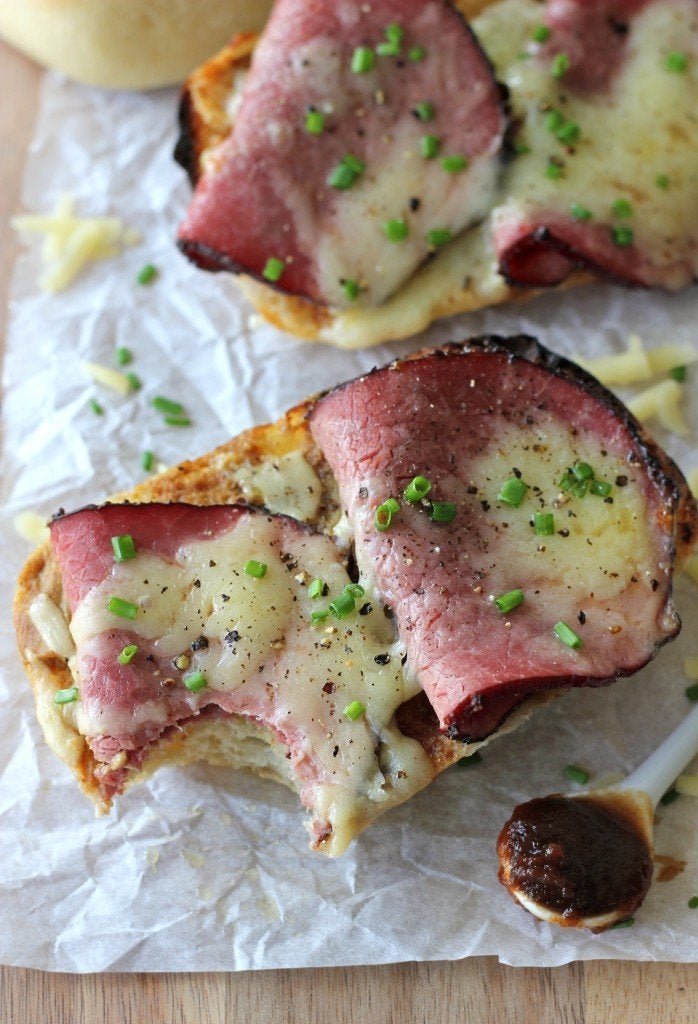 Fig Pastrami Sandwich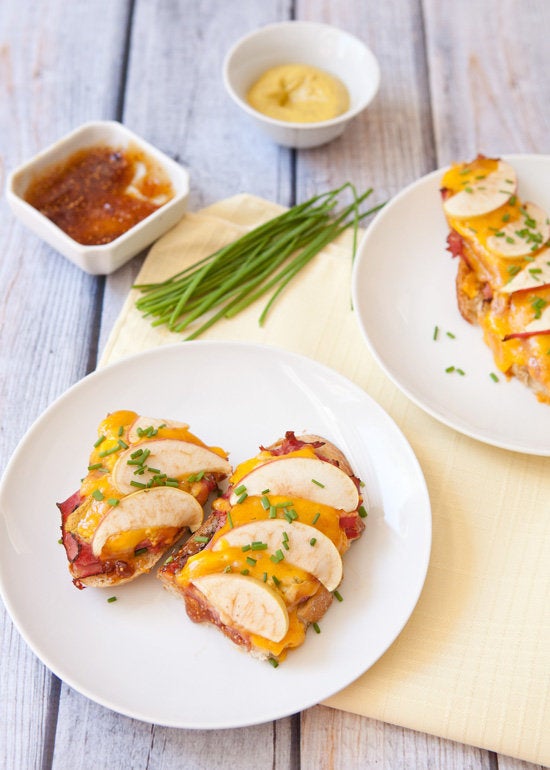 Michael Symon's Fat Doug Burgers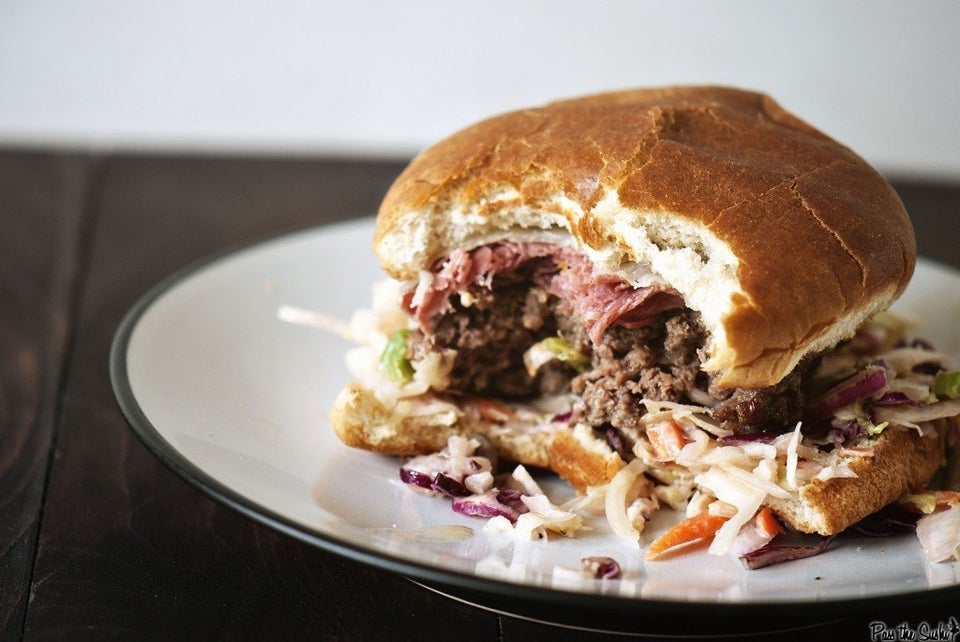 Primanti's Pastrami Sandwich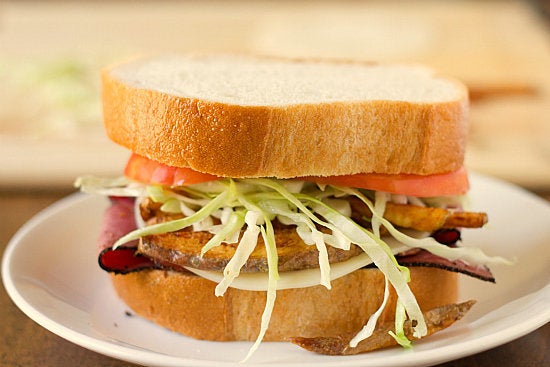 Reuben Pull Bread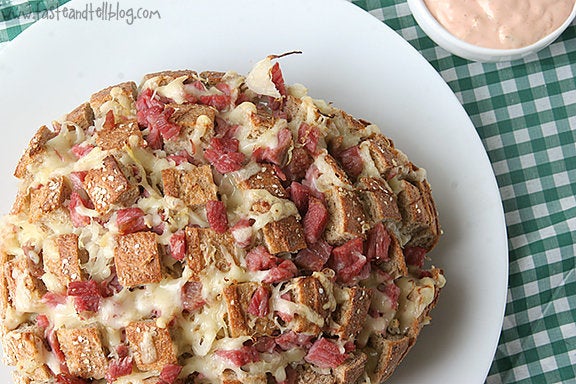 Reuben Eggrolls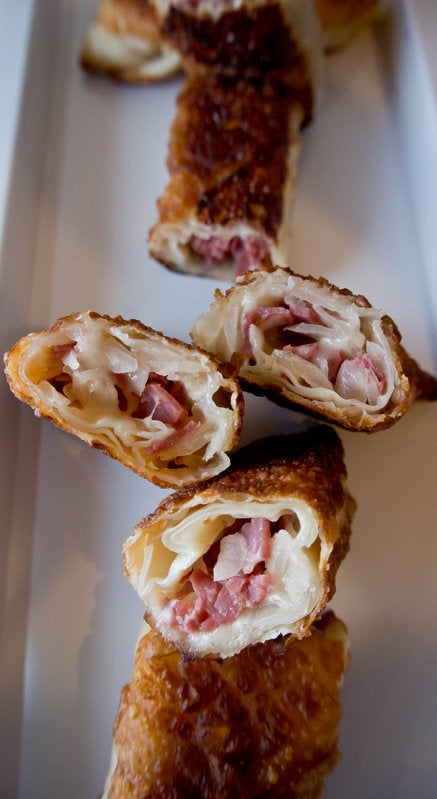 Breakfast Reuben Sandwich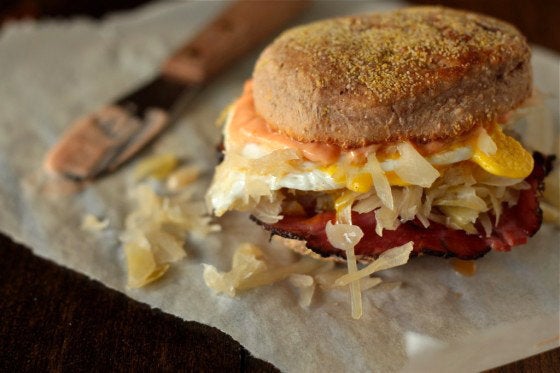 Wanna Be A Country Cleaver
Reuben Bread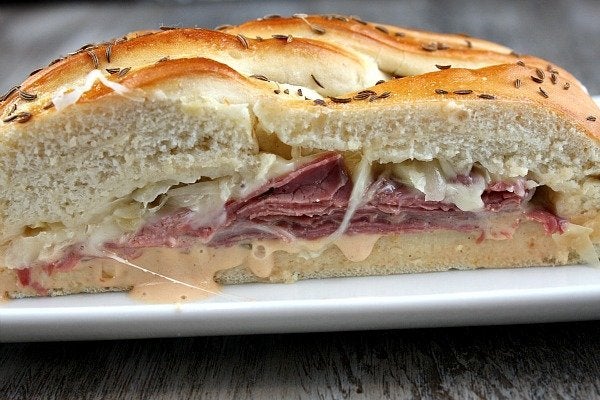 Baked Reuben Casserole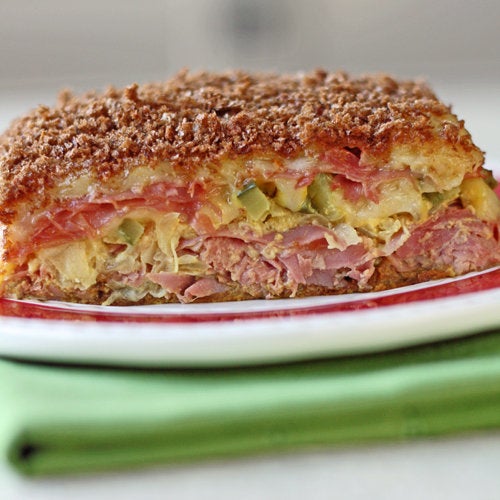 Vegan Reuben Sandwich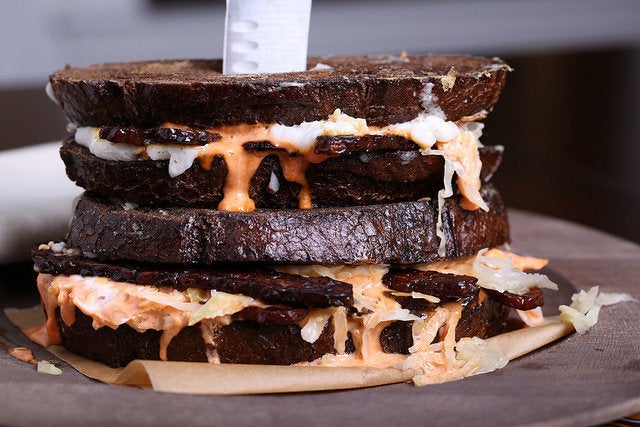 Reuben Soup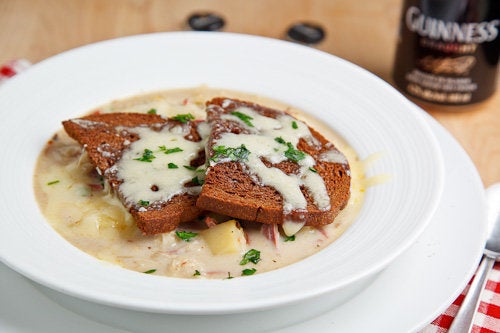 Focaccia Reubens
Reuben Pretzel Pockets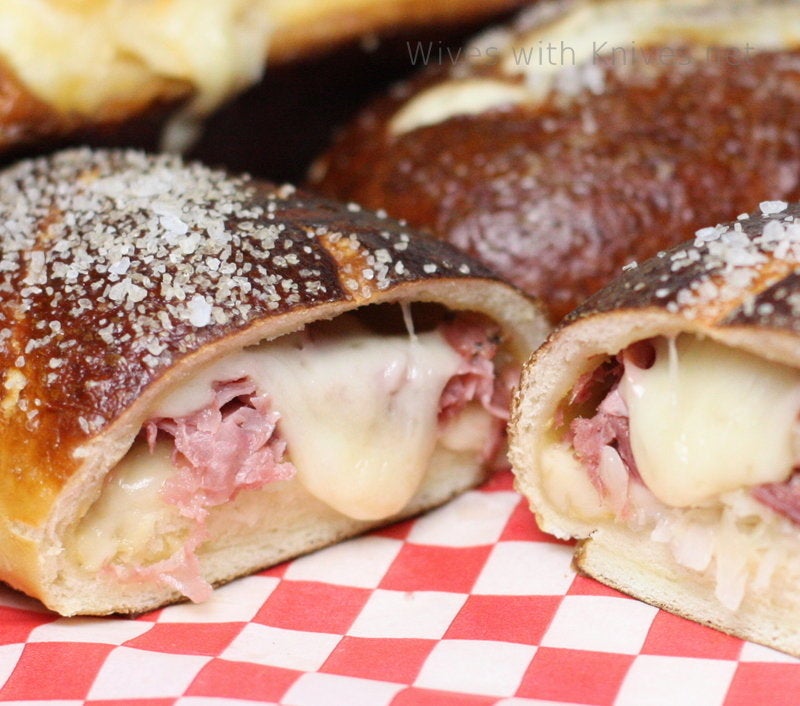 Reuben Dip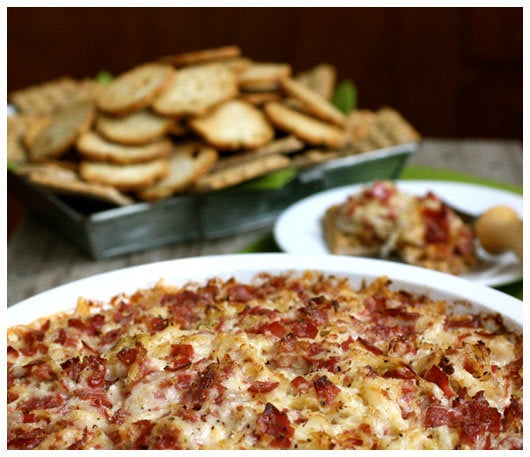 Fully-Loaded Reuben Quesadillas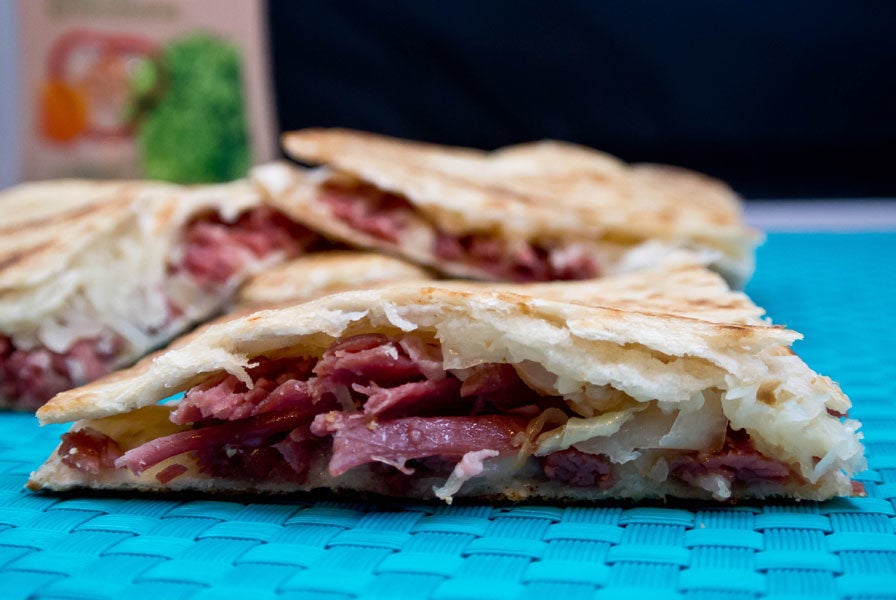 Popular in the Community