Ben Hawkey, the actor who plays the sweet, culinary-inclined Hot Pie on "Game of Thrones" has opened a real-life bakery in London.
You're going to utter "Arya kidding me?" as soon as you read its name.
Hawkey's bakery, "You Know Nothing John Dough," opened exclusively through the delivery service Deliveroo on July 17 to coincide with the show's Season 7 premiere, per Digital Spy.
And it sells Direwolf loaves!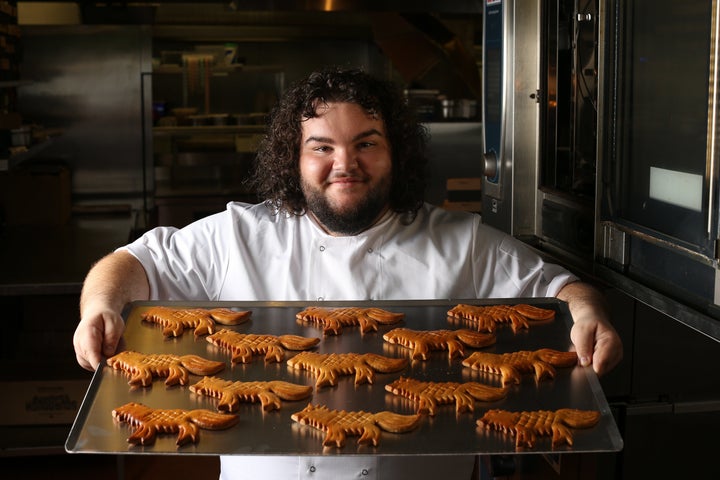 Yes, Direwolf loaves, the very same baked treat that Hot Pie gave to his travel buddy, Arya Stark, before the two parted ways.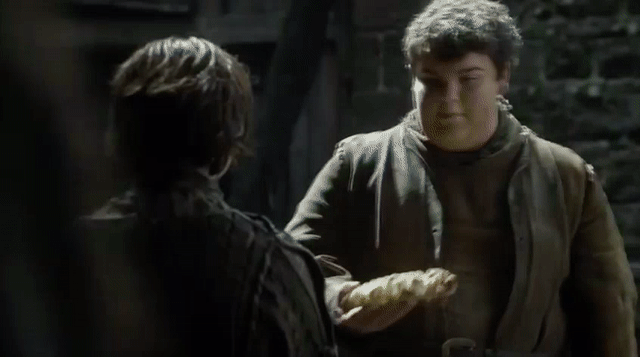 "Hot Pie's Direwolf loaves are a favorite for 'Game of Thrones' fans, and people are always asking me for the secret of my recipe," Hawkey told the online outlet.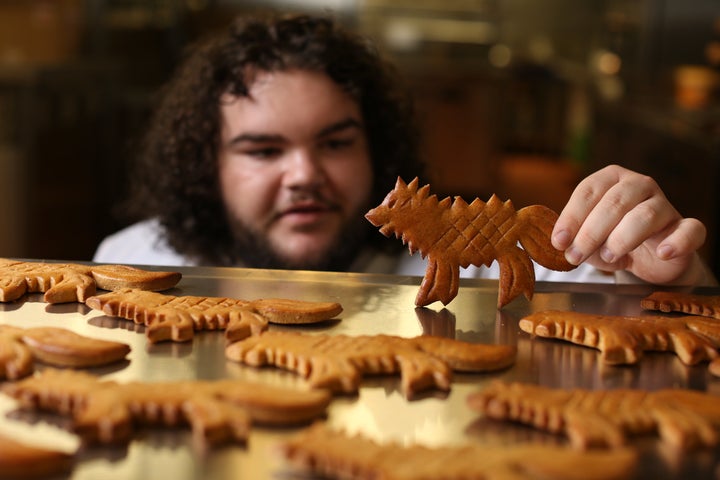 "I can't share that, but Deliveroo customers will have the chance to try them themselves," he said.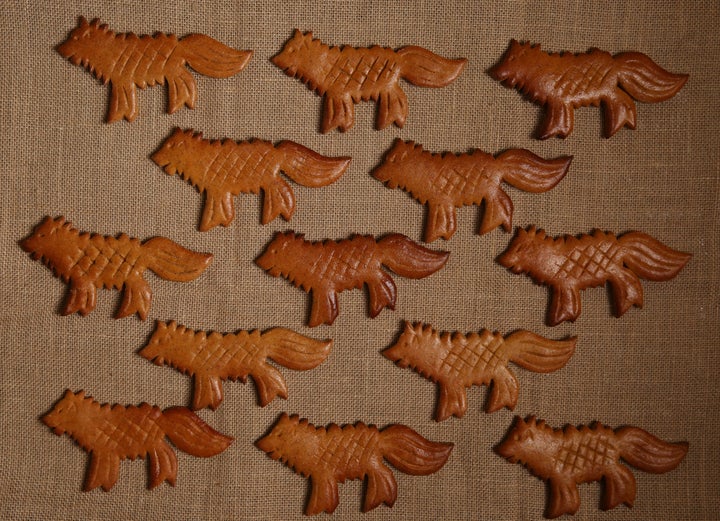 The loaves, which cost £1 ($1.31 USD) a pop, are made of whole wheat cornbread with orange zest and are sure to receive the same kind of approval that Arya gave the snack herself: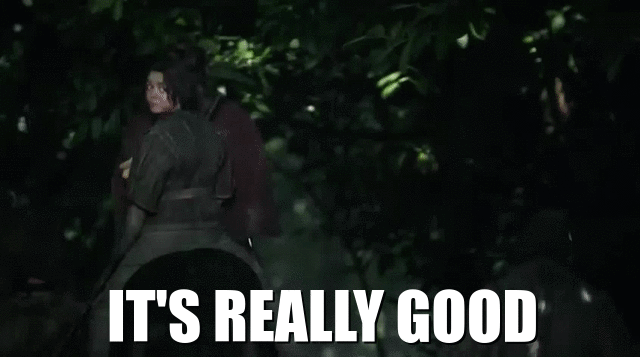 If you happen to live in London, you can order the loaves here. And you can watch the "Game of Thrones" Direwolf loaf scene below.
Before You Go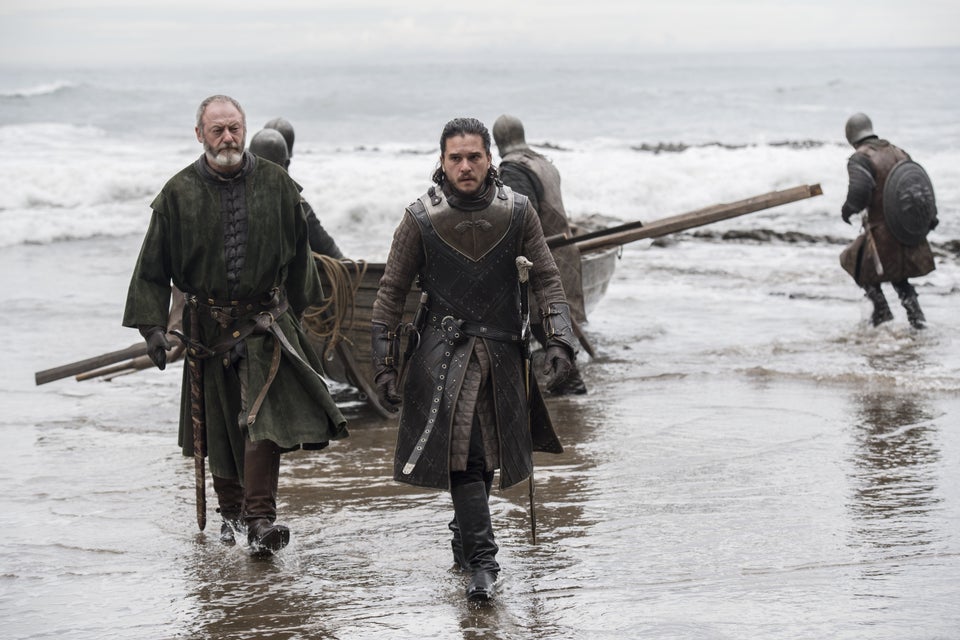 "Game of Thrones" Season 7, Episode 3