The life of a cold person is a constant struggle. As soon as the alarm sounds in the morning, it's a battle to stay warm. Simple things like getting out of bed, stepping in and out of the shower and sitting at work feel like trekking through a never ending tundra. Burrrrrrr.
With winter right around the corner, it's time to start building a collection of cold-fighting products that will help you stay warm and cozy as the temperatures drop. From a heated lotion dispenser to earmuff headphones, you'll be surprised what you can get your hands on to turn up the heat.
Scroll through our list below to meet your new toasty best friends.
A heated throw blanket to sleep under.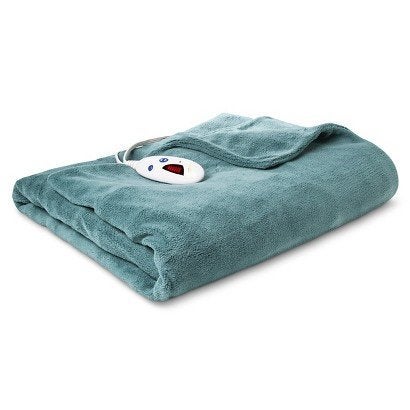 Comfy wool socks.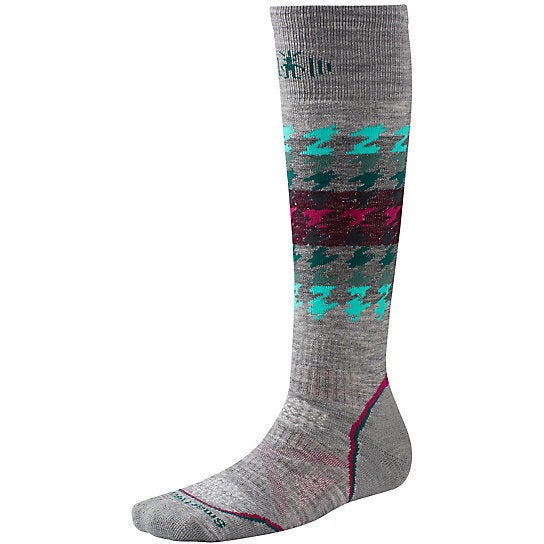 A heated mattress pad to go with your heated blanket and wool socks.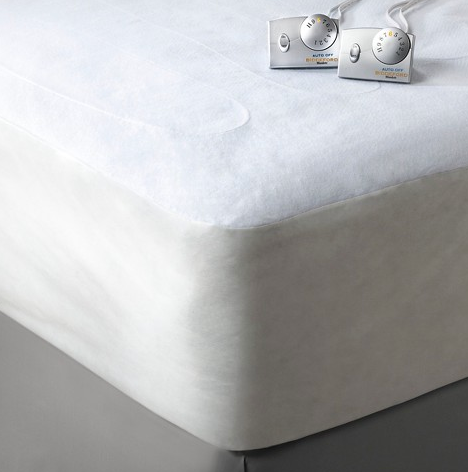 Heated slippers because that sounds like heaven.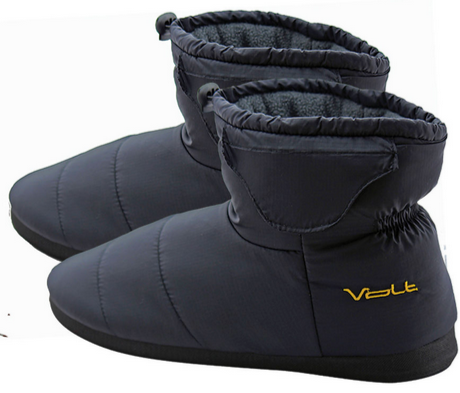 A towel warmer for when getting out of the shower seems terribly unfair.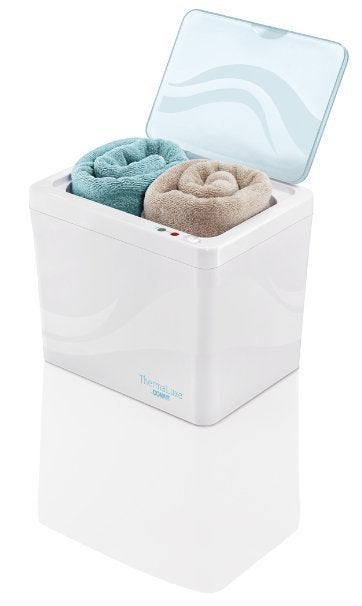 A warming lotion dispenser because every little bit helps.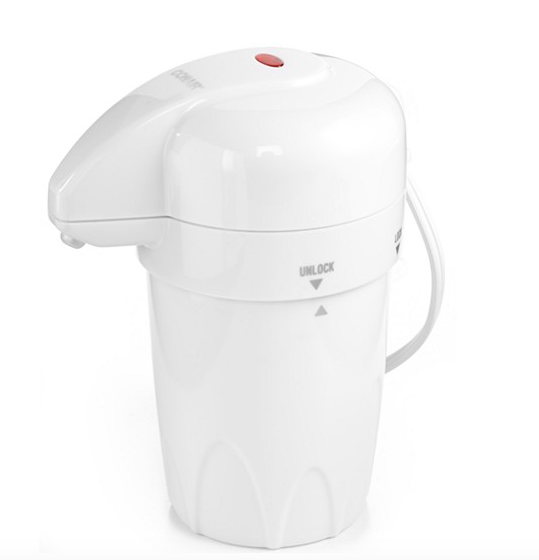 Heated insoles to warm your cold feet.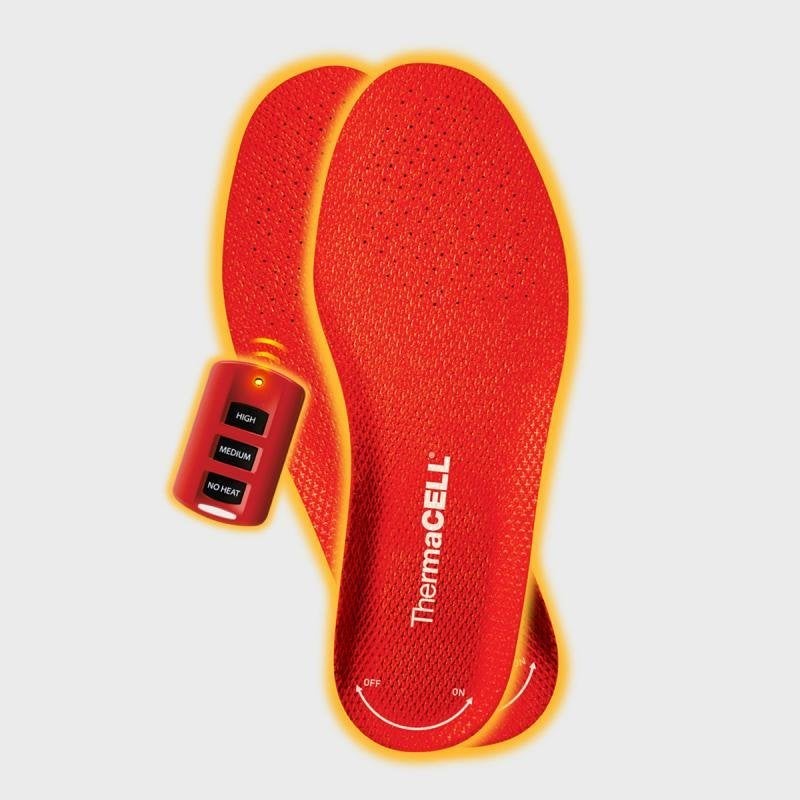 An insulated thermos so you can warm up from the inside out.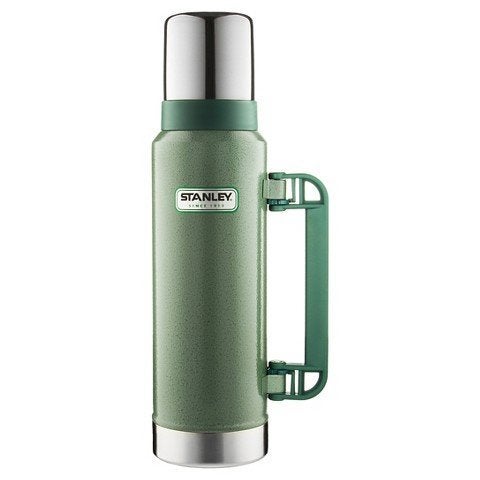 Earmuff headphones so you don't miss a beat.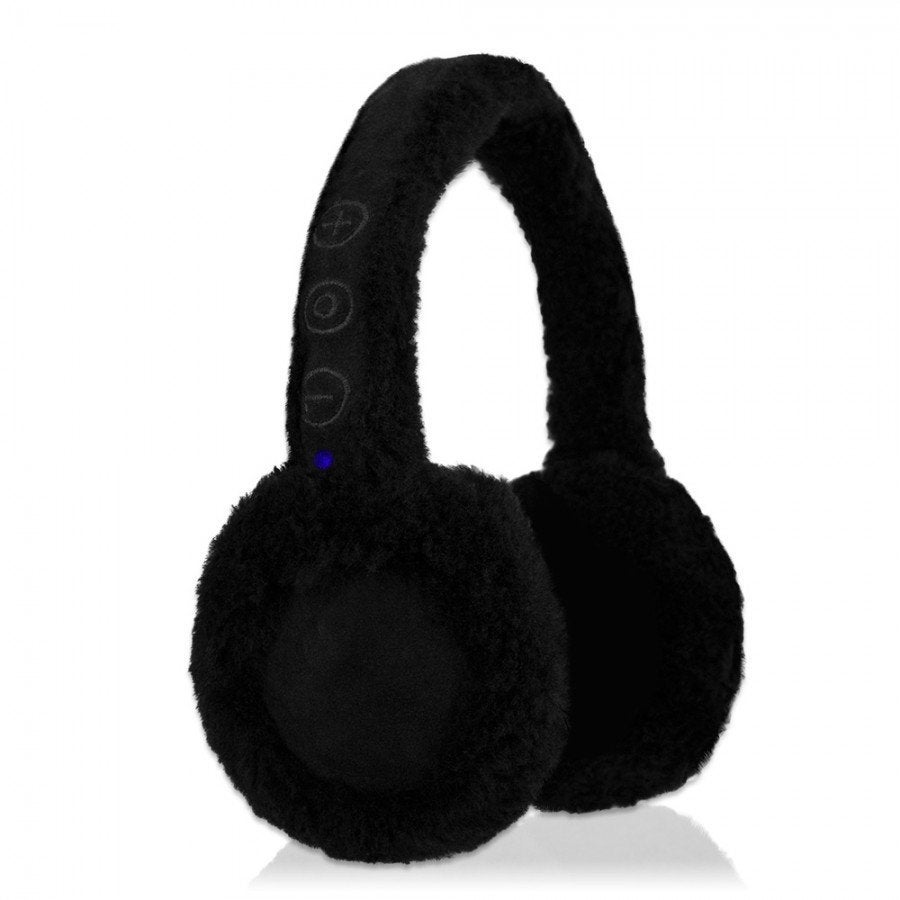 A hand warmer you can recharge.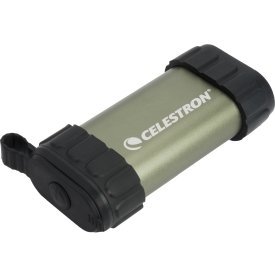 A knit scarf to protect you from the wind.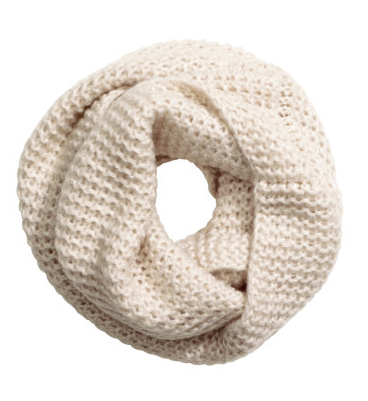 A heating pad you can take anywhere.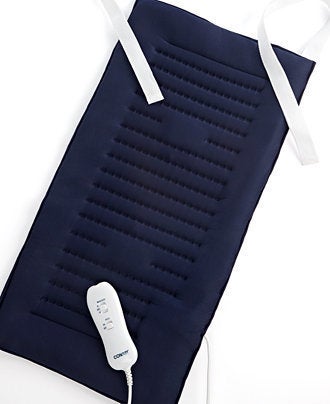 A seat warmer you can take to the office.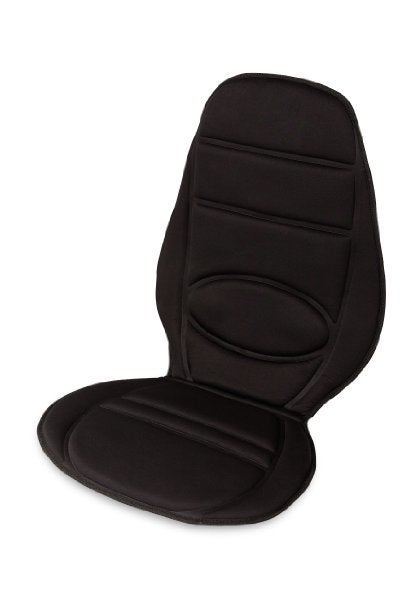 A heated mouse to keep on your desk.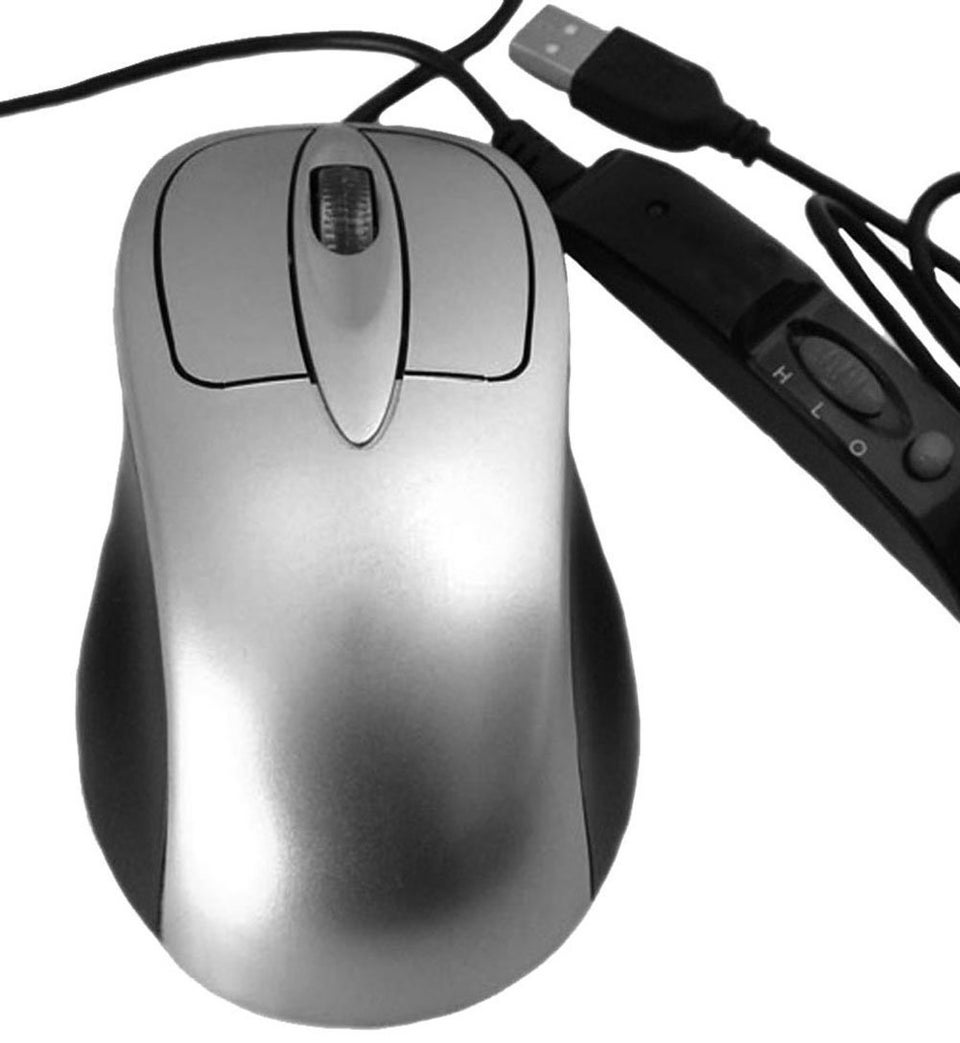 A wearable sleeping bag because sometimes you really are that cold.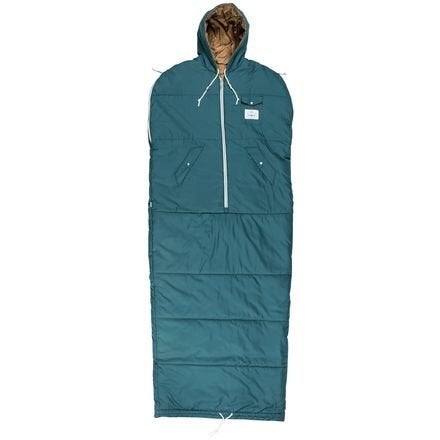 To keep the cozy vibes going strong, watch the video below to learn how to make a killer hot apple cider for instant warmth.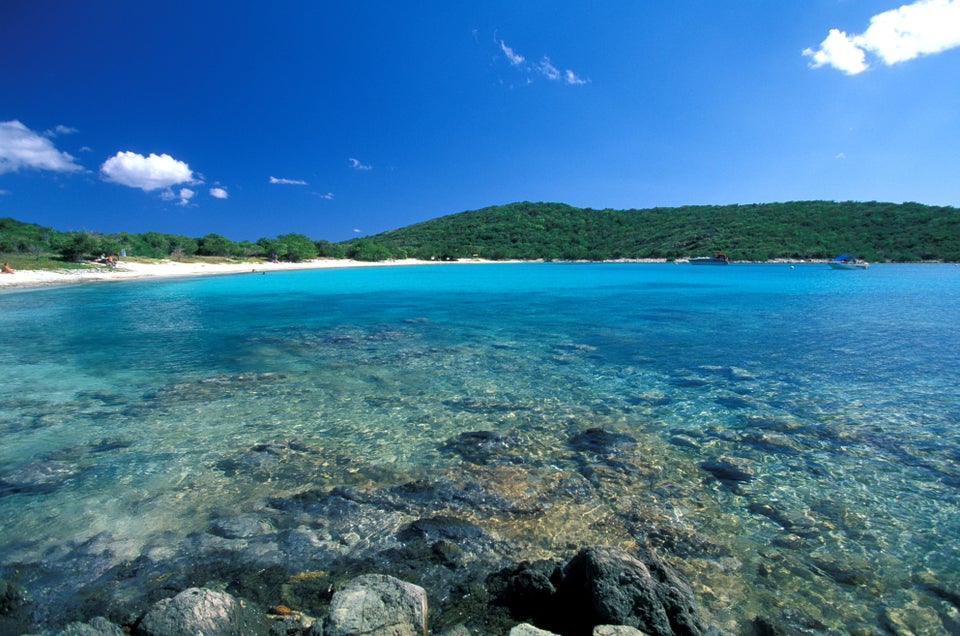 6 Warm-Weather Getaways